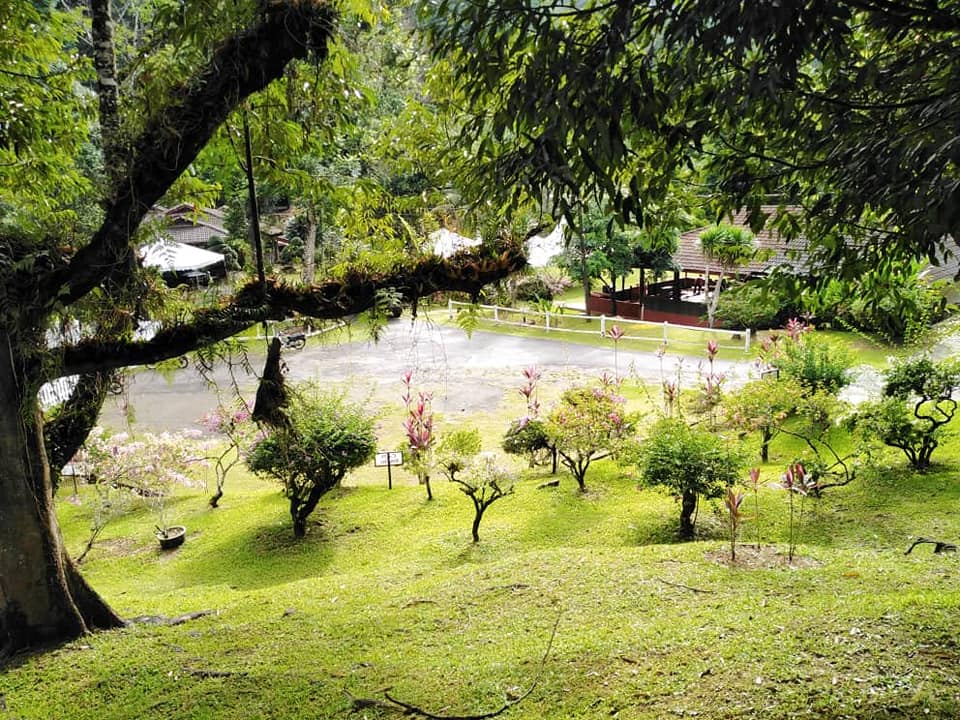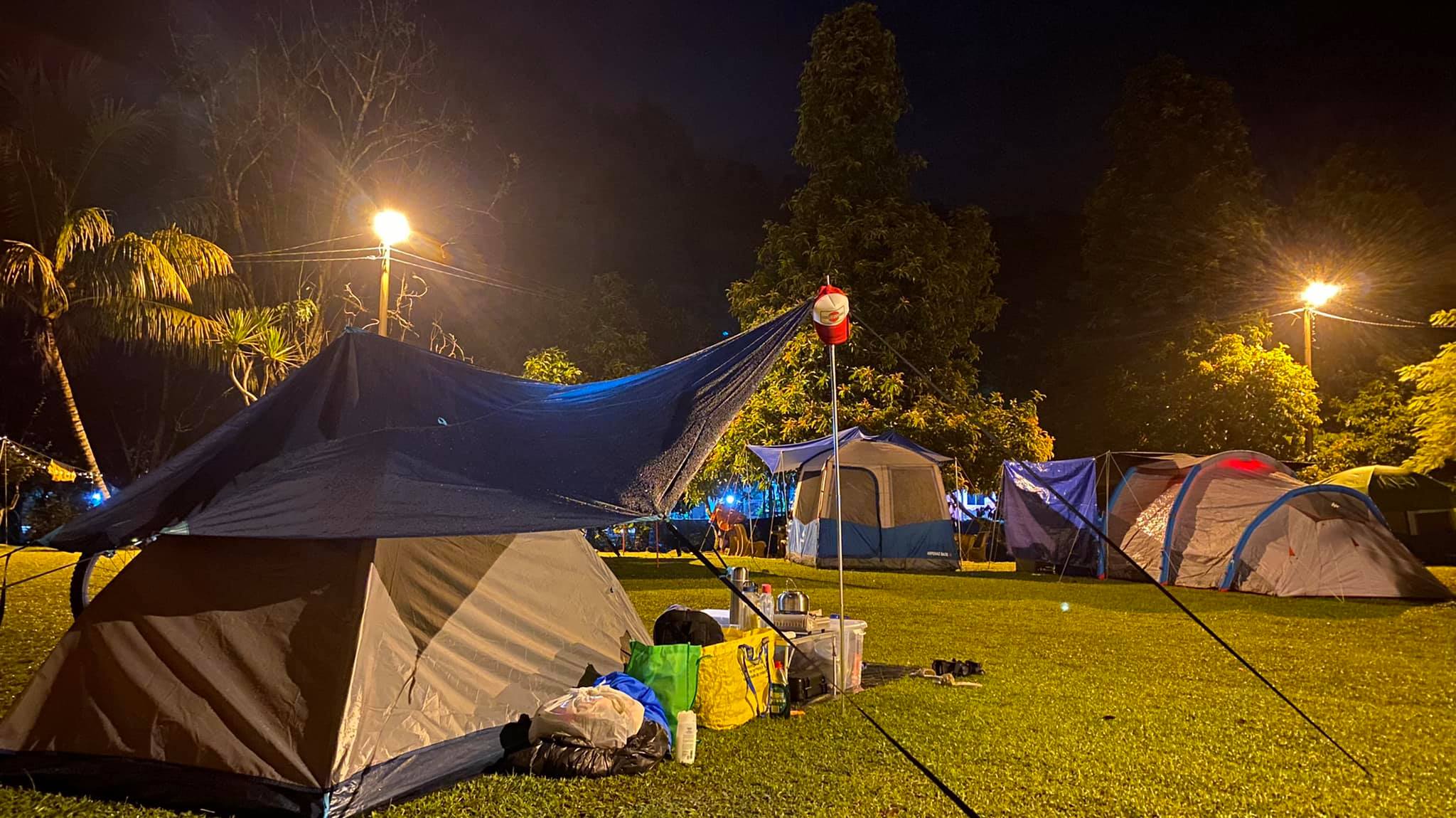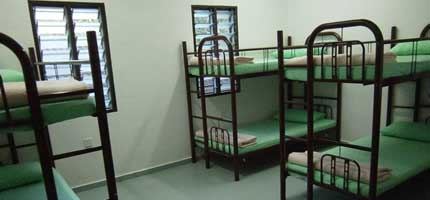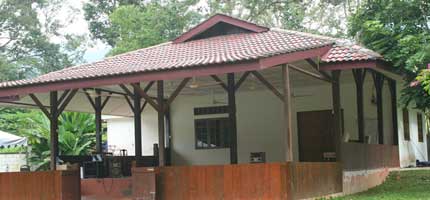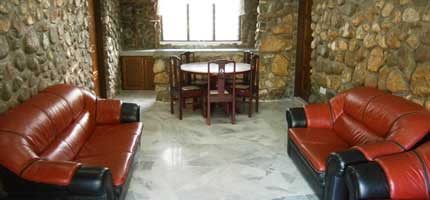 Camp ABC is a place to call home. The trees, hills and flowing rivers instantly put you at ease and allows you to explore the Camp in a relaxed manner.
Set in the heart of Kampung Janda Baik, Camp ABC brings out the simplicity of a bustle-free life. The Camp is tucked in between two hills and reflects the easygoing lifestyle of Janda Baik. The refreshing mountain air and backdrop forests will make you Love Life and enjoy every moment you spend in Camp ABC.
Traditionally-styled amidst a reserved tropical forest, this Camp provides the right space and facilities to conduct gatherings, workshops, trainings, family retreats, company retreats, corporate events, seminars, meetings or any group events. Groups have the privilege to exclusive occupancy of the property and a guaranteed attention to everyone's needs.
Our spacious open-air training hall can accommodate large groups. The facilities are appropriate for events such as intimate meetings to large scaled gatherings. Indoor and outdoor training activities conducted by certified trainers are available.
Our Camp is for everyone to enjoy. From corporate events to family bondings, Camp ABC will accommodate your needs. The Camp can also be a solo getaway for you to run away from it all and into the comforts of our service.
The hour long drive from Kuala Lumpur proves worth it as you instantly feel welcomed by Camp ABC. The serenity and surrounding natural elements would be enough to create your defining moment.
---
Camp ABC, Kampung Orang Asli Hulu Chemperuh, Bentong, Pahang, Malaysia
Disclaimer: The information on this page is for reference only. Please contact ABC Camp directly for further information.