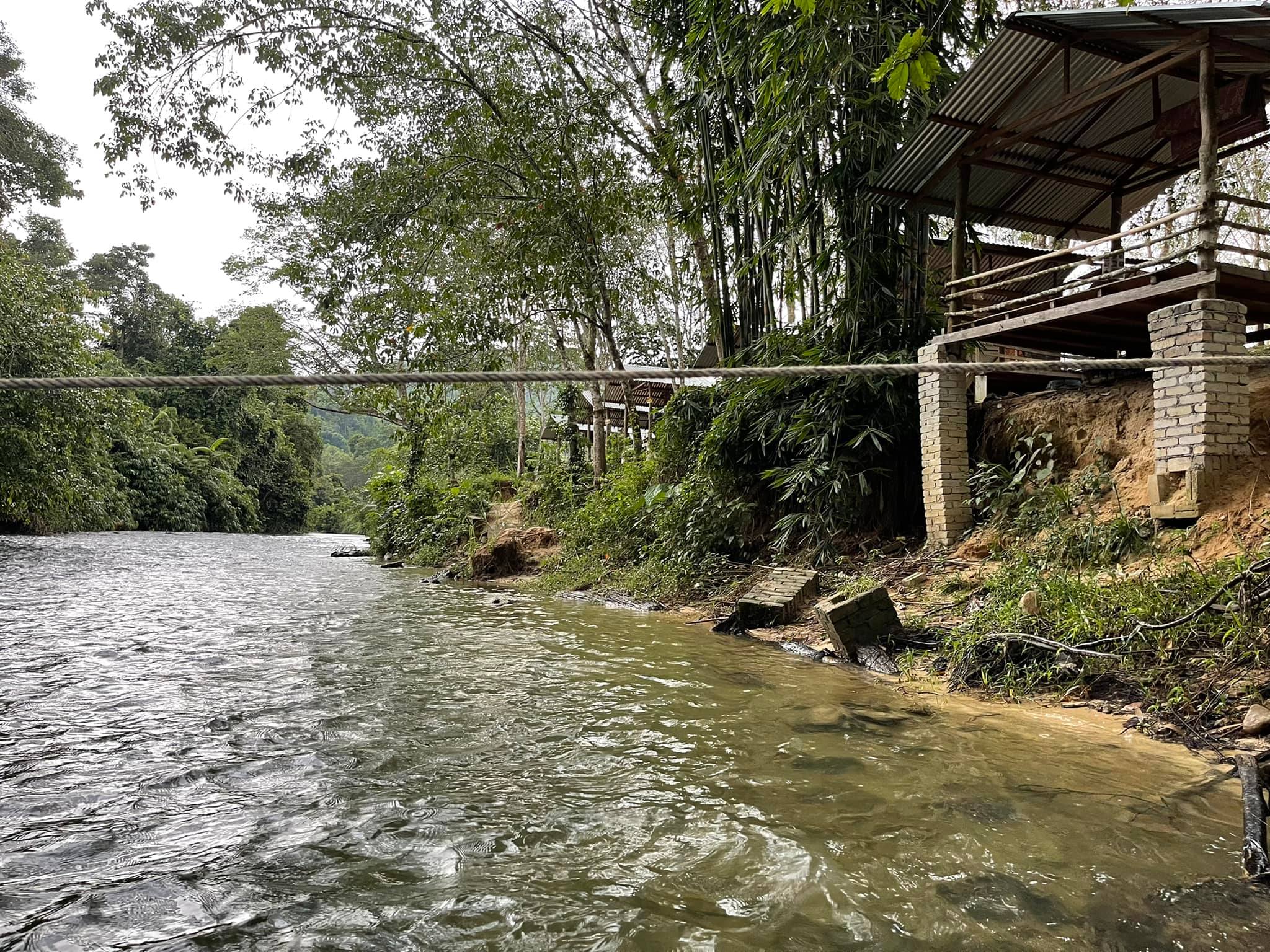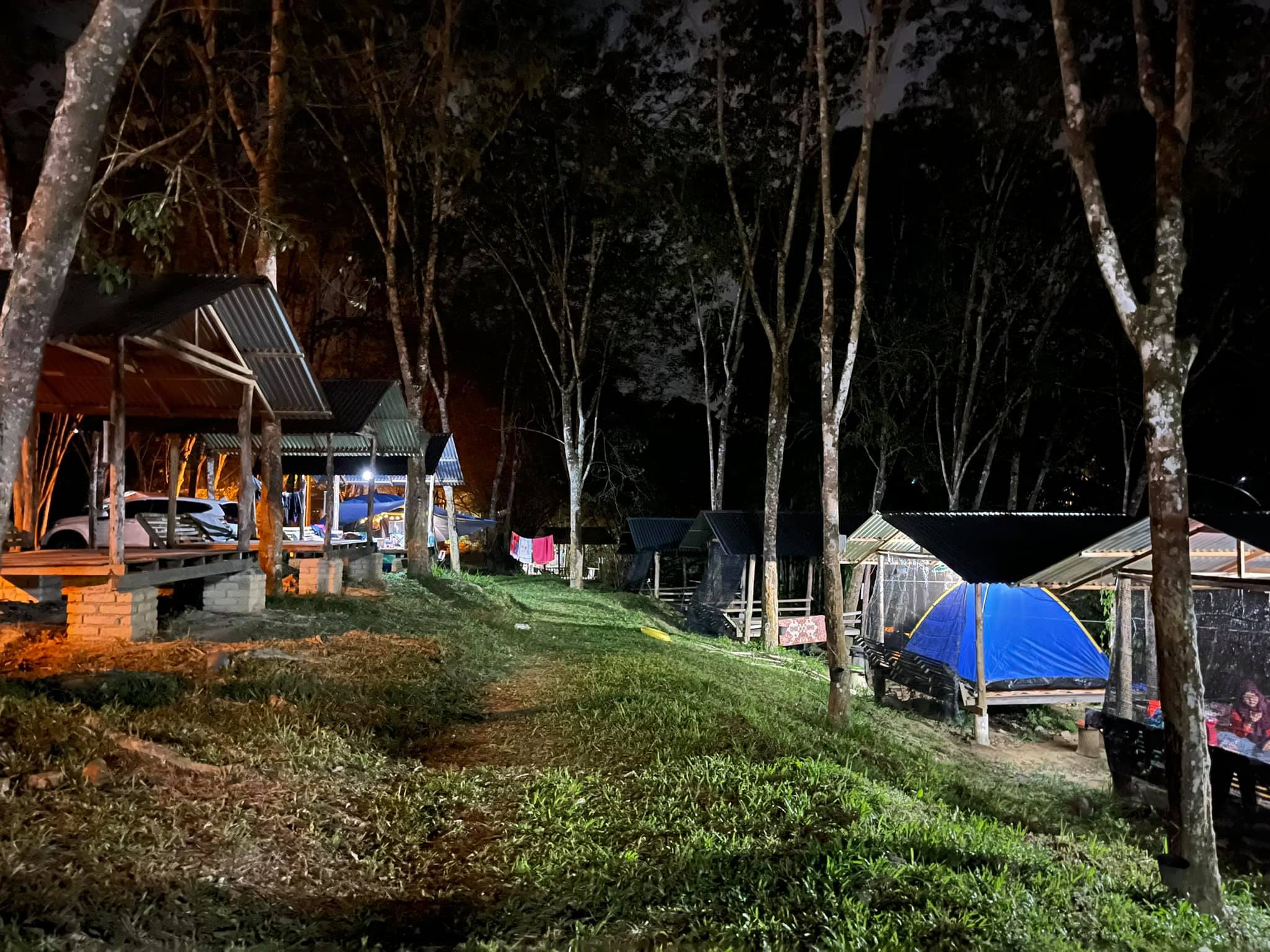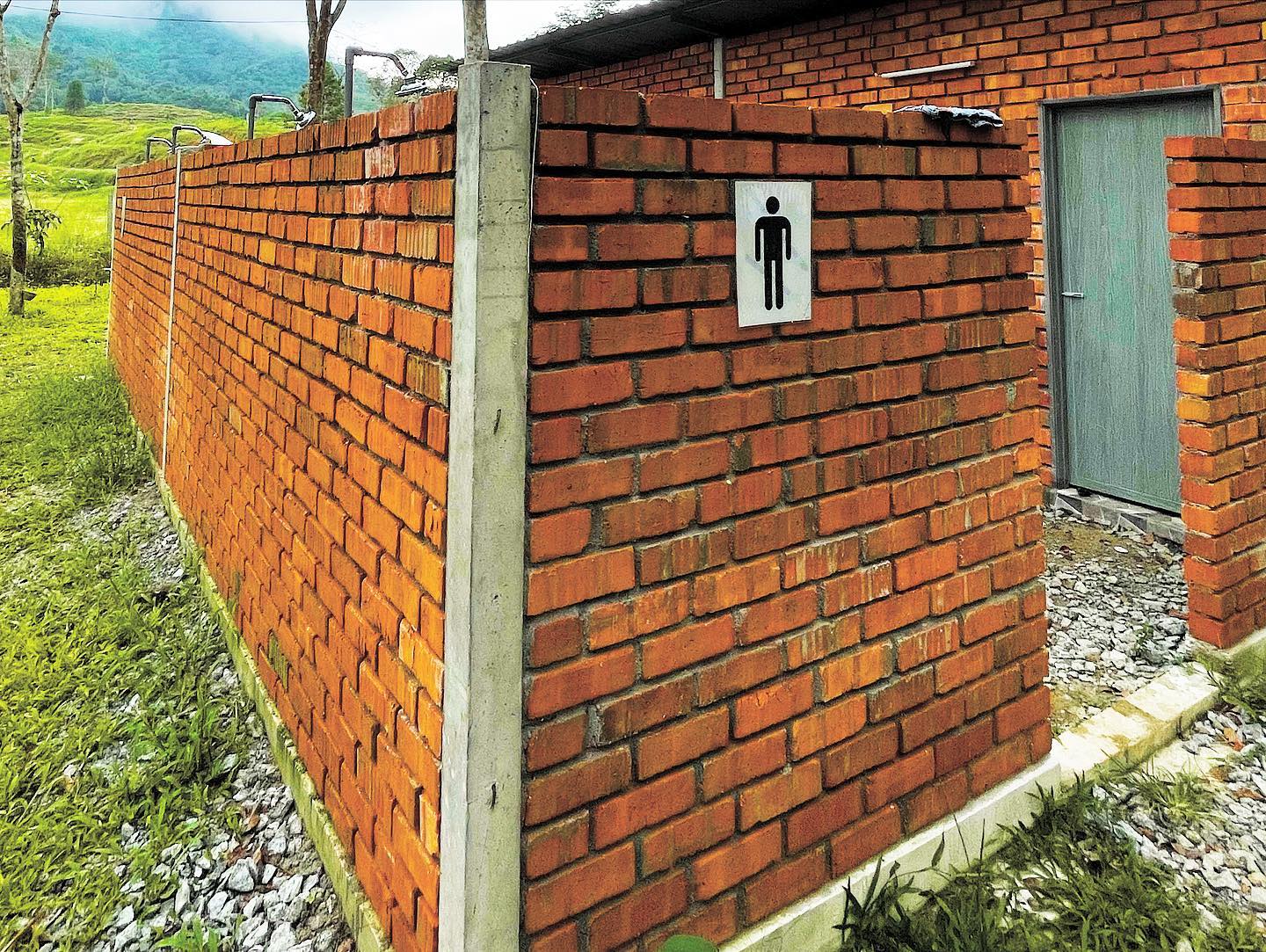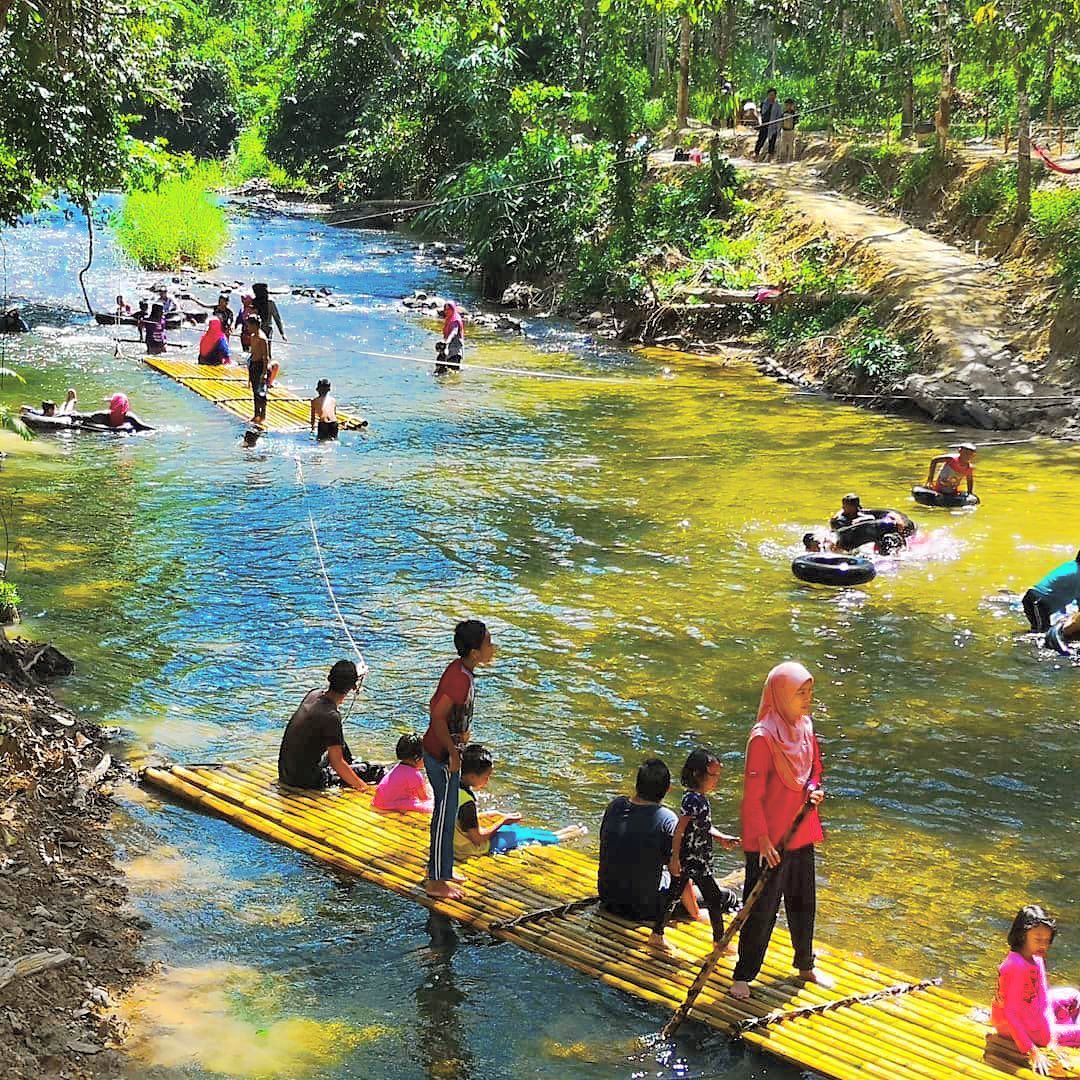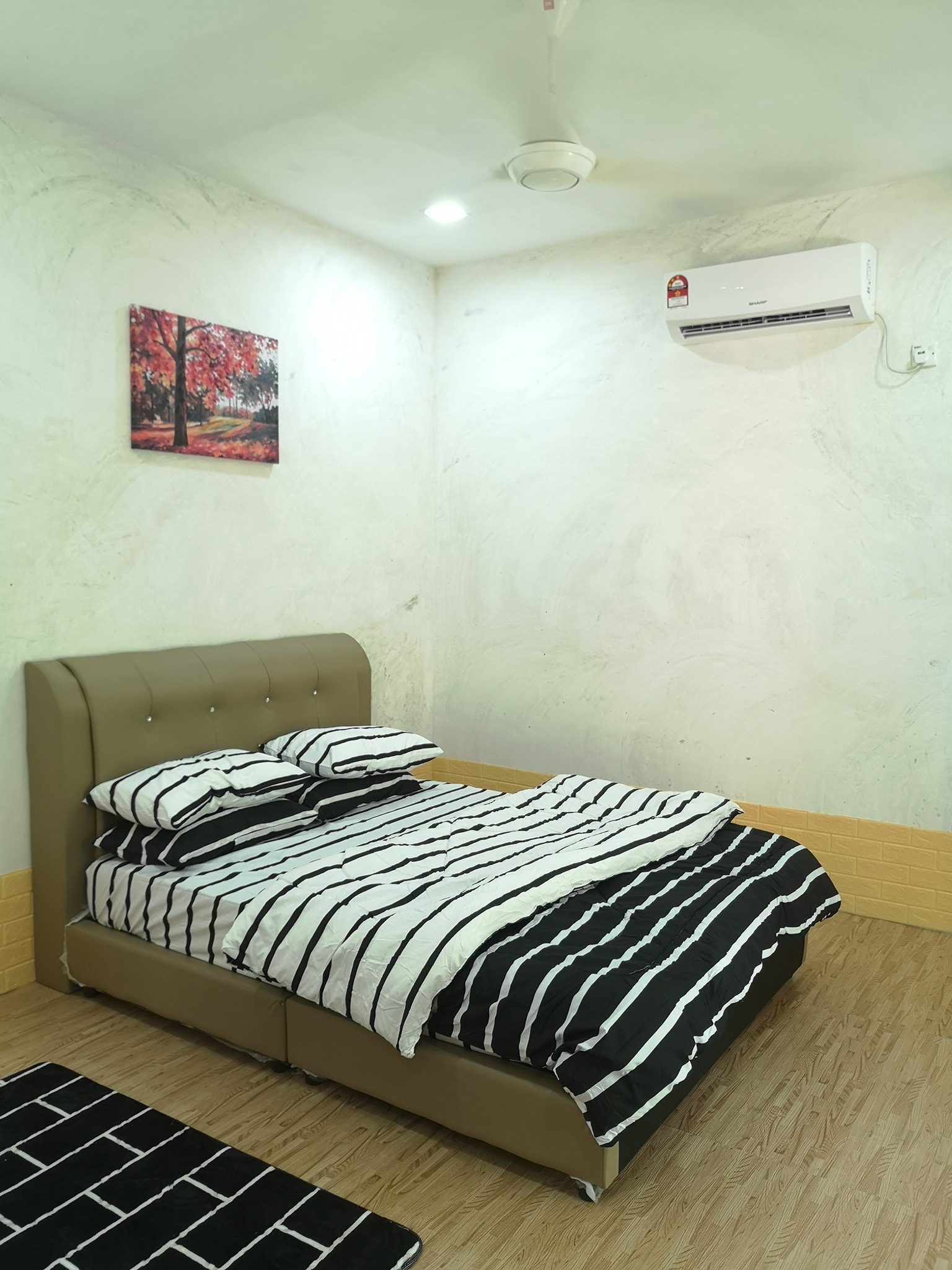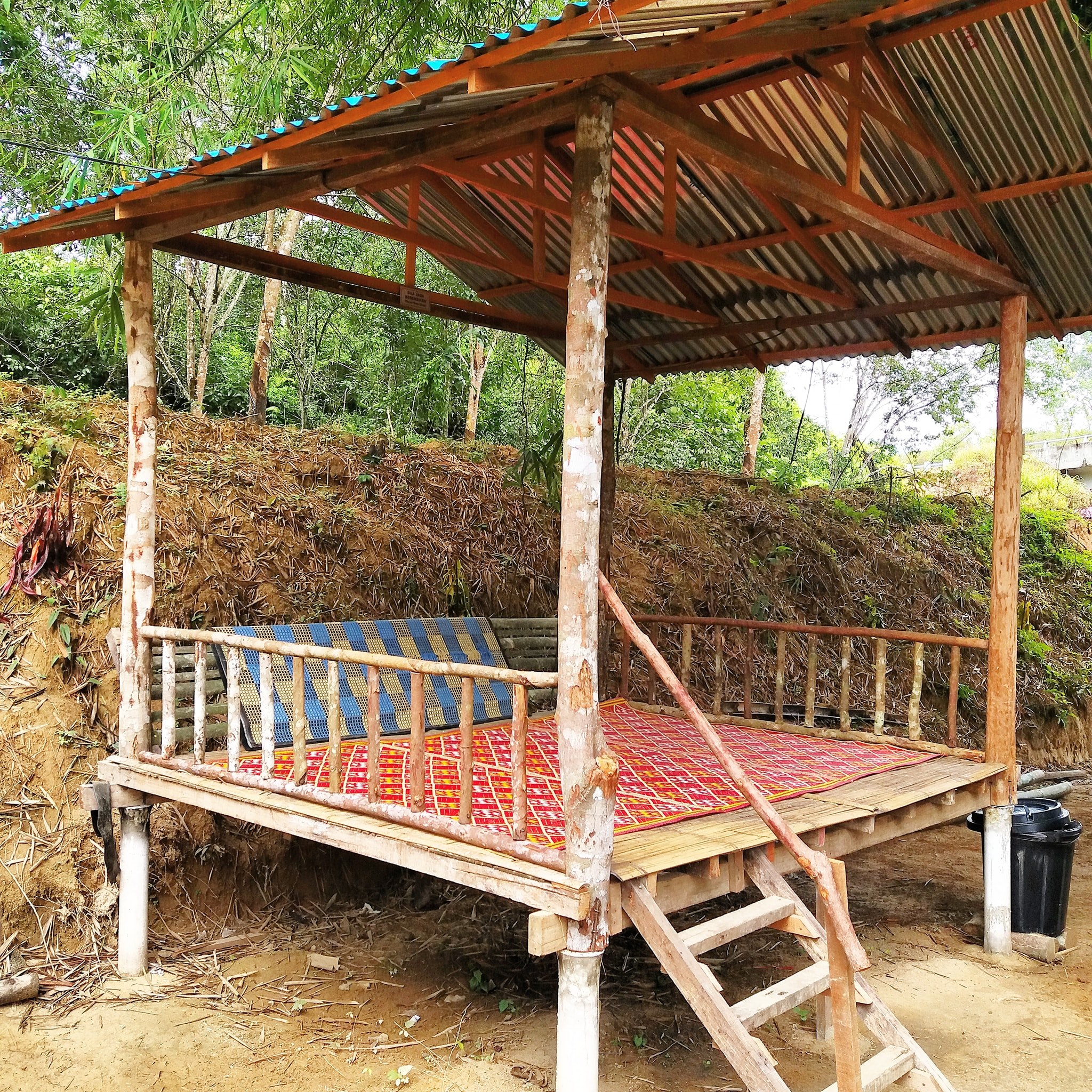 Air Beruk Campsite ini terletak kira-kira 13KM dari Pekan Gerik. Tempat ini terletak di Kampung Padang Stang, Gerik.
Di sini pengunjung boleh pilih samada hendak bermalam ataupun datang untuk mandi-manda sahaja.
Untuk bermalam, ada pilihan lagi samada untuk bermalam dalam khemah ataupun menyewa chalet yang ada di sini.
---
Disclaimer: The information on this page is for reference only. Please contact Air Beruk Campsite directly for further information.
No review yet. Be the first one to leave a review.