Paying Campsite
AACM Passport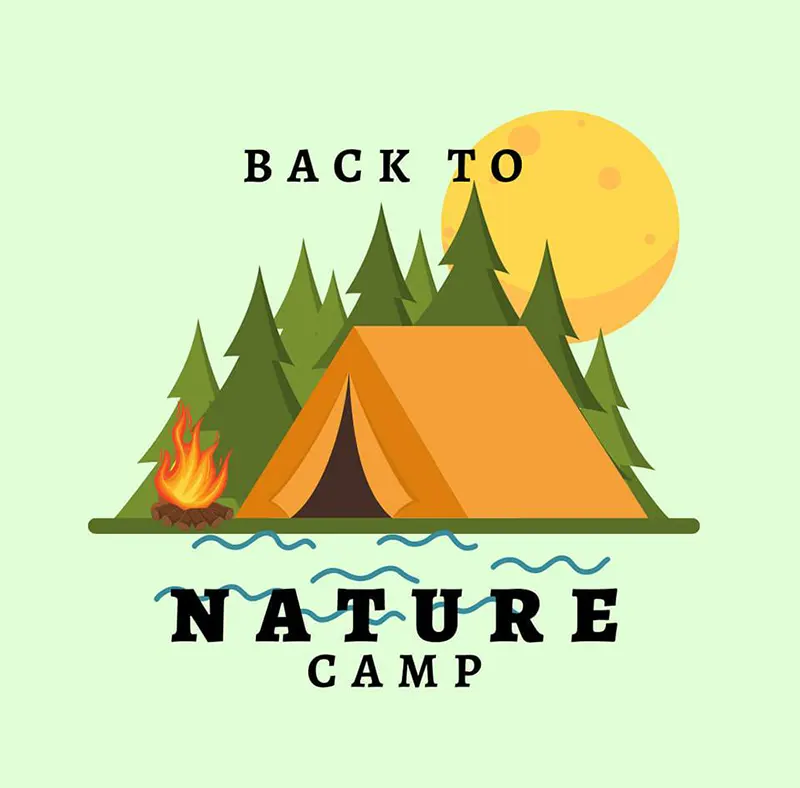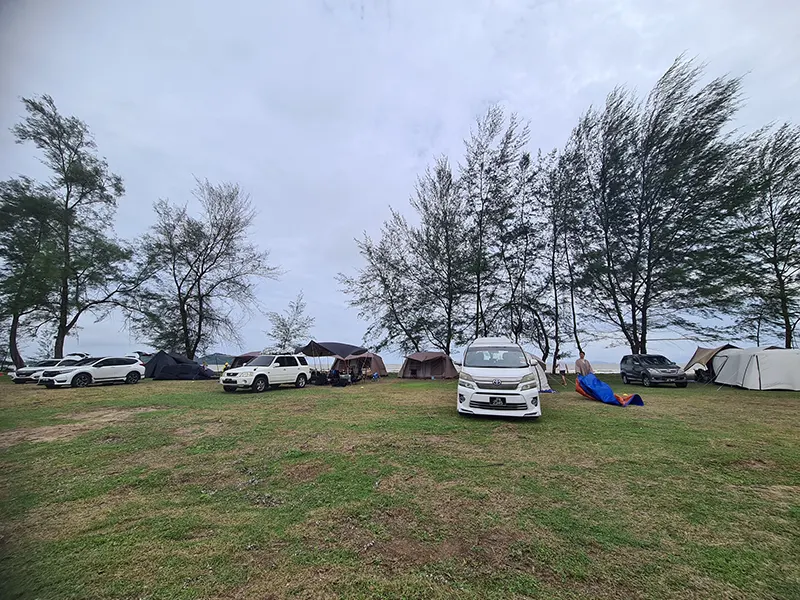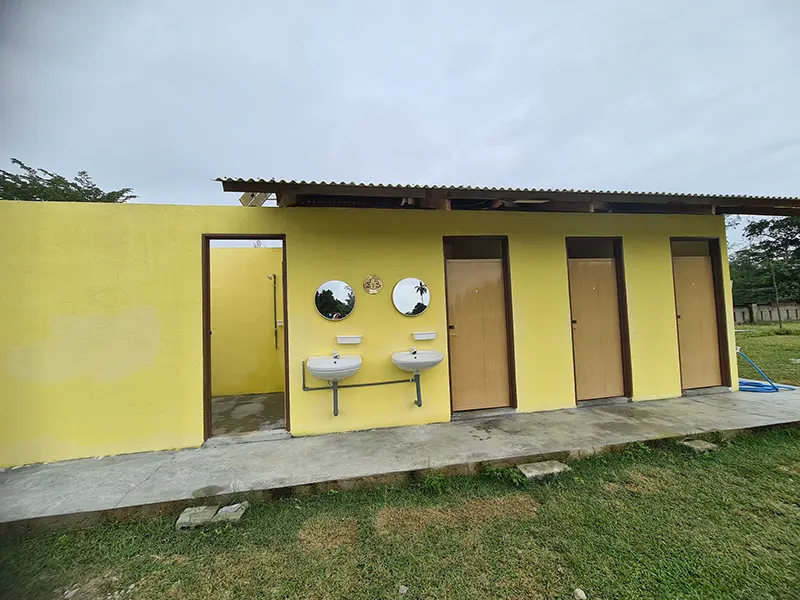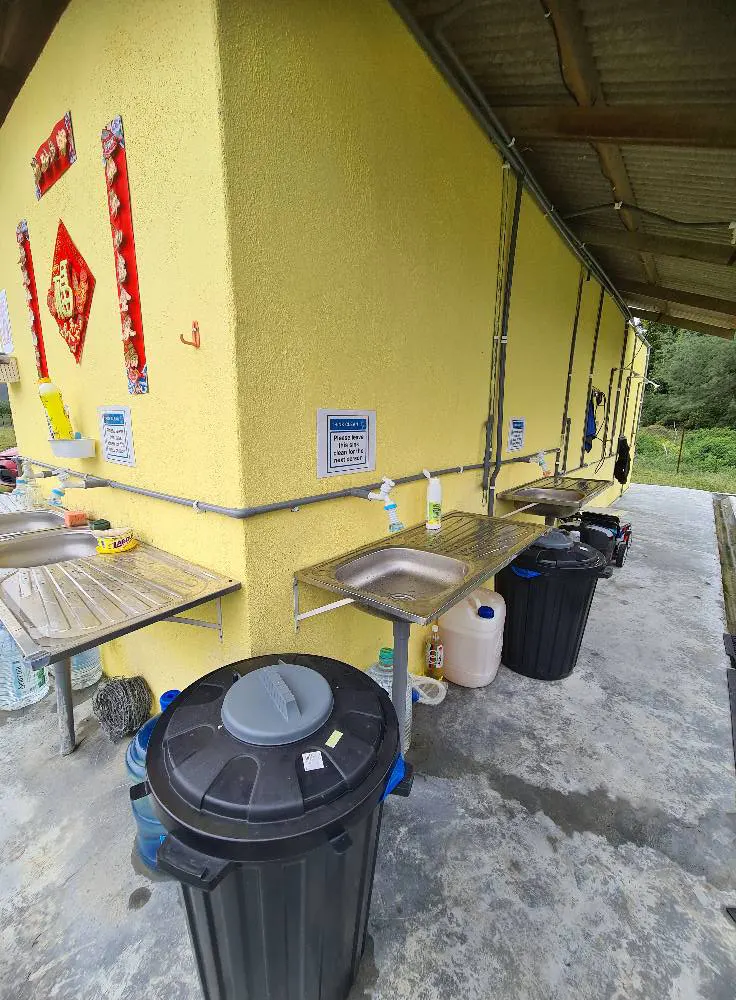 Back to Nature Camp is a campsite located in Mersing, Johor, Malaysia. It offers campers a natural and rustic experience, with facilities such as tents, hammocks, and campfire areas. The campsite is surrounded by lush jungles and is located near scenic beaches, providing opportunities for activities such as beachcombing, swimming, and kayaking. It is a popular destination for those seeking an escape from the city and a chance to connect with nature.
---
Adult – RM25 / night
Child (3yo – 12yo) – RM15 / night
---
Back To Nature Campsite, Jalan Penyabung - Tanjung Resang , Mersing, Johor
Disclaimer: The information on this page is for reference only. Please contact Back To Nature Camp , Mersing directly for further information.
No review yet. Be the first one to leave a review.