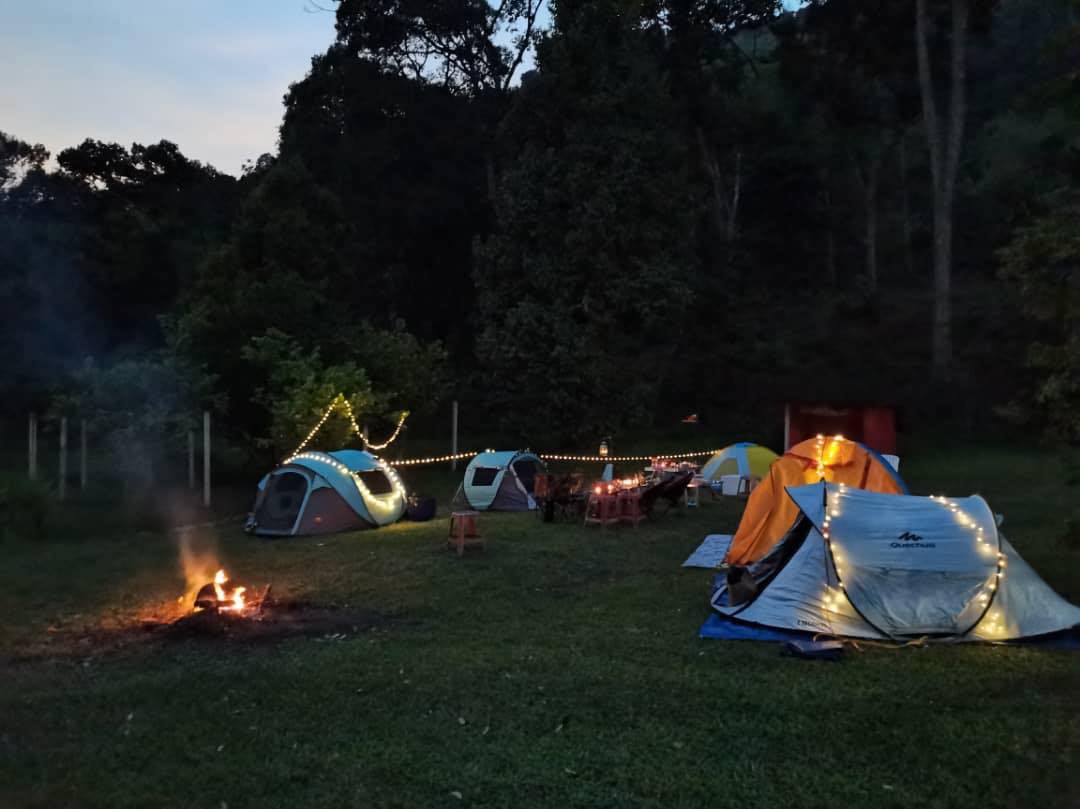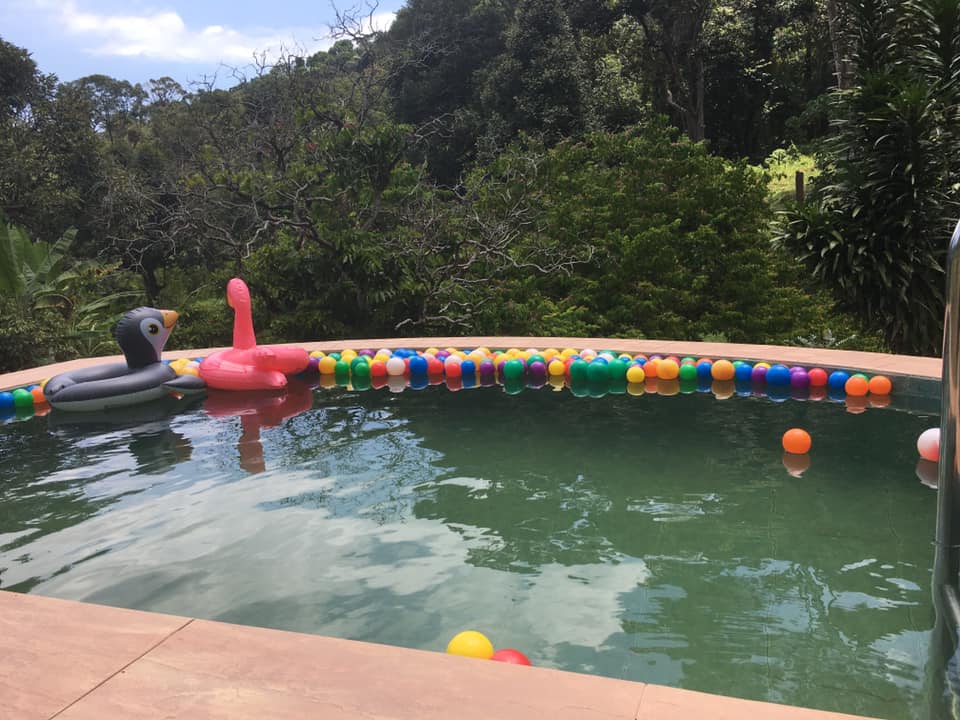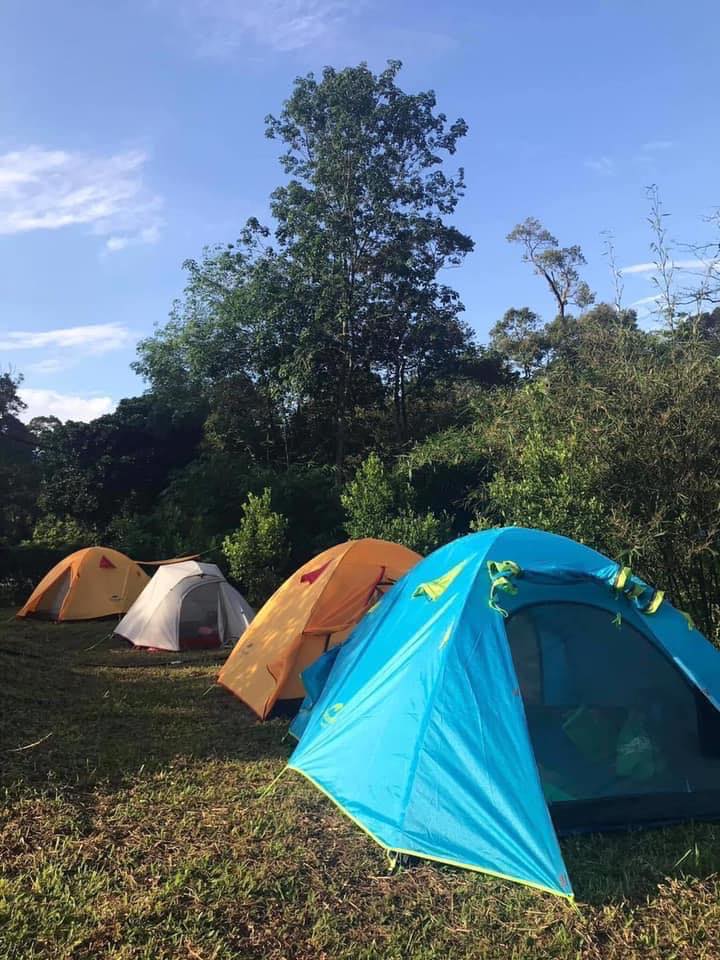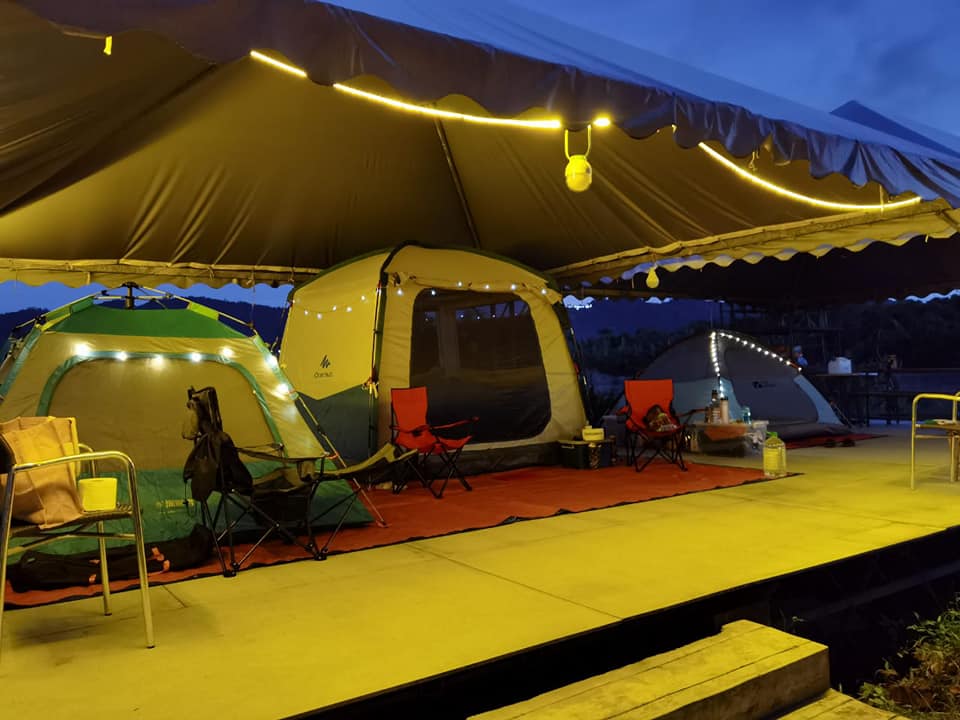 A beautiful place where you can easily experience nature, keeping the original appearance of the orchard, the sound of birds and smell of flowers, and the fresh air.
一个让你轻松体验大自然的美好地方,不过度建设,保留果园的原貌,鸟语花香,空气清新
---
Bangawan Solo Campsite, Jalan Heng Leng Fong, Kampung Batu Putih, Balik Pulau, Penang, Malaysia
Disclaimer: The information on this page is for reference only. Please contact Bangawan Solo Campsite directly for further information.
No review yet. Be the first one to leave a review.