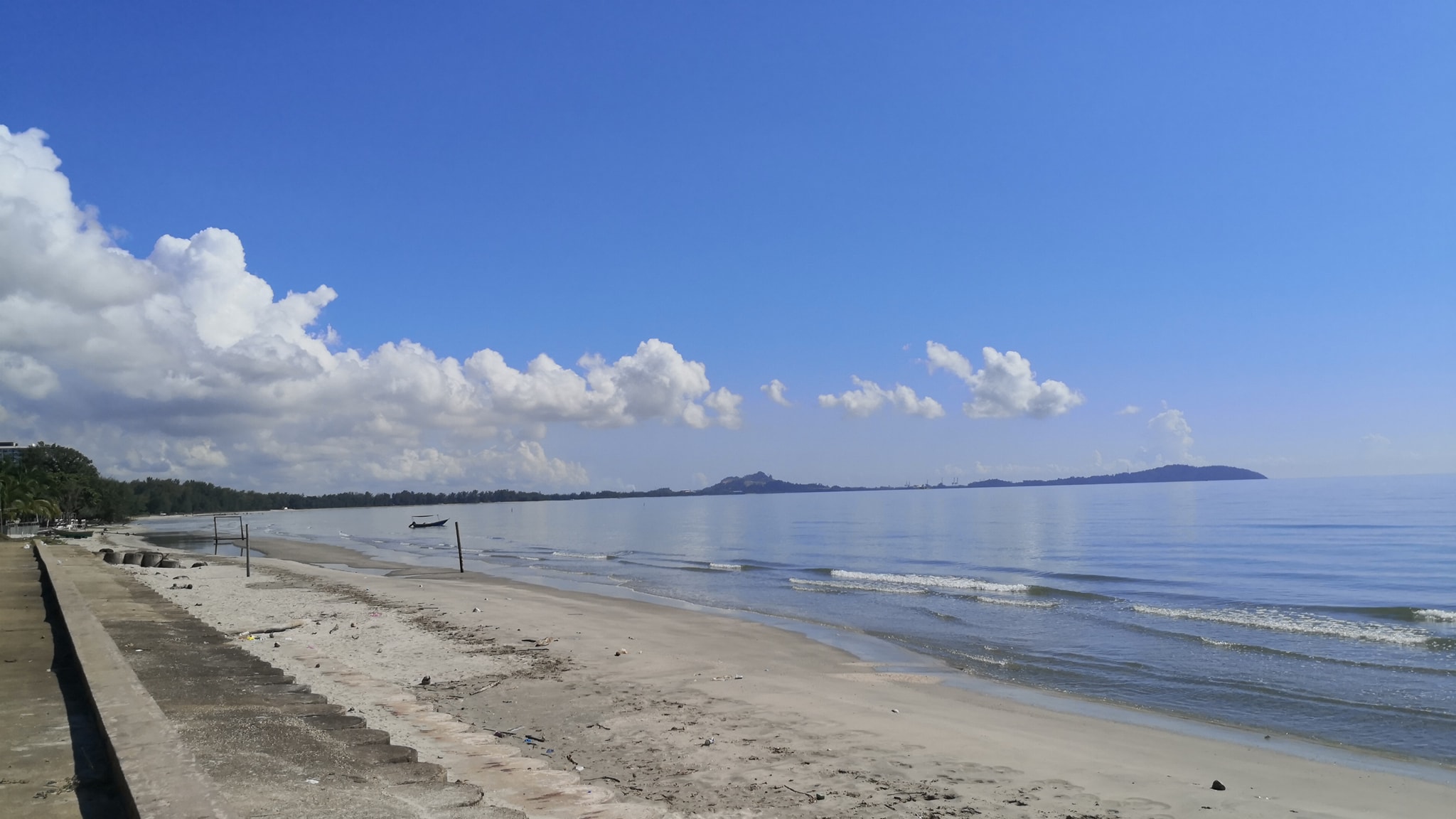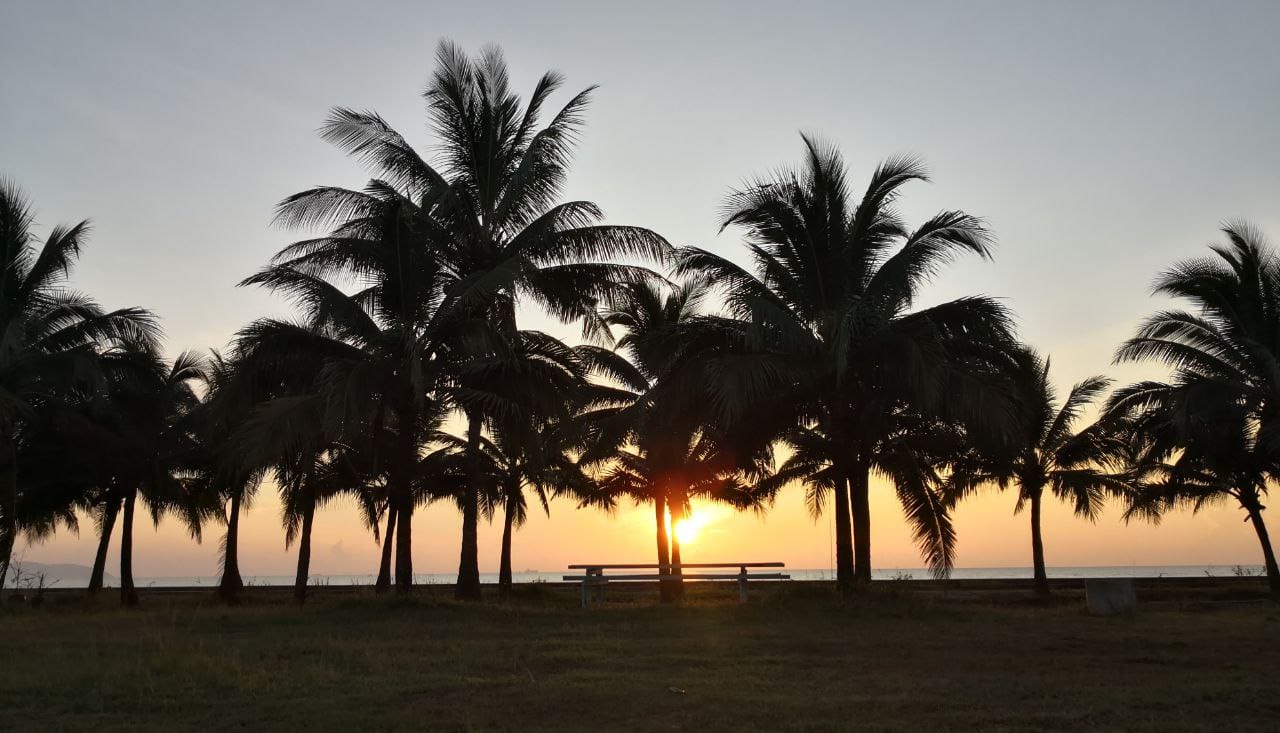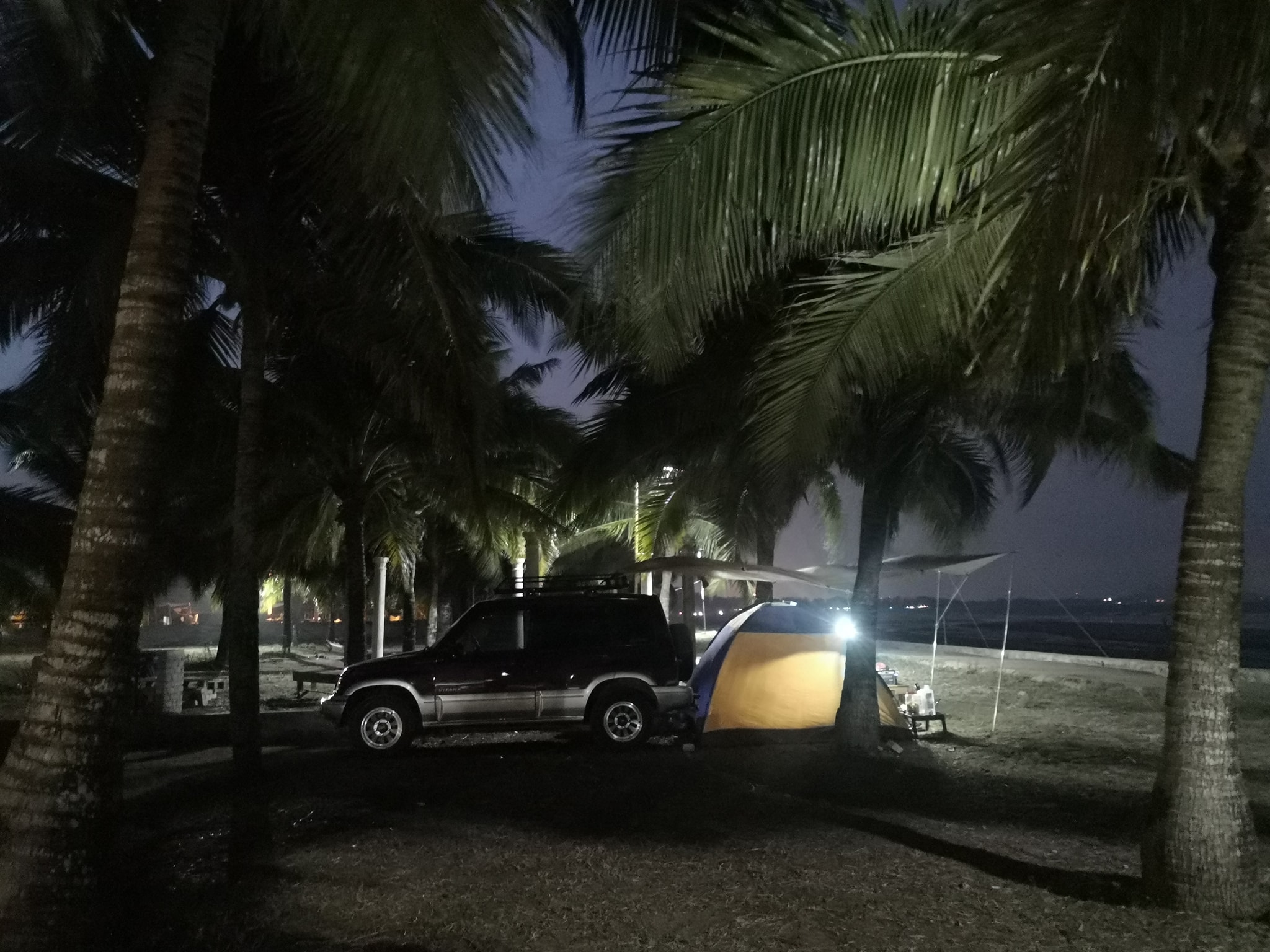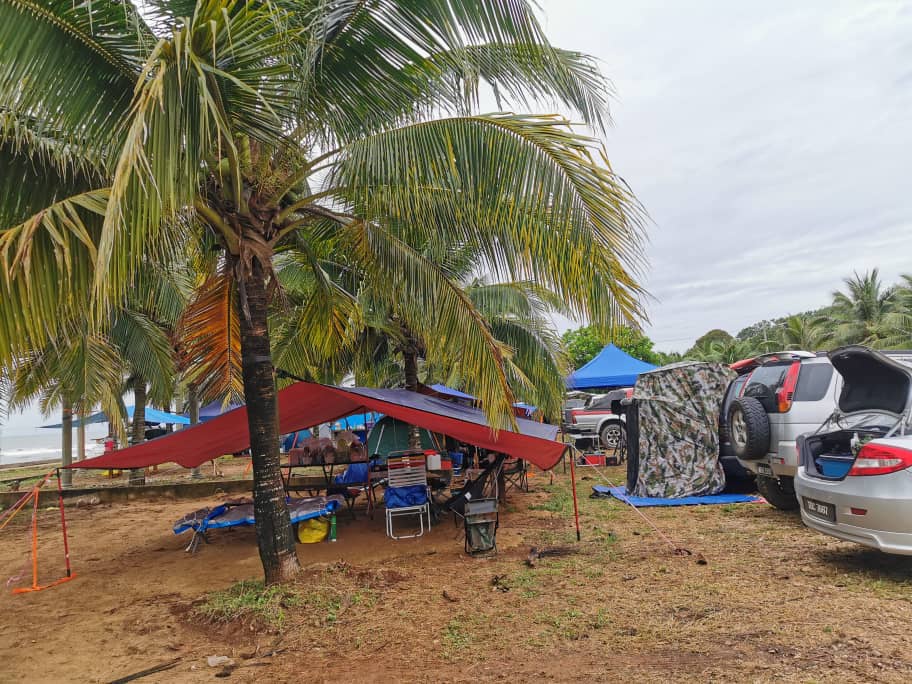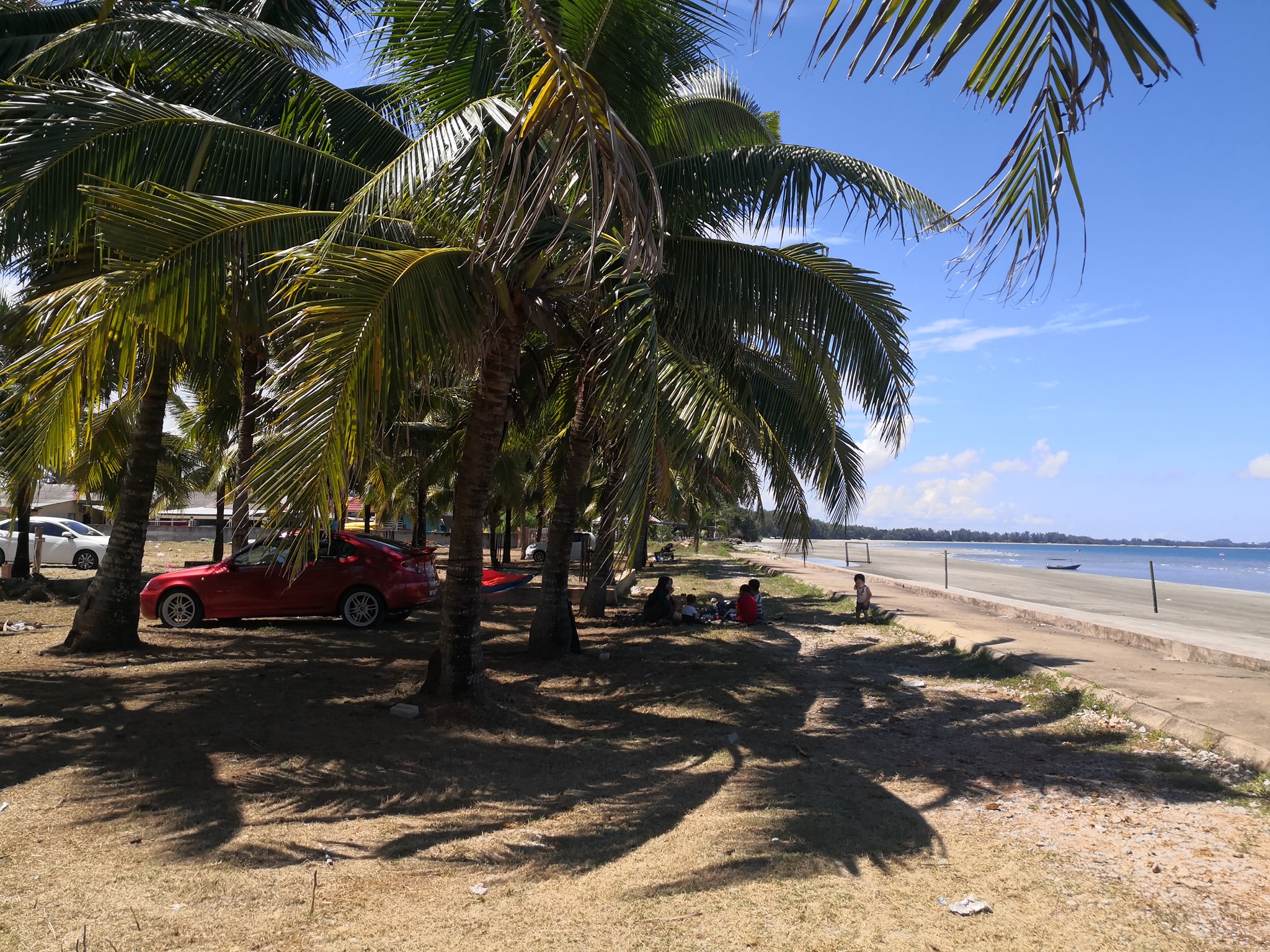 Looking for the ultimate camping experience surrounded by nature's beauty? Look no further than Black Stone Camper Park in Kuantan!
Overlooking the serene waters, this camper park offers a truly unique getaway for outdoor enthusiasts. With spacious camping sites equipped with modern amenities such as electricity and water supply, you can enjoy the best of both worlds – roughing it in the great outdoors while still enjoying the comforts of home.
Whether you're a solo adventurer or travelling with family and friends, Black Stone Camper Park offers an unforgettable experience that will leave you feeling refreshed and rejuvenated. Book your stay now and discover the beauty of Kuantan like never before!
---
RM50/tapak (effective 1/4/2023)
---
Black Stone Camper Park, Jalan Beserah 26100 Beserah, Pahang, Malaysia
Disclaimer: The information on this page is for reference only. Please contact Black Stone Camper Park directly for further information.
Camping yang tenang 3 Days 2 Nights
Raya ke-5 dah menggigil nak camping. Jadi terus decide ke Blackstone Camper Park. Tempat tenang, cantik, kemudahan asas seperti tandas, shower, pili air, sinki membasuh, plugpoint, surau, dan Pantai yang cantik boleh mandi2. Mungkin pekerja mantainance masih cuti beraya, jadi banyak sampah2 seperti botol2 di tebing2 pantai. Overall 4/5… Will repeat again!