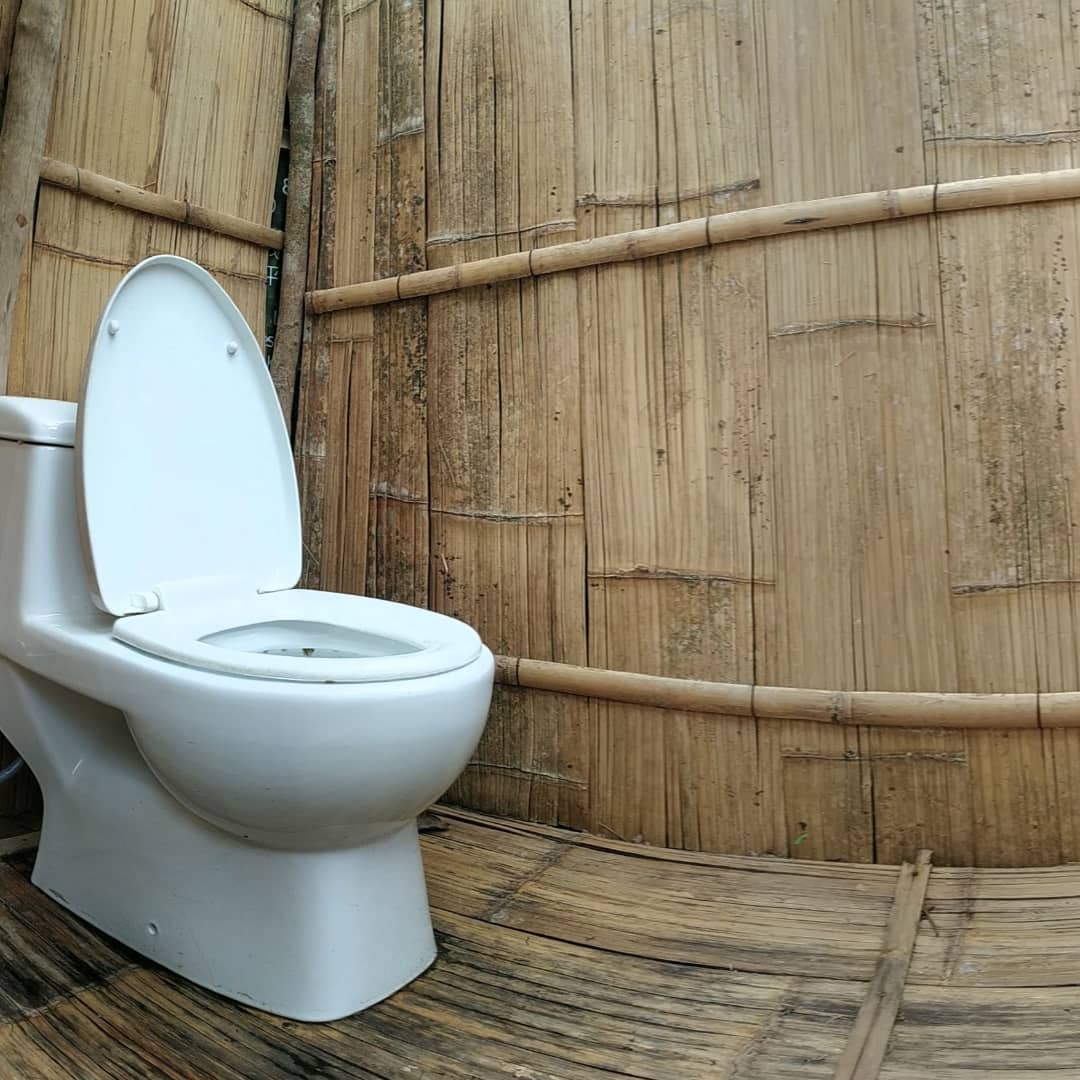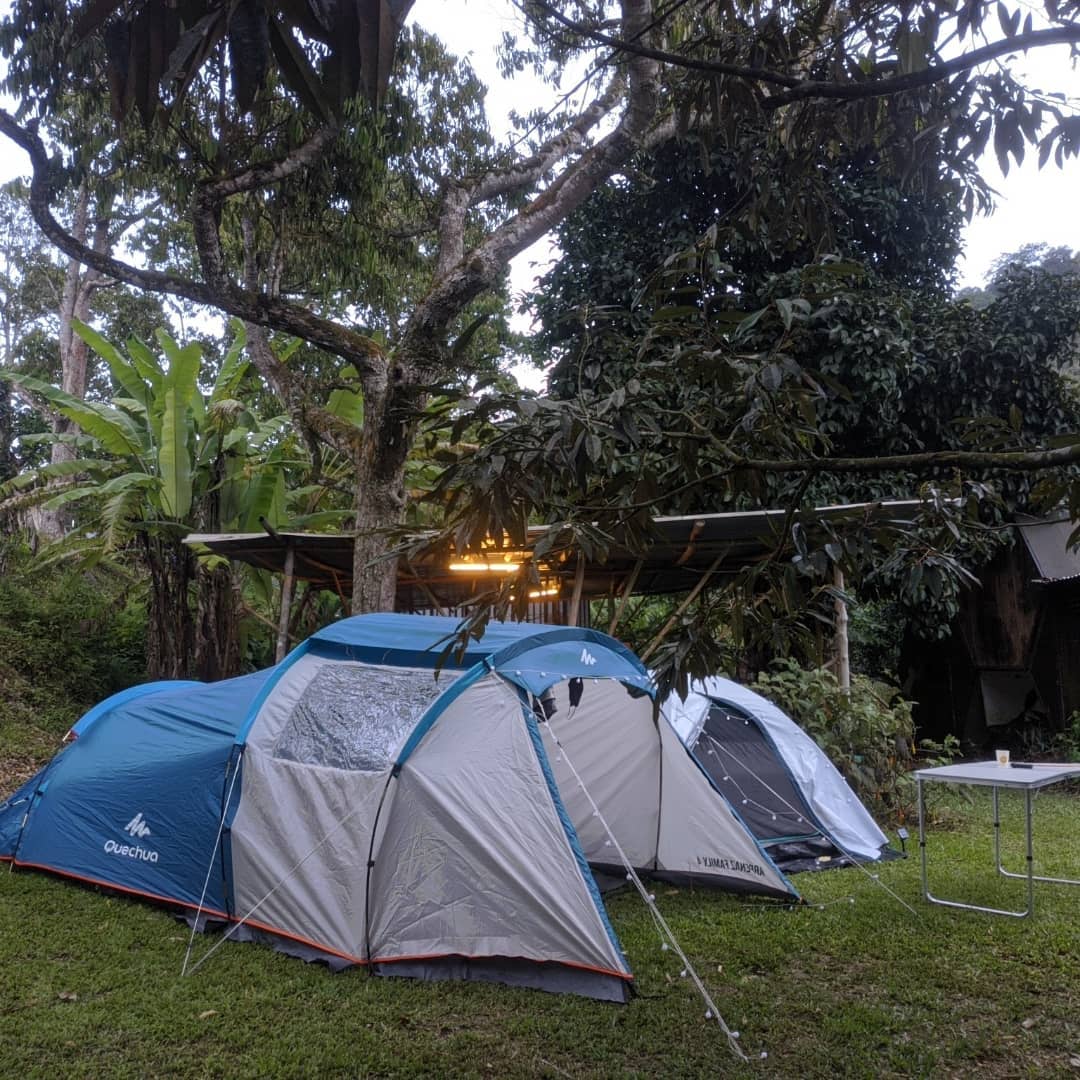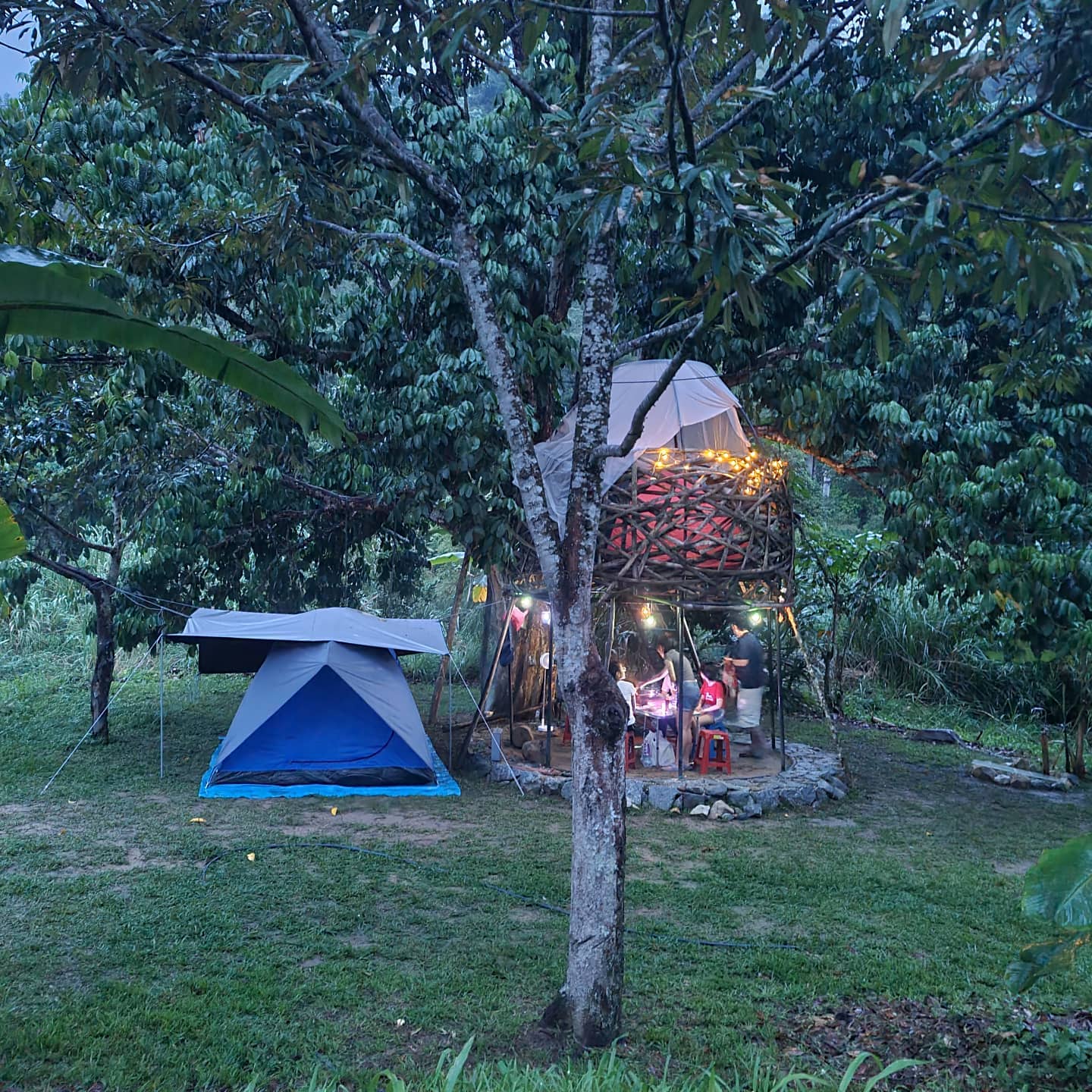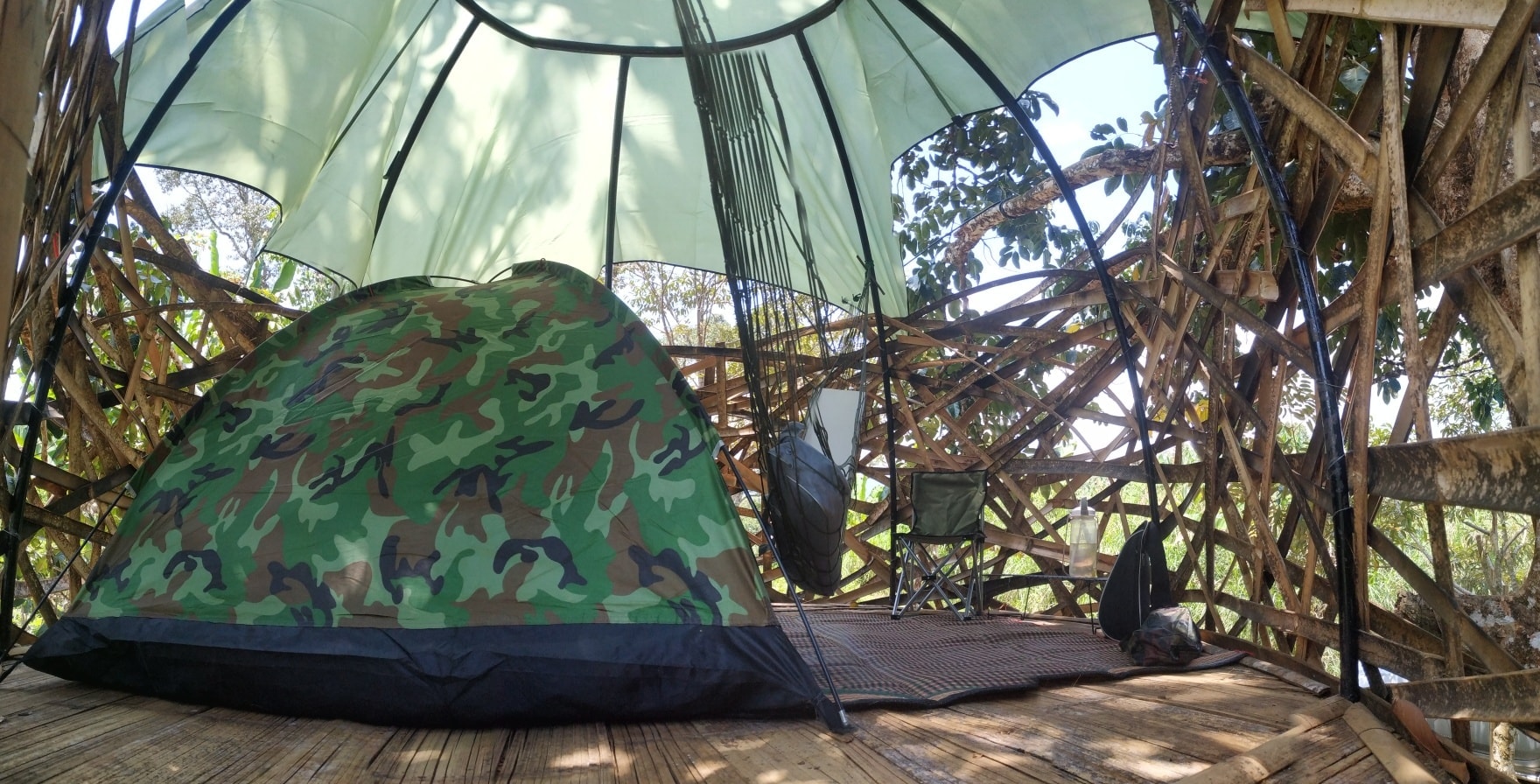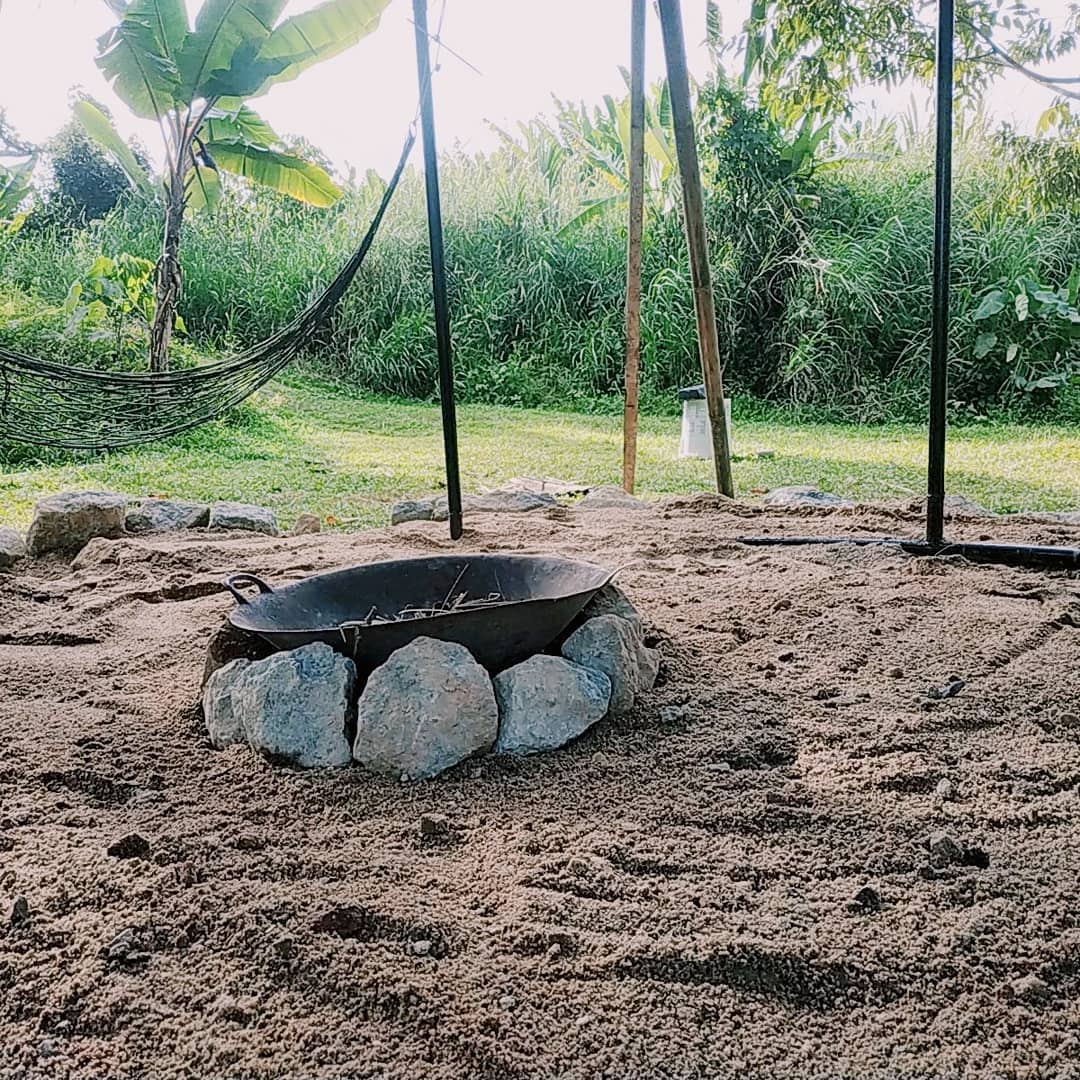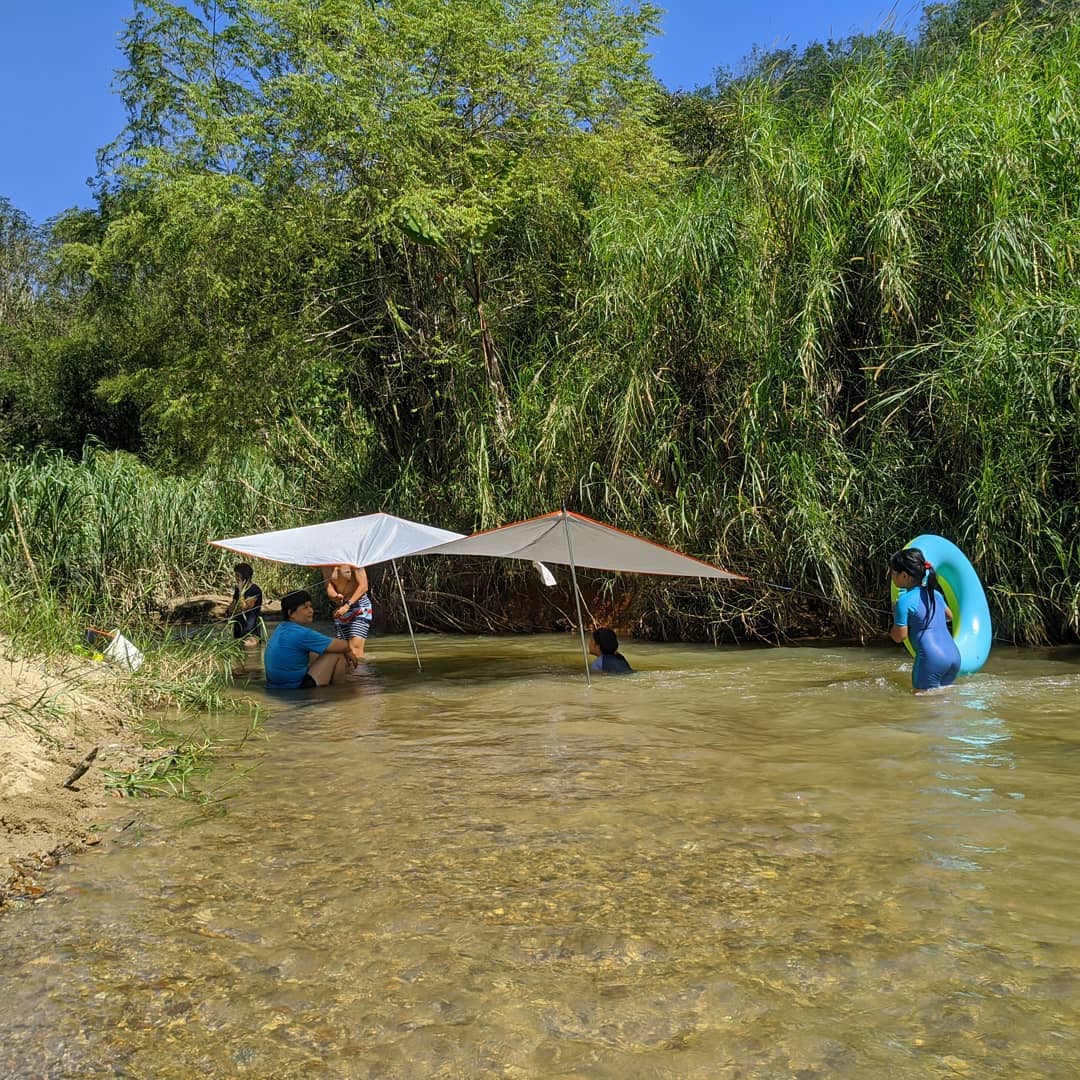 Boutel Orchard is a durian orchard with vacation rentals to offer. we have cabin, treehouse n honeycomb pods for you to choose from. you may also opt to camp, we have one unique bird nest for you to camp in.
This is a 5 acre durian orchard that I have just recently took over. I am turning it into a permaculture retreat. No pesticides nor chemical fertiliser will be used, only organic matters will be use. Thus, I am also rearing chickens to help fertilize the land.
Currently, I have wwoofers coming over to assist me in setting up the orchard in the permaculture way. If you can help, do not hesitate to drop me a line.
More cabins will be built to allow guests to indulge in this awesome orchard. You can wake up to a nice view with cool air. There is a river to dip into during the hot day. At night, there are plenty of fireflies to watch at, it is also a good spot to star gaze too.
Currently there are 2 types of accommodation available: Cube Cabin & Honeycomb Pod.
The cabin sleeps 2+2, with attached bathroom, pantry & dinning area.
The pod also sleeps 2+2, but not as big, more like a camping style.
Fees:
Cube Cabin: RM299/night
Honeycomb Pod: RM149/night
treehouse: rm249/night
campsite: rm50/head/night
birdnest: rm168/night
please Whatsapp 0166613178 for latest prices
---
Disclaimer: The information on this page is for reference only. Please contact Boutel Orchard 不得了 芭场 directly for further information.
No review yet. Be the first one to leave a review.