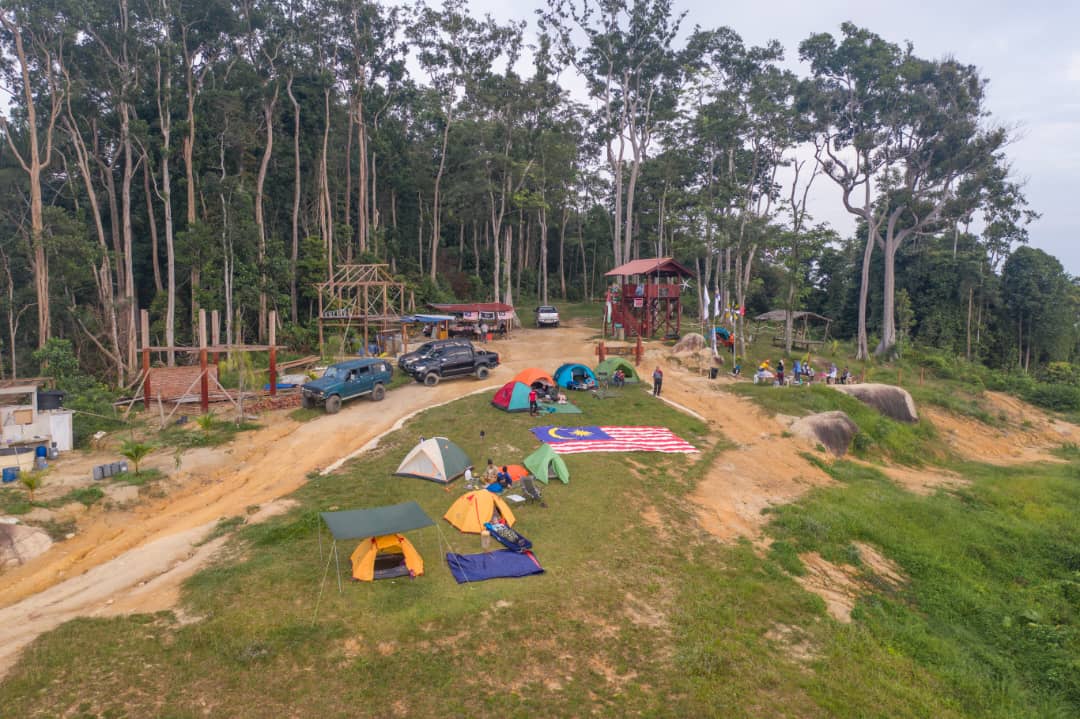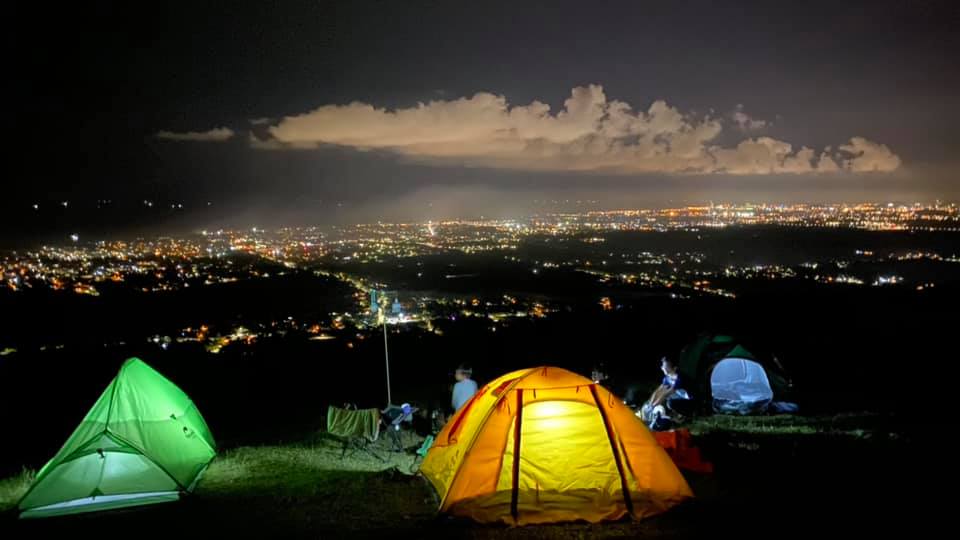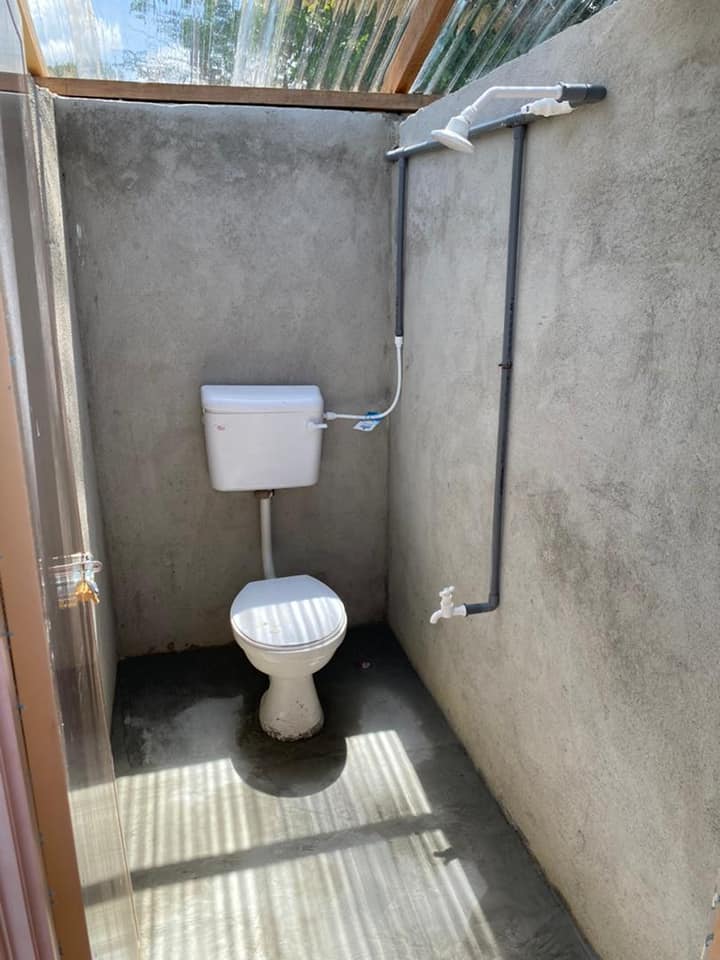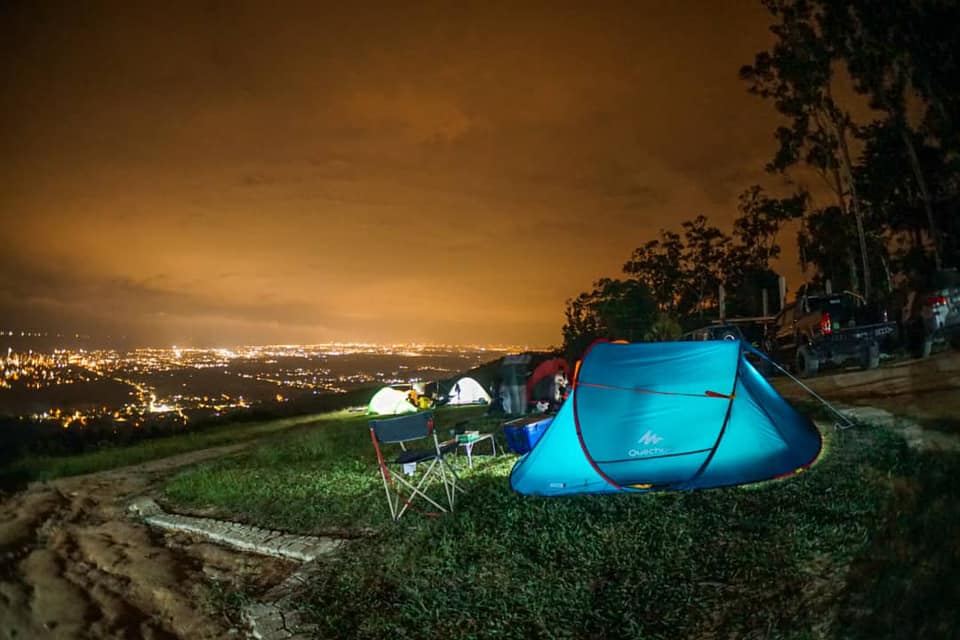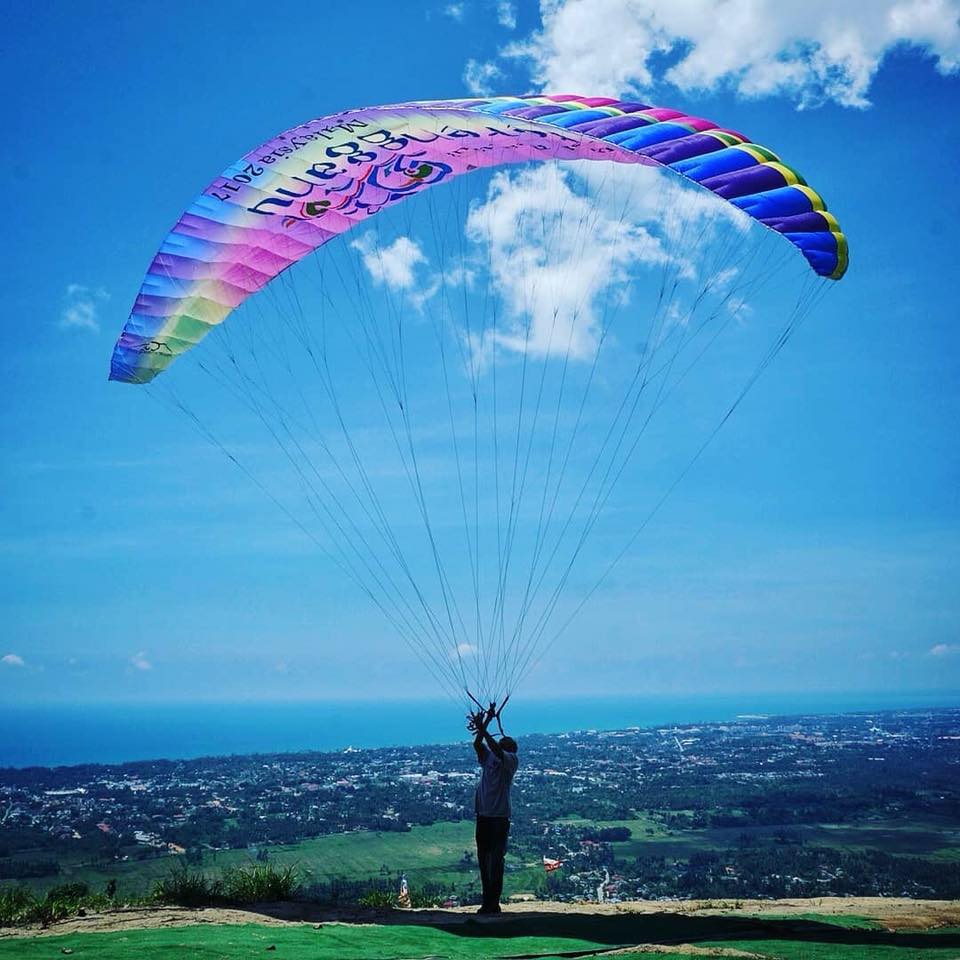 Terengganu is one of the most underrated tourism destination in Malaysia. Besides the popular island destinations, the beautiful landscape in Terengganu is an attractive destination for outdoor buffs.
Bukit Maras is first developed for the paragliding sport in 2017 by the Terengganu Paragliding Society. Considerably a hidden gem, Bukit Maras started gaining attention lately by the locals for hiking and camping activites on the peak.
---
Bukit Maras Paragliding and Recreational Park, 21020 Kuala Terengganu, Terengganu, Malaysia
Disclaimer: The information on this page is for reference only. Please contact Bukit Maras Paragliding and Recreational Park directly for further information.
No review yet. Be the first one to leave a review.