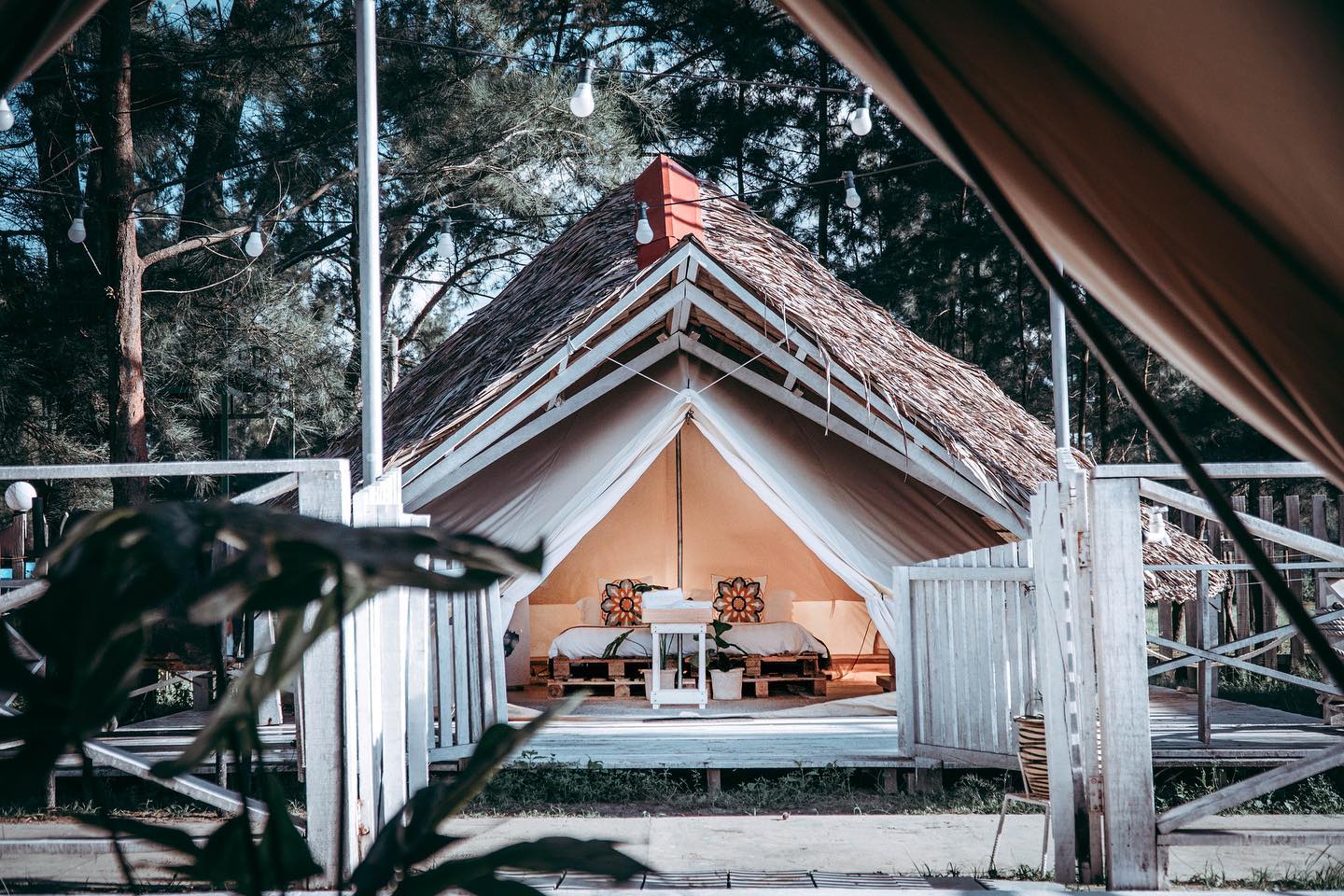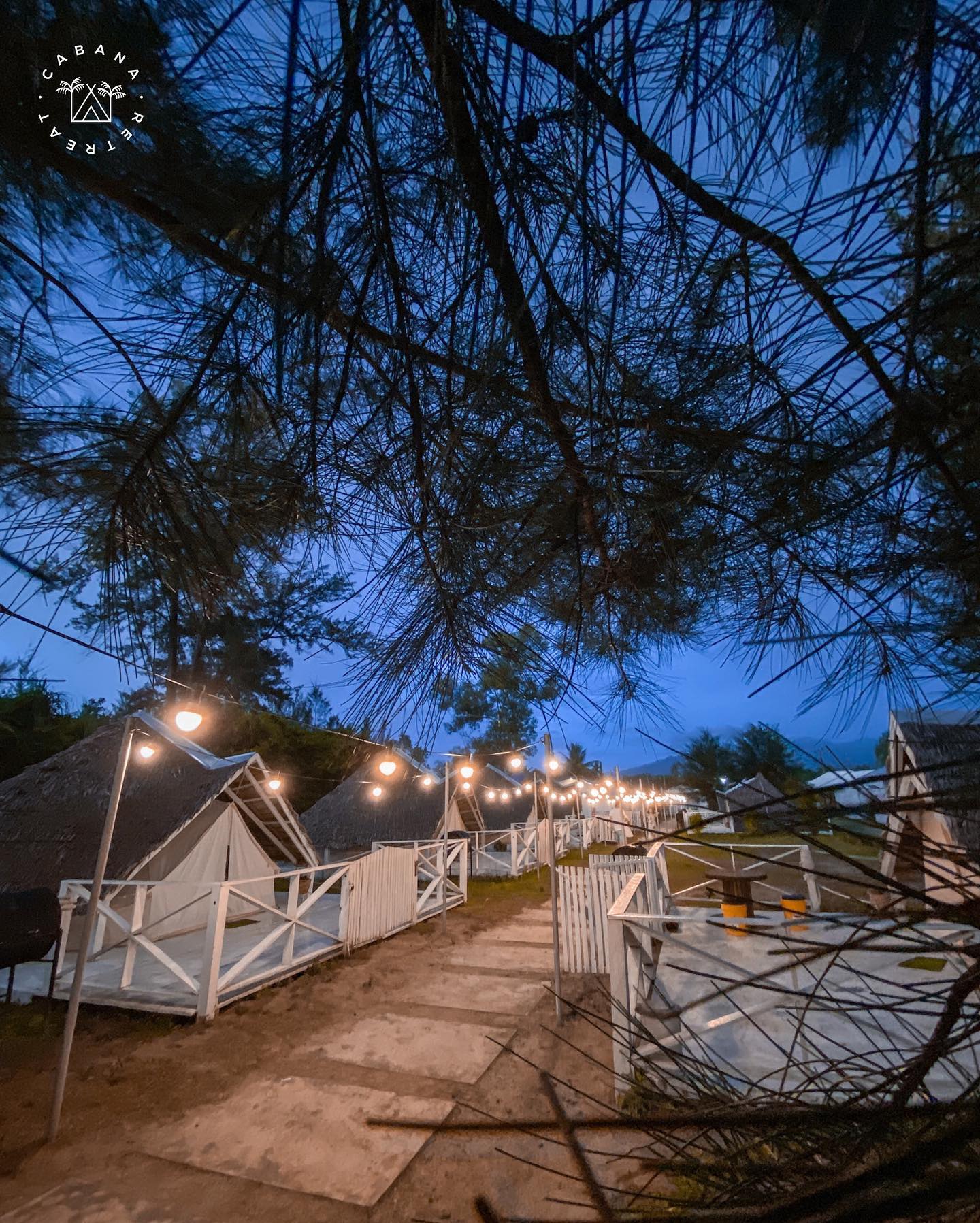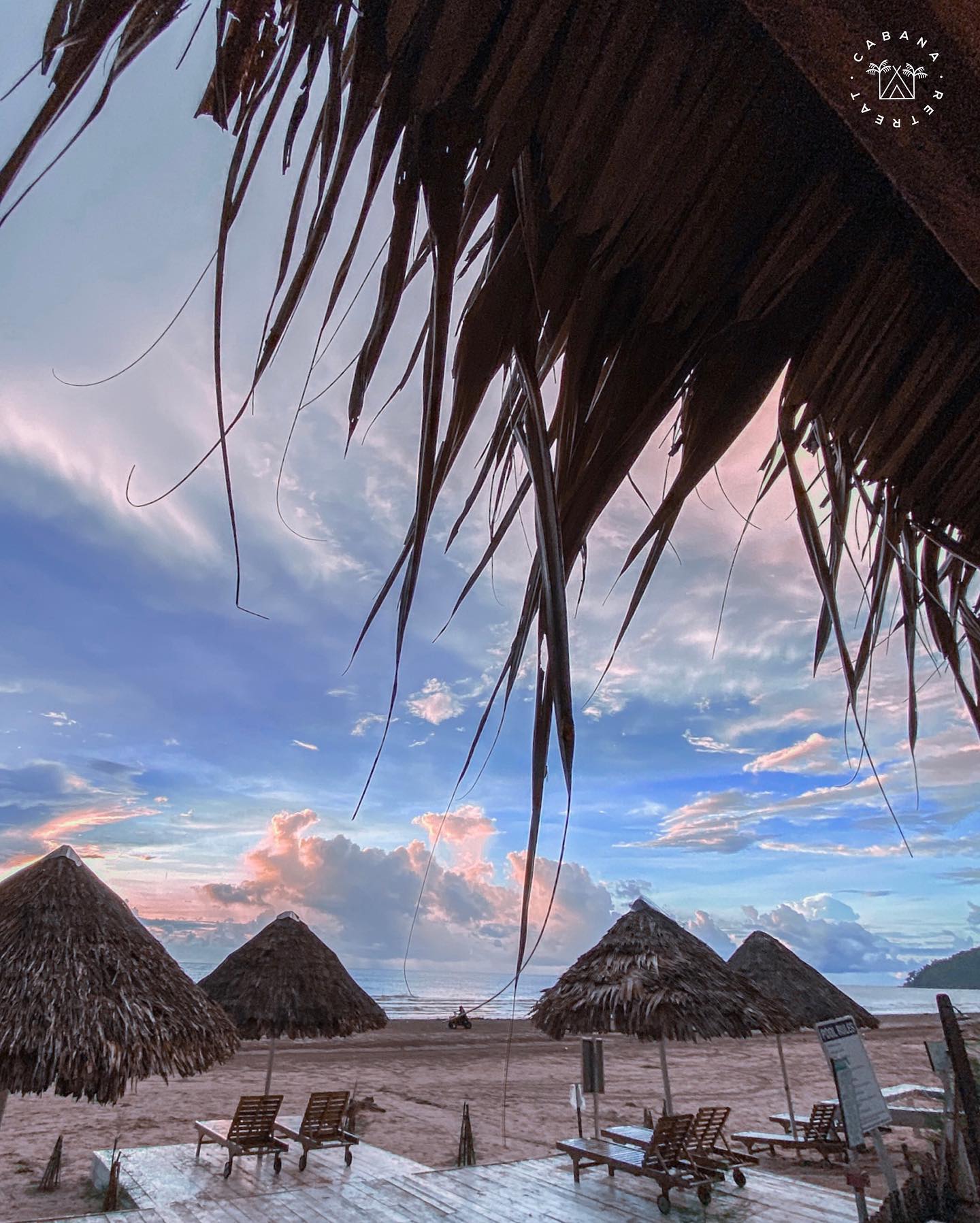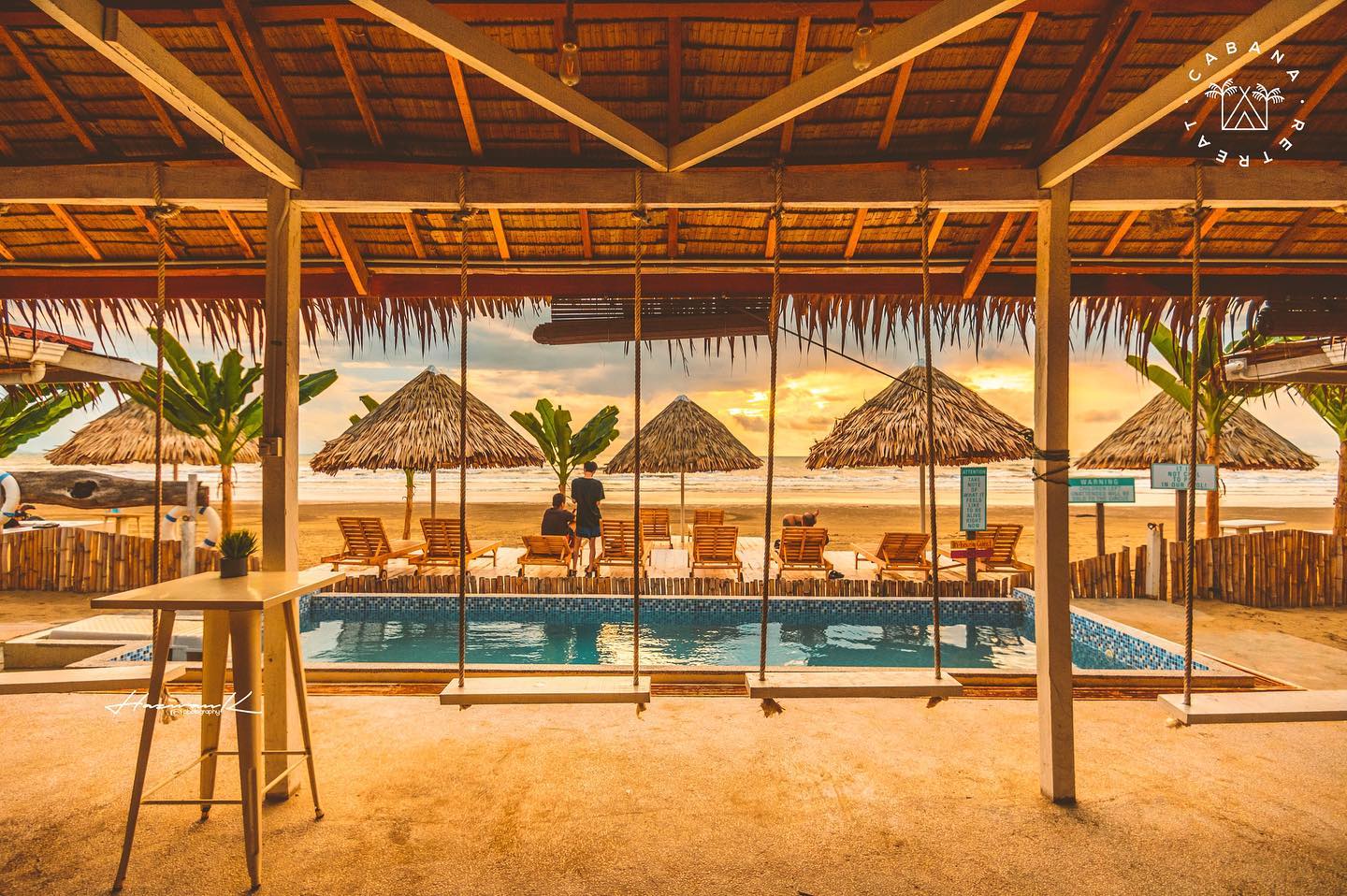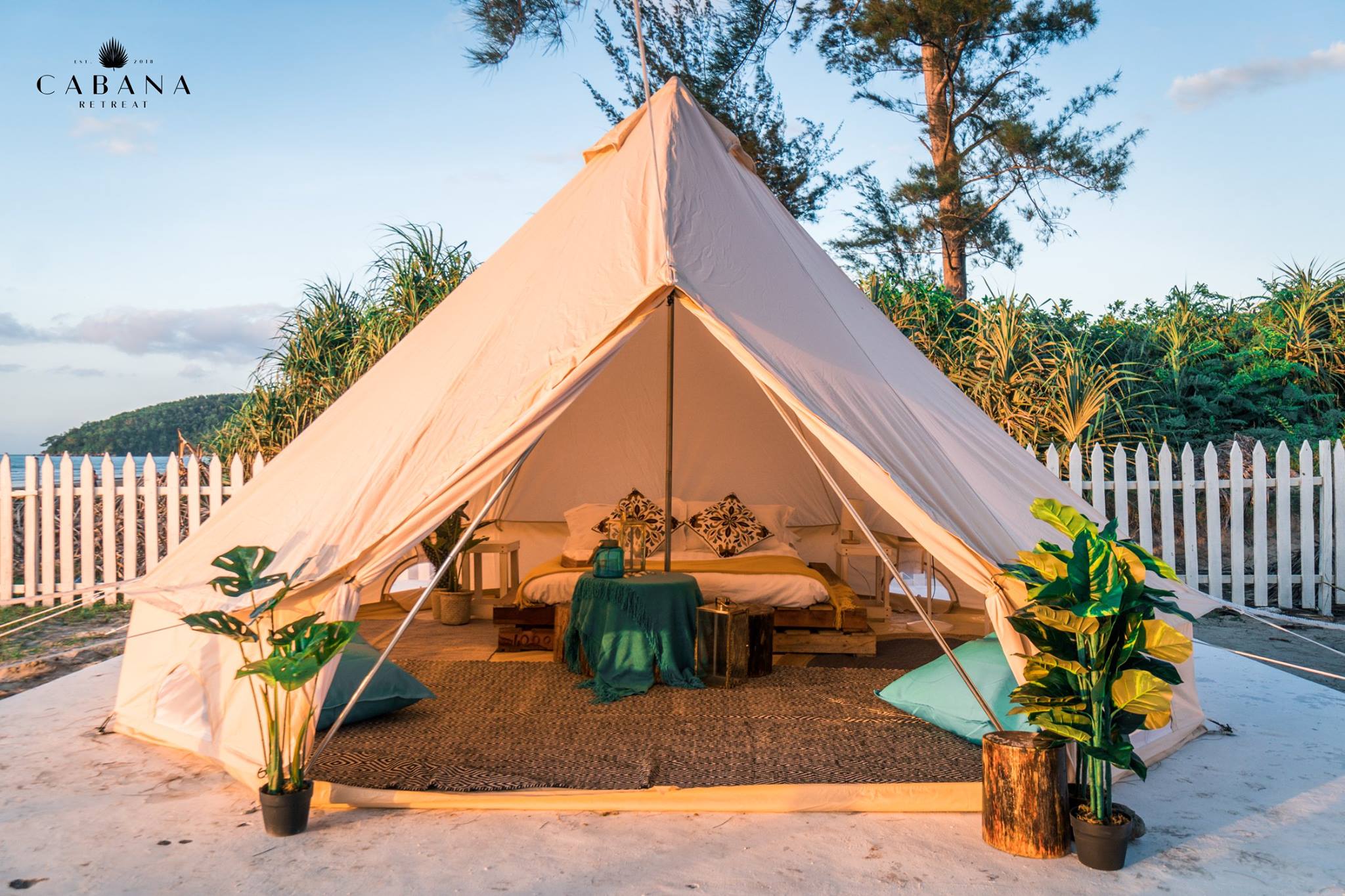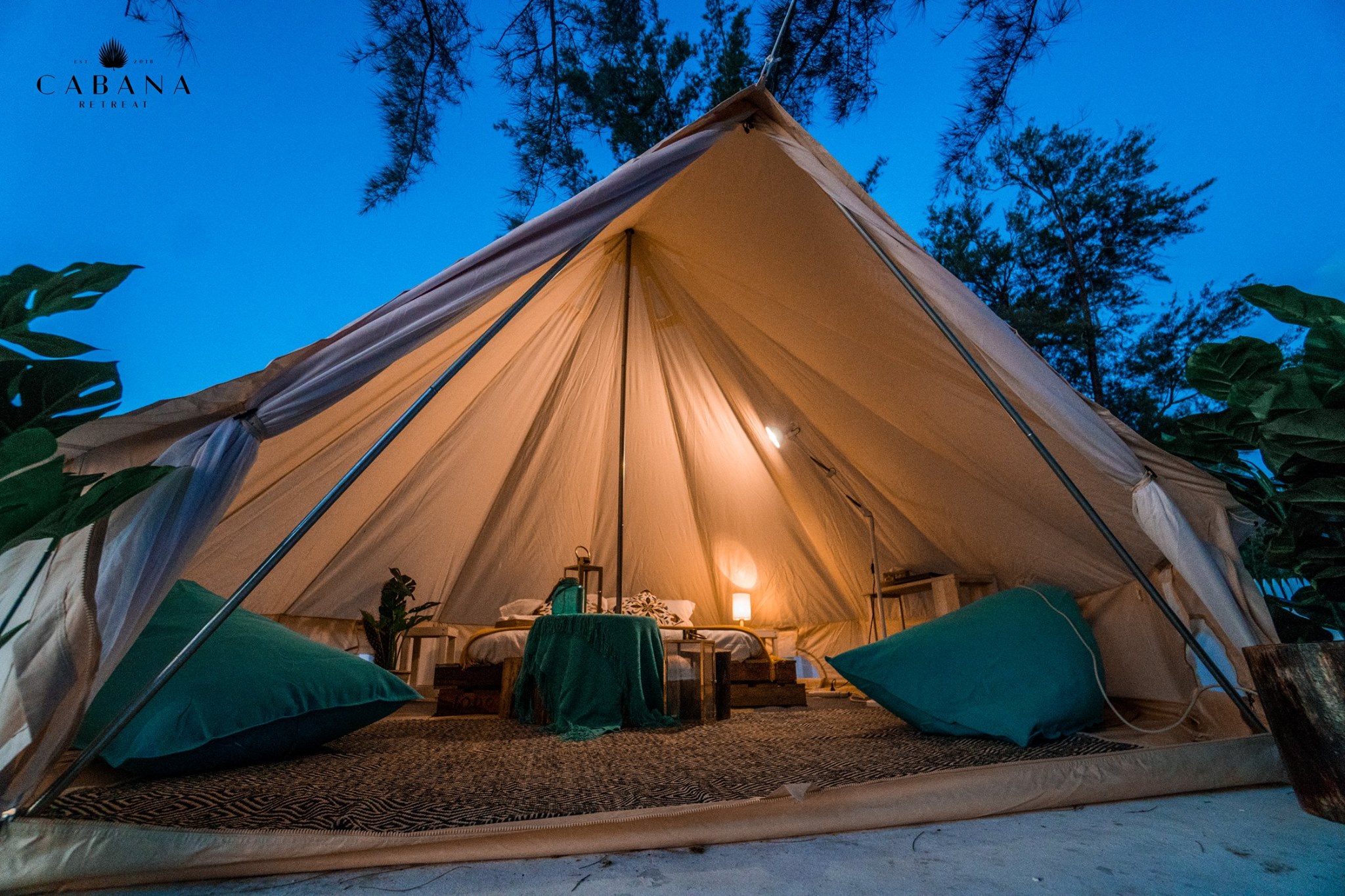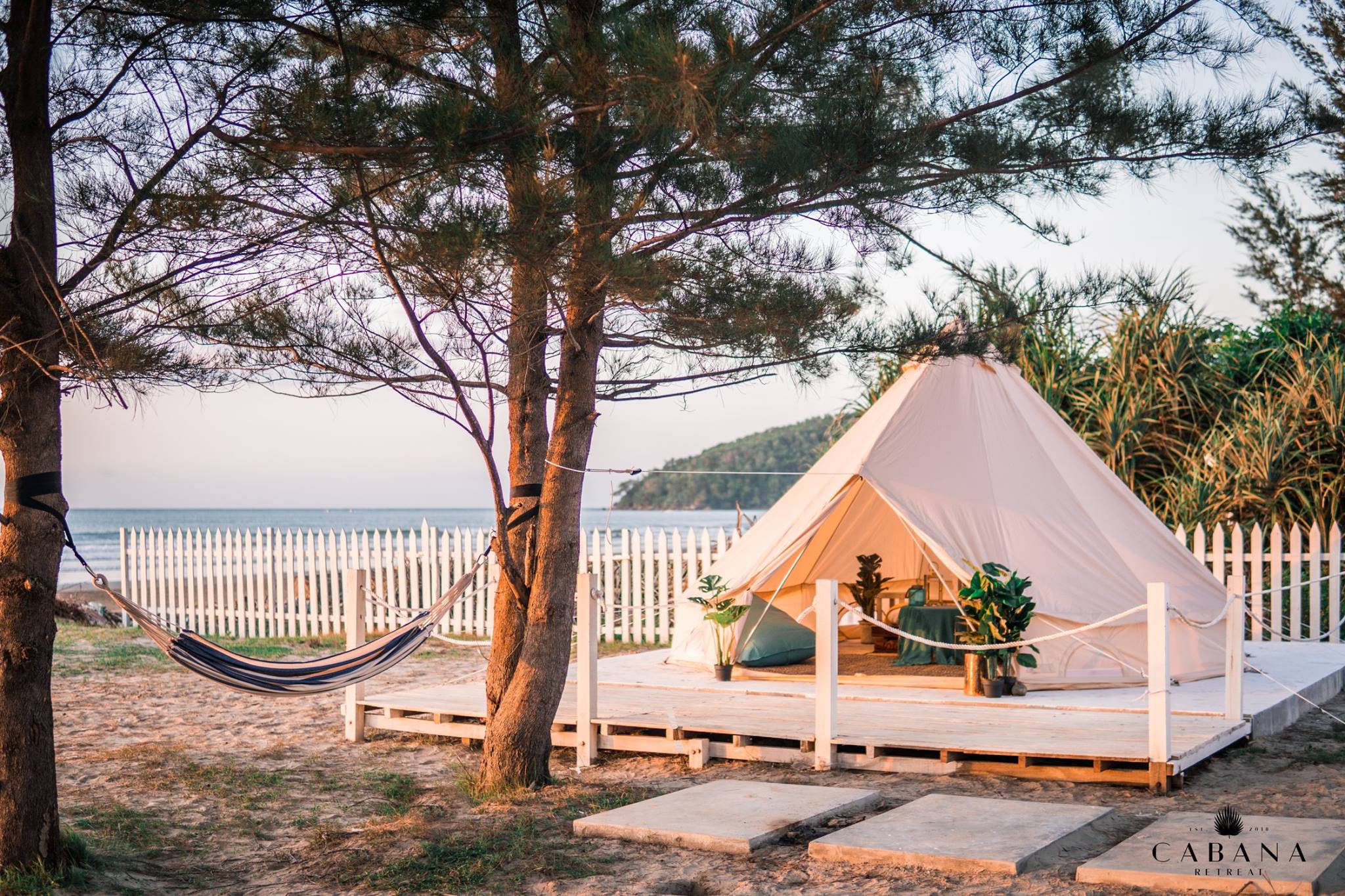 Welcome to Cabana Retreat, The First Pop Up Beach Resort in Malaysia.
Centrally located along the Rampayan Beach at Kota Belud Sabah, it is an ideal location for leisure travellers to relax and reconnect.
Cabana Retreat is best for luxurious outdoor living where you'll have all the amenities you would expect from a hotel, but with the added benefit of being able to connect with the mother earth.
We are ideal for those who want to experience the joy of staying in the outdoors without wanting to sacrifice the luxury. We are perfect for events such as romantic weekend or even fun out with family and friends. Service for parties, retreats and festivals are also provided.
Our aim is to give outstanding service to new and returning guests. We are here to meet your expectation.
---
CABANA RETREAT, Kampung Rampayan Laut, Jalan Kudat, 89150 Kota Belud, Sabah, Malaysia
Disclaimer: The information on this page is for reference only. Please contact Cabana Retreat directly for further information.
No review yet. Be the first one to leave a review.