Claimed
Paying Campsite
AACM Passport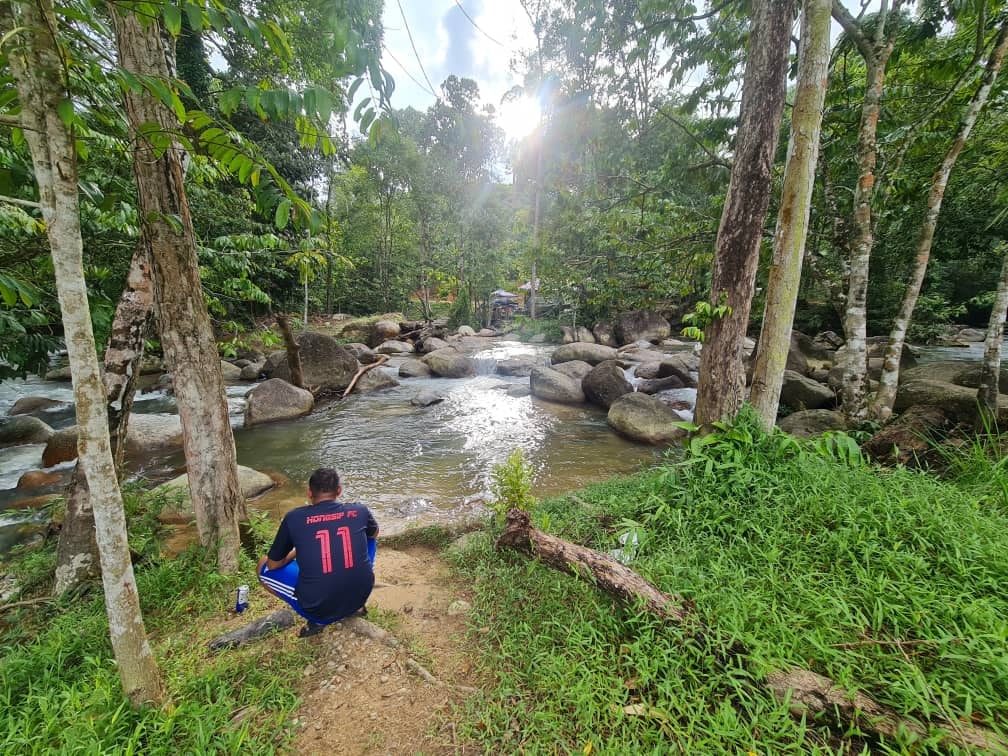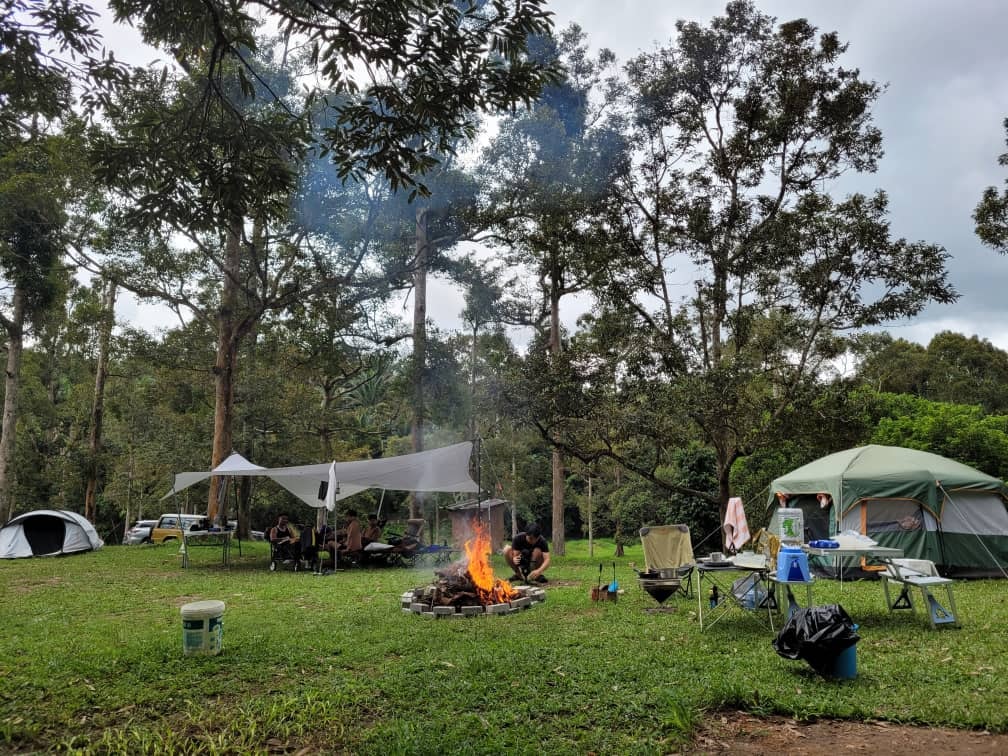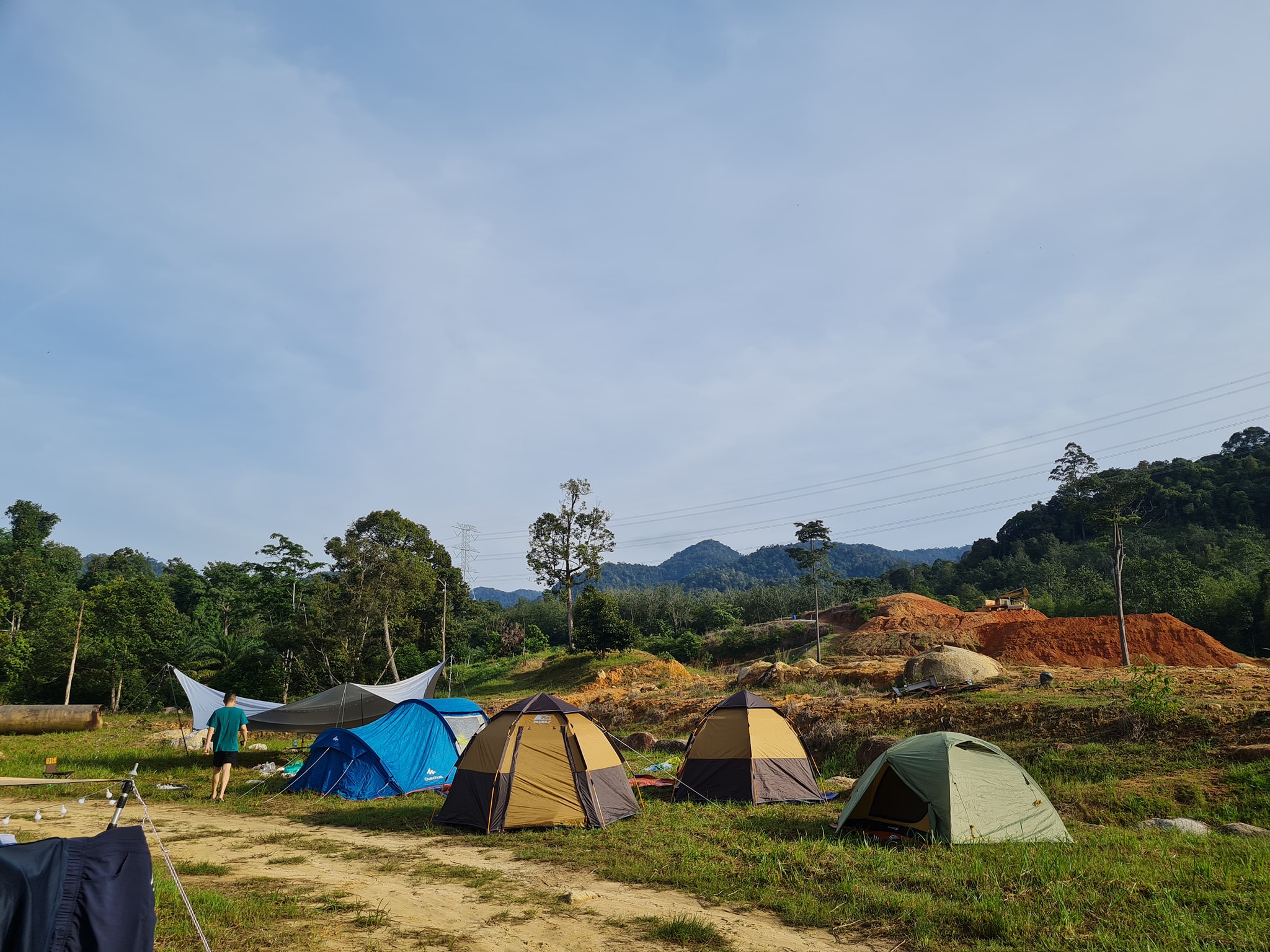 In a land of peace and tranquility, blend in with nature & breathe in the serenity – far away from the world of constant distraction in a different perspective, outside our comfort zones.
---
Campenture @ Kerling, Hotsprings, Jalan Kolam Air Panas, 44000 Kerling, Selangor, Malaysia
Disclaimer: The information on this page is for reference only. Please contact Campenture 冒险阵营 directly for further information.
Best river & star gazing
What's awesome?
– cooling, refreshing and clean river
– best for star gazing
– pets friendly
What's bad?
– REALLY HOT during the day time
– water supply is very muddy
– a bit pricey for their in house tent package
Will i come back?
HELL YES, for the river and stars
Cool Campsite for Star Gazing!
This campsite is really cool especially if you like doing star gazing!
Campenture
I have been here twice so far, it is one of my fav campsites around KL/Selangor. Spacious land, and easily accessible by regular vehicles. Love the river and it's a great place to stargaze! Almost everything is great, except it can be quite hot during the day time.