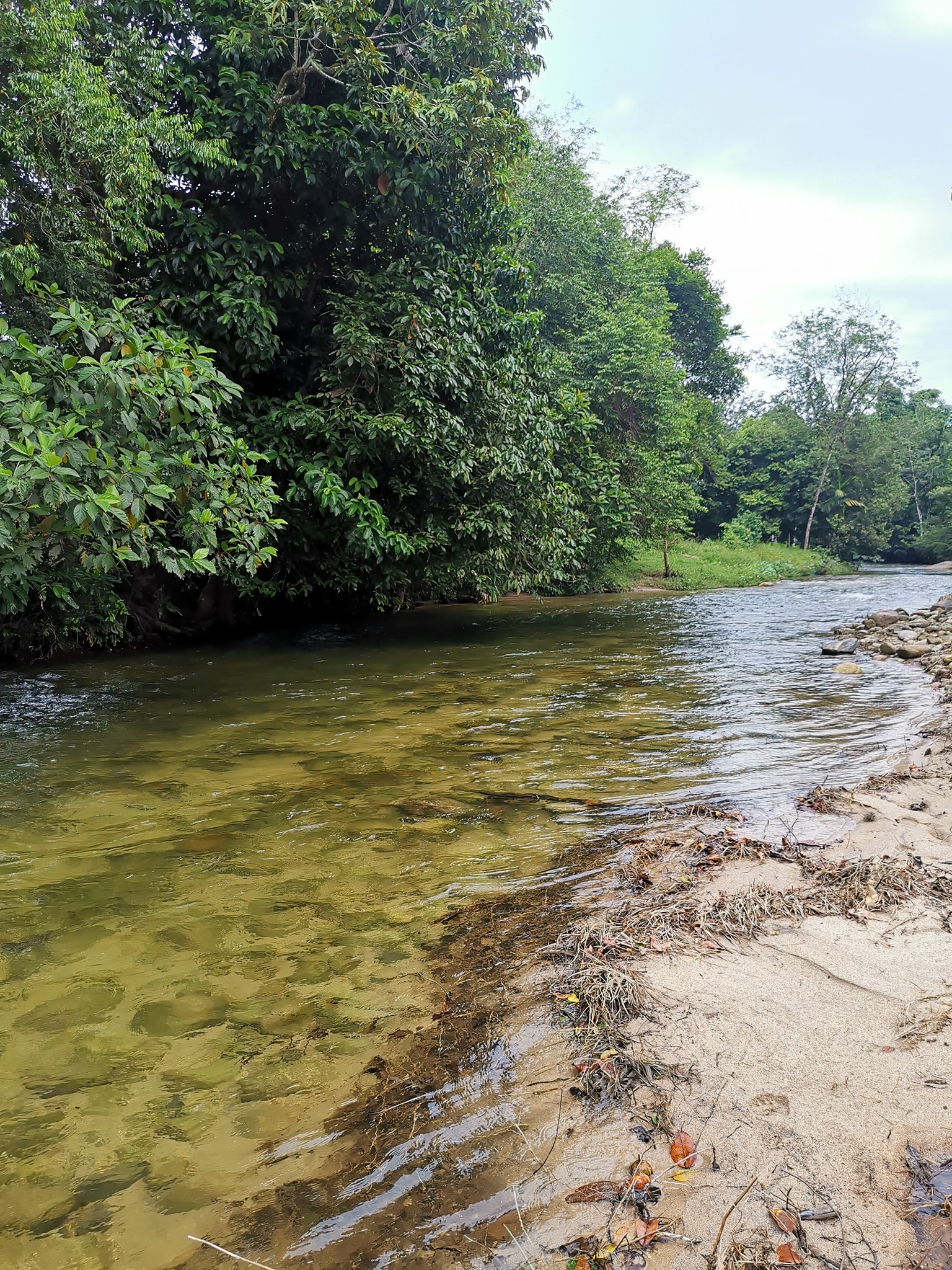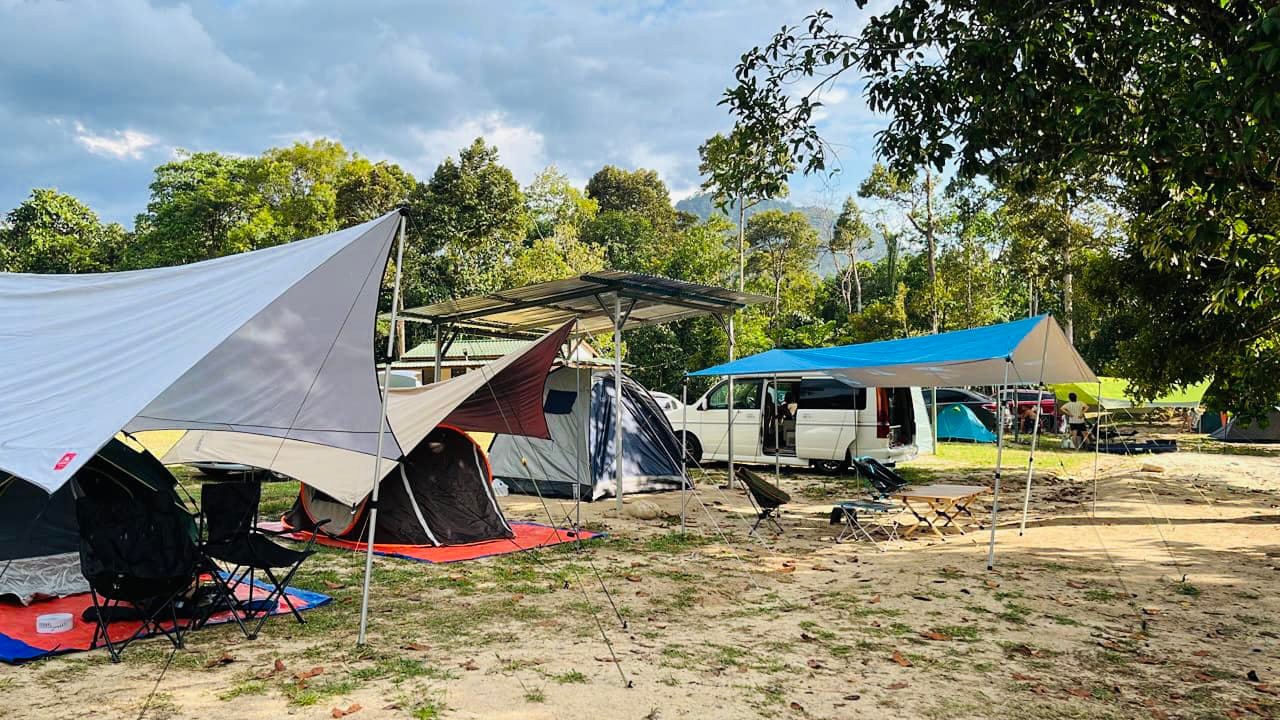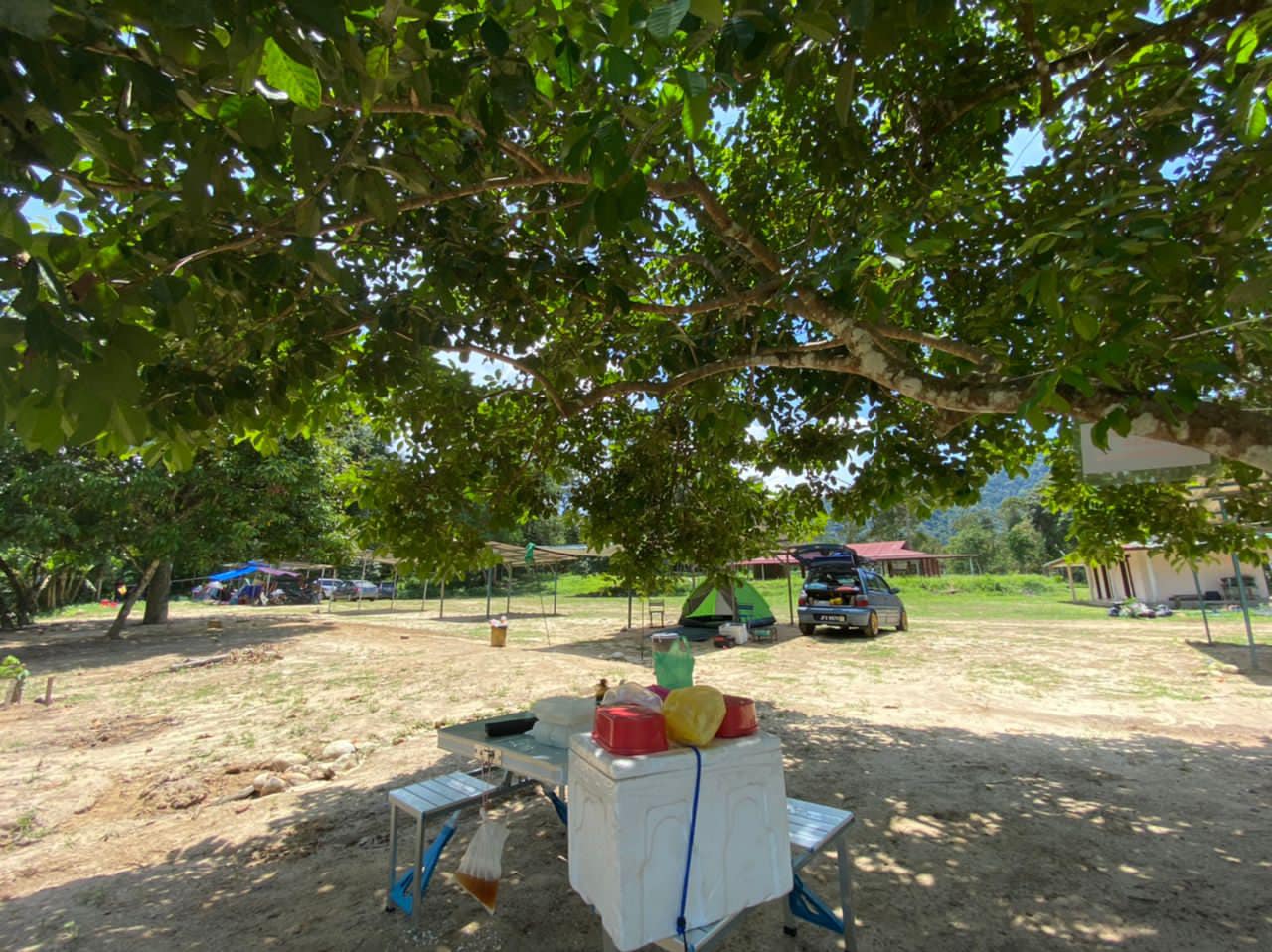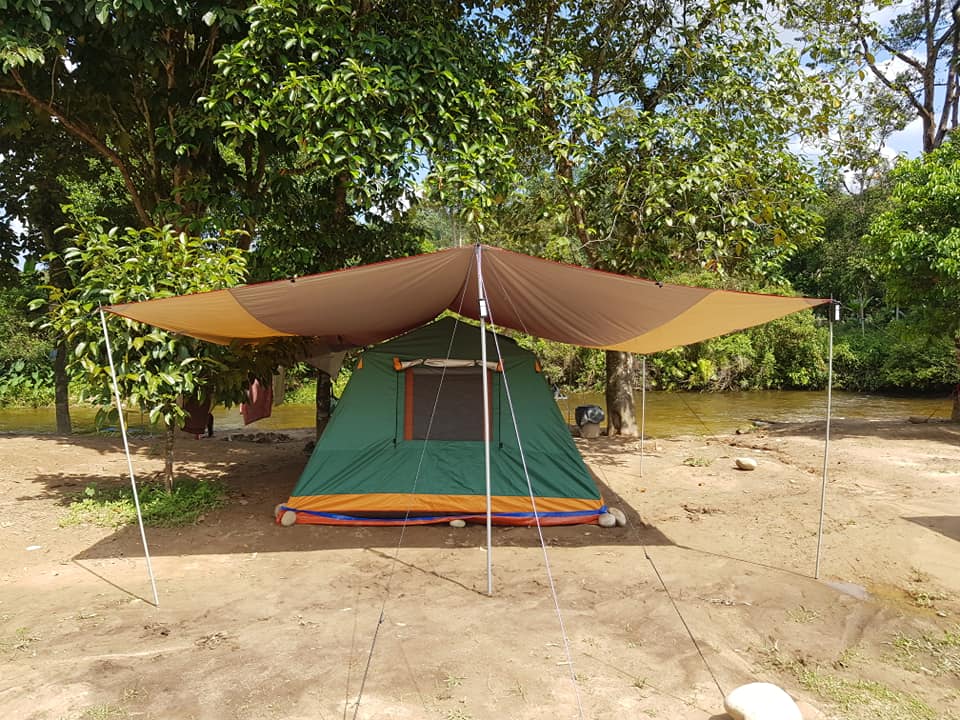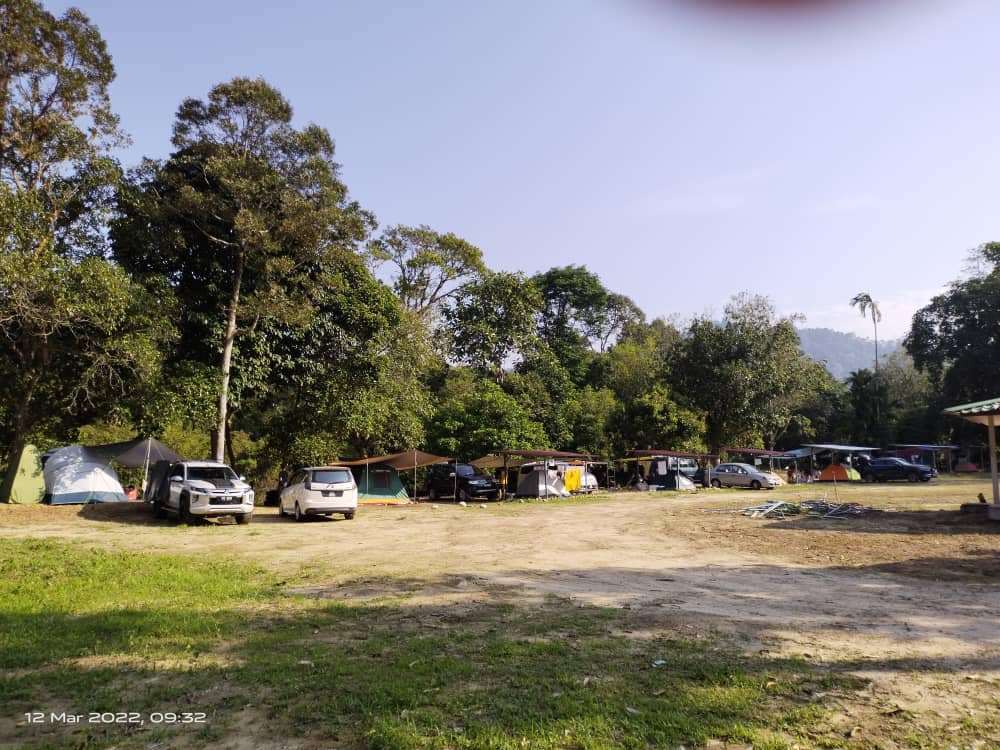 Campsite di Sungai Riau, Sedim.
Kawasan private, sangat bersih dan luas. Banyak tapak camping, pilih saja ikut kesesuaian. Sungai jernih, agak cetek. Sesuai sangat kalau bawa anak2.
---
Disclaimer: The information on this page is for reference only. Please contact Campsite Sungai Riau, Sedim directly for further information.
No review yet. Be the first one to leave a review.