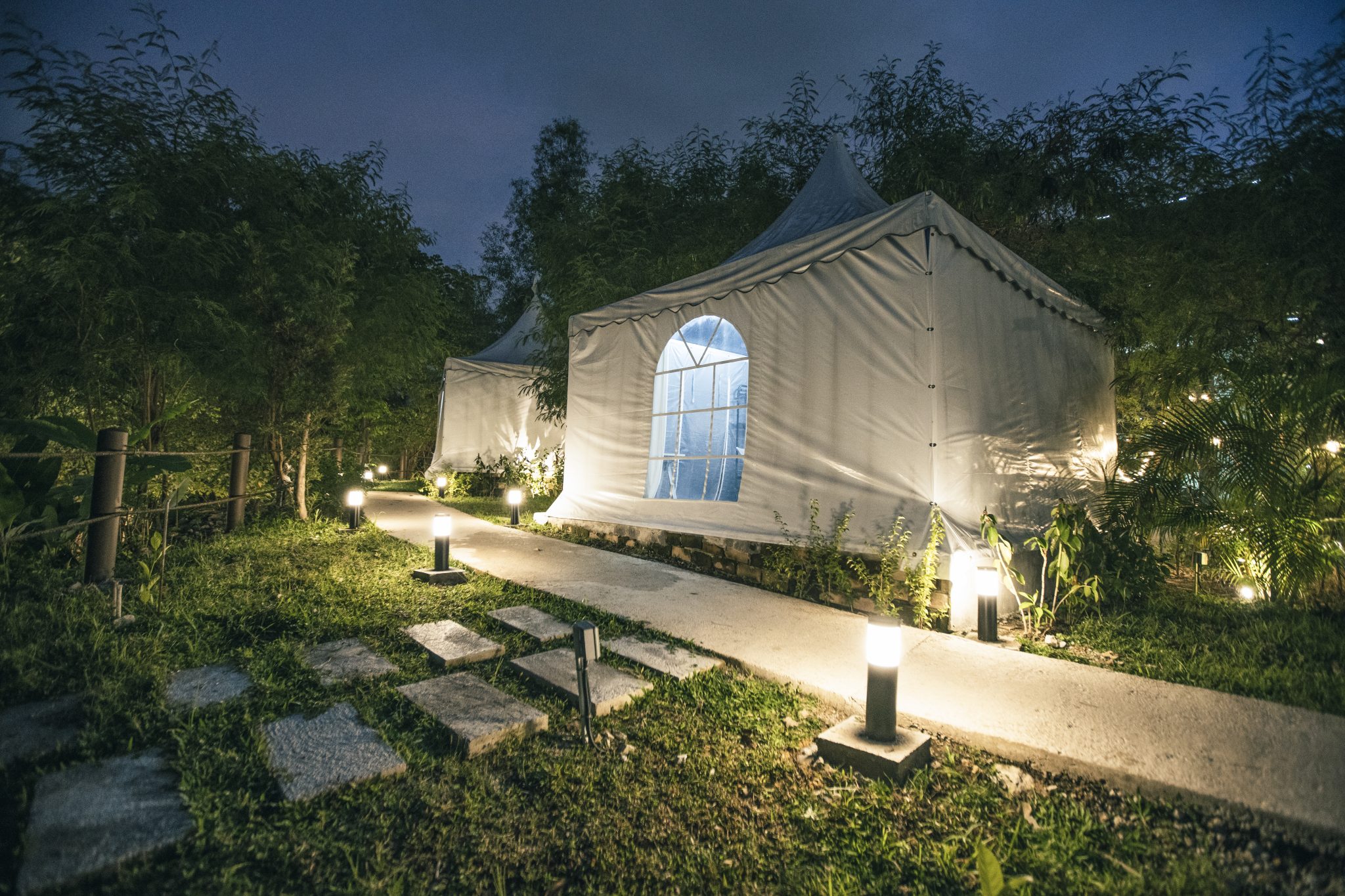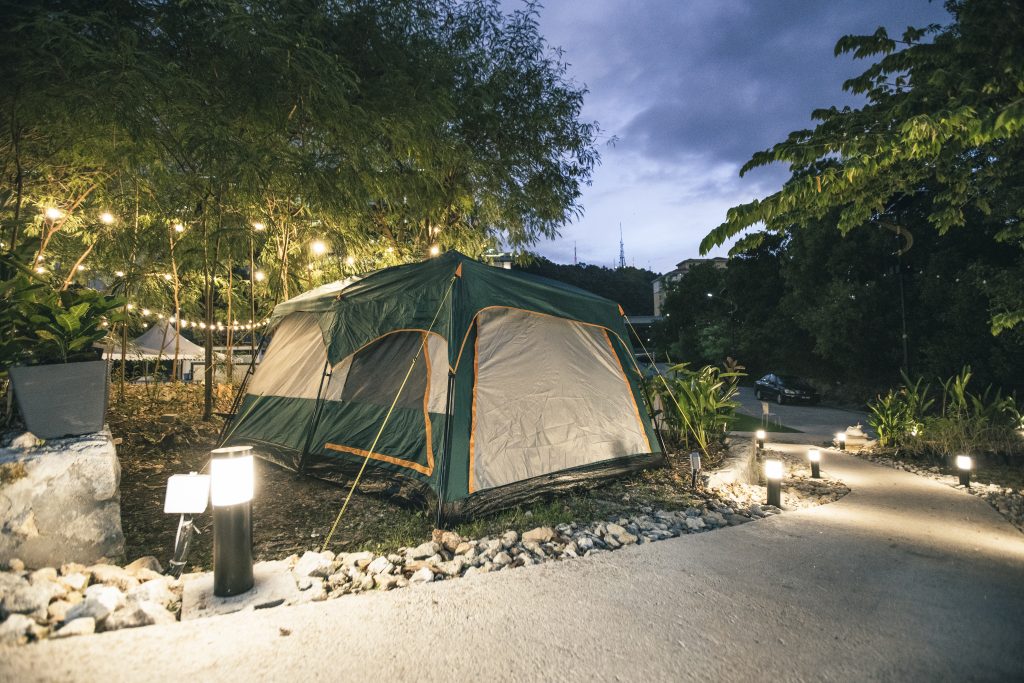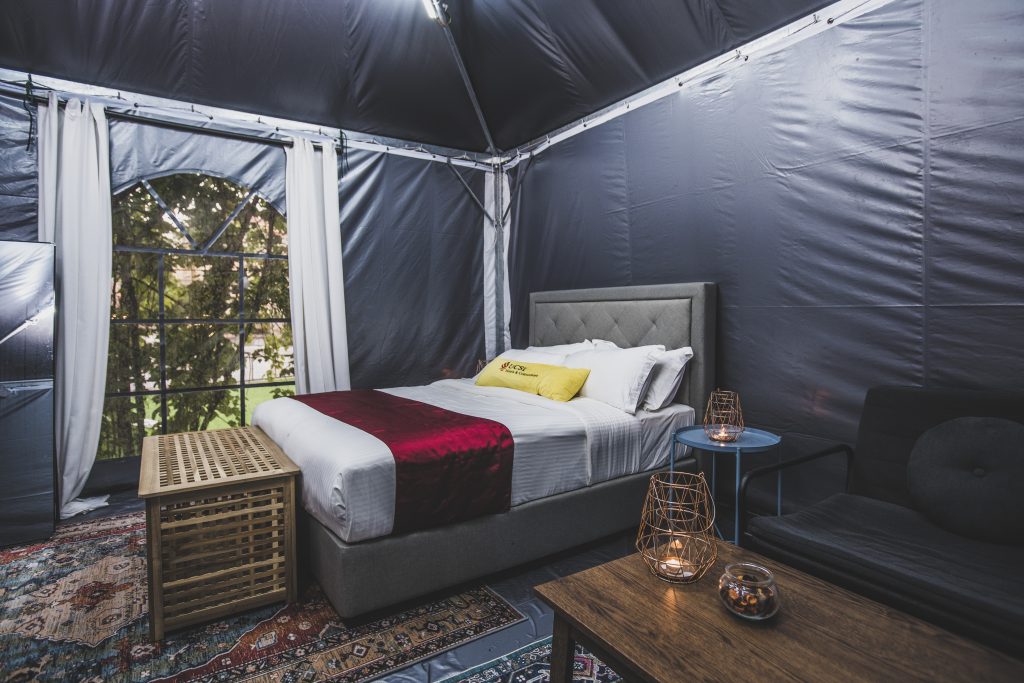 Embrace the great outdoors with glamping – or camping – staycations. Our Colina campsite is located beside a mini-forest, helping you reconnect with Mother Nature without sacrificing comfort and safety.
A variety of tents are available and they range from large variants with plush queen beds and nice decor to basic models that accommodate two people. BBQ pits, jungle pools, a convenience shop and sports facilities are located around the campsite.
---
Le Quadri Hotel - Kuala Lumpur, Jalan Mandarina Damai 1, Cheras, Kuala Lumpur, Federal Territory of Kuala Lumpur, Malaysia
Disclaimer: The information on this page is for reference only. Please contact Colina Camping & Glamping by Le Quadri Hotel KL directly for further information.
No review yet. Be the first one to leave a review.