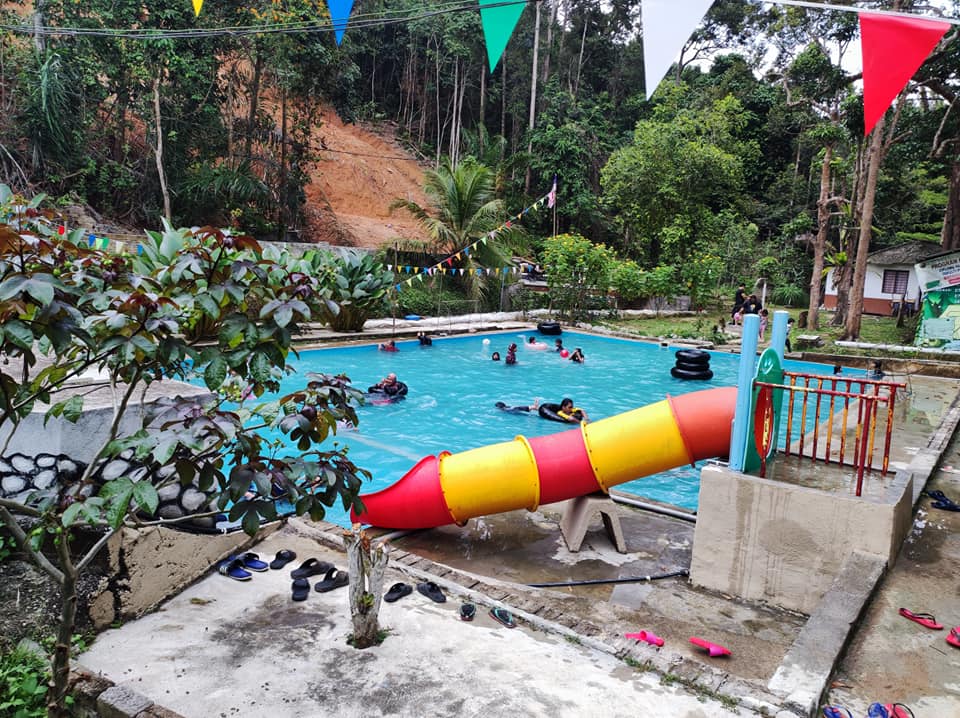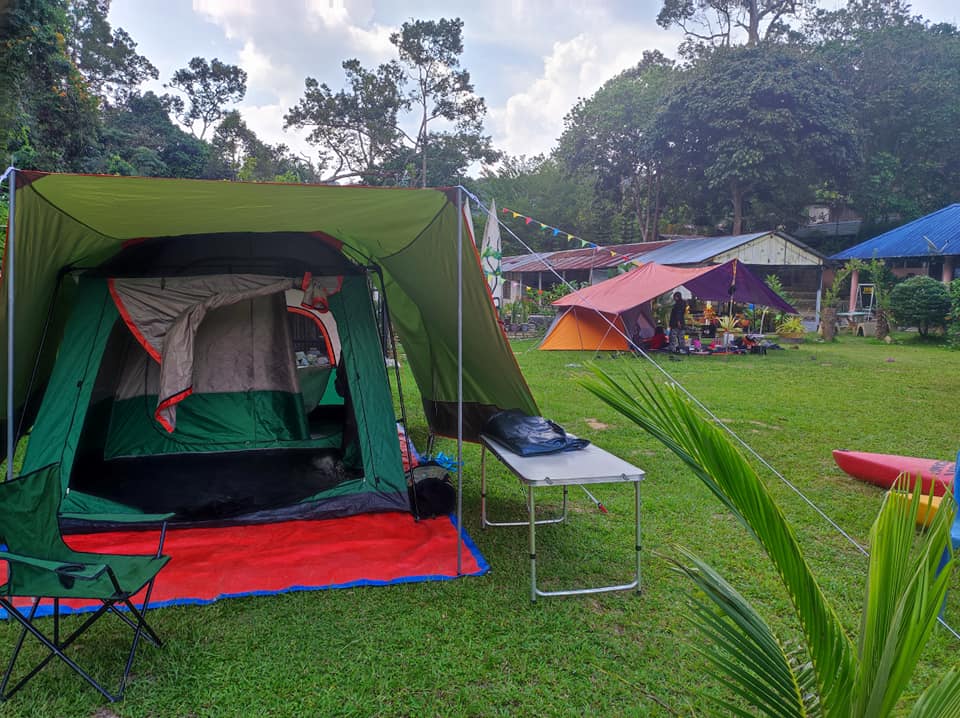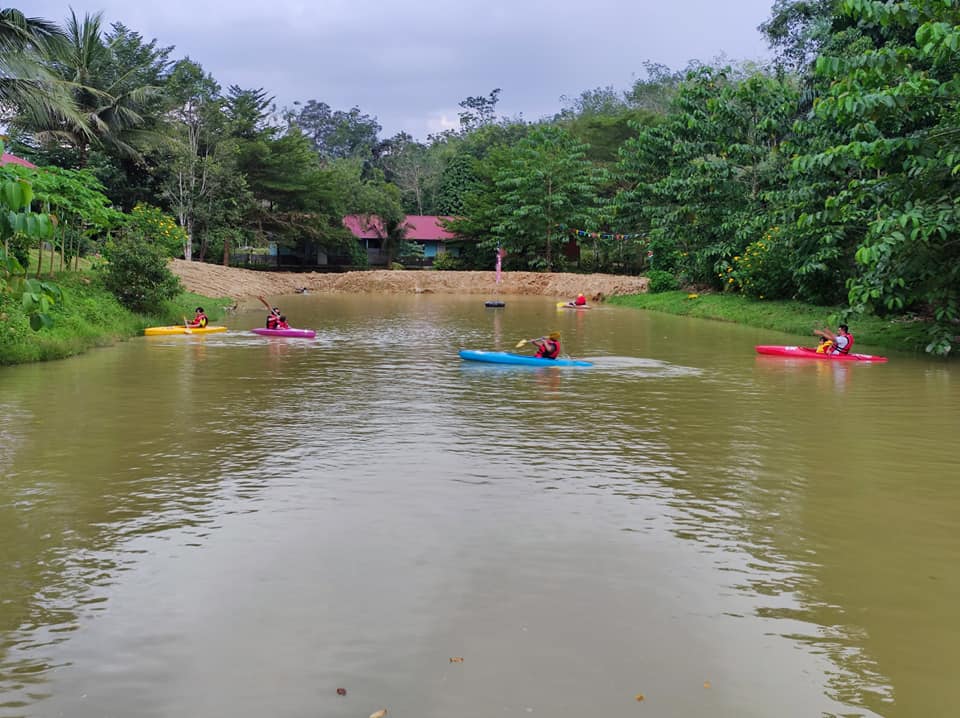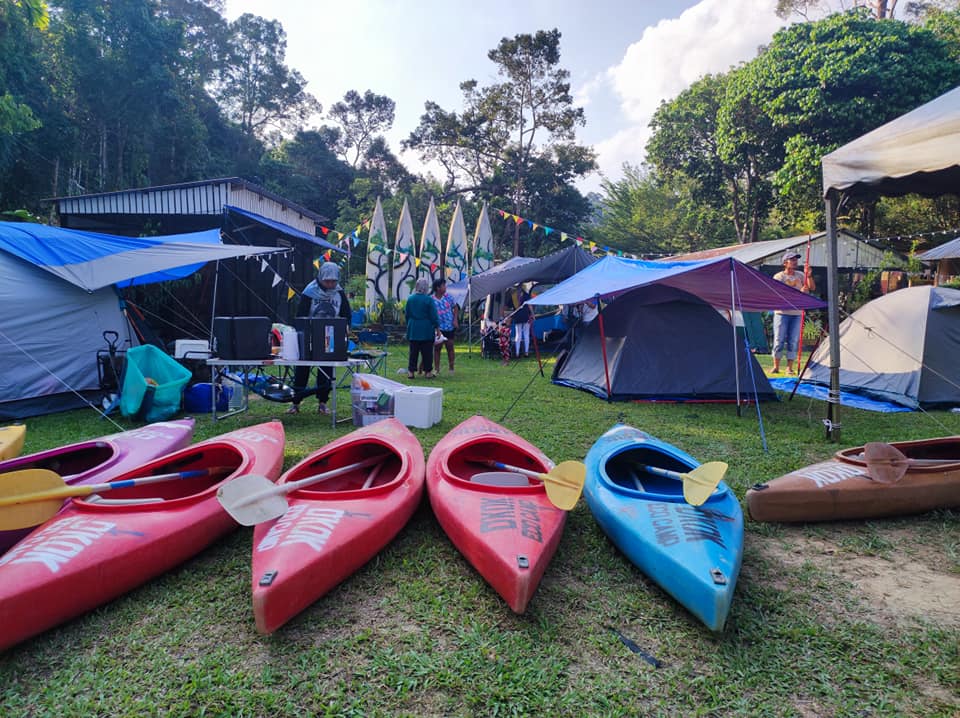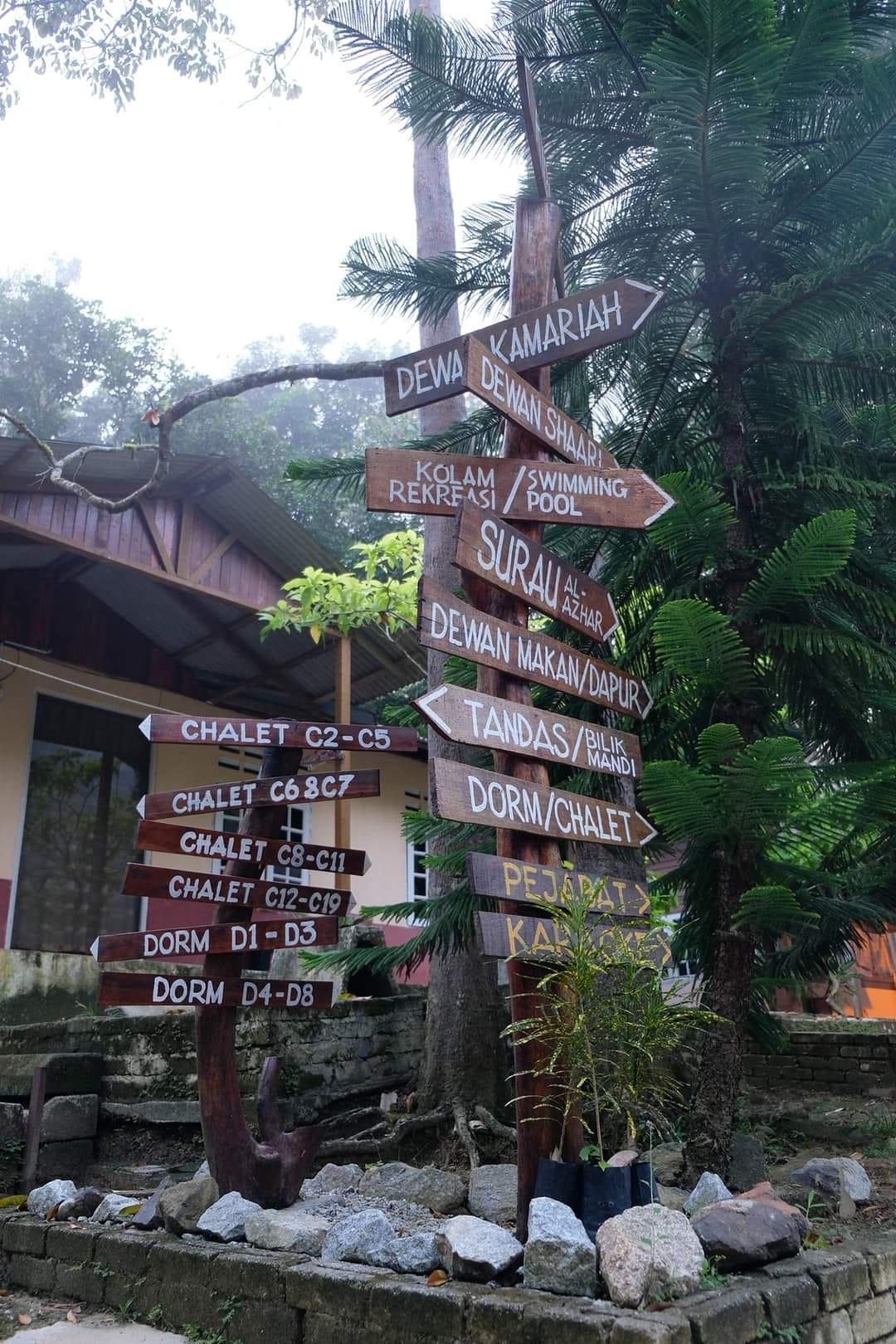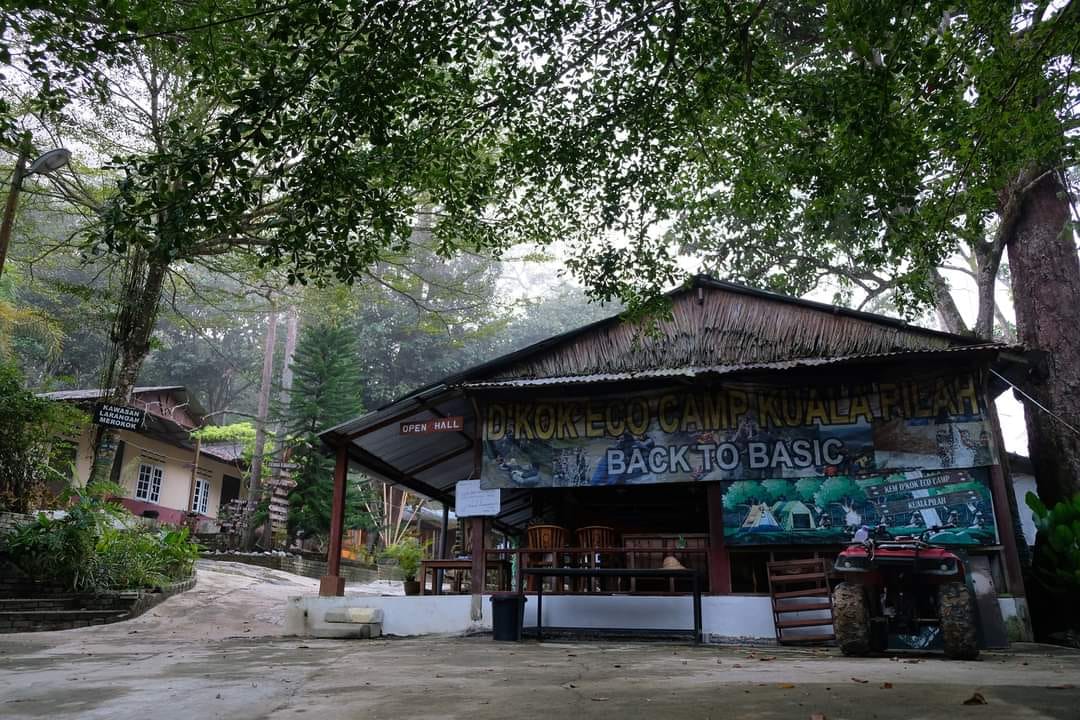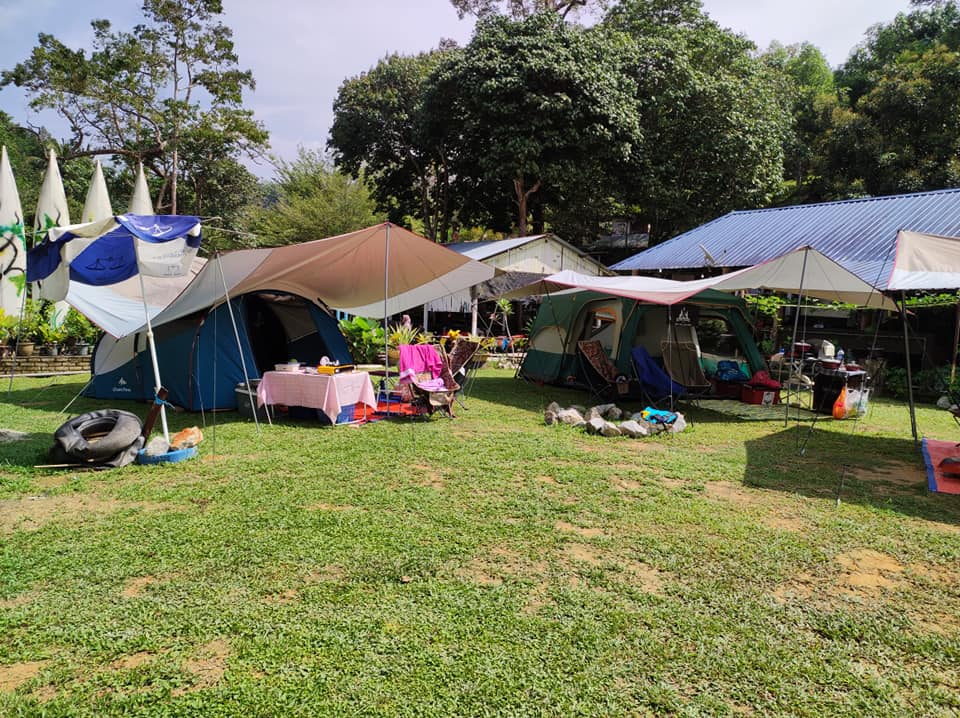 d'kok eco camp terletak di daerah Kuala Pilah, Negeri Sembilan. 25 km dari Seremban. Sebelum sampai ke Pekan Tanjung Ipoh..terdapat simpang ke Kg Talang di sebelah kiri. 6 km ke dalam. Terdapat papan tanda untuk ke kem…Selamat Datang.
---
Disclaimer: The information on this page is for reference only. Please contact D' Kok Eco Camp directly for further information.
No review yet. Be the first one to leave a review.