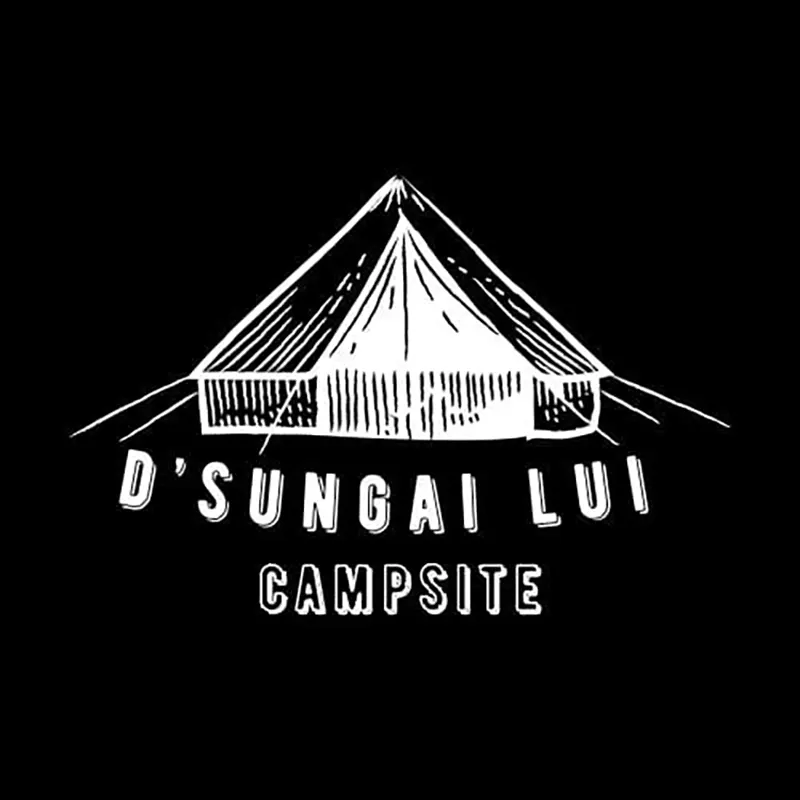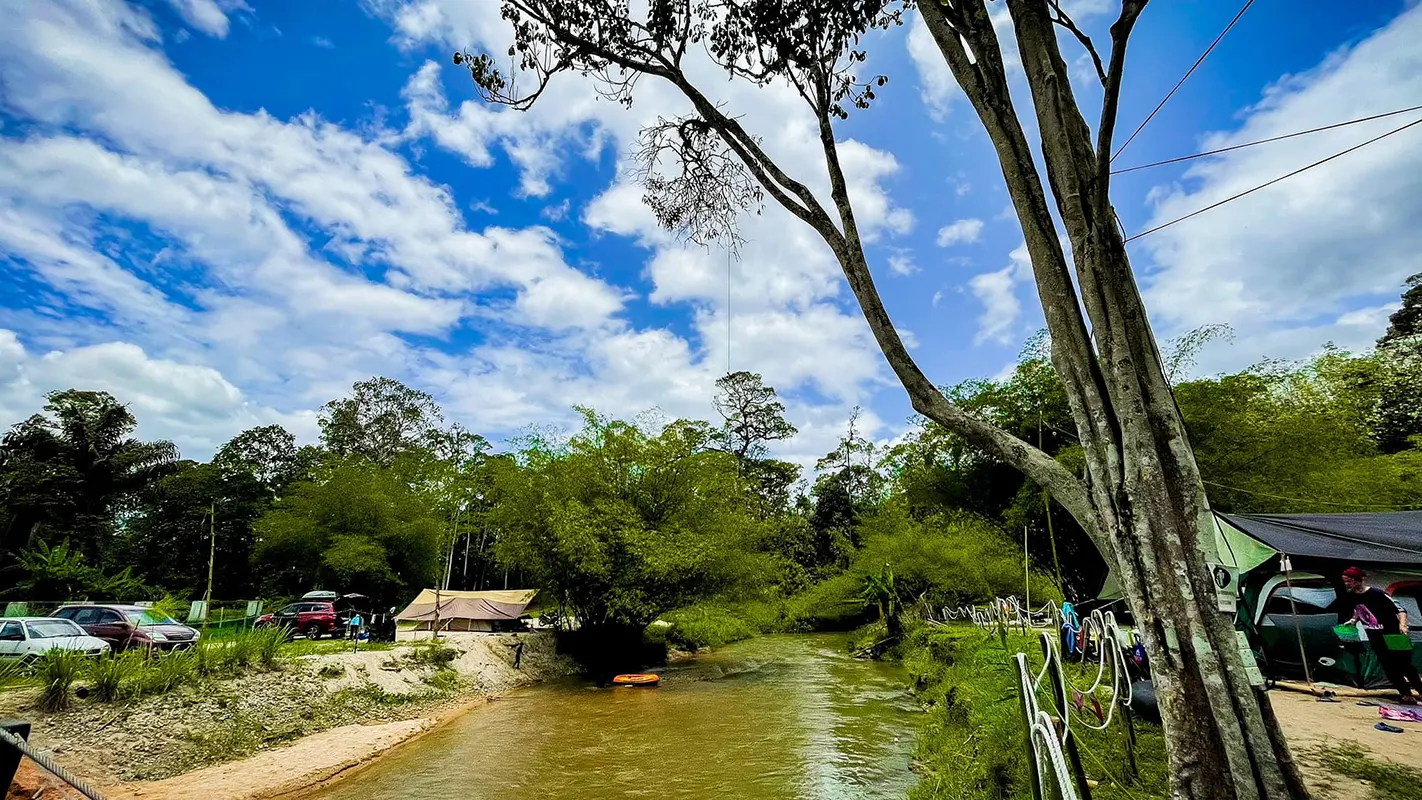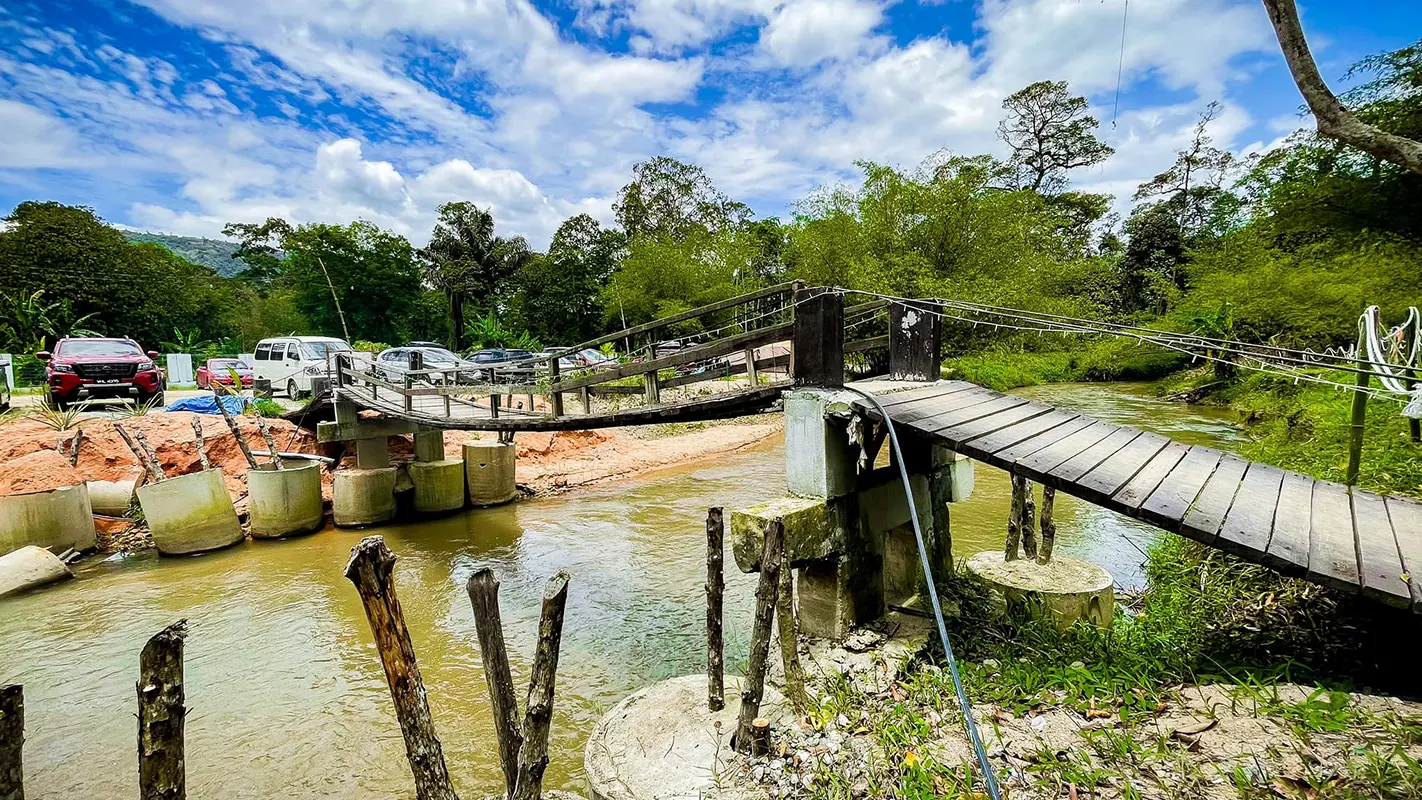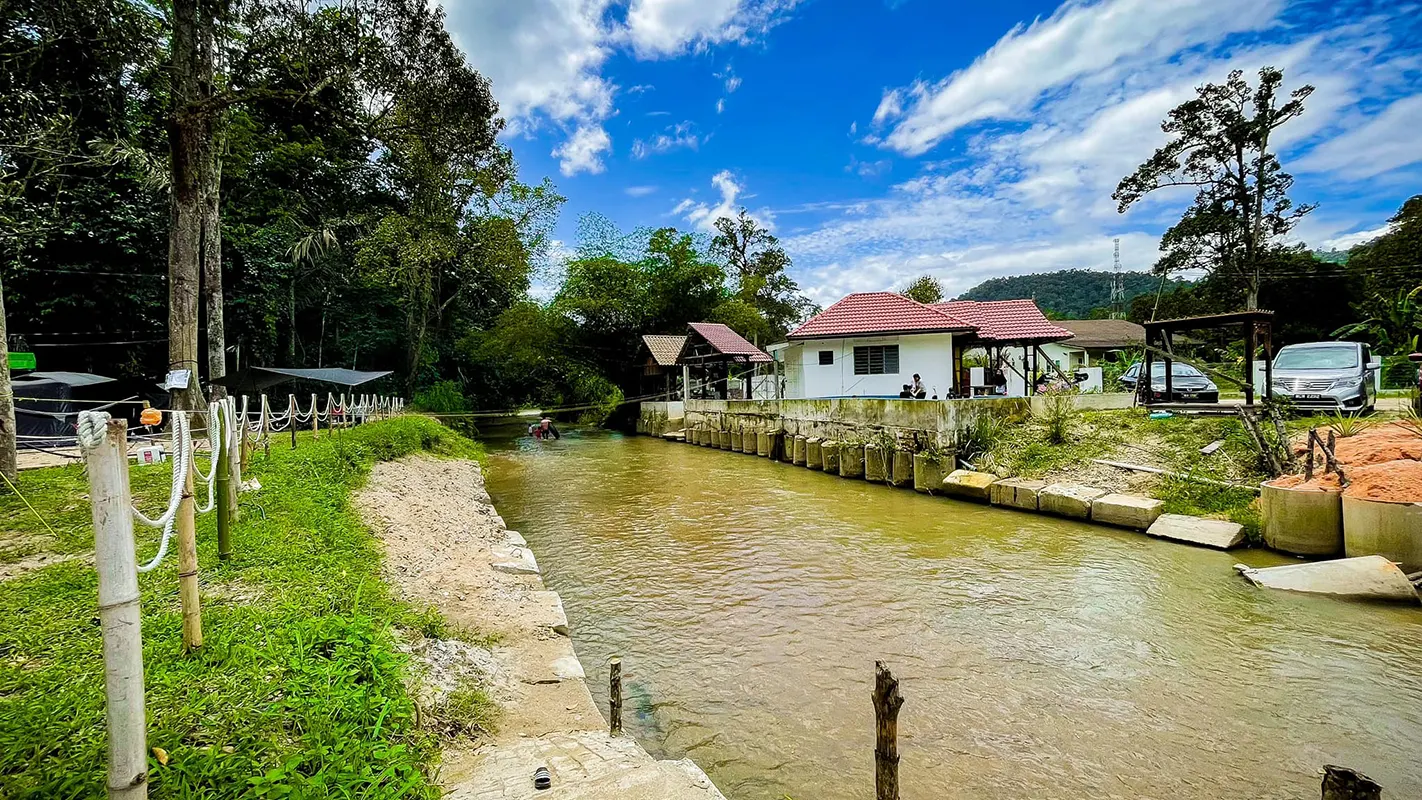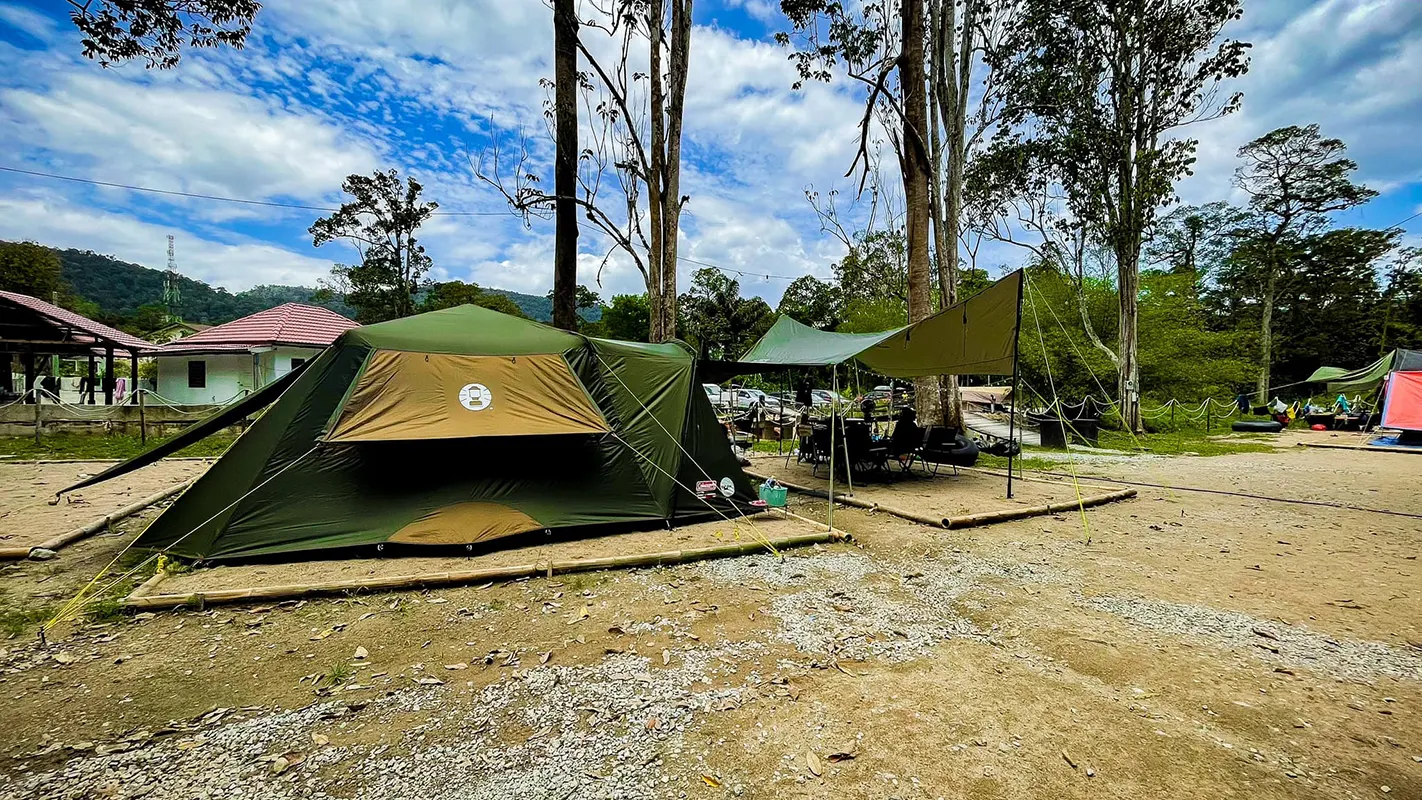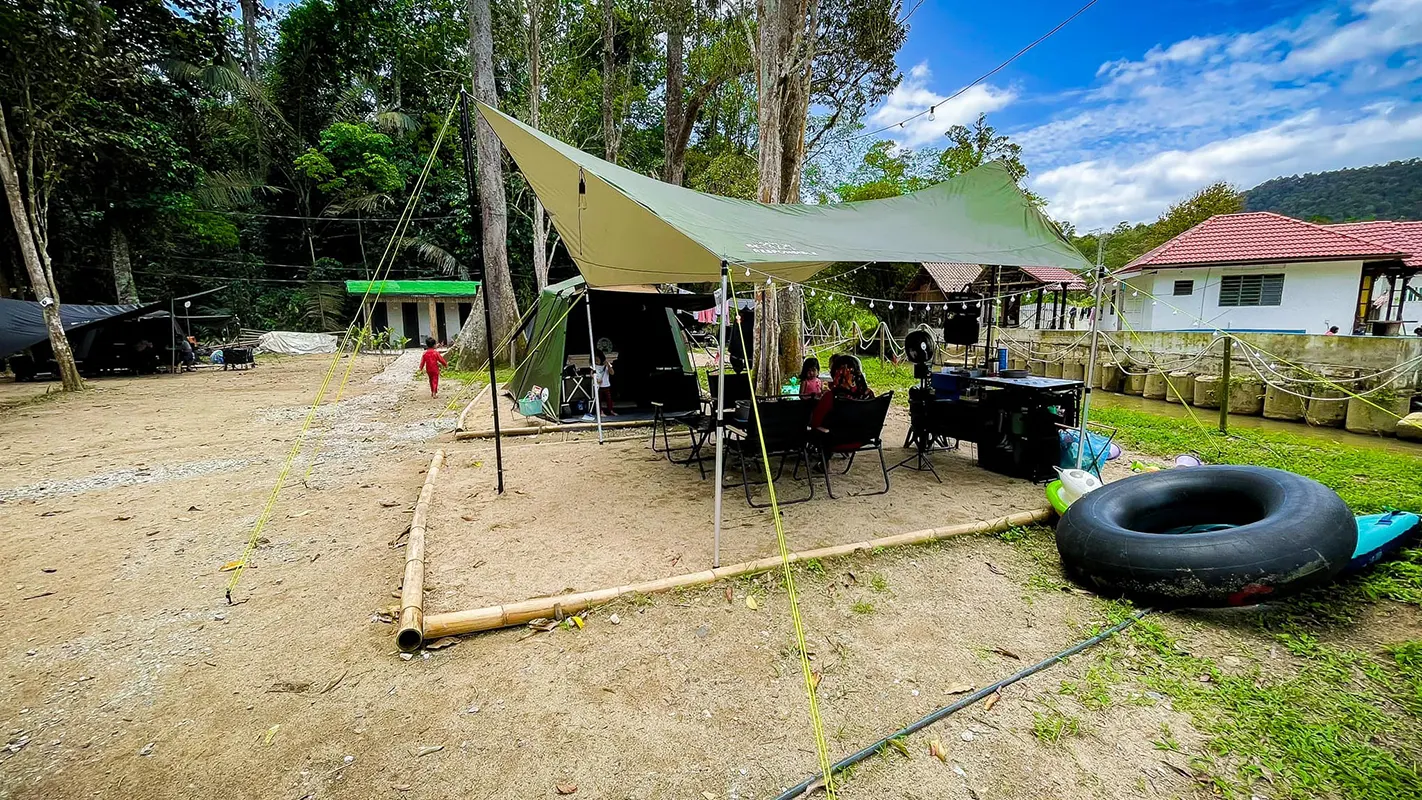 Nestled in the heart of Hulu Langat, Selangor, D'Sungai Lui Campsite is a delightful camping destination that promises a refreshing retreat for nature lovers and adventure enthusiasts alike. With a serene river meandering through the campsite, a serene lake for fishing, a welcoming swimming pool, and a cozy café open until 10 PM, this campsite offers a perfect blend of relaxation and outdoor excitement.
---
Disclaimer: The information on this page is for reference only. Please contact D Sungai Lui Campsite, Hulu Langat directly for further information.
No review yet. Be the first one to leave a review.