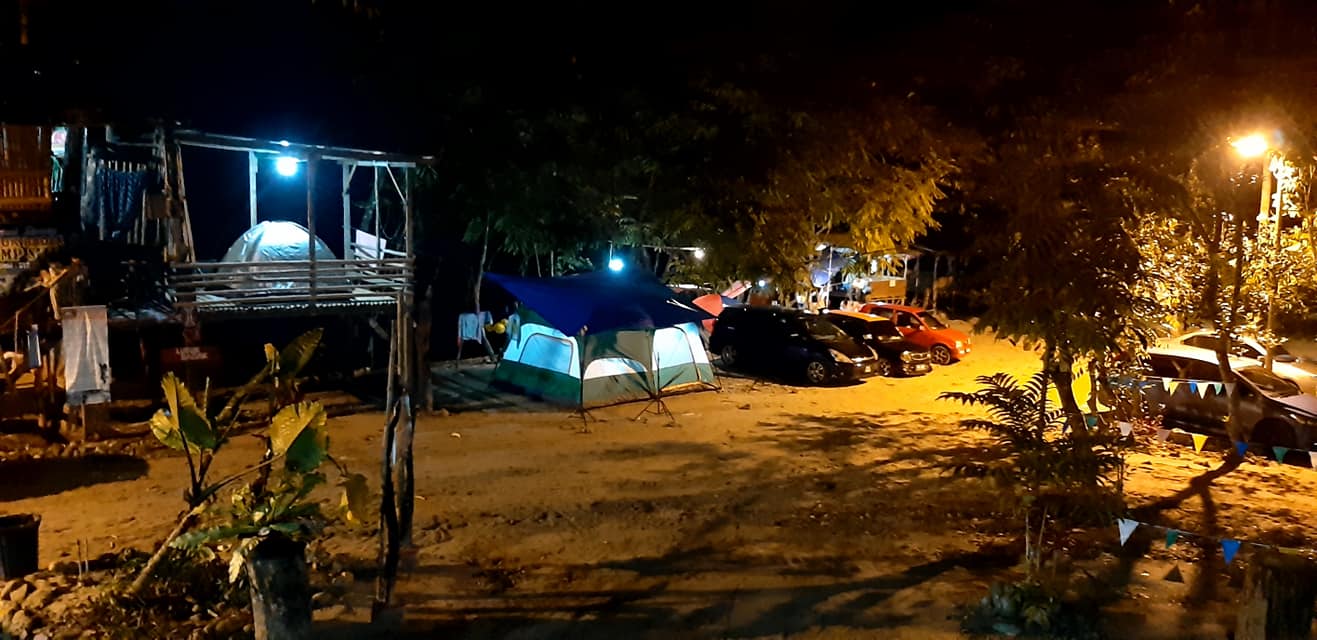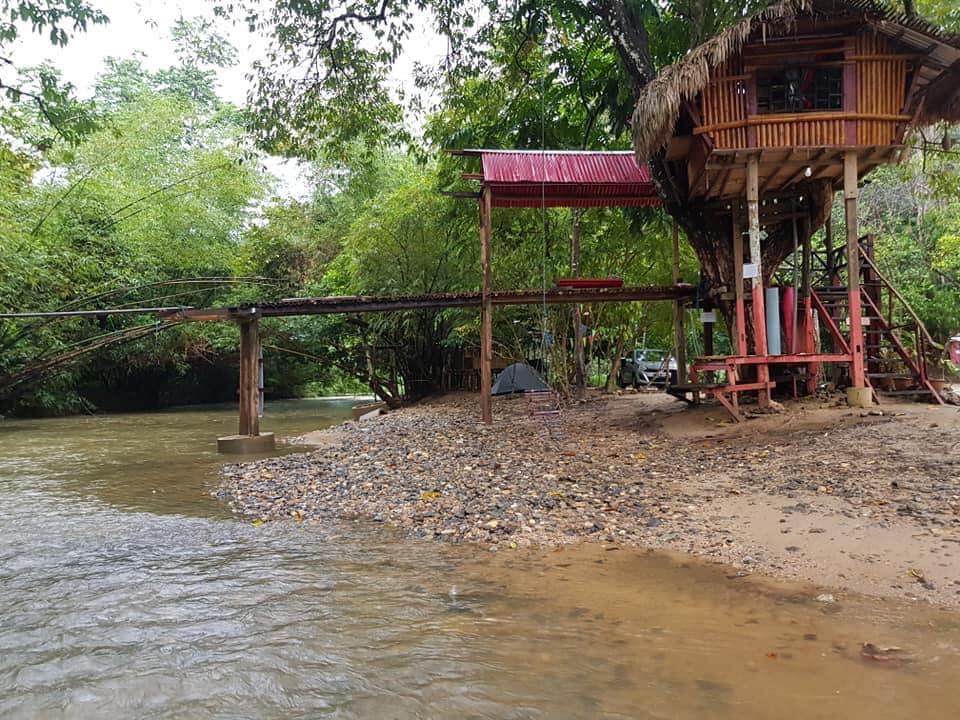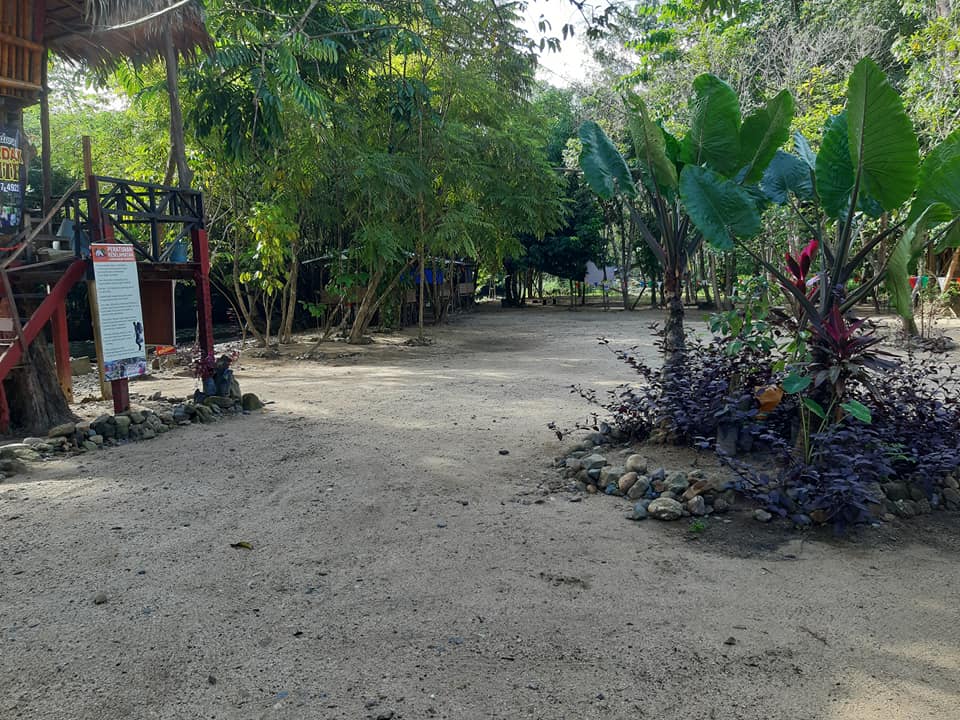 Lubuk Badak Campsite is a recreation campsite that serves us nature view with local experience.
Come here to feel the leisure and release the stress by camping/picnic.
---
Disclaimer: The information on this page is for reference only. Please contact Damai D' Lubuk Badak directly for further information.
No review yet. Be the first one to leave a review.