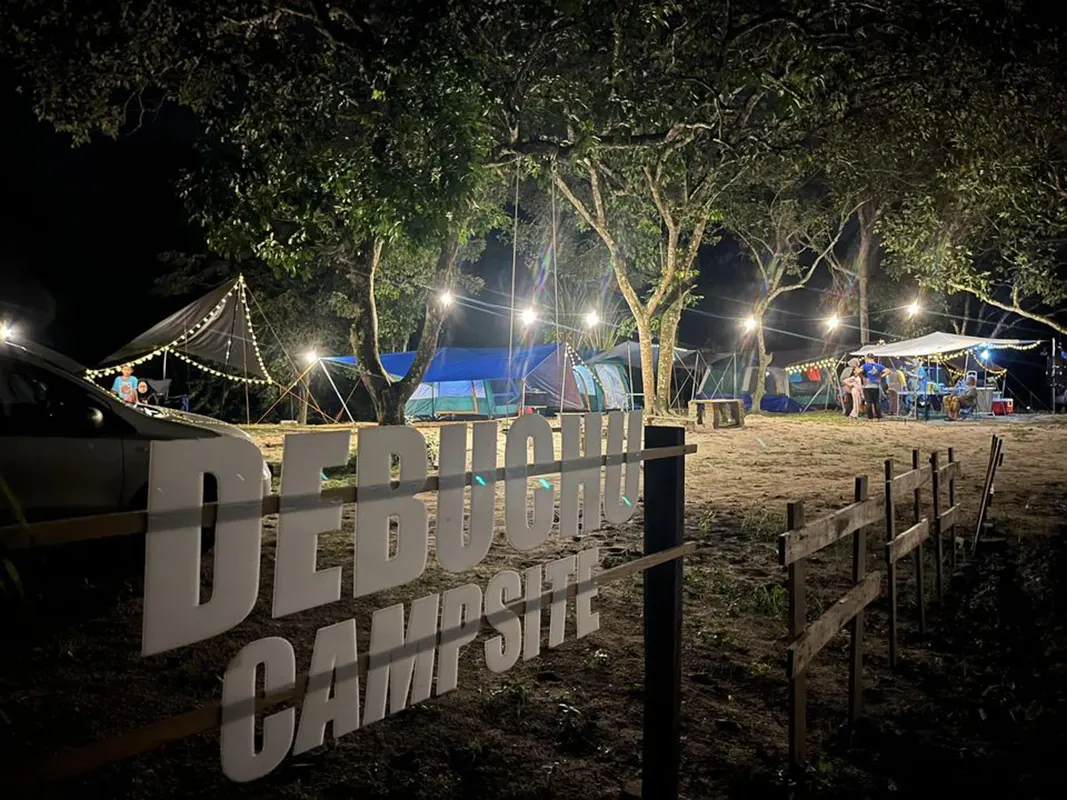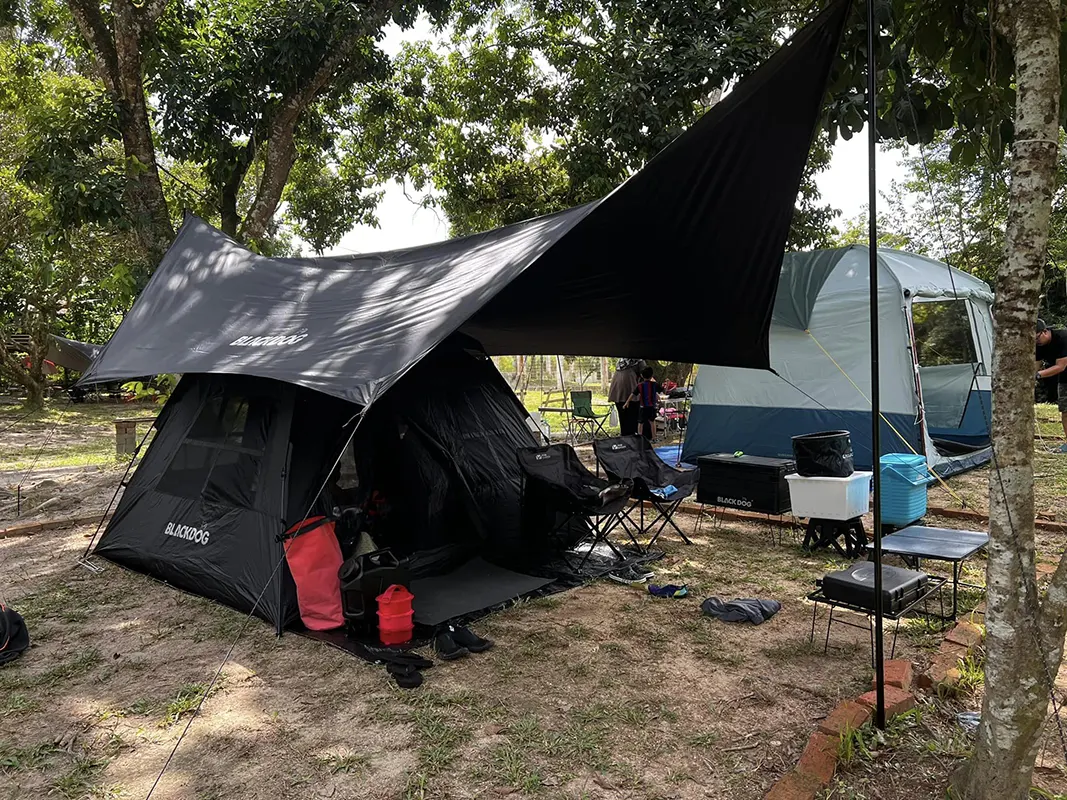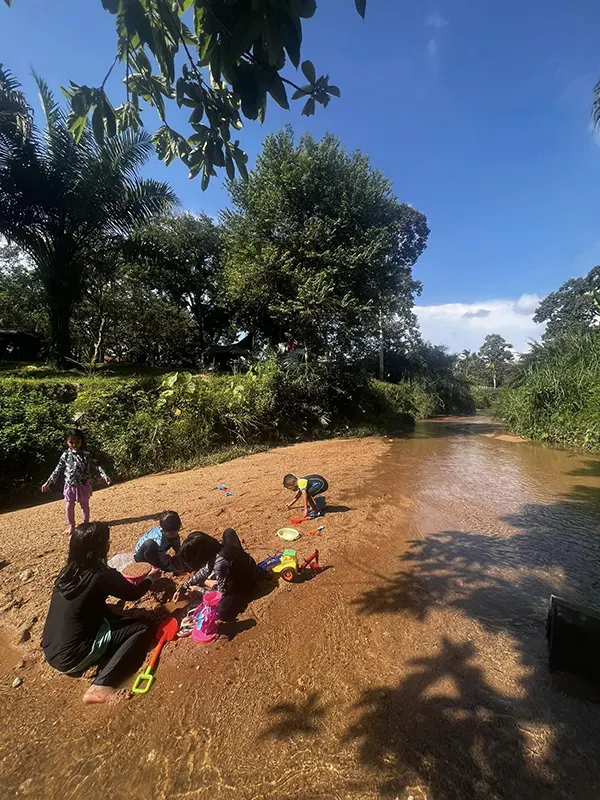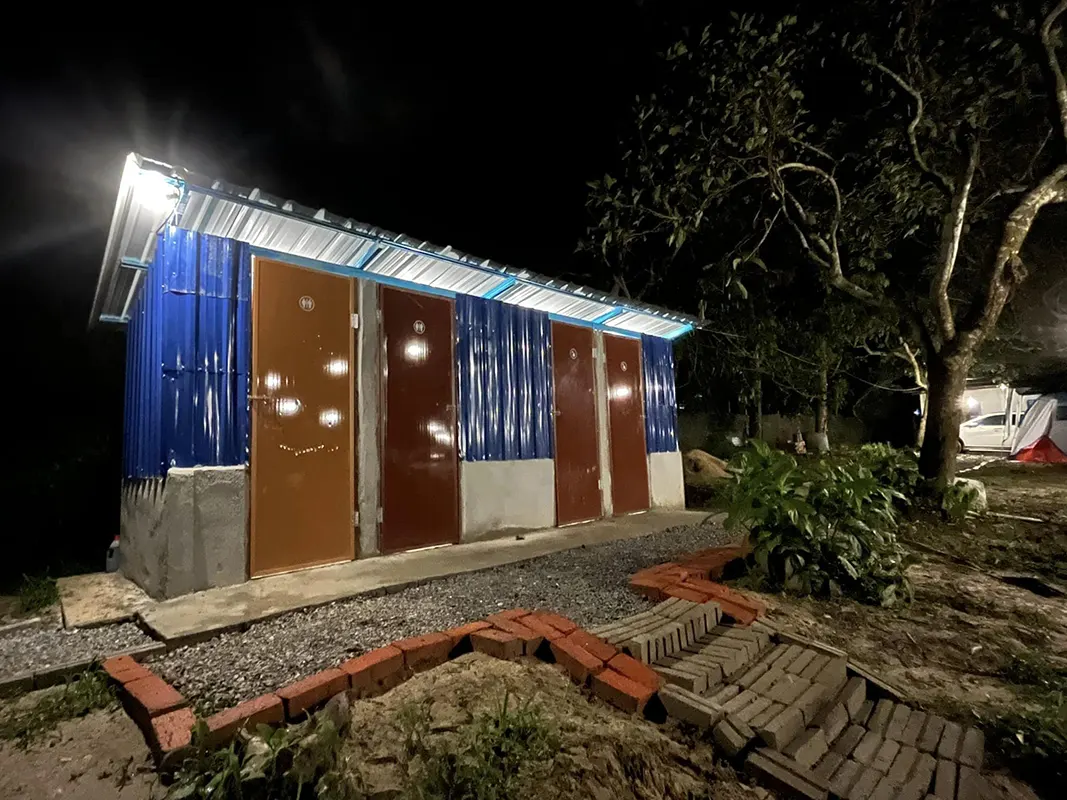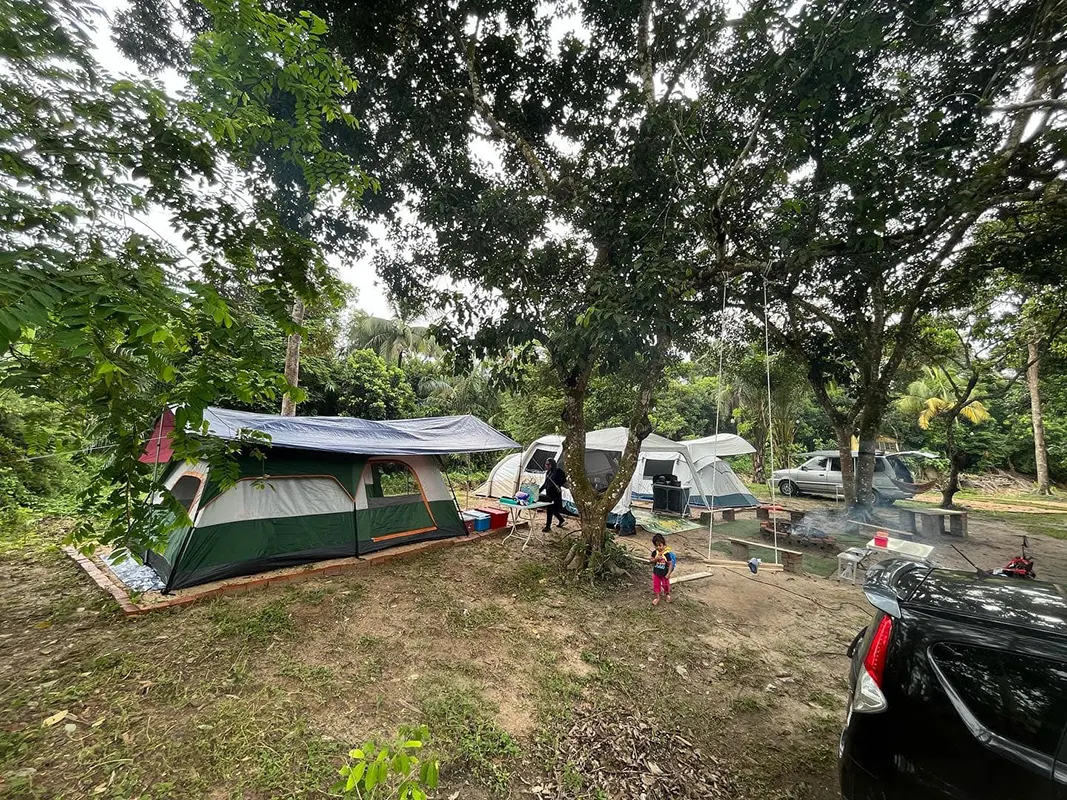 Debuchu Campsite is a campsite at Sendayan, Negeri Sembilan.
---
Camping
Tapak khemah : RM35 shj 1 malam (4 pax & 1 kereta)
RM10 untuk penambahan maximum 8 orang tidak termasuk kanak2 bawah 12thn.
Deposit sampah setiap tapak : RM10 (Kerjasama dari campers untuk membawa keluar sampah. Tiada tong sampah disediakan di Debuchu Campsite).
---
Disclaimer: The information on this page is for reference only. Please contact Debuchu Campsite, Sendayan directly for further information.
No review yet. Be the first one to leave a review.