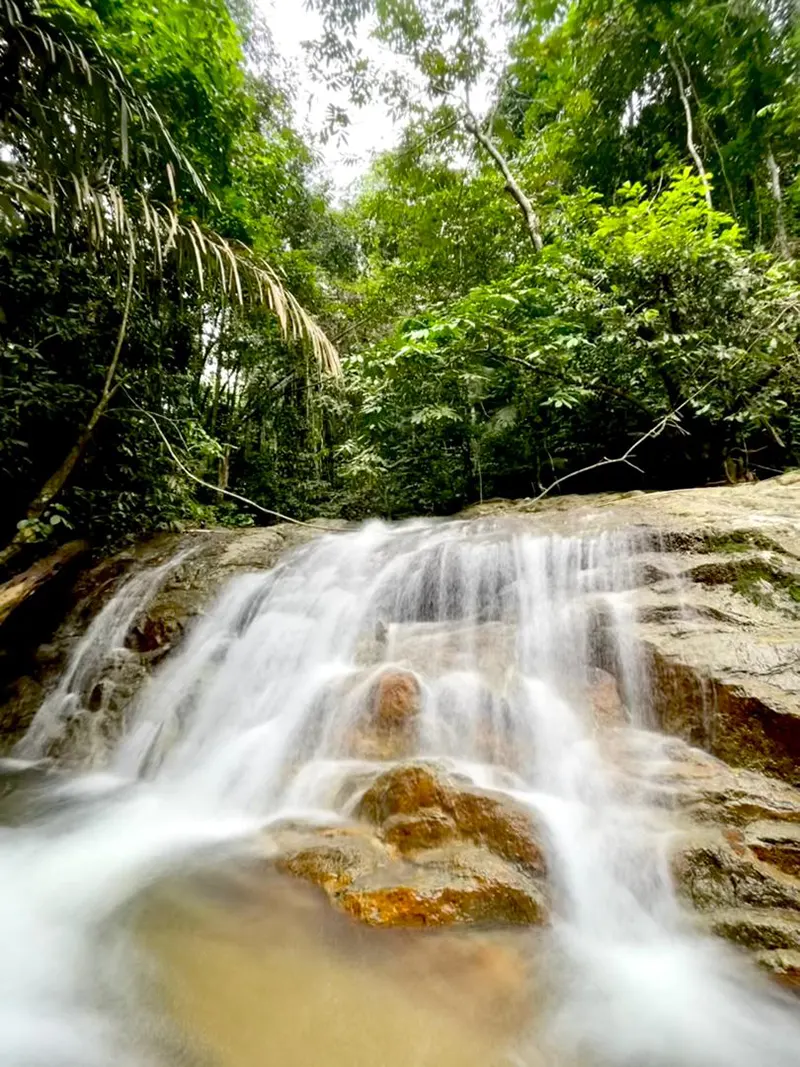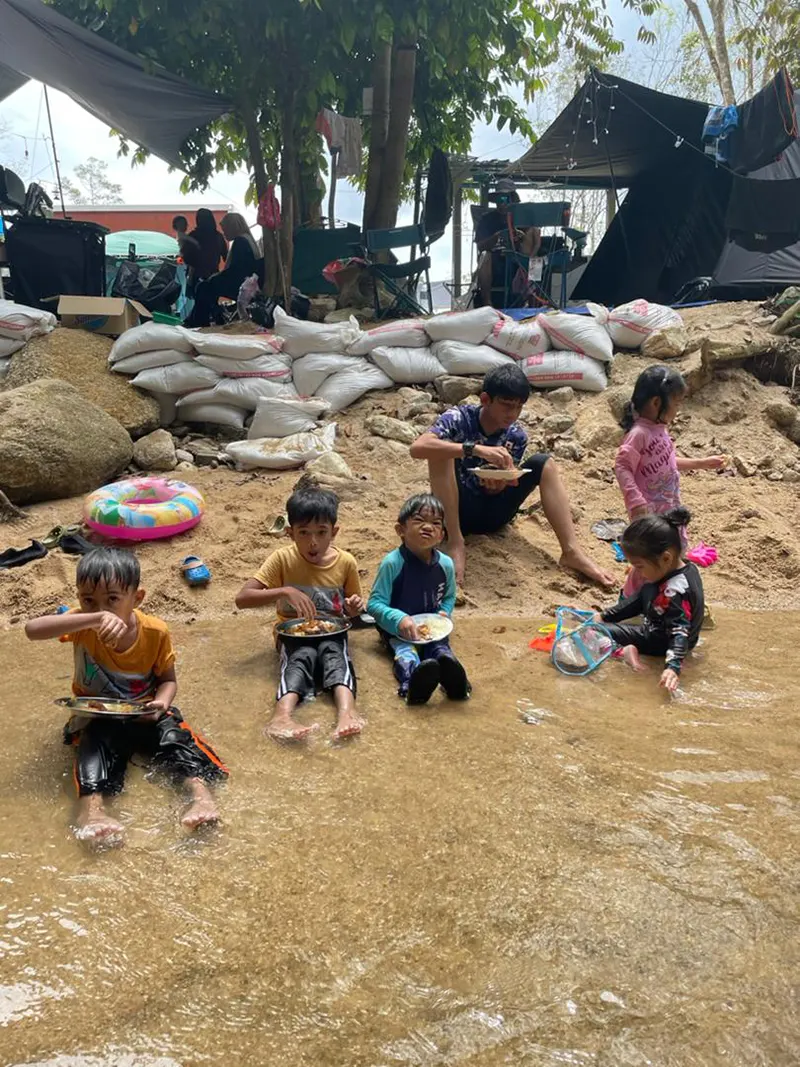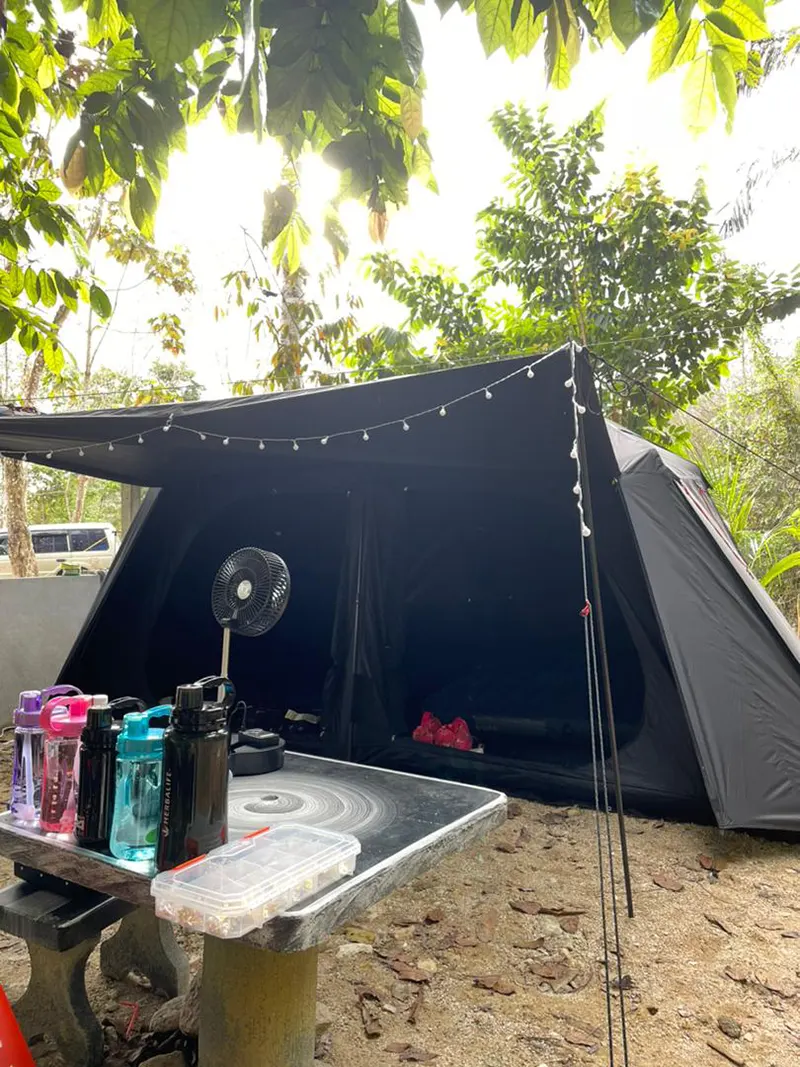 D'Hailin Campsite is a new campsite in Ulu Sepri, Rembau, Negeri Sembilan. It is located adjacent to the Aya-Bonda campsite and can be accessed through its entrance gate.
There are 3 roof huts and camping lots for rent.
The campsite is situated next to a child-friendly river where a small waterfall can be found after a 10-minute walk upstream.
---
Camping
Teratak AZZAHRA – RM70/night
Teratak AAMINAH – RM70/night
Teratak ADDALILI – RM70/night
Small camping lot – RM 40/night
Big camping lot – RM 40/night
Cabin
---
Disclaimer: The information on this page is for reference only. Please contact D'Hailin Campsite, Rembau directly for further information.
No review yet. Be the first one to leave a review.