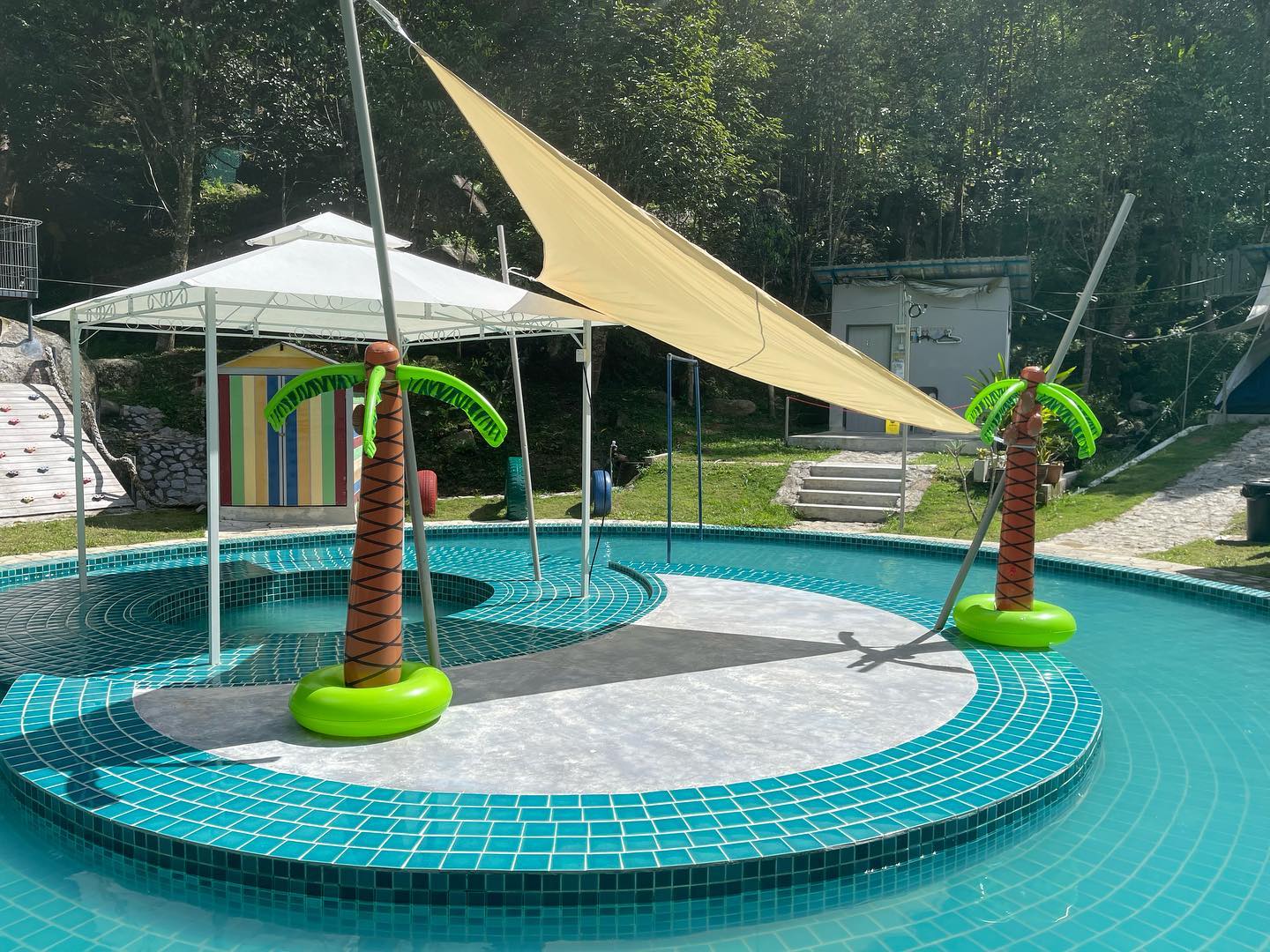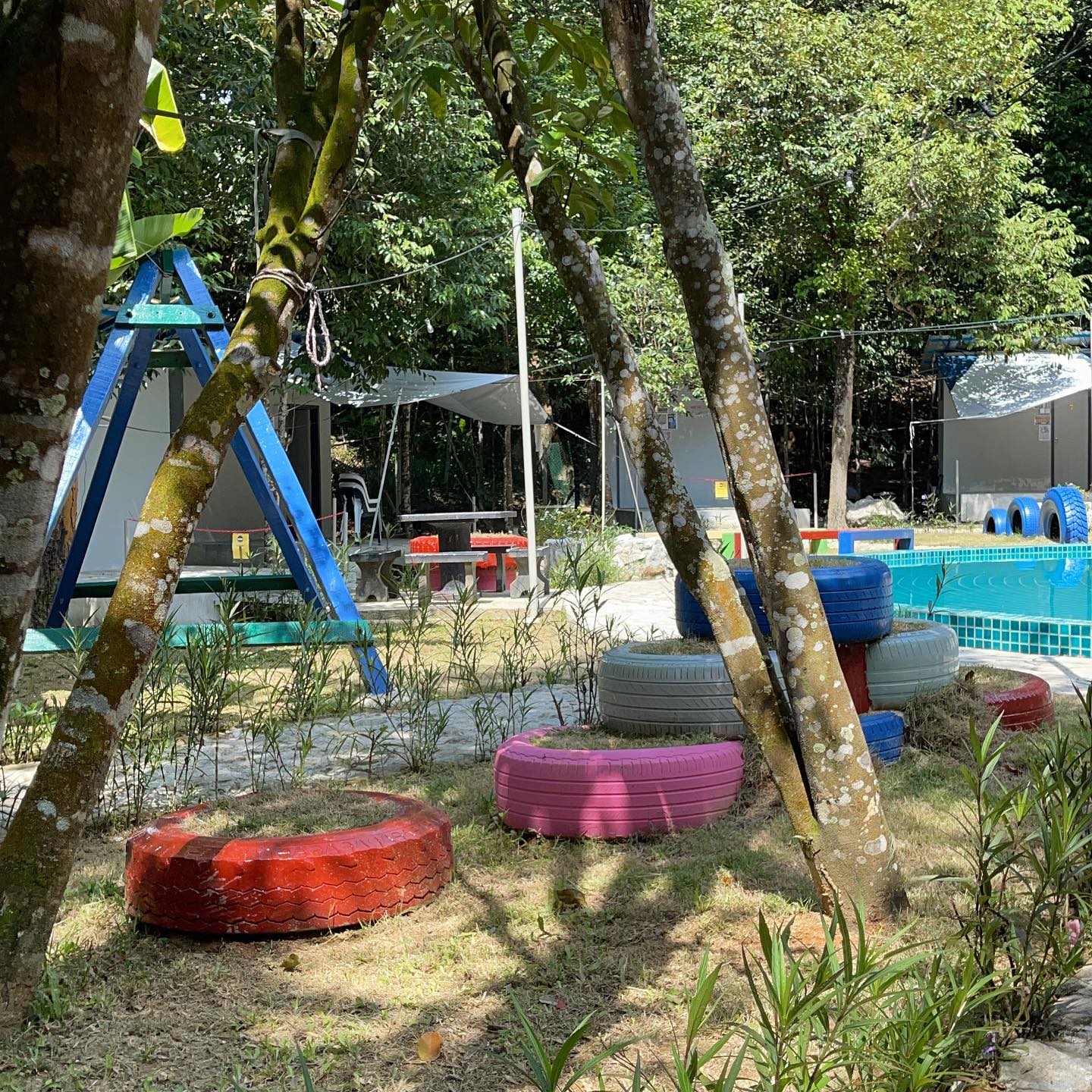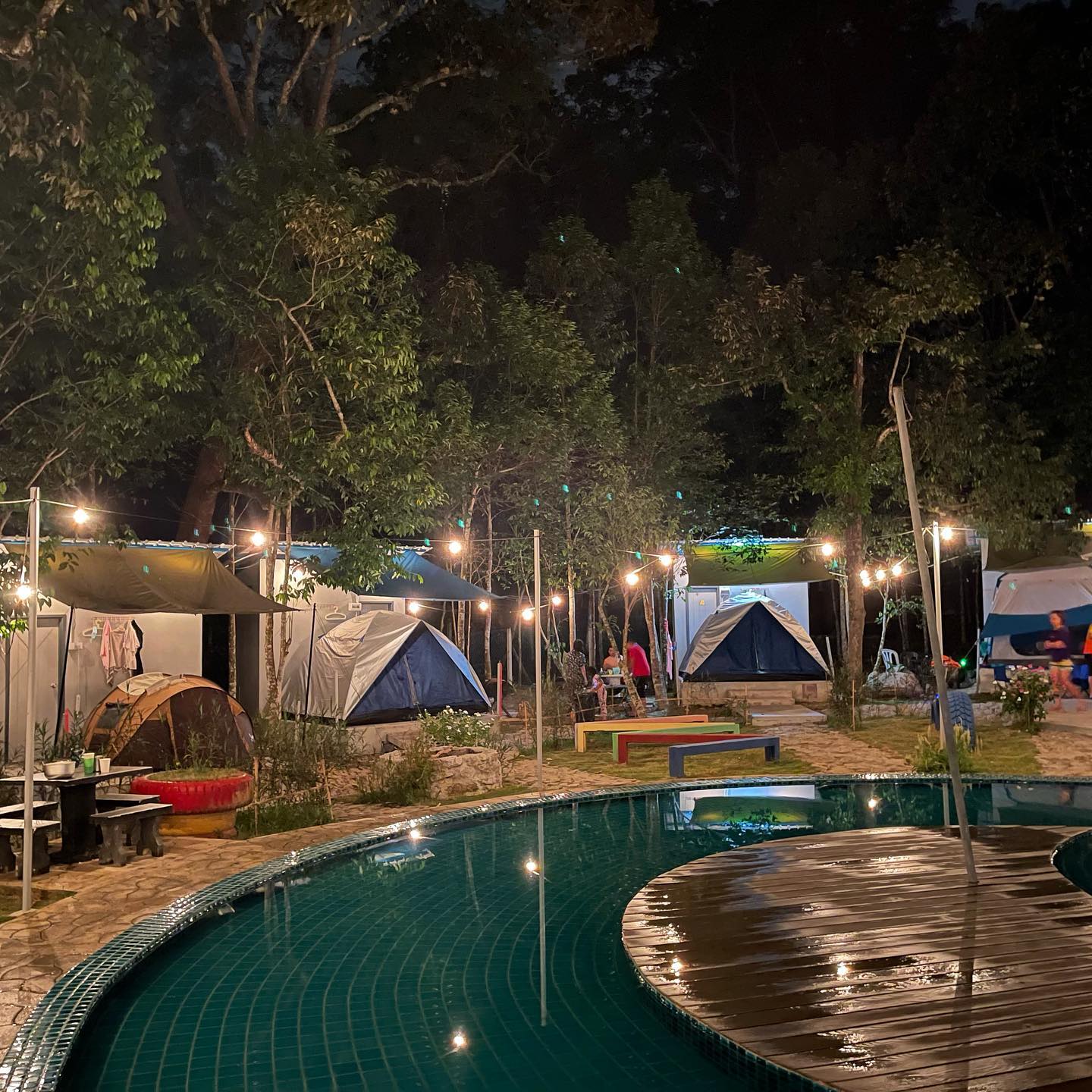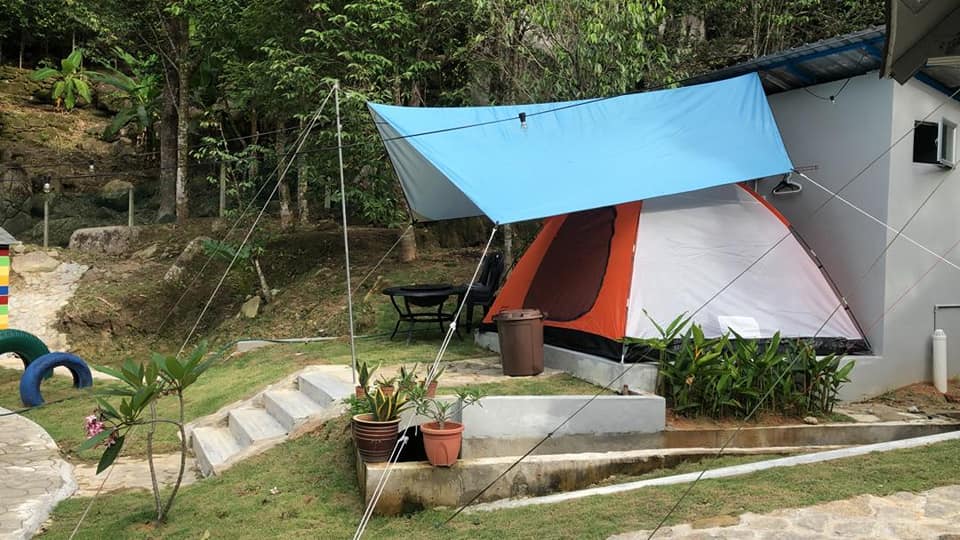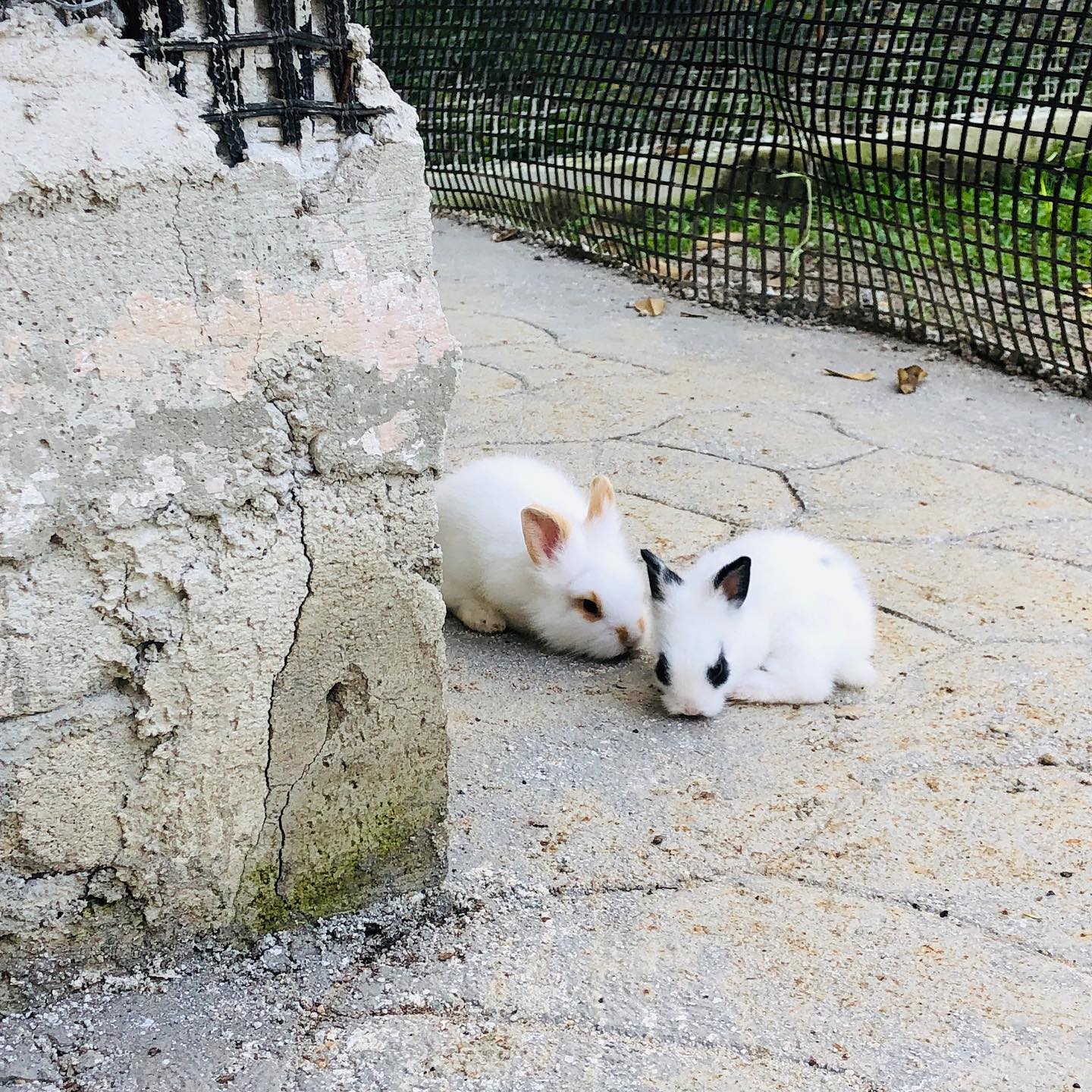 Secure and Gated Camp Site.
Hiking Trail. Petting Zoo.
Home Stay. Bed & Breakfast.
Camp & Breaksfast.
BBQ Facilities.
Research with University Malaysia Pahang for Yield of Exotic Oud.
---
DISCOVERY AGARWOOD RESEARCH, Jalan Pulau Betong, Pulau Betong, Balik Pulau, Penang, Malaysia
Disclaimer: The information on this page is for reference only. Please contact Discovery Agarwood Research directly for further information.
No review yet. Be the first one to leave a review.