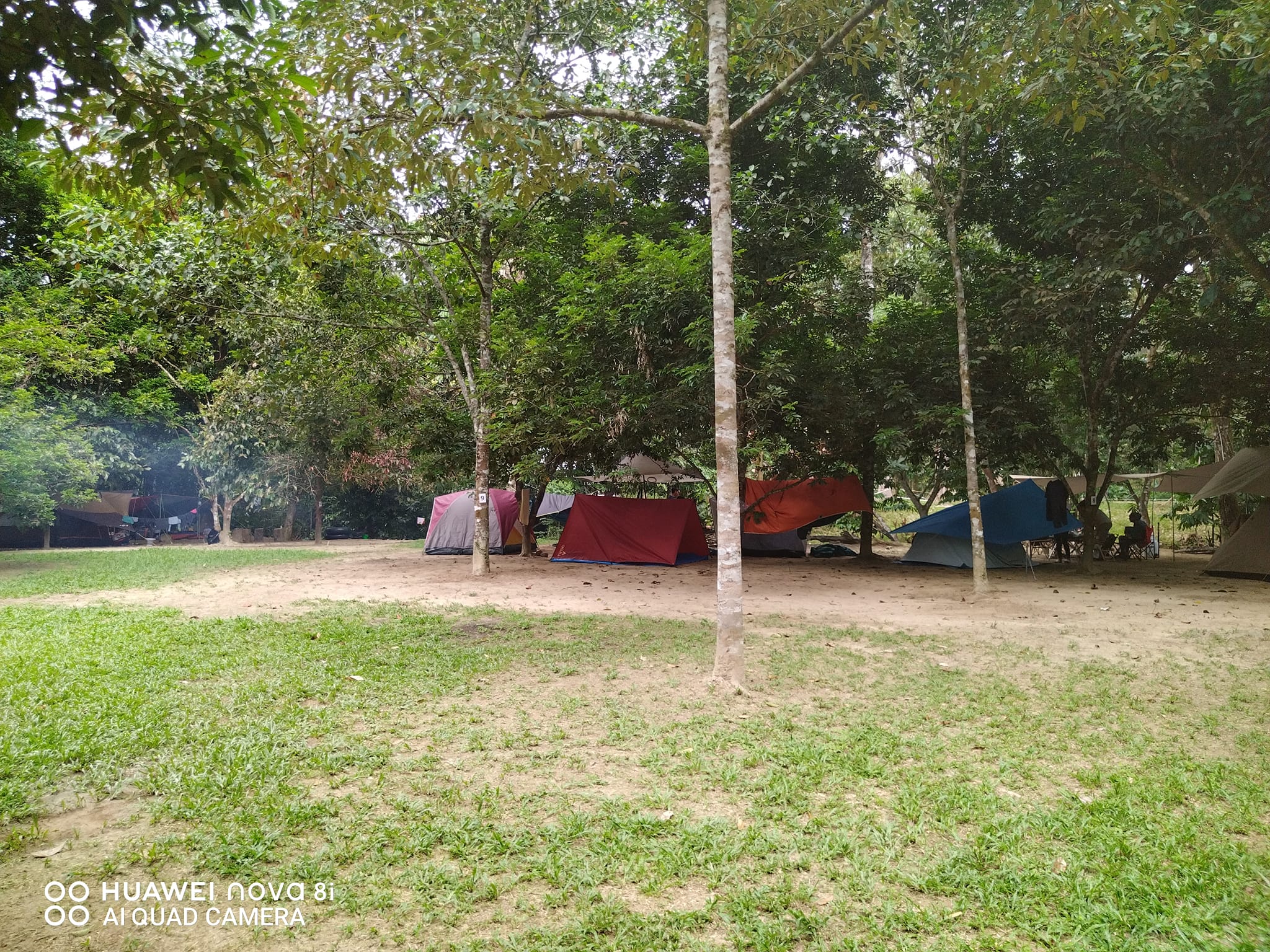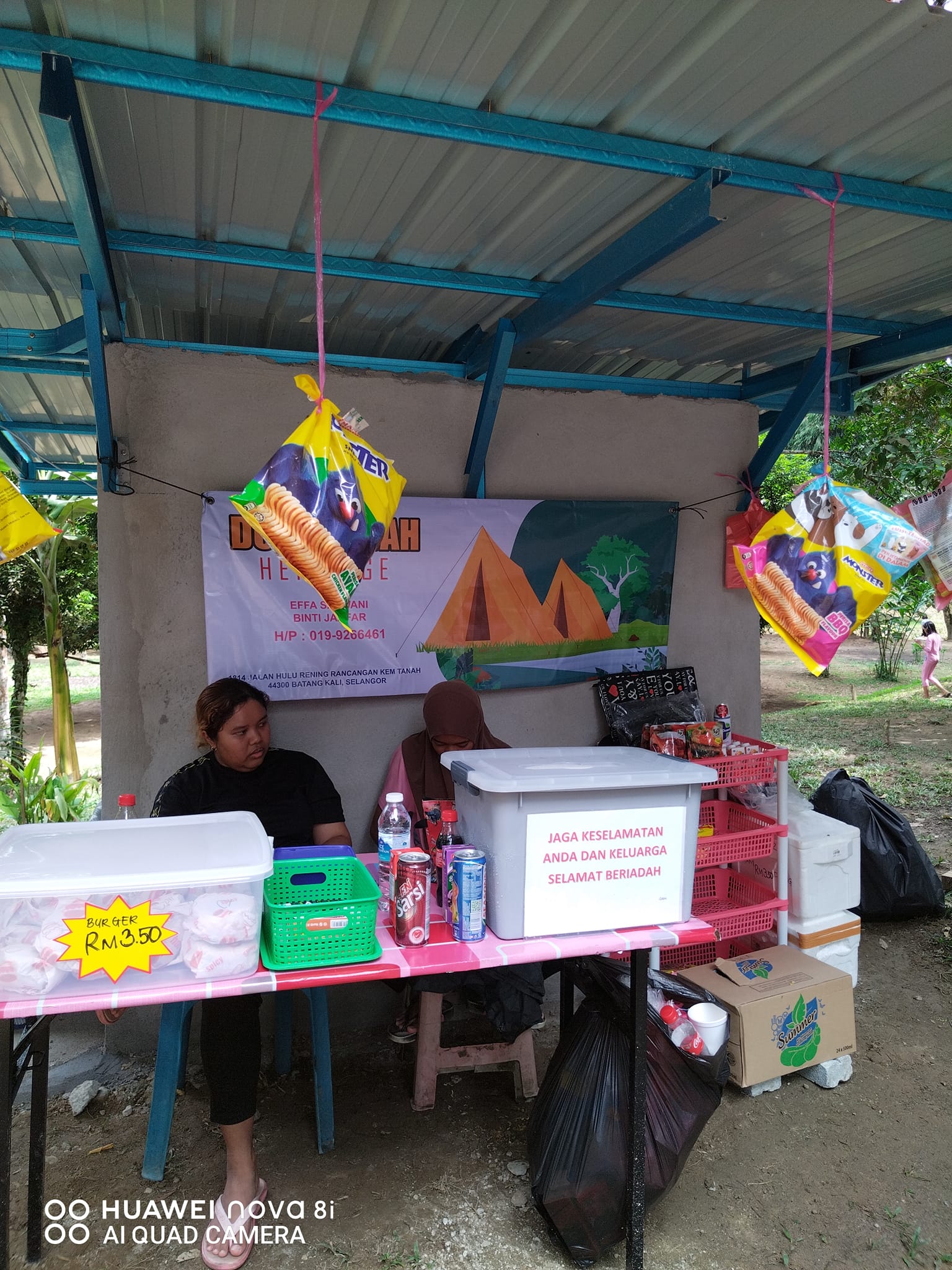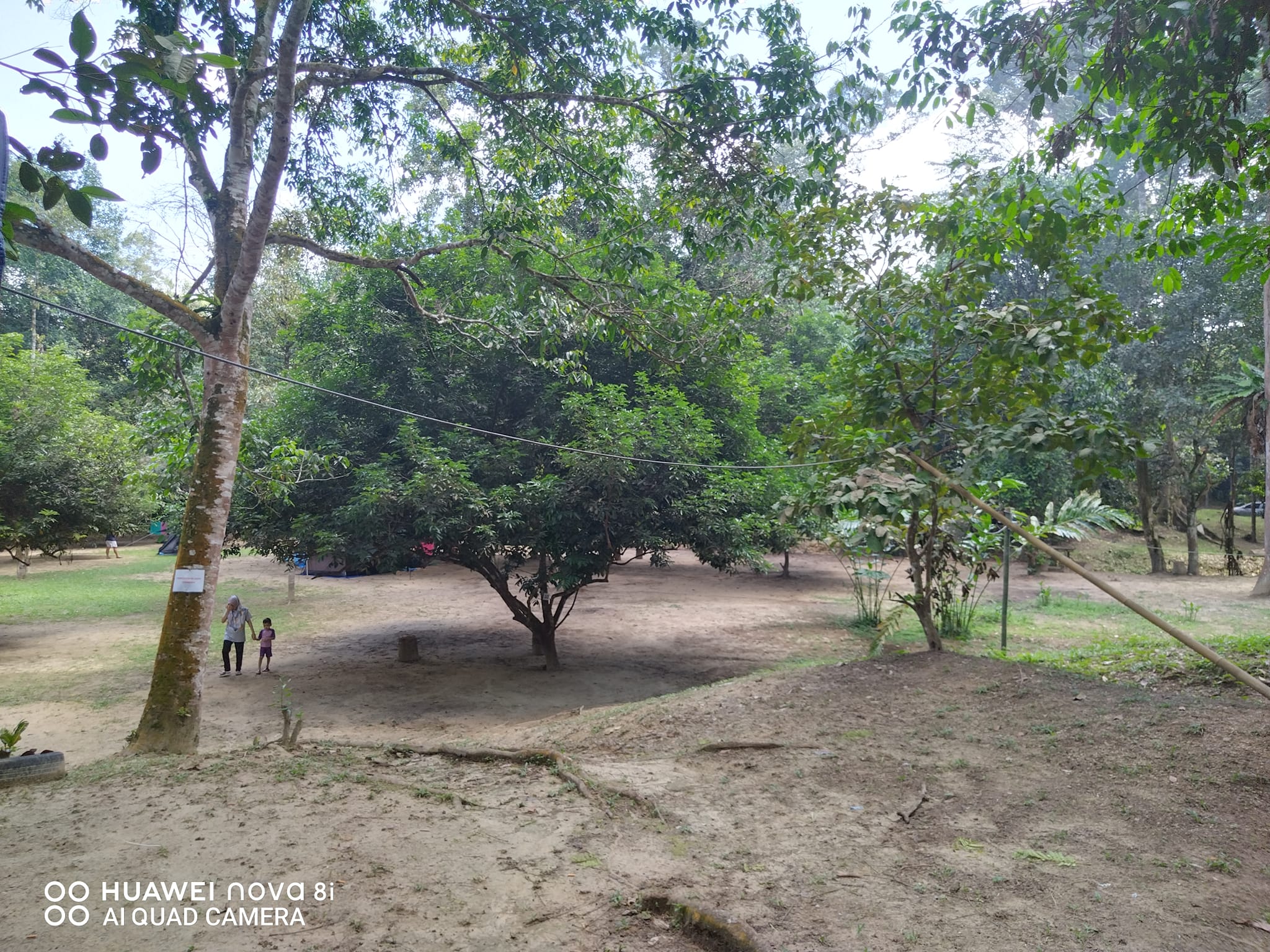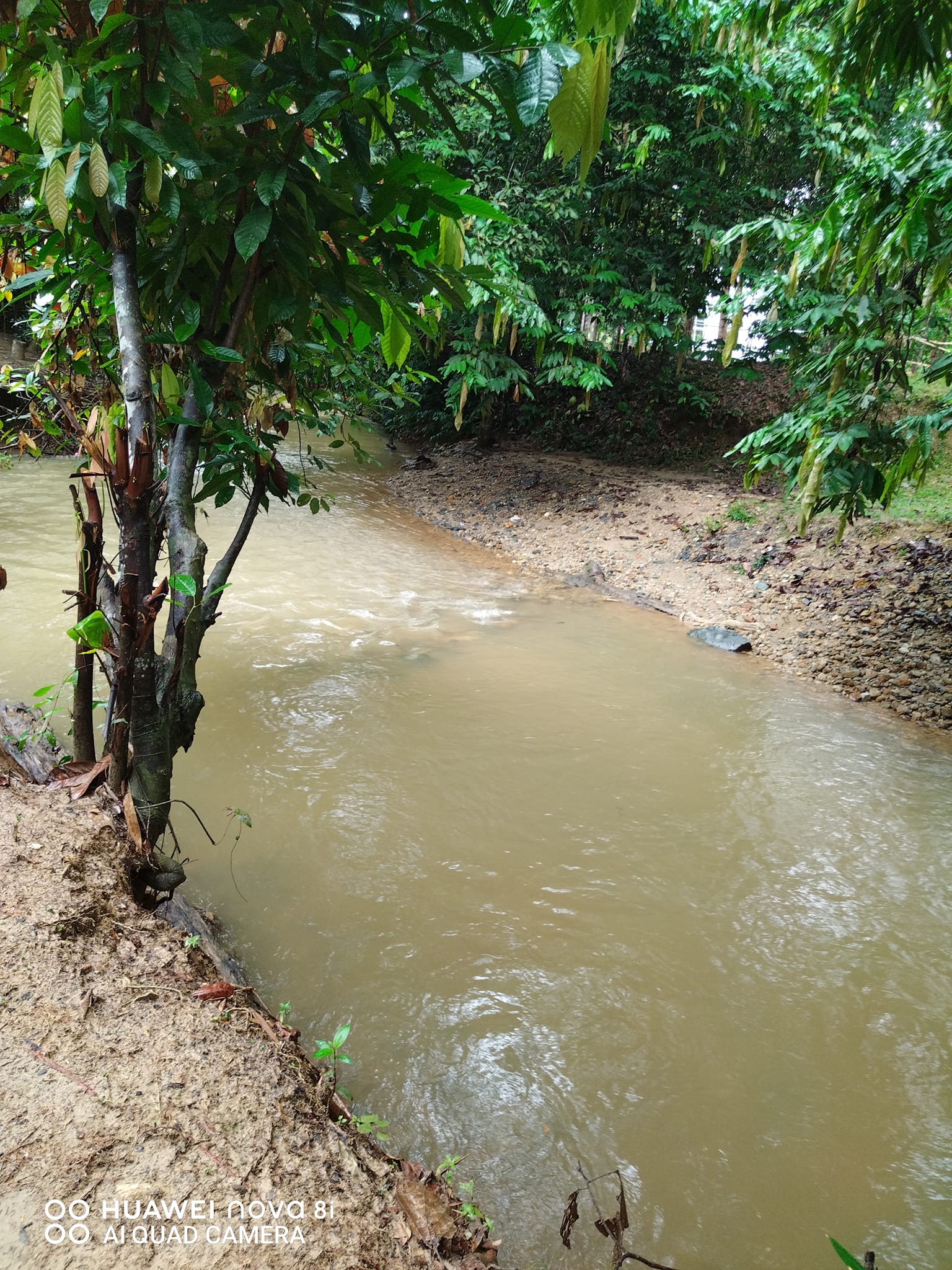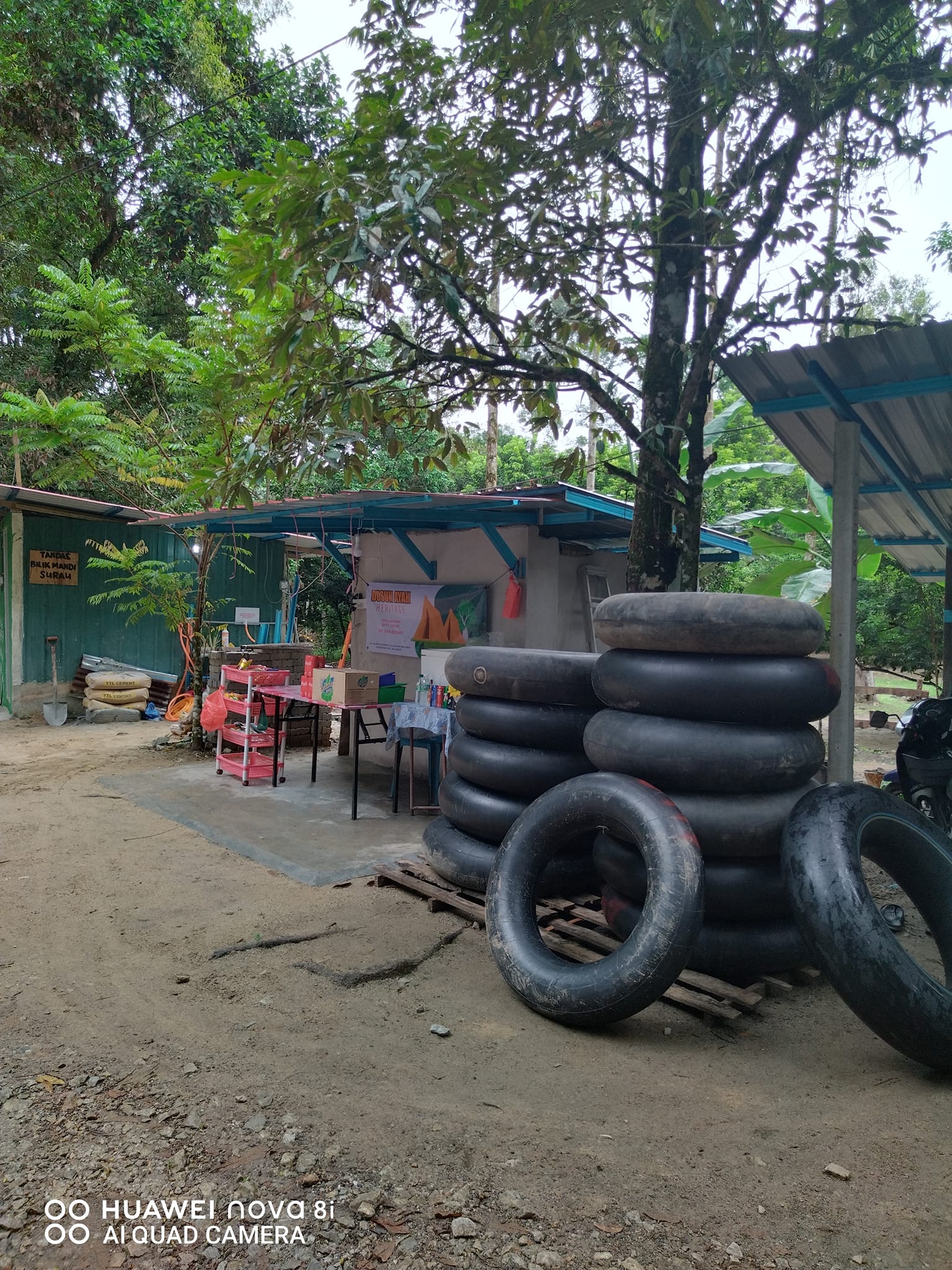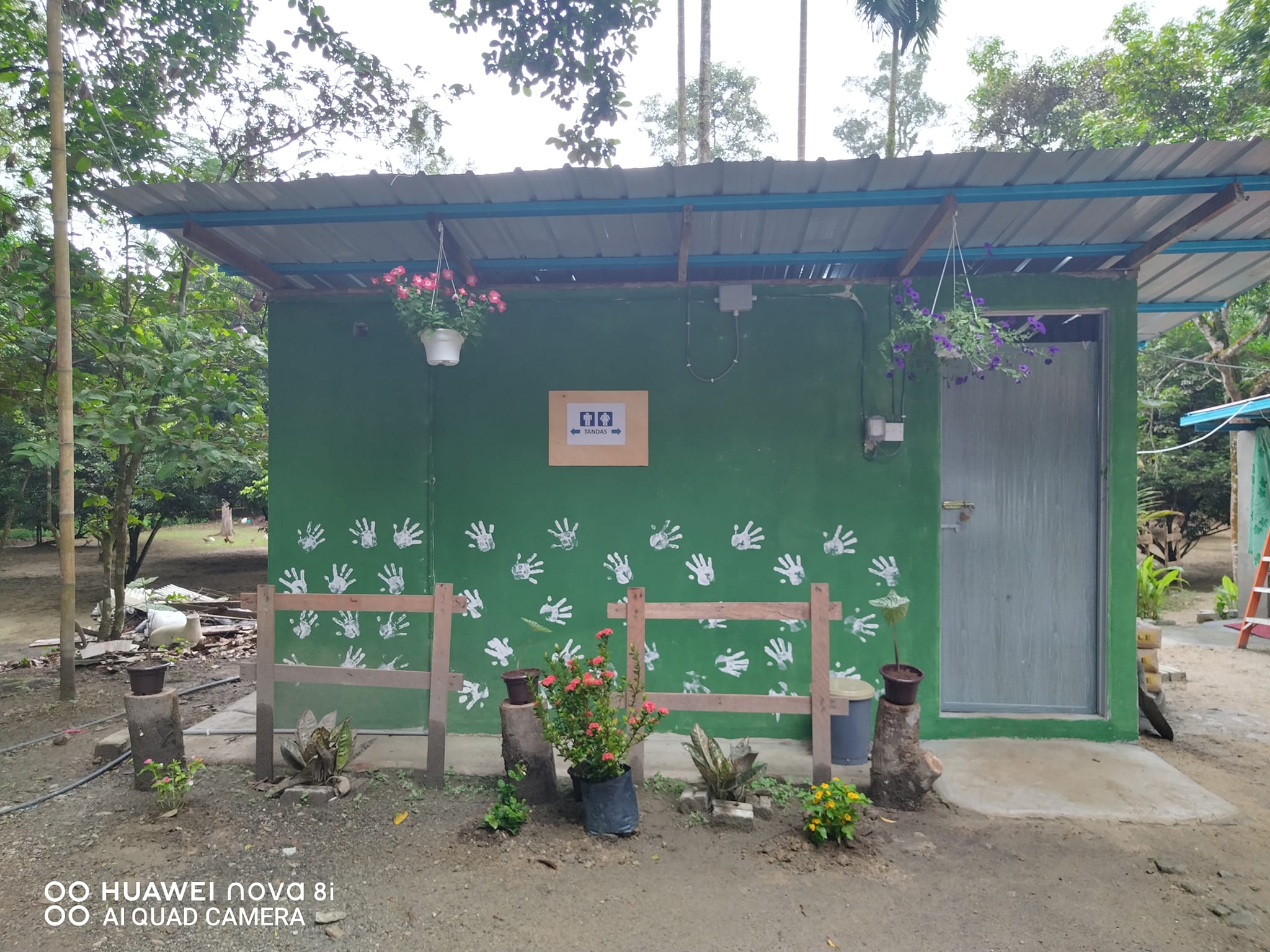 Campsite di Batang Kali, Selangor.
---
– RM30 (standard size) / day
– Add RM20/day for flysheet at common area
** 12AM is the cutoff time and considered the next day
Parking – RM5/Car
Rubbish waste fee – RM5/bag
Plugpoint (limited only 1 plugpoint) – RM30/day
---
Warong Dusun Tok Ayah, Jalan Besar, Kampung Sentosa, Batang Kali, Selangor, Malaysia
Disclaimer: The information on this page is for reference only. Please contact Dusun Ayah Heritage directly for further information.
No review yet. Be the first one to leave a review.