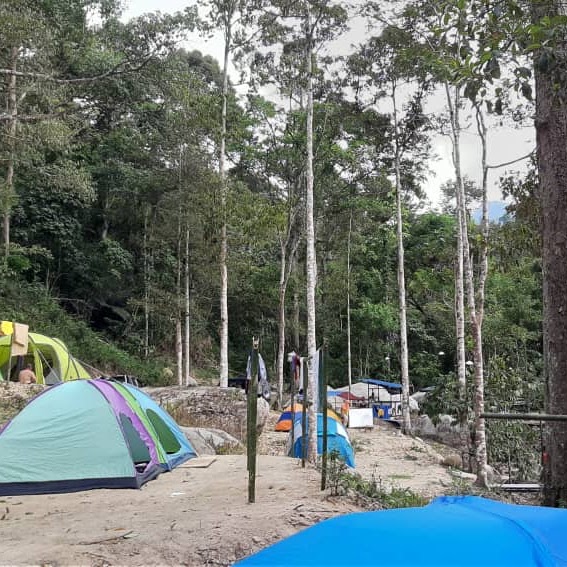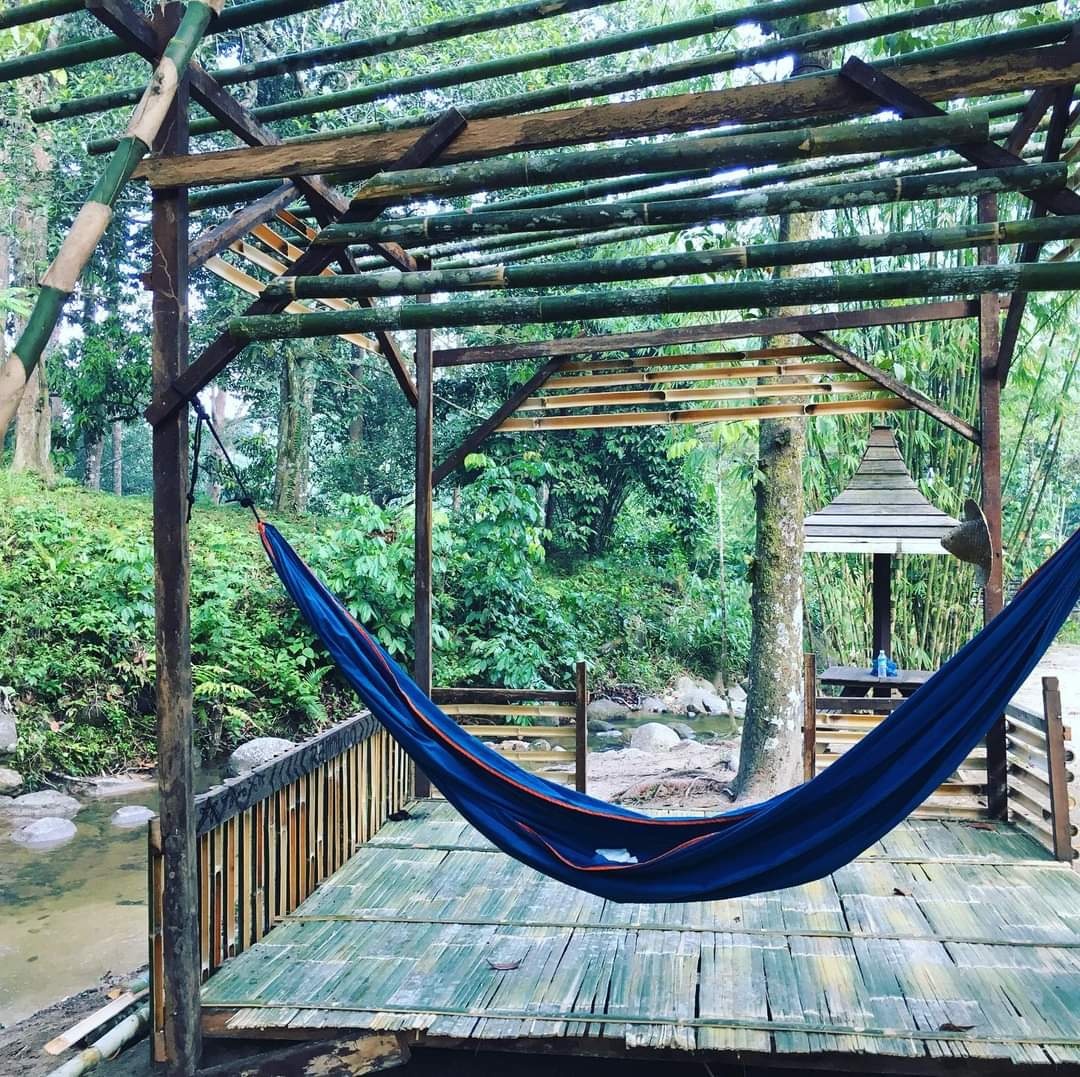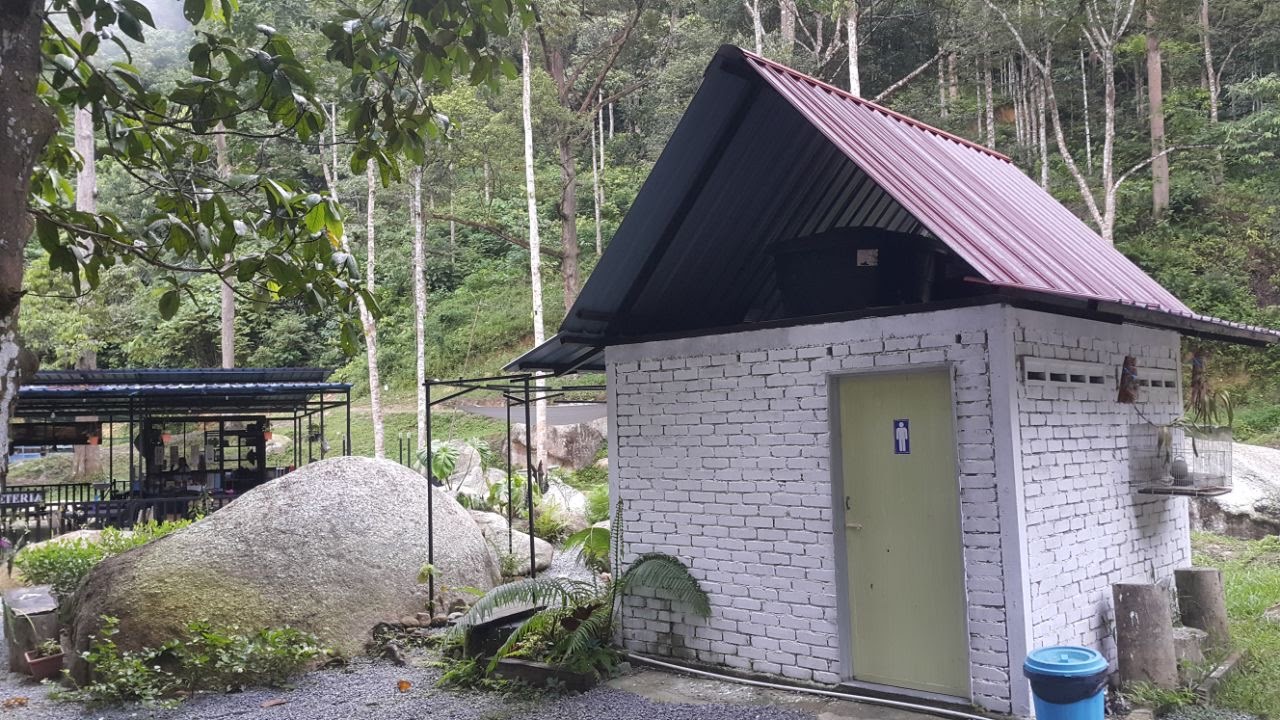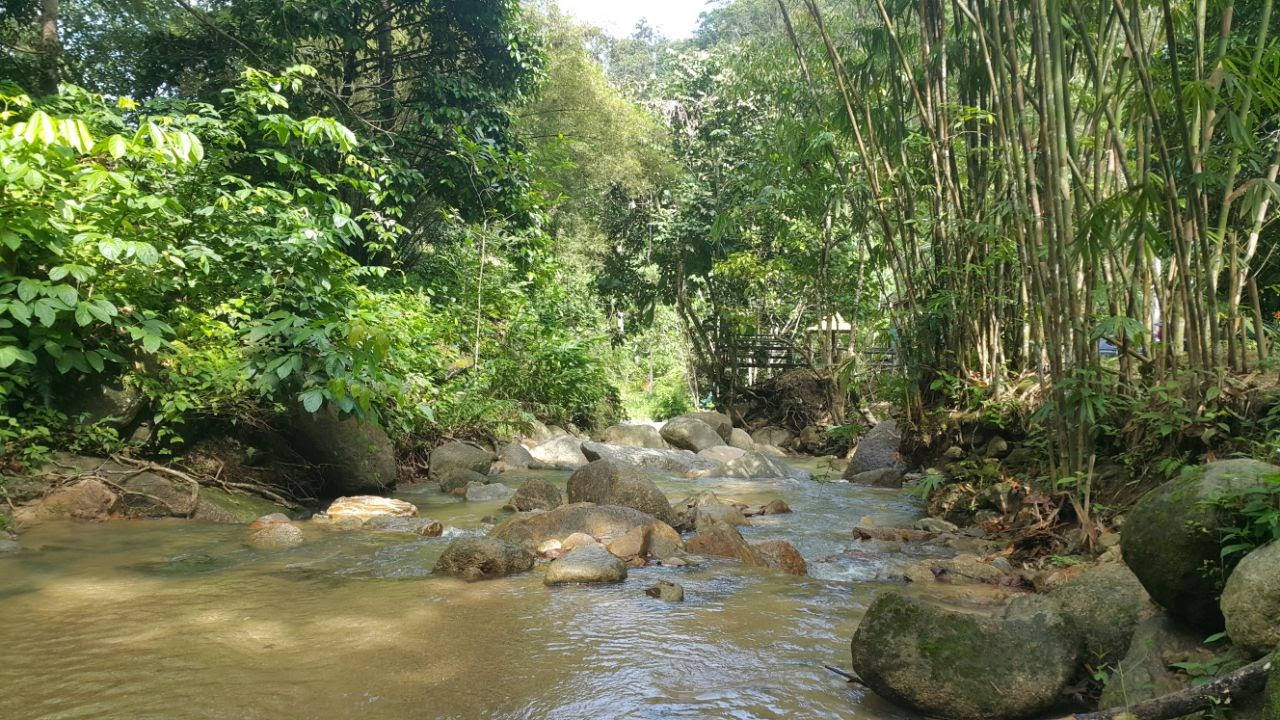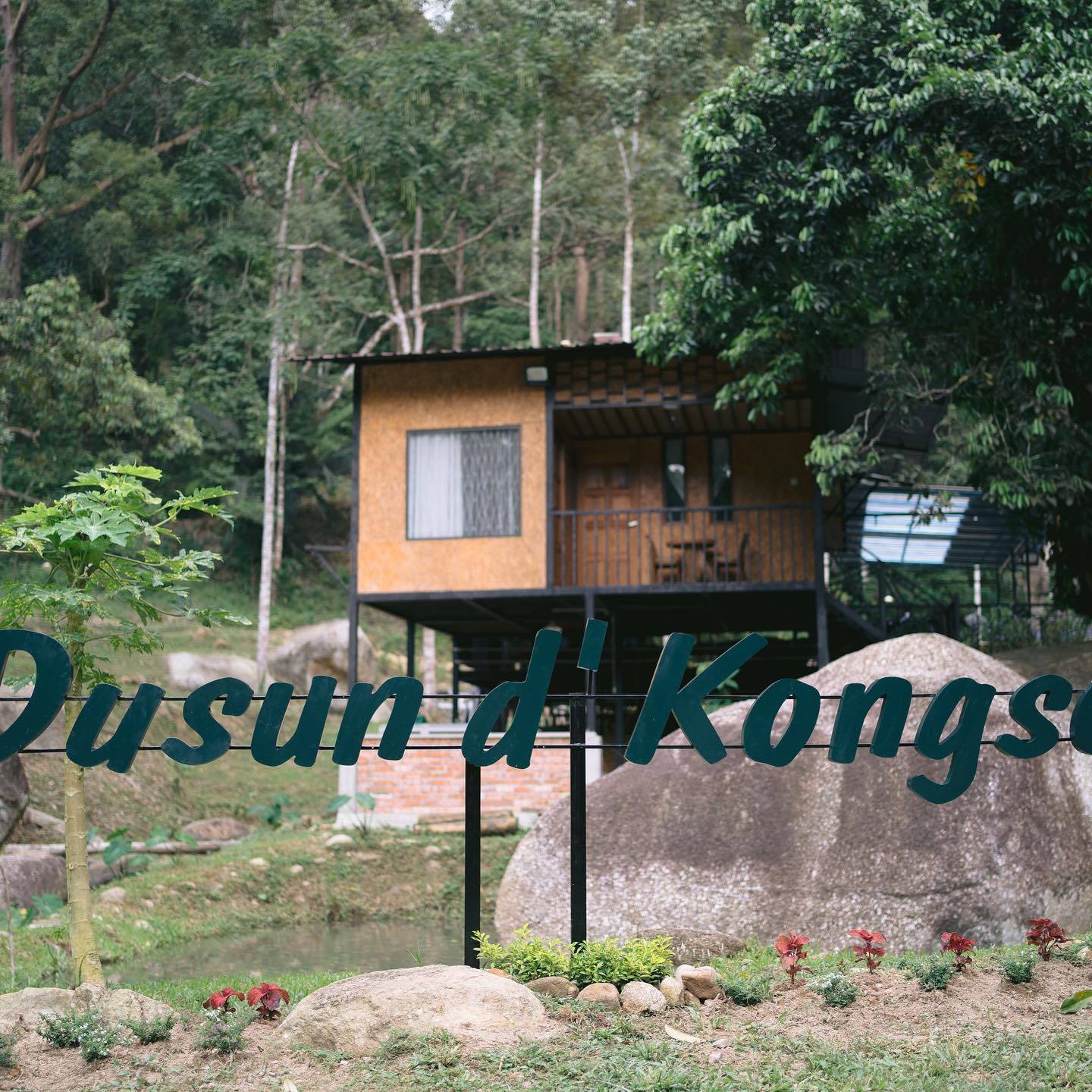 Destinasi percutian berkonsep semulajadi didalam dusun durian dengan kehijauan landskap dan keriuhan kicauan unggas serta deruan air sungai pergunungan yang mengalir jenih. Sesuai bagi yang ingin merehatkan minda serta lari dari hiruk pikuk bandar. Terletak didalam mukim Kg Buaia Daerah Padang Rengas, Perak. Perkataan "KONGSO" merupakan dialek penduduk sekitar Padang Rengas & Kuala Kangsar yang bermaksud "kangsar". Sungai Ulu Kangsar merupakan salah satu cabang sungai dari hulu yang mengalir sehingga ke hilir Sungai Perak.
---
Disclaimer: The information on this page is for reference only. Please contact Dusun d'Kongso directly for further information.
No review yet. Be the first one to leave a review.