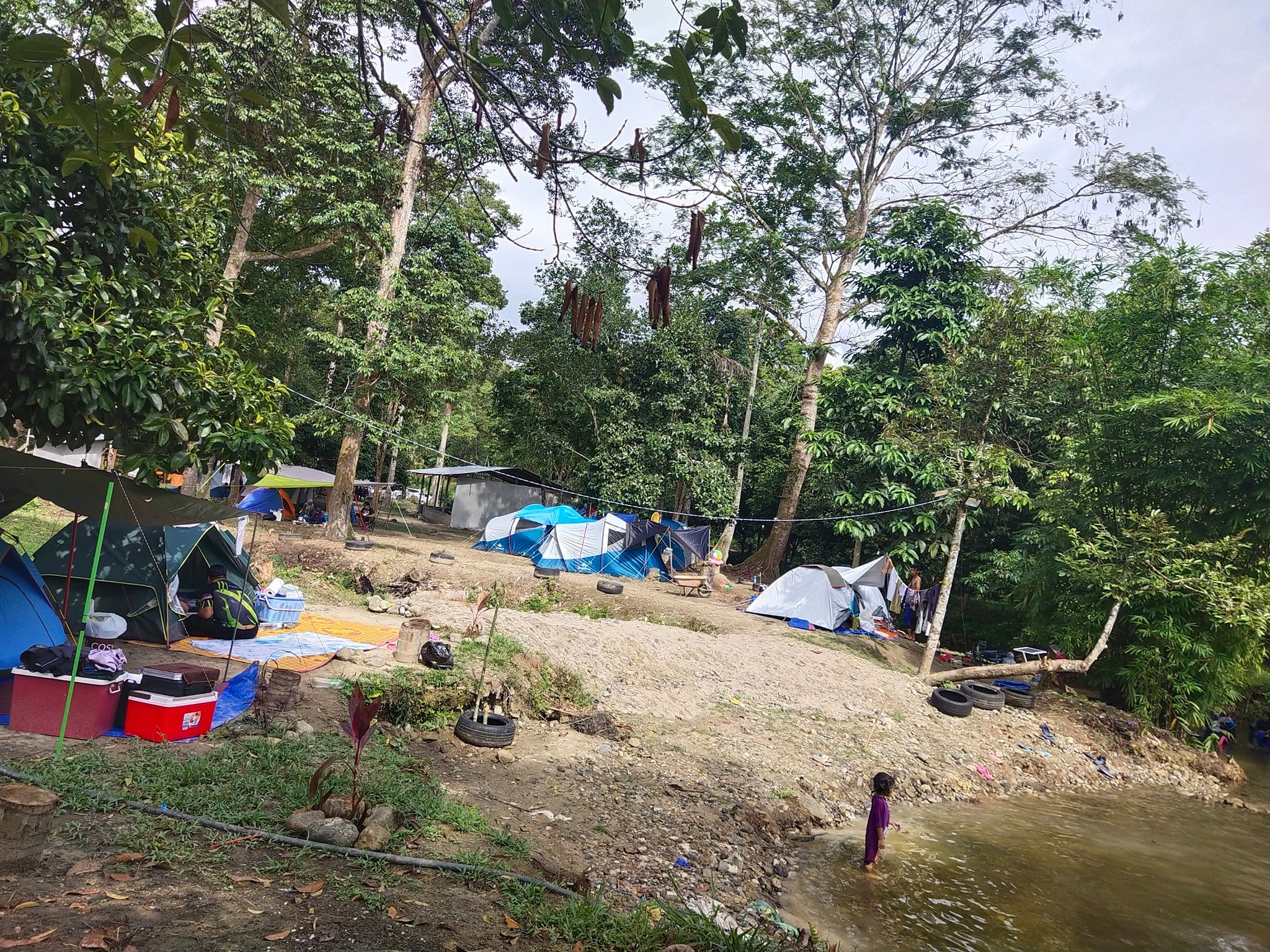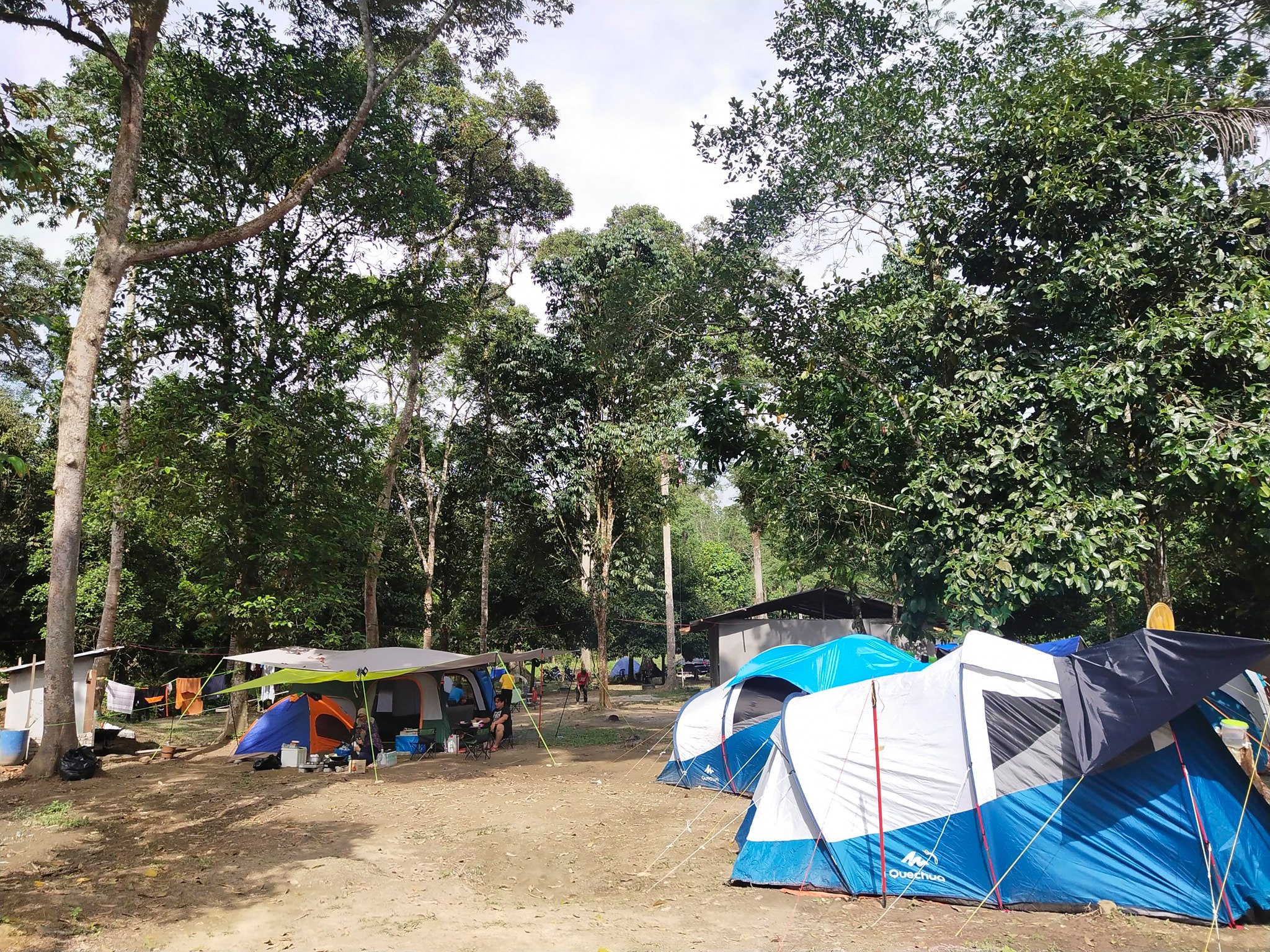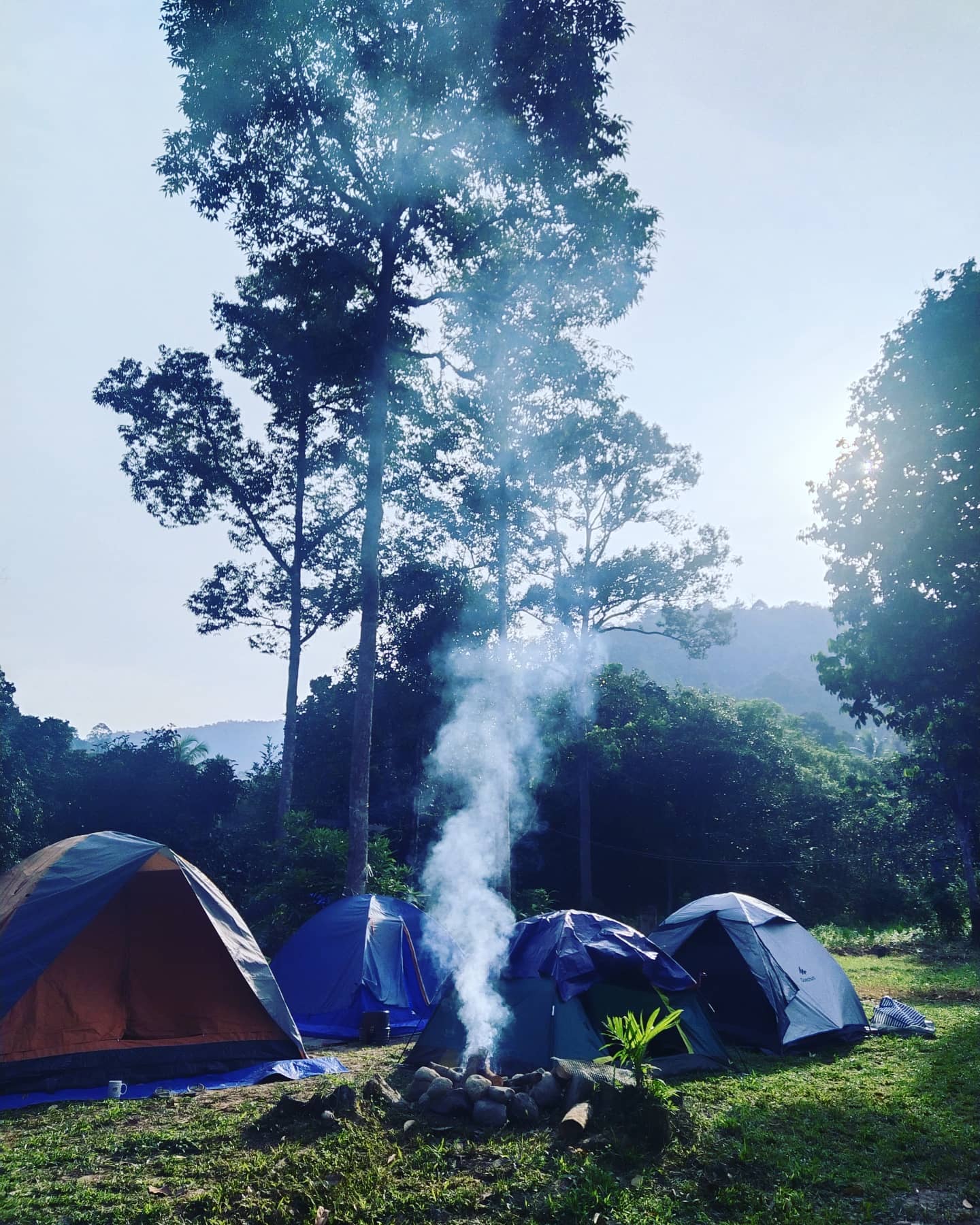 tapak dibuka seawal jam 8 pagi .
tiada checkin checkout .
harga adalah per/day
Pengunaan eletrik di caj by jam ( basic penggunaan sahaja )
SAIZ PENGGUNAAN TAPAK HANYA 12X10F untuk 1tapak khemah besar
---
ECO GARDEN HAJI ZAHDI & HAJAH SARIPAH, Jalan Sungai Gabai, Hulu Langat, Selangor, Malaysia
Disclaimer: The information on this page is for reference only. Please contact Eco Garden Haji Zahdi & Hajah Saripah directly for further information.
No review yet. Be the first one to leave a review.