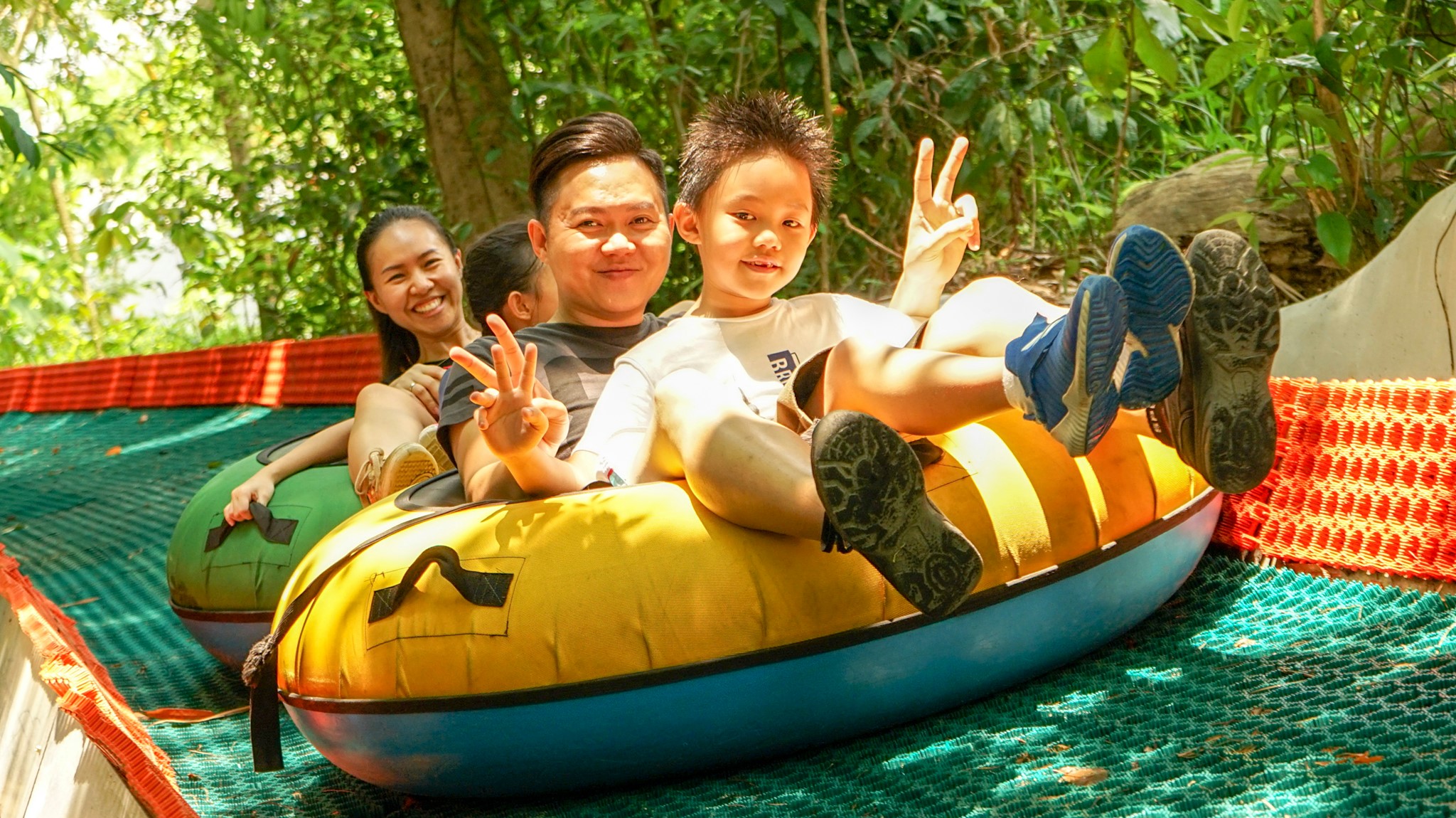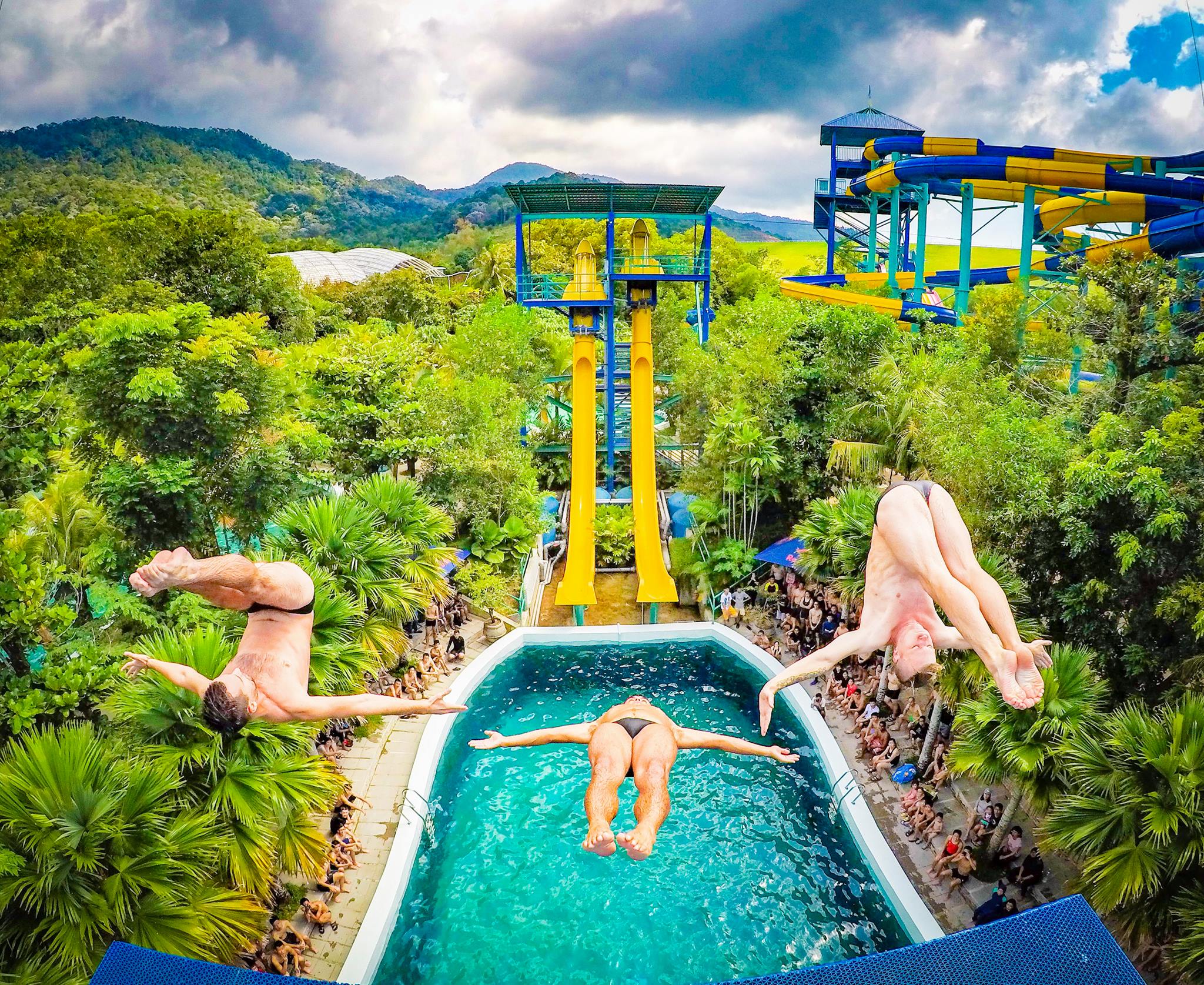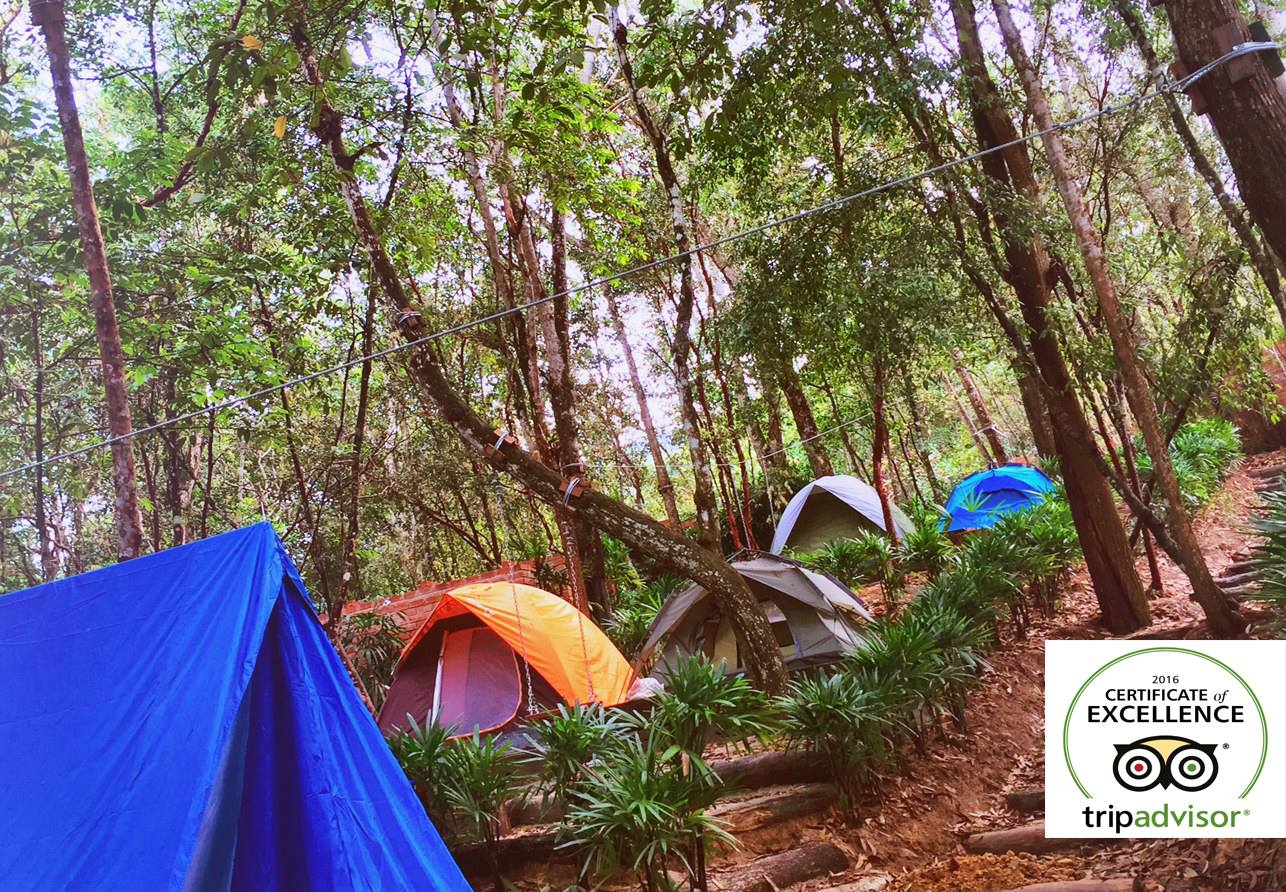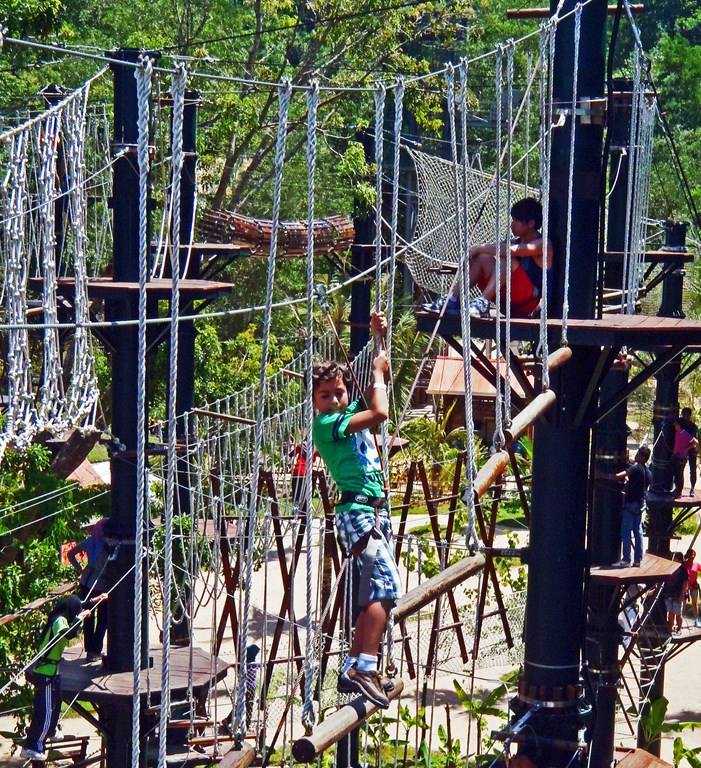 BASE CAMP is the call to the wild. Visit ESCAPE Penang and join in with camping in the jungle beneath the stars. Move out of your comfort zone and share the experience with your family or friends. Experience the night, BBQ cooking, and back-to-basics fun.
Please be aware that BASE CAMP is an outdoor activity where the participant will sleep in tents. BASE CAMP is in a fenced area of ESCAPE Penang with 24-hour security and the walkways are illuminated. The BASE CAMP pitches do not have electricity but lockers with electrical sockets for charging mobile phones and other mobile devices are available at the reception.
---
ESCAPE Theme Park, Penang, Jalan Teluk Bahang, Teluk Bahang, Tanjung Bungah, Penang, Malaysia
Disclaimer: The information on this page is for reference only. Please contact ESCAPE Base Camp directly for further information.
No review yet. Be the first one to leave a review.