Paying Campsite
AACM Passport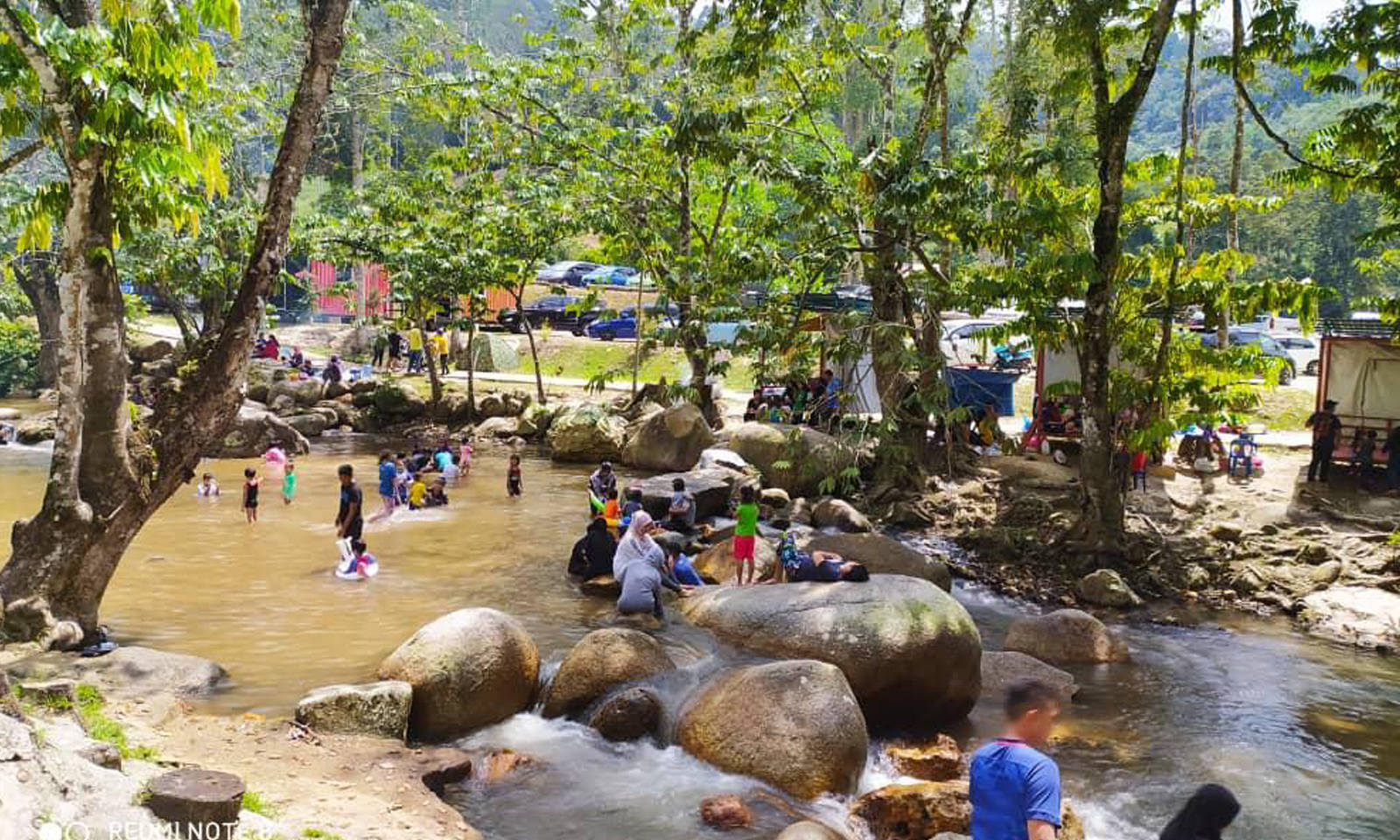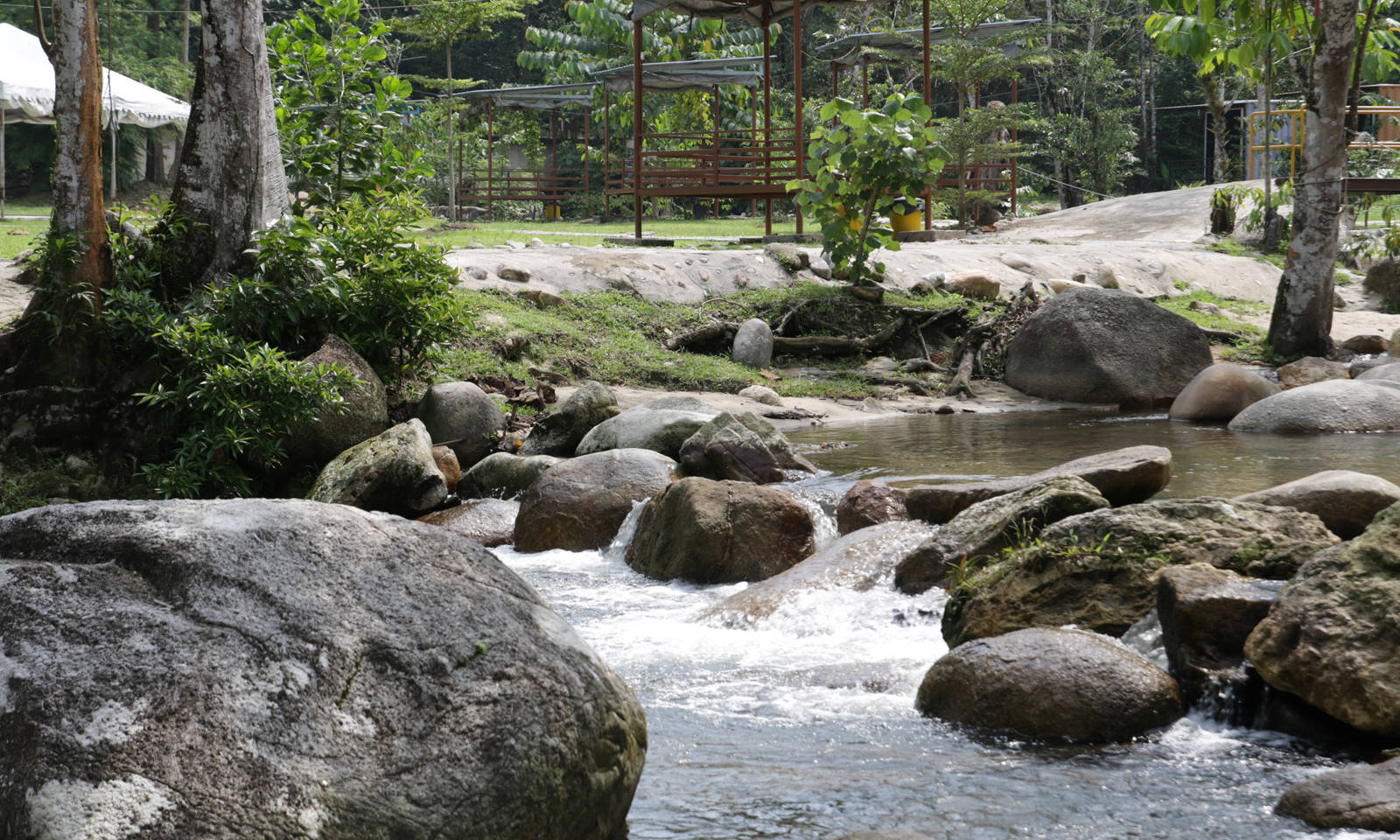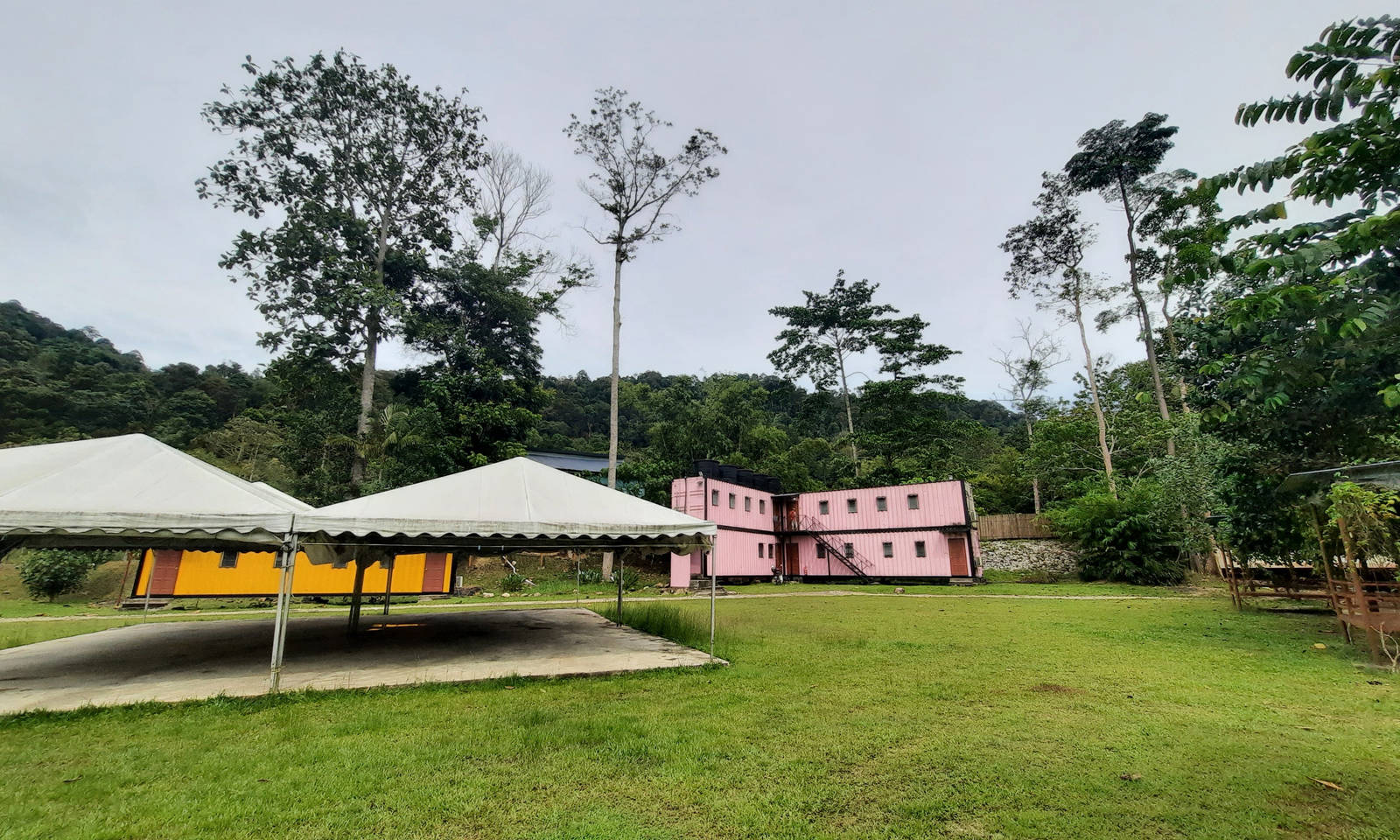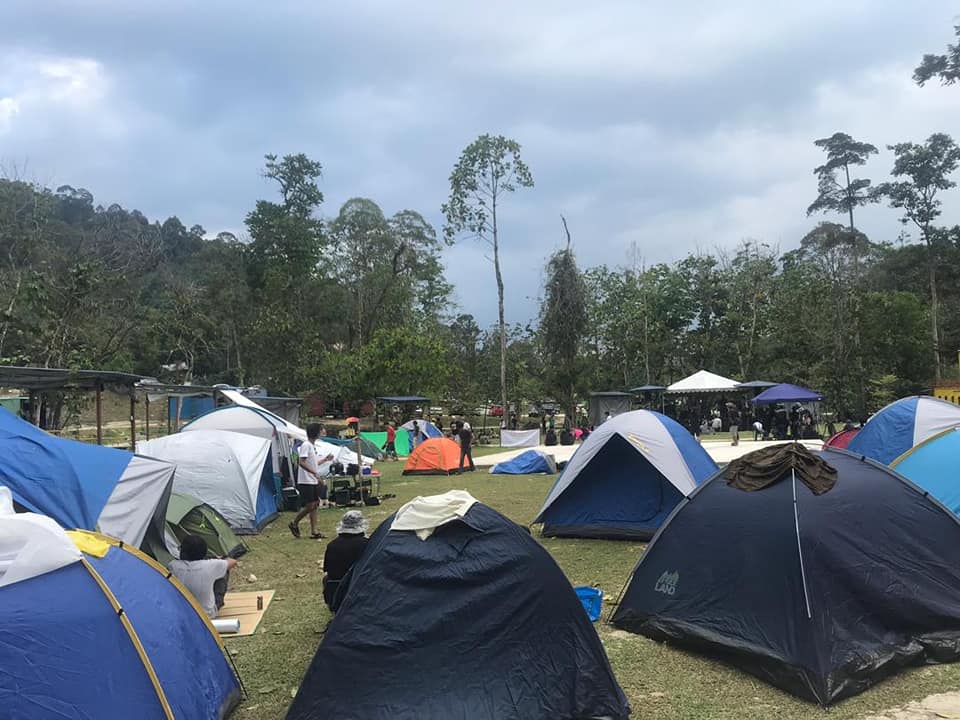 GIBS Ecotourism Resort mula dibangunkan pada tahun 2016 di kawasan seluas 35 ekar di Jalan Ulu Yam, Selangor. Resort ini adalah 100% milik penuh Gabungan Profesional Dan Usahawan Bumiputera Anak Selangor (GIBS). Lokasinya amat strategik dan hanya 30 kilometer daripada Bandaraya Kuala Lumpur.
Resort ini berkonsepkan 'Kekal Sihat Bersama Alam Semulajadi' (Stay Healthy With Nature) iaitu adanya riadah di dusun durian, rambutan dan buah-buahan teropika yang lain, kehijauan hutan simpan, gunung ganang di sekelilingnya yang boleh dibimbing untuk diterokai dan riadah air di Sungai Batu, menuju ke Empangan Batu yang mengalir melalui resort ini.
Resort ini mengadakan pelbagai program dan aktiviti latihan, pembangunan insan, penginapan chalet, perkhemahan, riadah, rentas halangan (obstacle), hari keluarga dan aktiviti riadah sungai.
---
Disclaimer: The information on this page is for reference only. Please contact GIBS Ecotourism Resort directly for further information.
No review yet. Be the first one to leave a review.