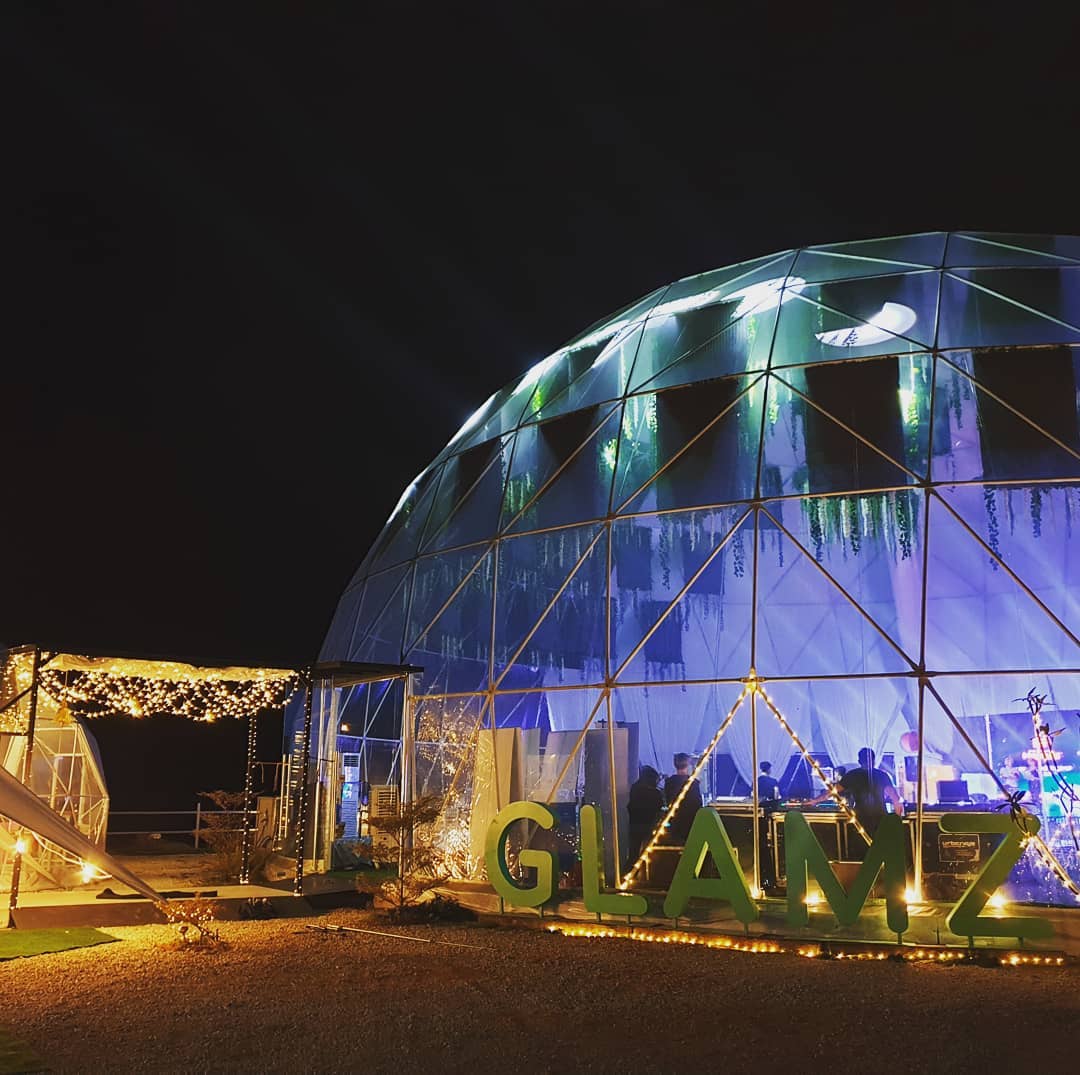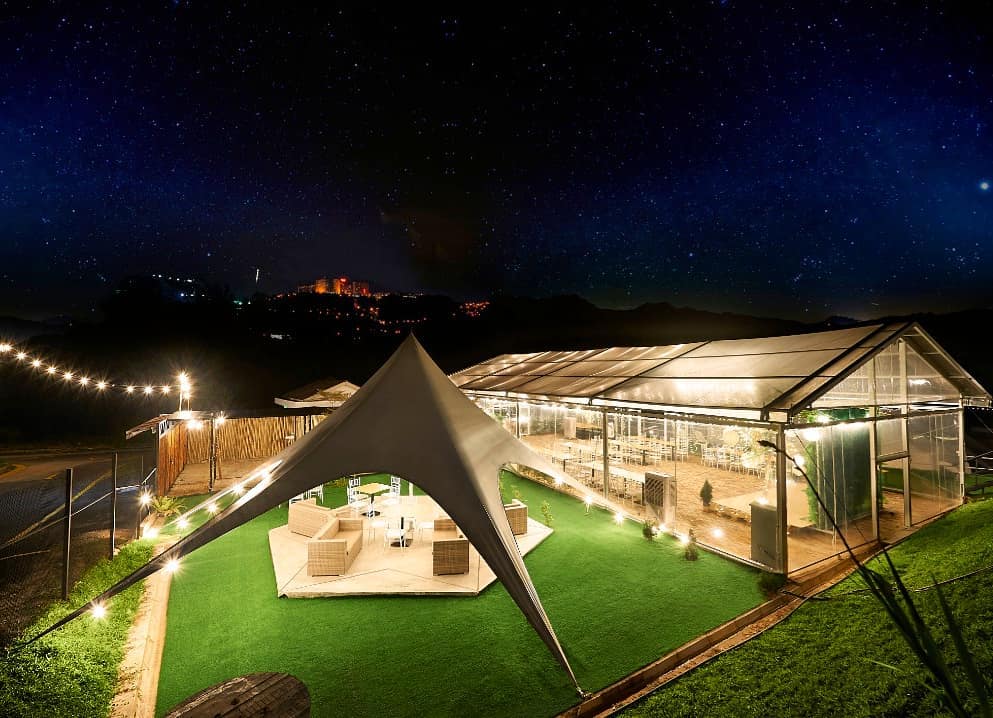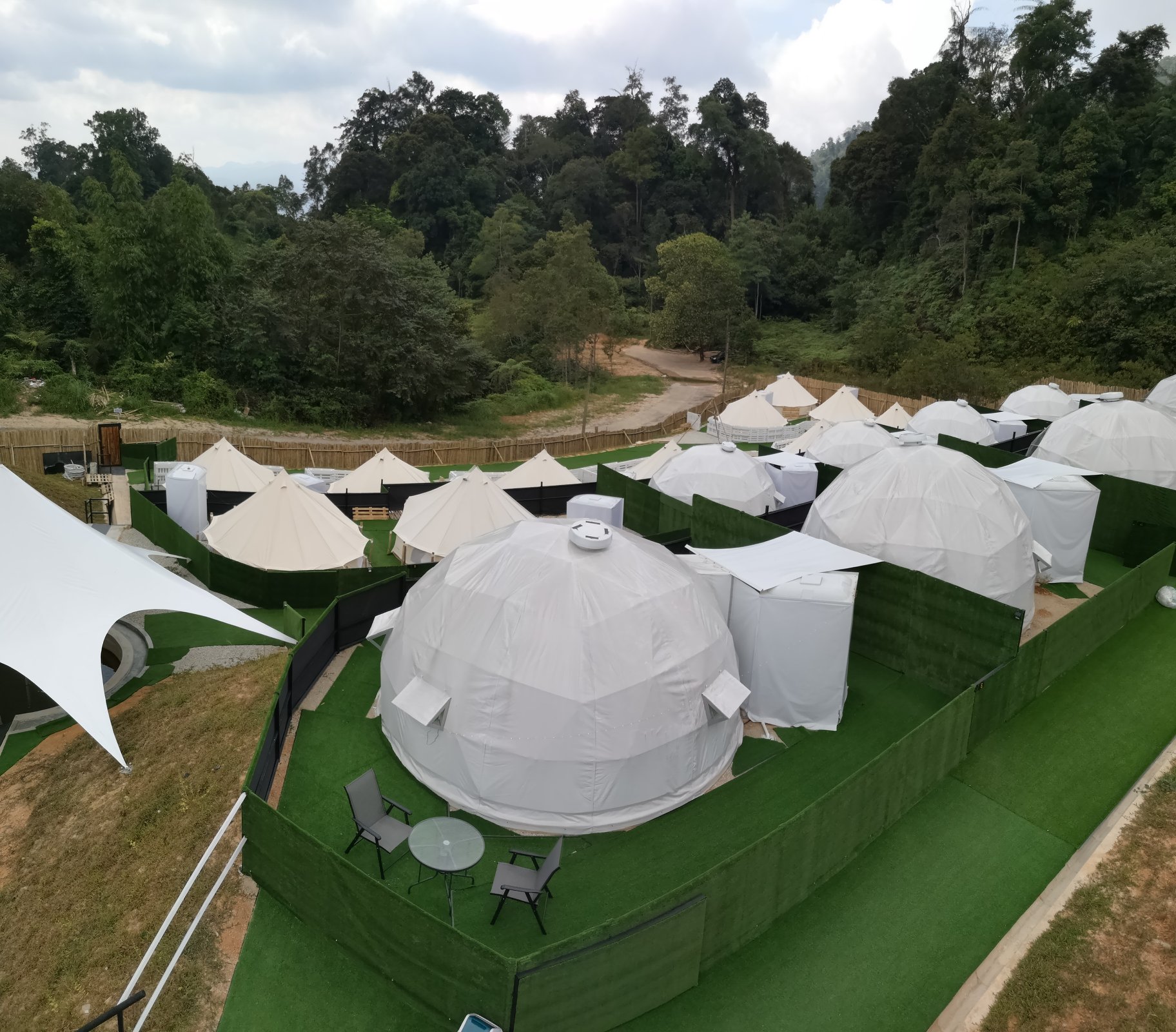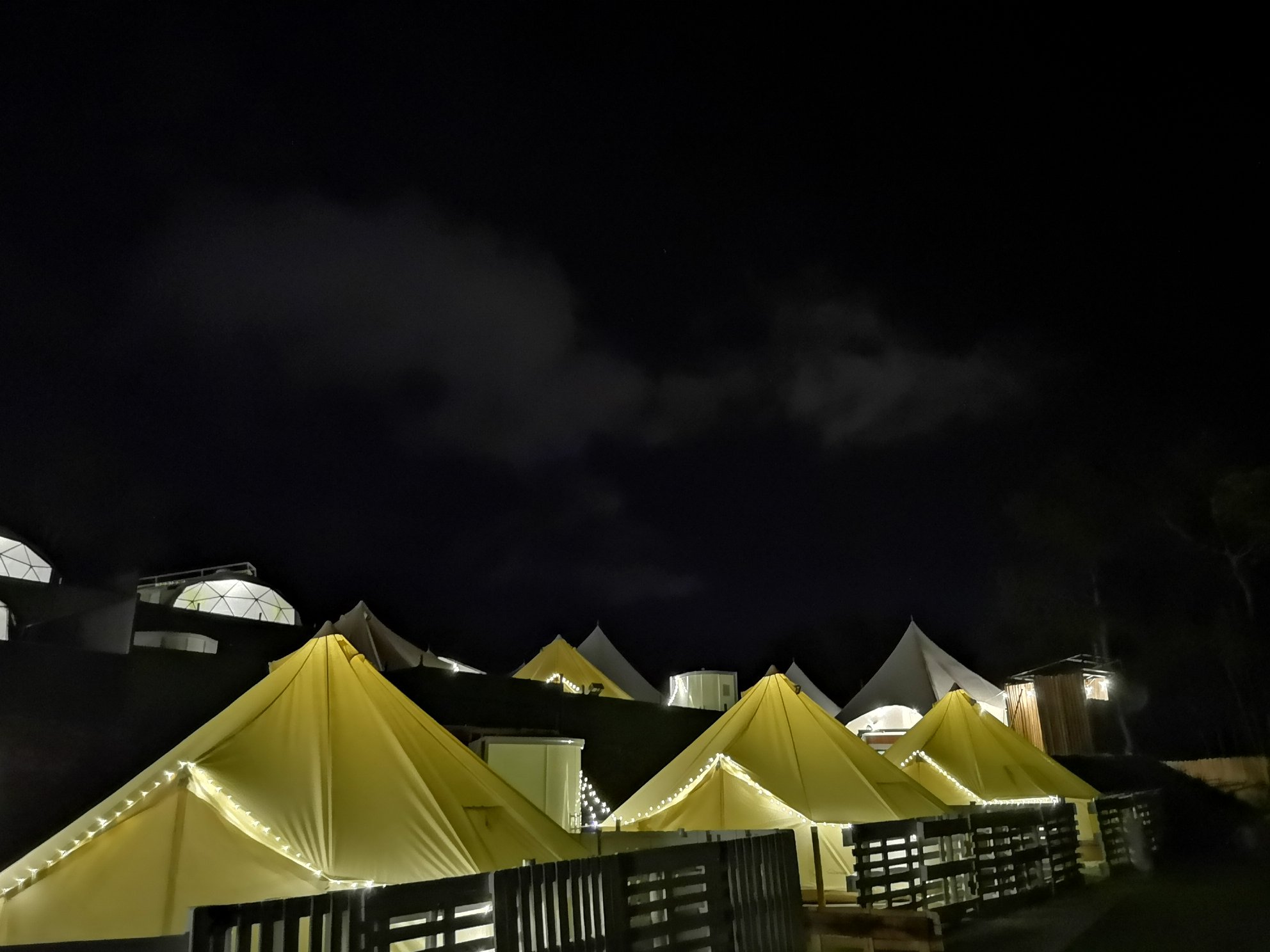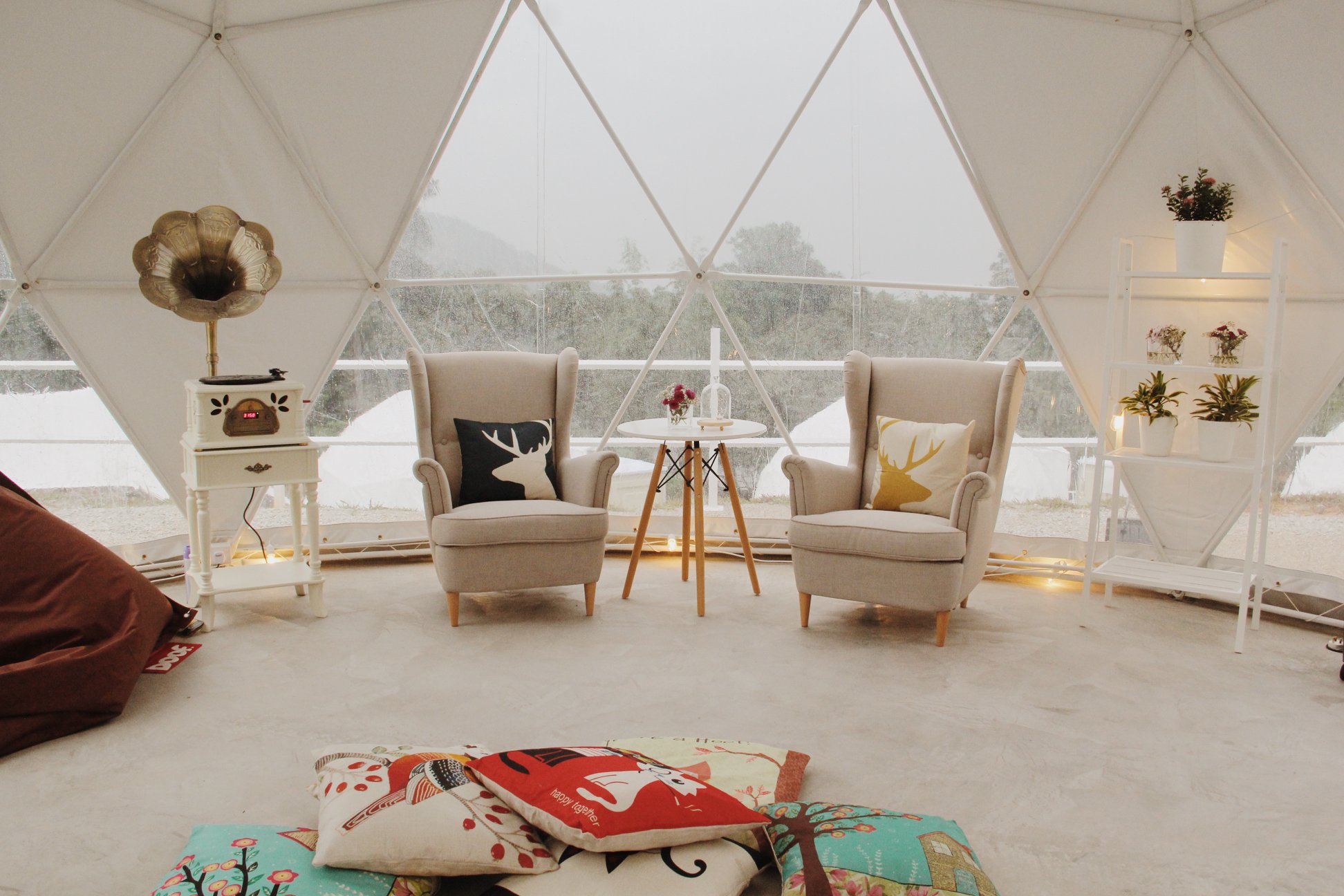 Glamz nestles beneath the glistening stars. Wrapped by the cool mist of dusk and dawn, it captures the beauty of every sunrise and sunset. It narrates a different story everyday day–a different quest for every soul.
Glamz is a one of its kind experience in Malaysia. The only possible open space inspired by nature–where two lost souls can find themselves, where a night with good music and great friends becomes a reality, where we chase the horizons. It's a millennial lodge where your undefined adventure begins.
---
GLAMZ at Genting, Jalan Meranti, Genting Highlands, Pahang, Malaysia
Disclaimer: The information on this page is for reference only. Please contact Glamz at Genting directly for further information.
No review yet. Be the first one to leave a review.