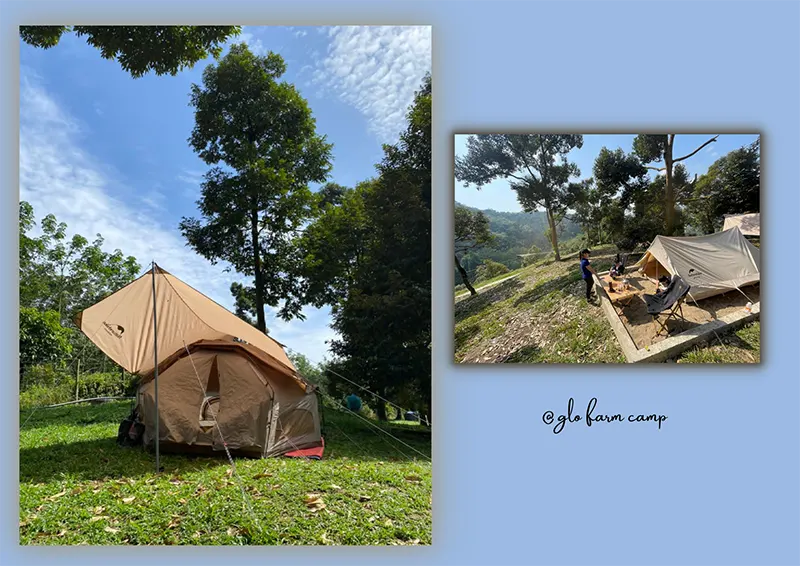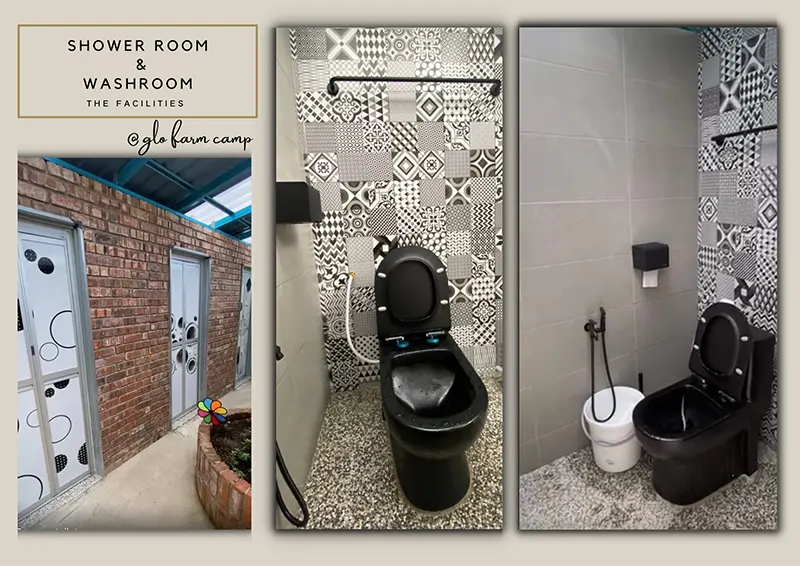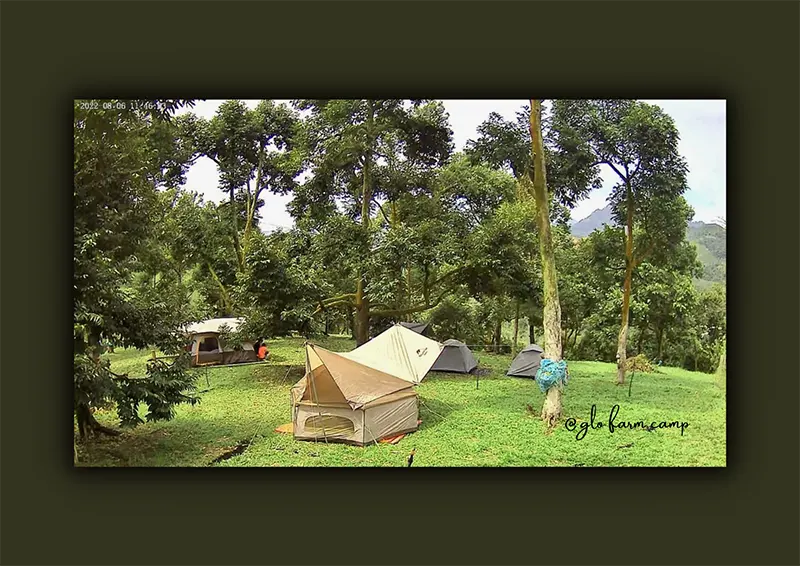 GLO Durian Farm cultivates and grows durian in Kampung Sungai Dua, Pahang. The orchard (mainly Musang King) sits on an elevation of 300m. We welcome durian lovers or distributors to our farm.
We are open for camping from 10th September.
Suitable for down-to-earth wild campers and nature lovers only.
Minimal carbon footprint when you camp with us. You know we are off the grid, hence it is either solar powered or water sourced and filtered from the river/ rainwater.
---
Tent – RM50/night
Fly sheet – RM100/night
---
GLO Durian Farm, Kampung Sungai Dua, Mukim Sabai 28600 Bentong, Pahang, Malaysia
Disclaimer: The information on this page is for reference only. Please contact GLO Durian Farm, Bentong directly for further information.
No review yet. Be the first one to leave a review.