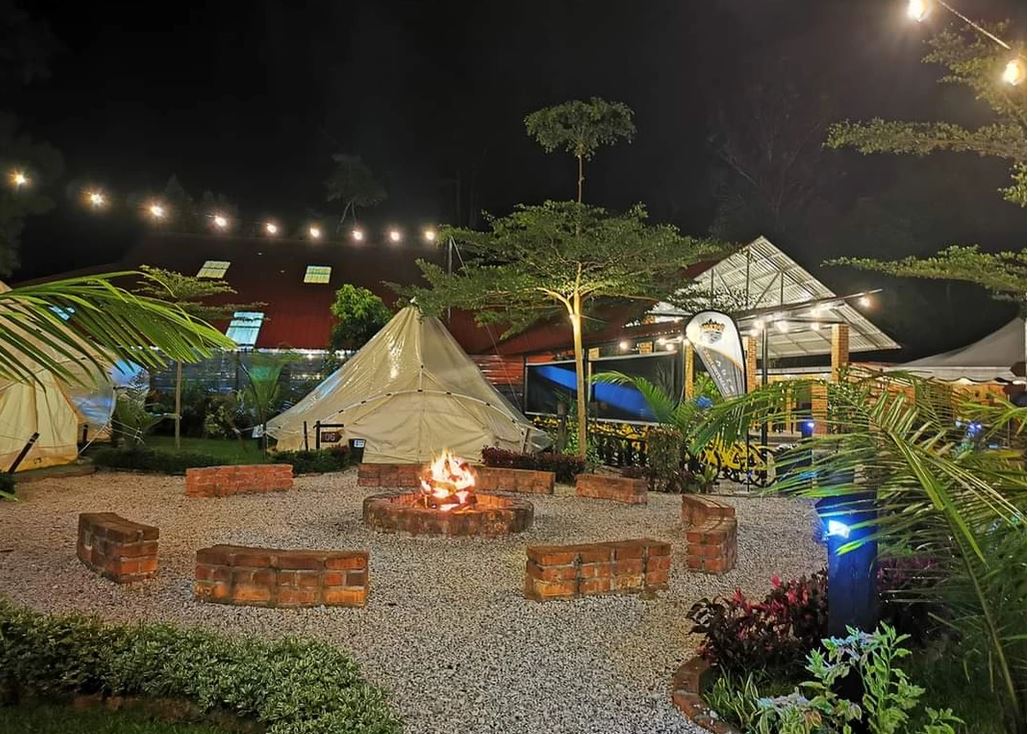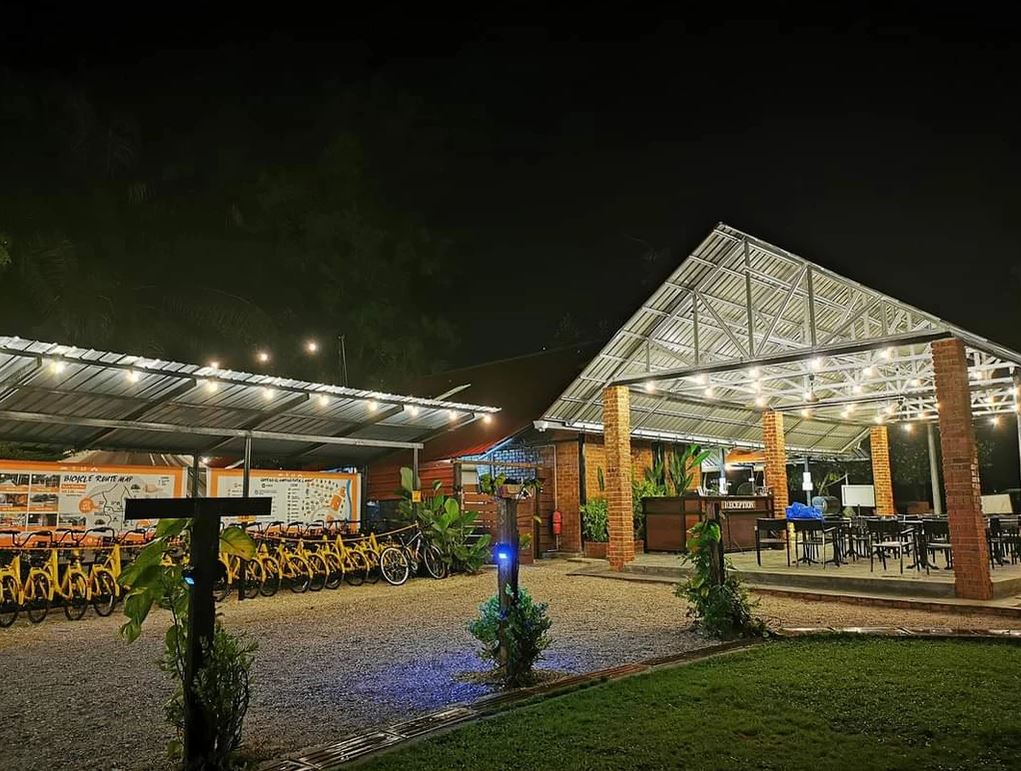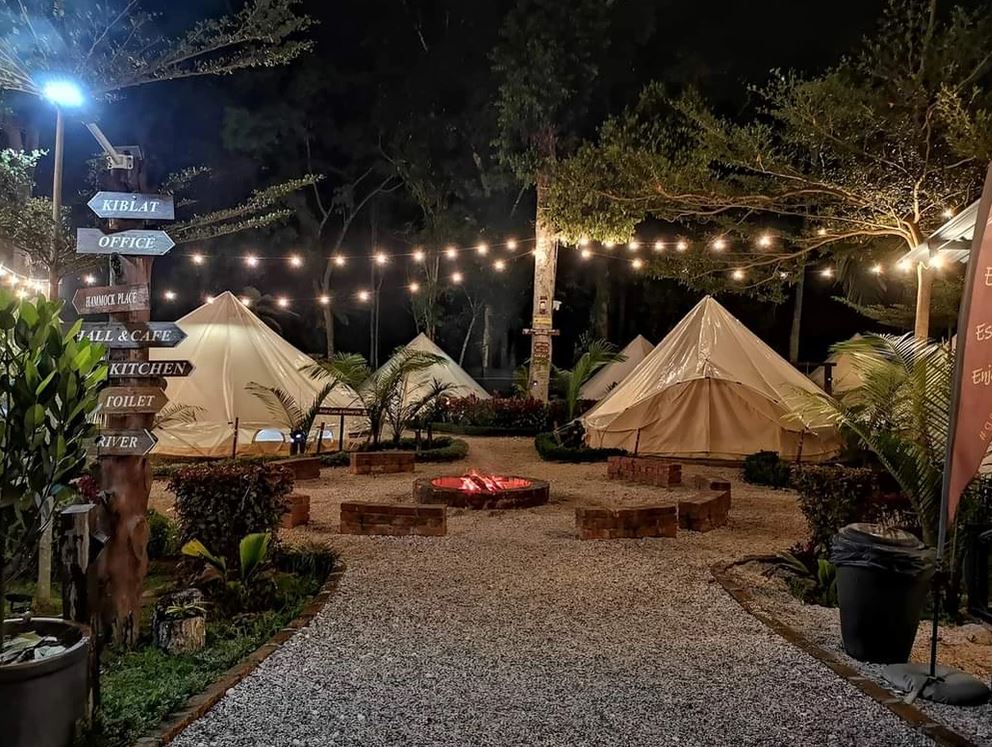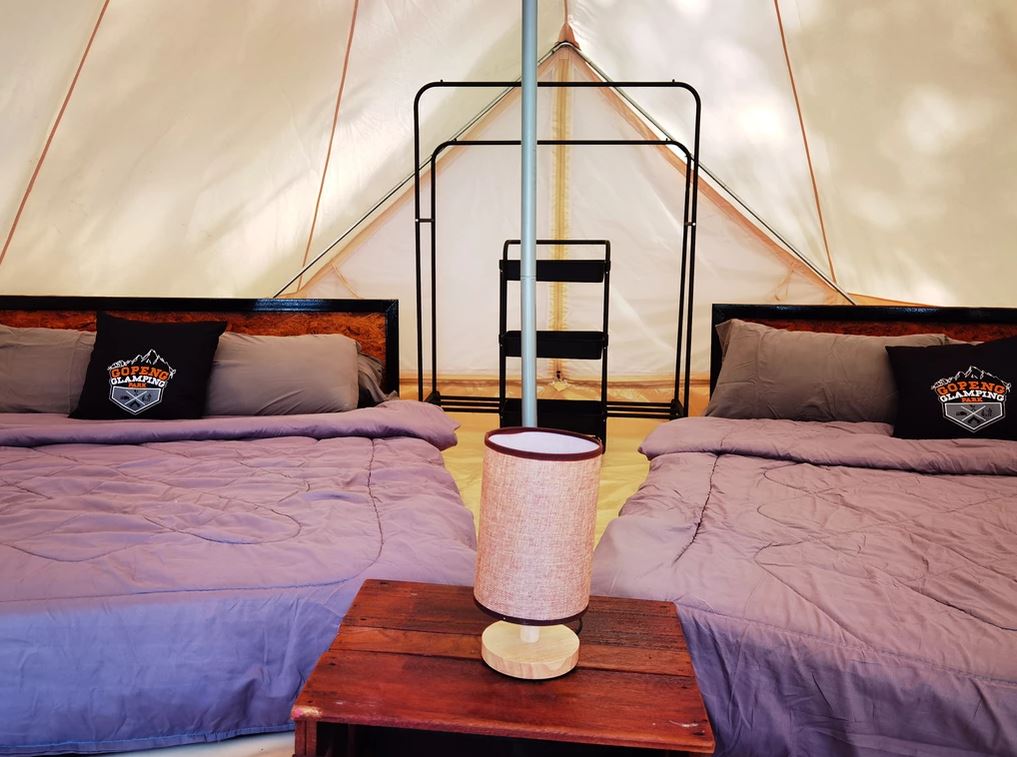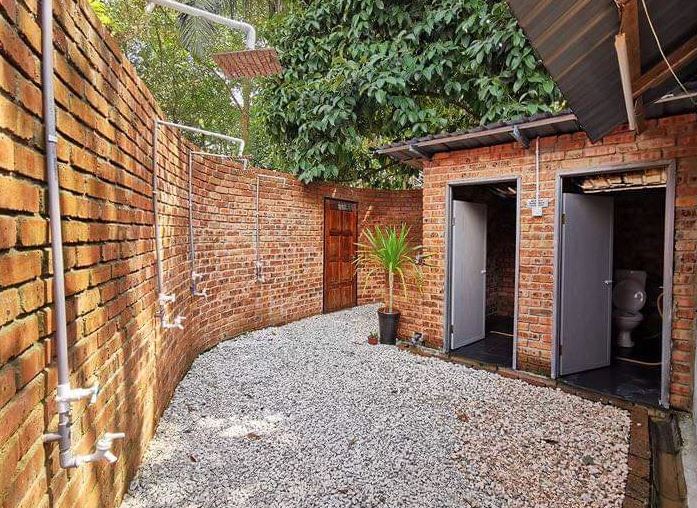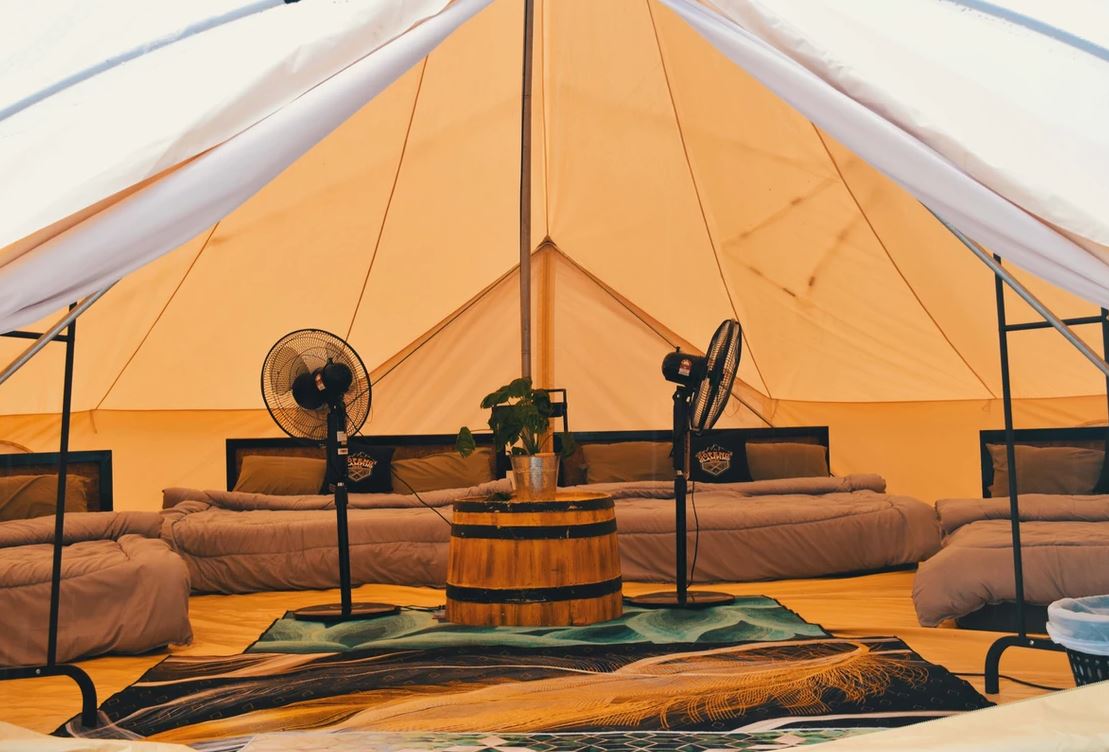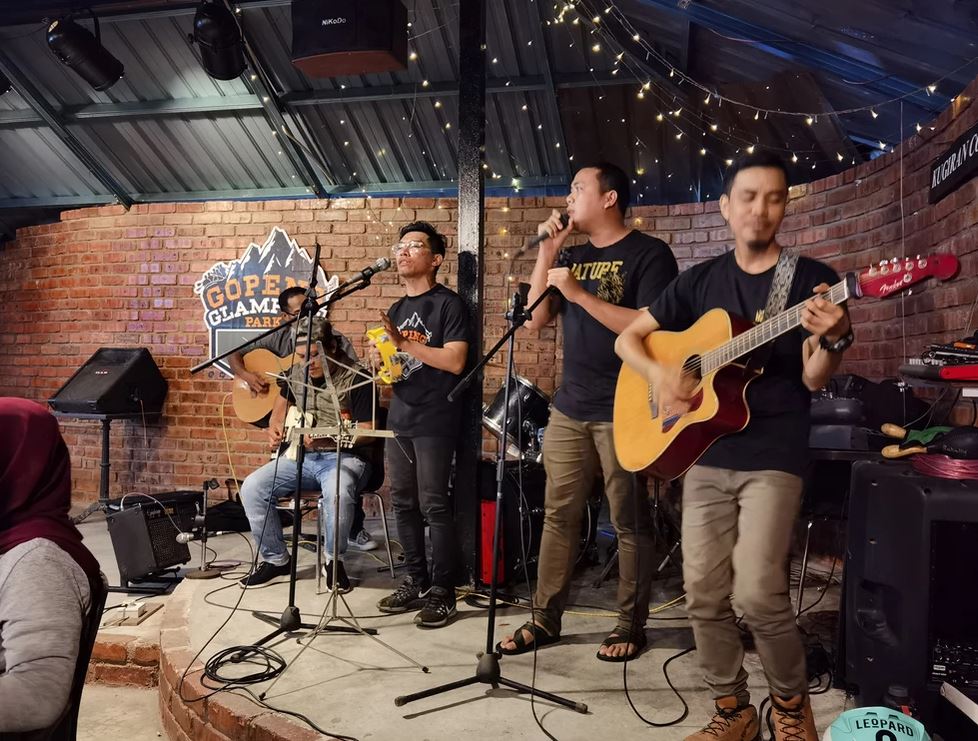 Surrounded by Hills, River, Caves and Forest; Gopeng Glamping Park offers an ideal and unique experience amidst the stunning views of nature, perfect for events such as romantic gateway or weekend gathering with family and friends. And  also for team building, parties, retreats and festivals.
Gopeng Glamping Park is a family-run  glamorous outdoor camping experience; ensure you the friendliest hospitality at the comfort of your home.
Bordered by the beautiful and calm village of Kampung Chulek, Gopeng as one of the best adventure-tourism hub in Malaysia, Our place offers a number of activity choices from the serene and relaxing retreat to a leisurely culture, heritage and historical activities to the most extreme & adventure activities for adrenaline junkies, Gopeng Glamping Park will surely cater the needs and preferences of its guest.
---
Gopeng Glamping Park, 10846, Jln Besar, Kampung Chulek, Gopeng, Perak, Malaysia
Disclaimer: The information on this page is for reference only. Please contact Gopeng Glamping Park directly for further information.
No review yet. Be the first one to leave a review.