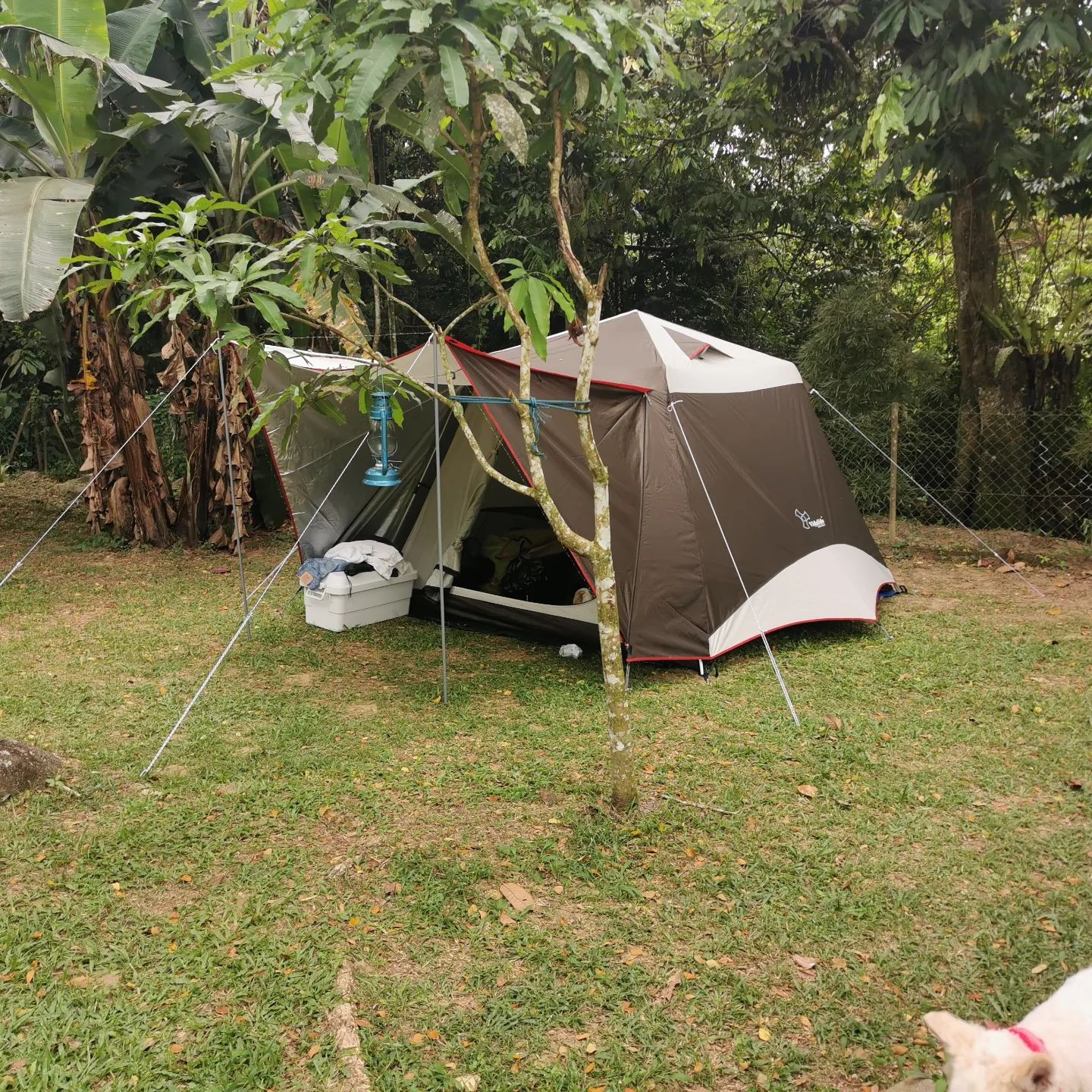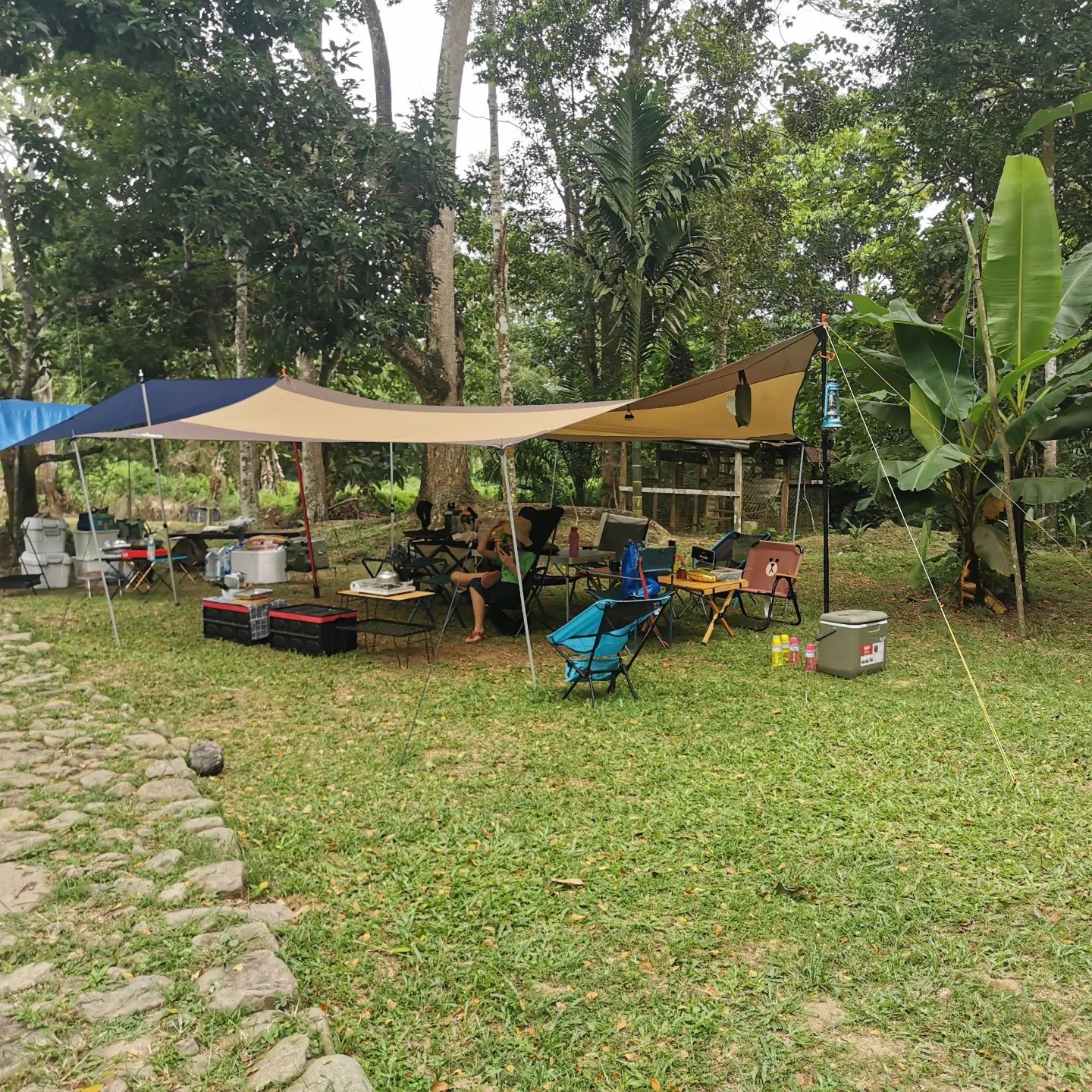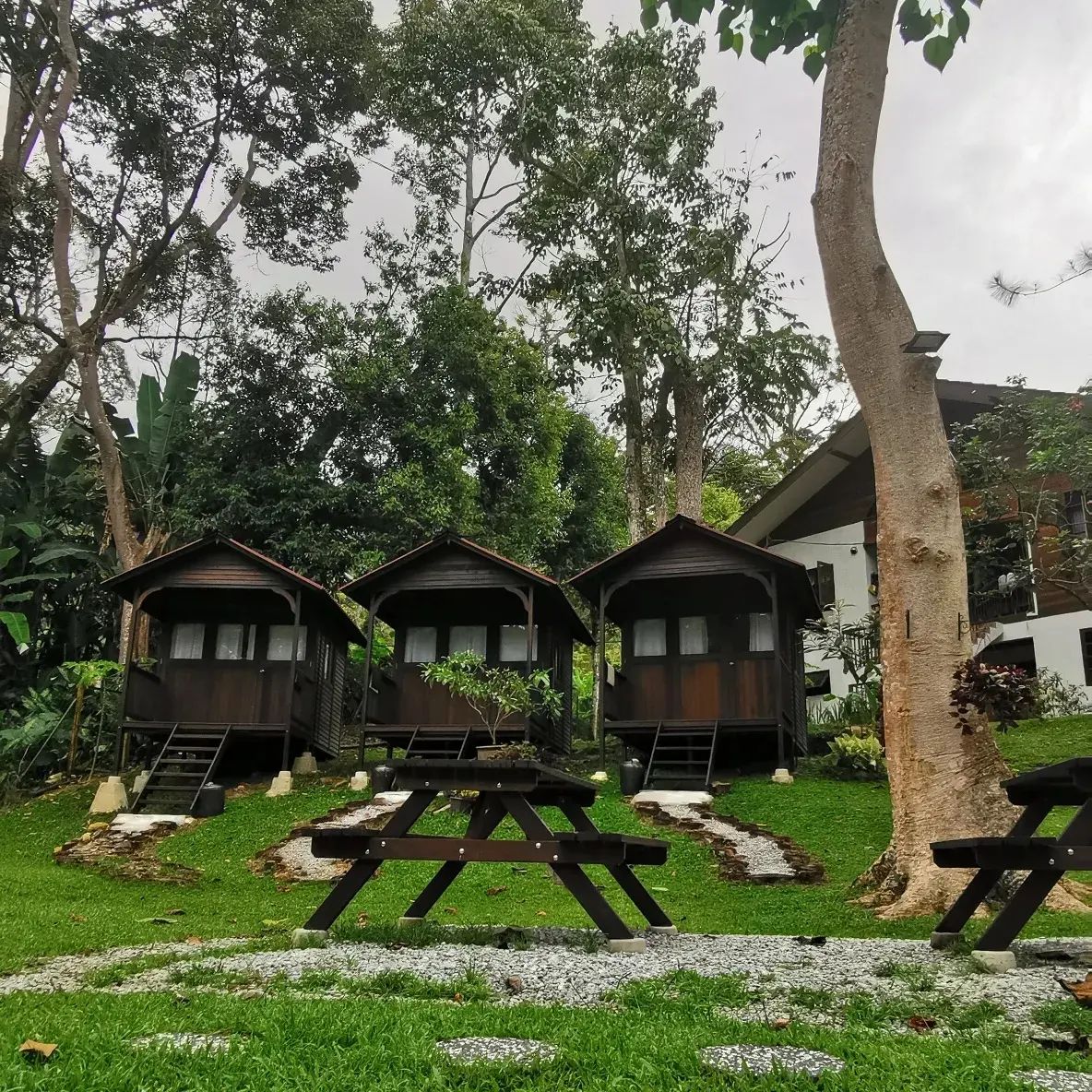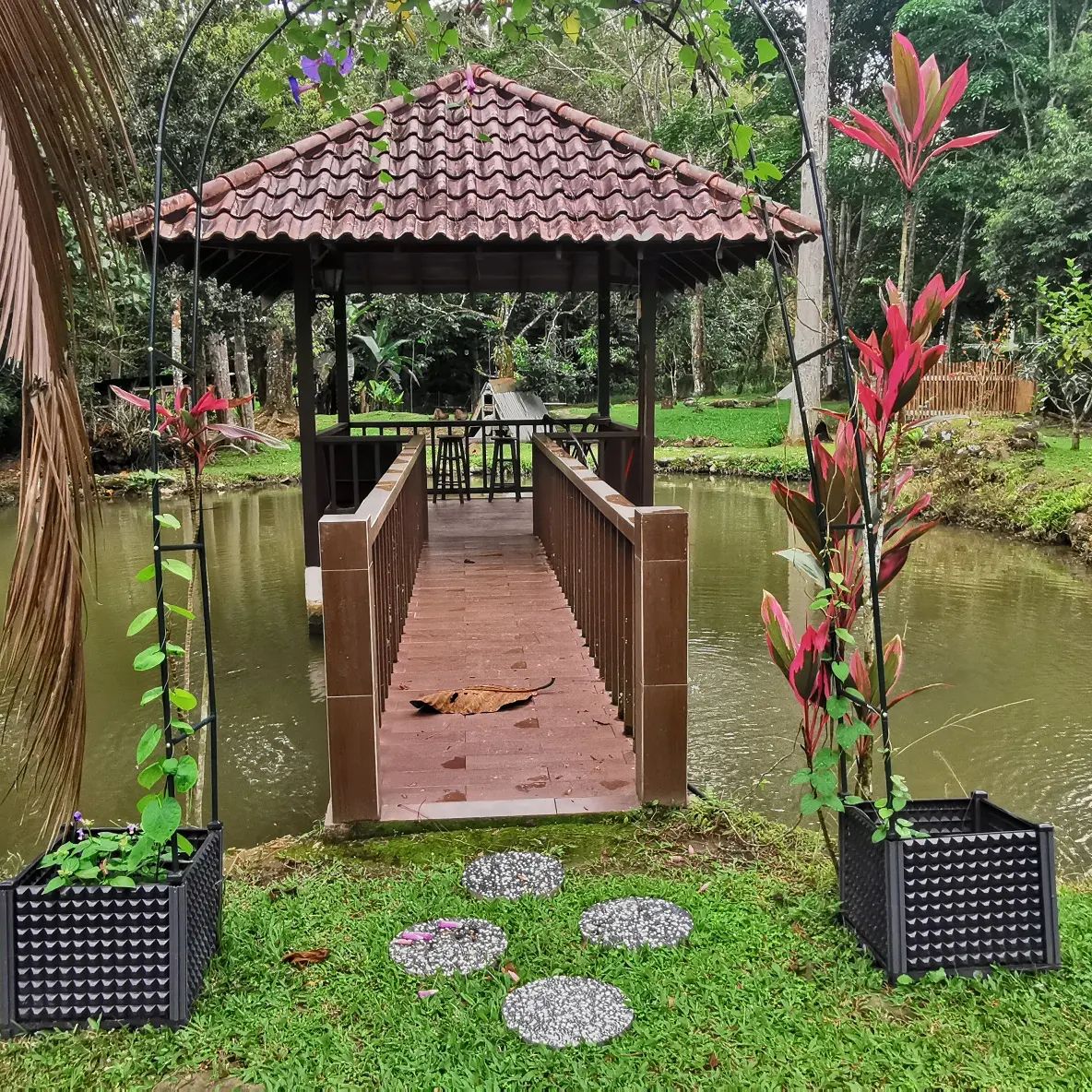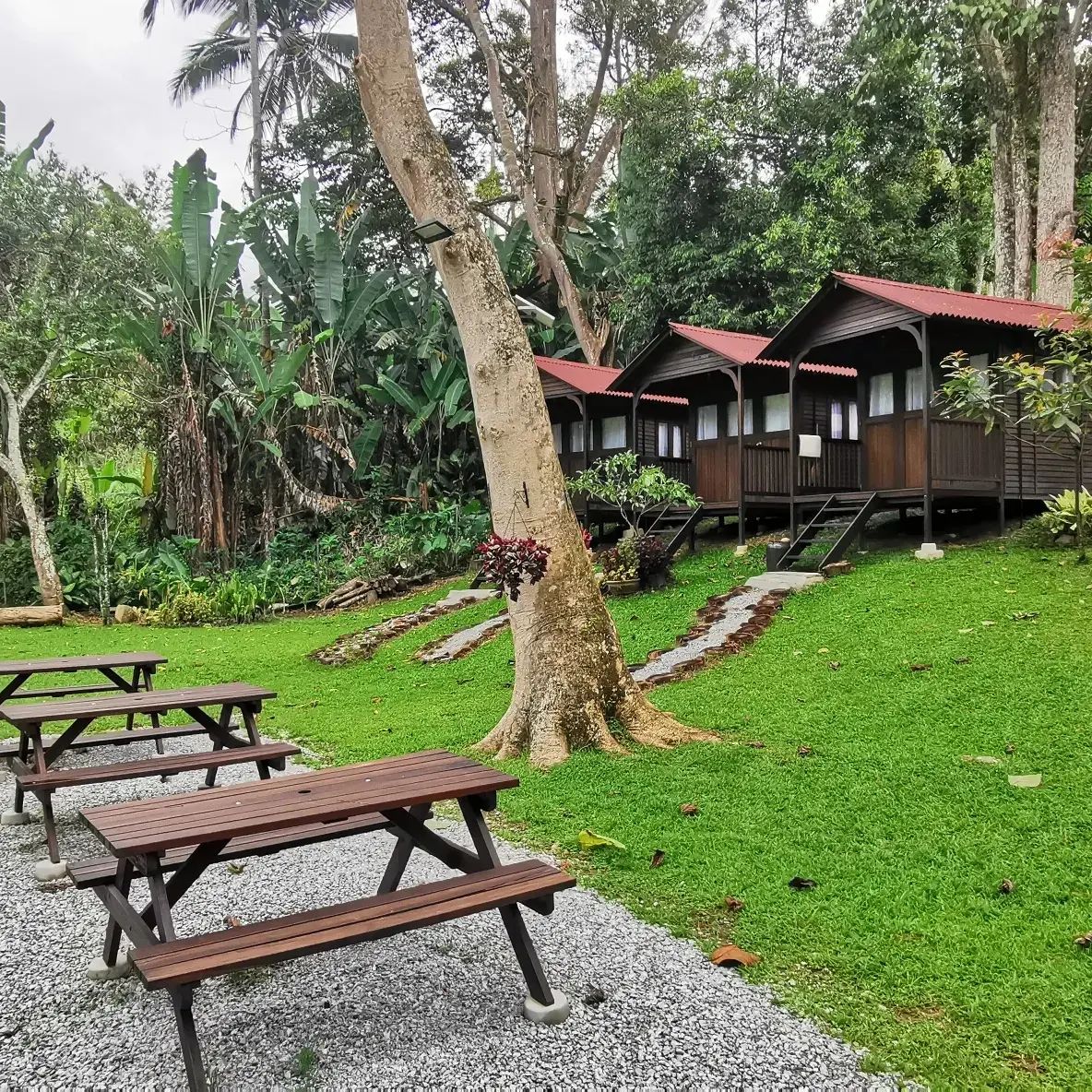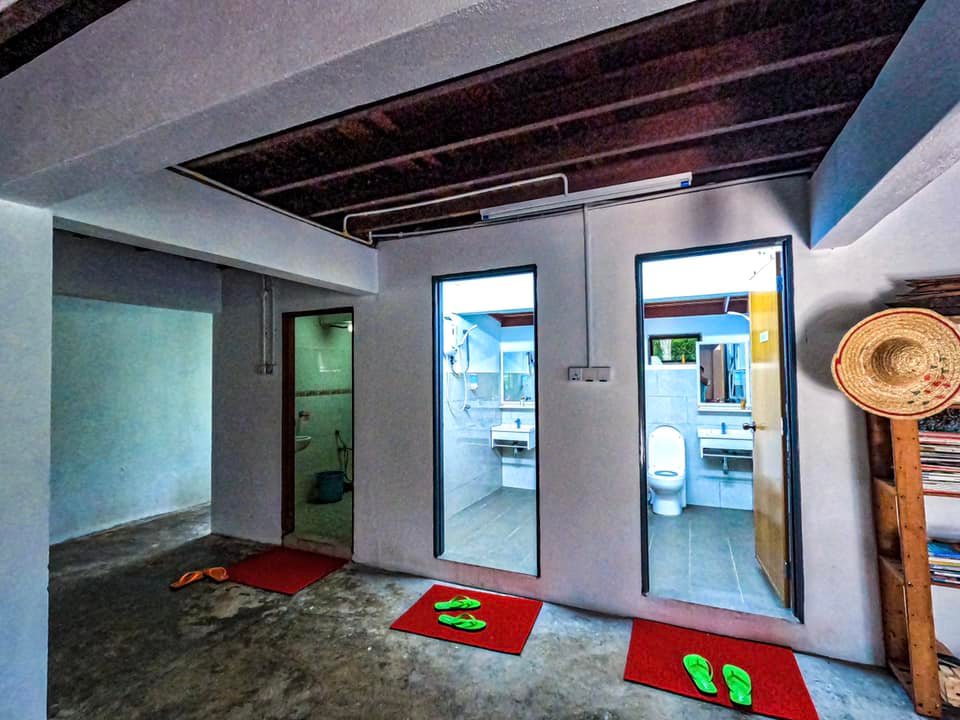 Tranquility at its best, nature's hidden gem.
Breakaway or escape from the hustle & bustle of everyday life and embrace tranquility at our private homestay here in Janda Baik
---
Griffin Guest House, Kg sum sum Hulu, Lrg. Endrong, Kampung Janda Baik, Bentong, Pahang, Malaysia
Disclaimer: The information on this page is for reference only. Please contact Griffin Guesthouse Janda Baik directly for further information.
No review yet. Be the first one to leave a review.