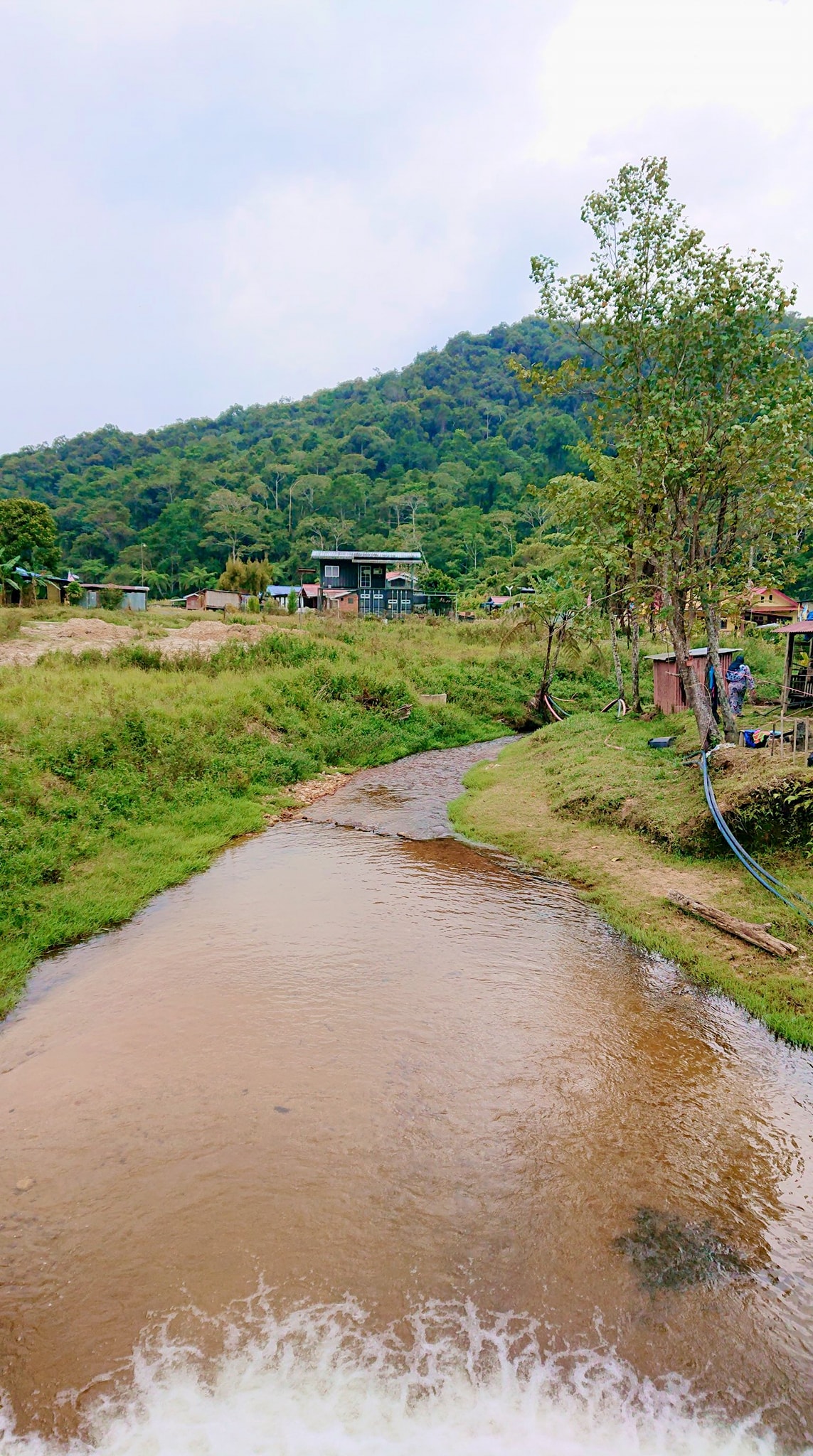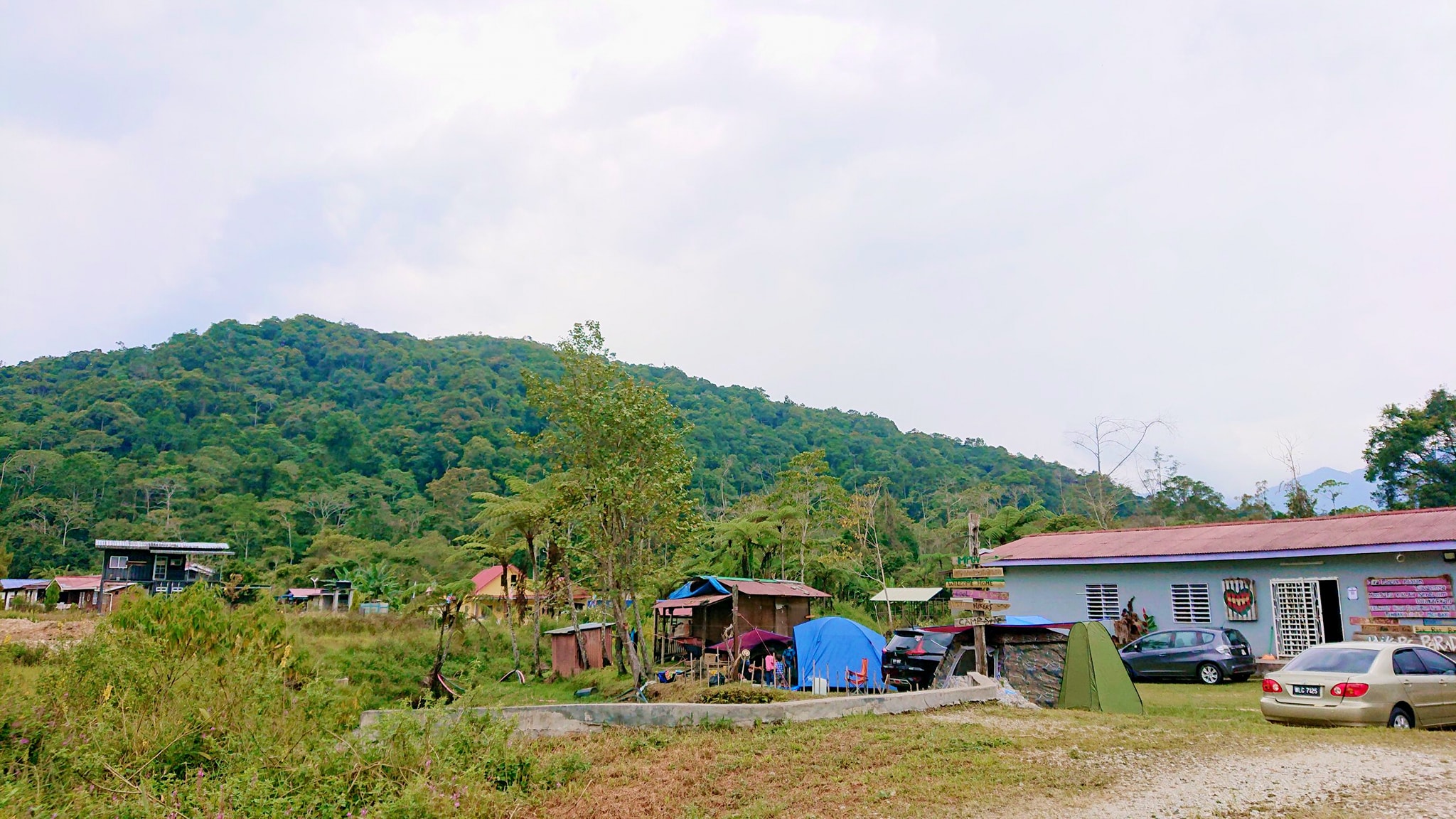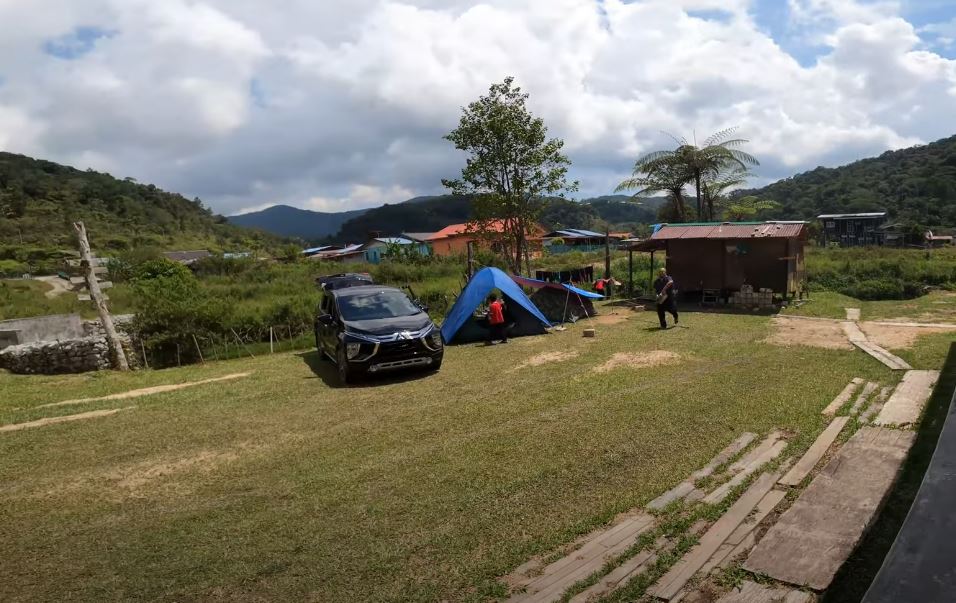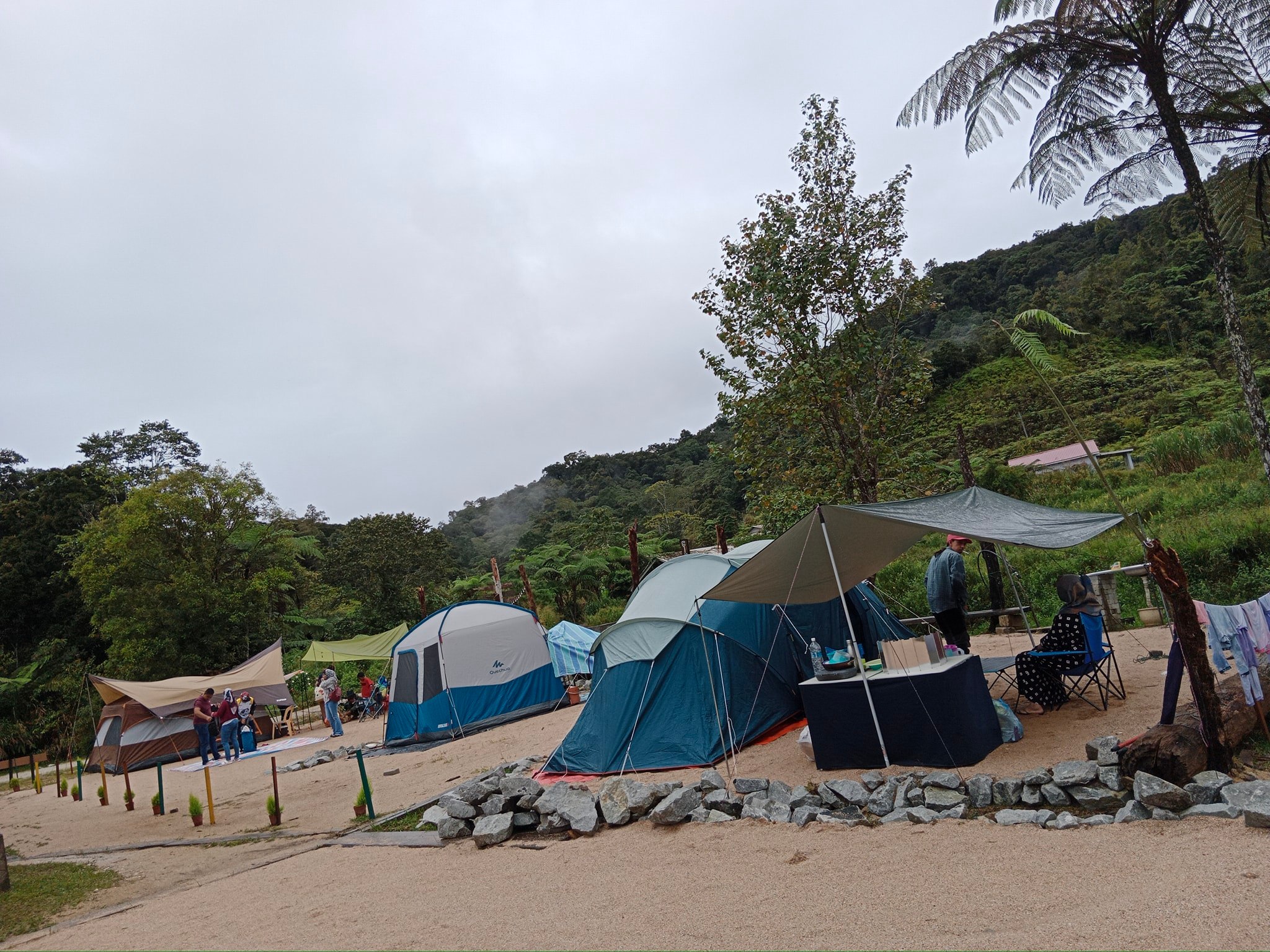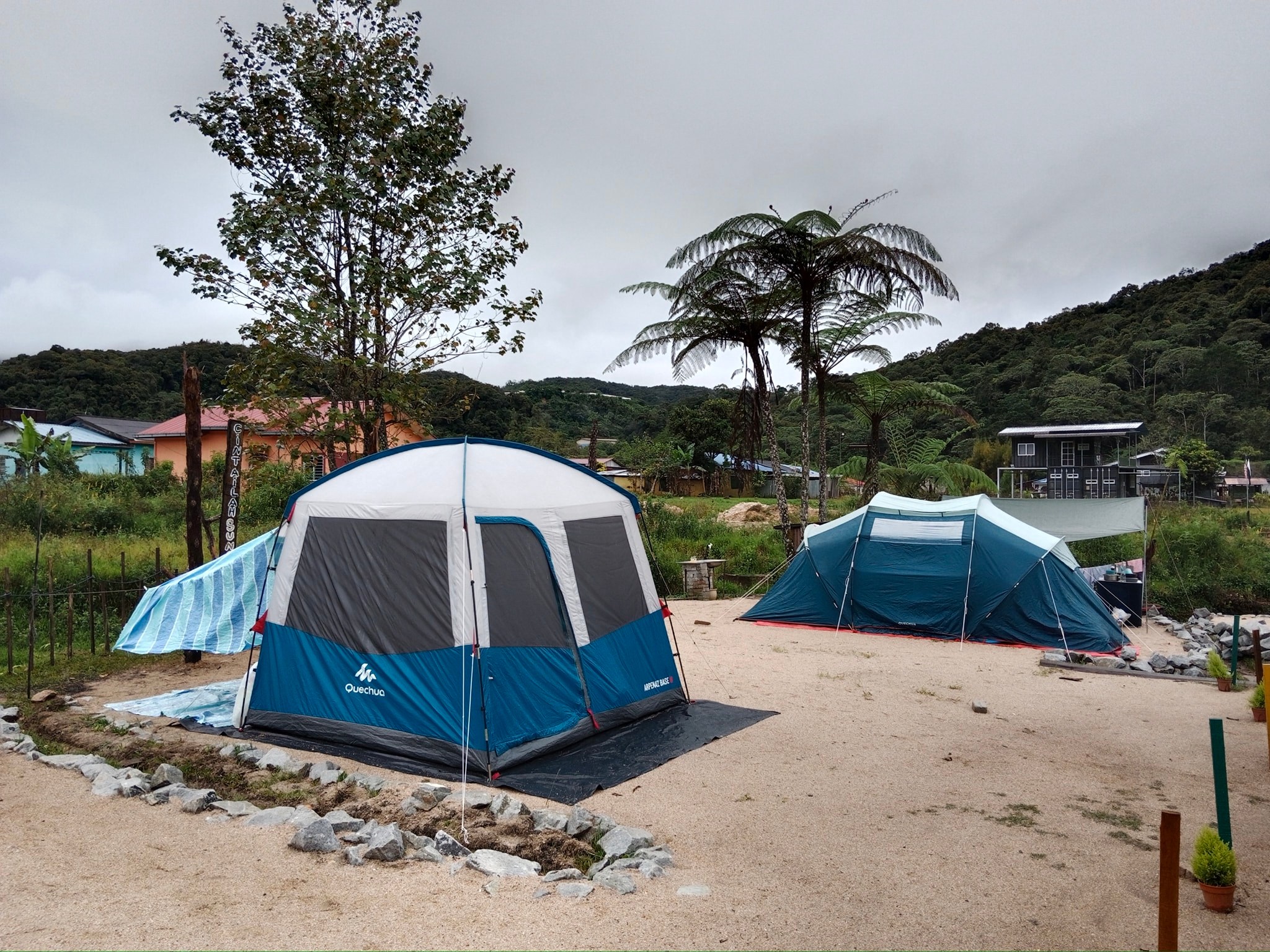 Good location for camping in cold weather with temperature dropping to 18 degrees.
---
Hostel : RM25/pax (20pax)
Tent (4P) : RM10/day
Entry : RM5/pax.
Child below 6 yo : Free
---
Disclaimer: The information on this page is for reference only. Please contact Hikers Paradise directly for further information.
No review yet. Be the first one to leave a review.