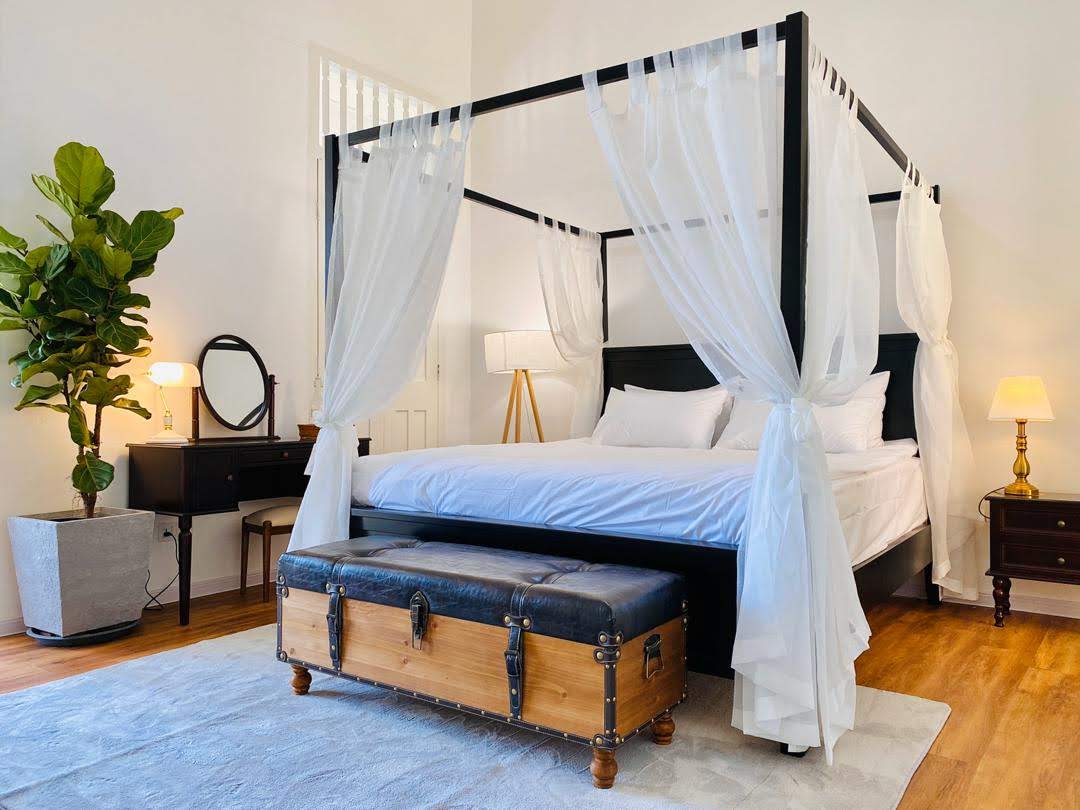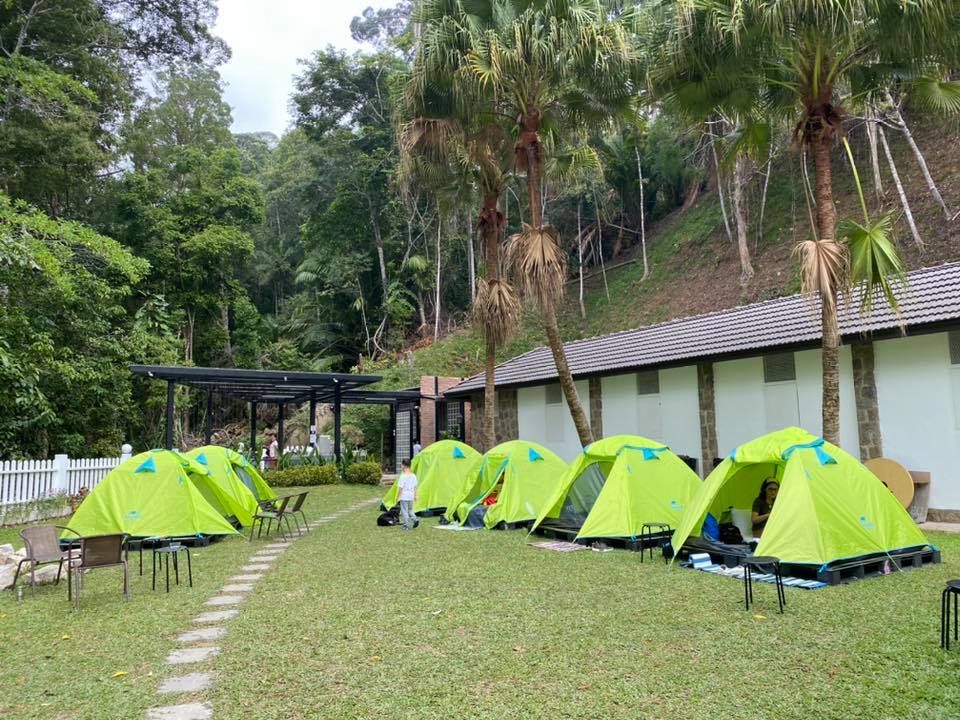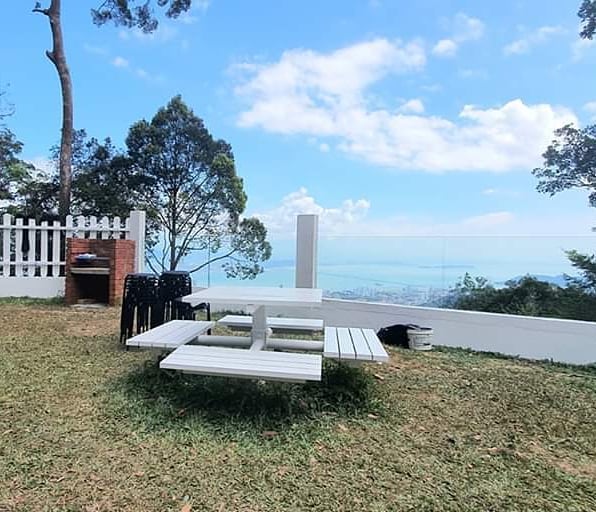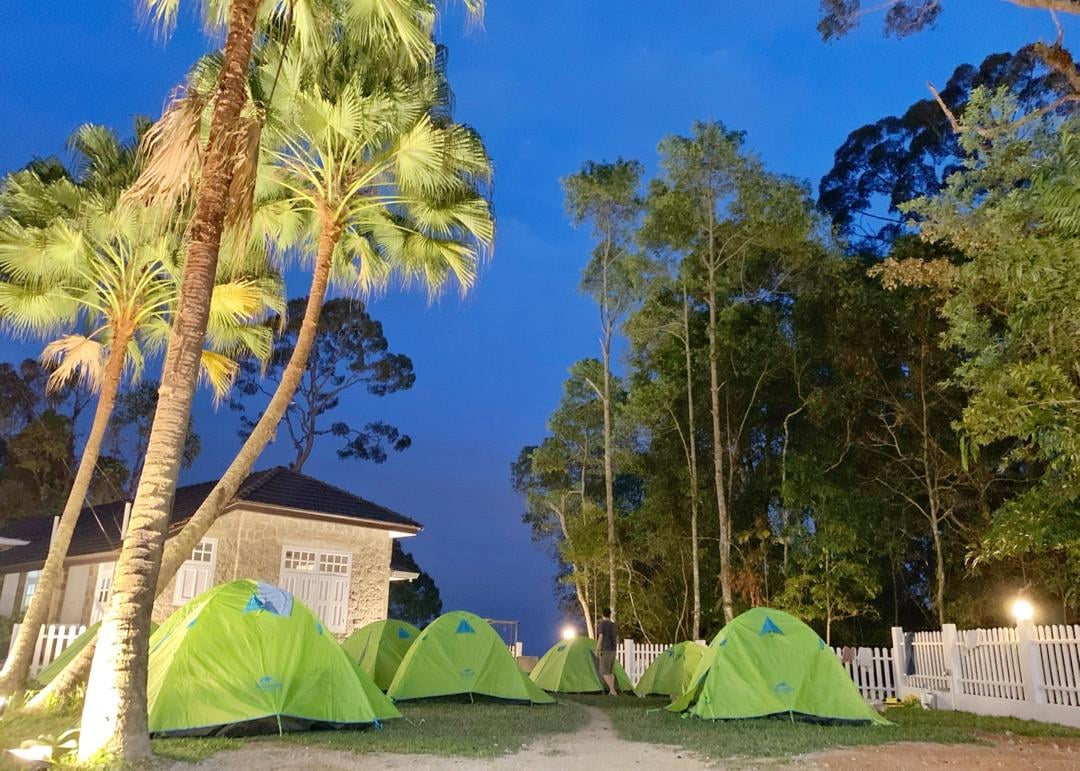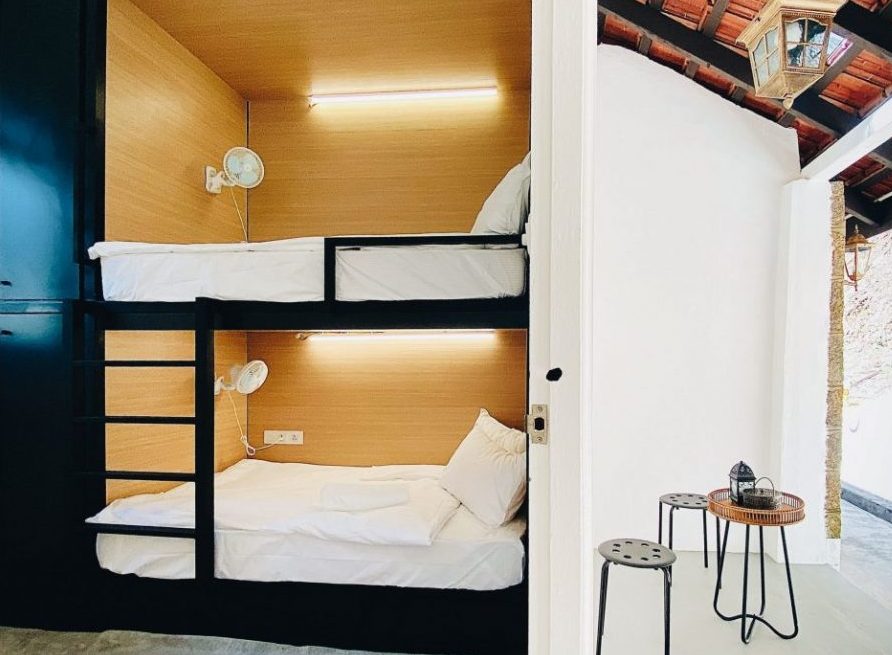 Once used as a rest house for British government officers in the 1900s, the Hillside Retreat is one of the oldest bungalows on Penang Hill, classified as a Category II heritage building.
After decades of being left vacant, restoration work began in 2019 to transform the bungalow into an eco-friendly accommodation for visitors of Penang Hill.
Designed for minimal environmental impact and maximum comfort – the Hillside Retreat boasts extensive amenities such as living and dining areas, kitchenette, shower rooms, a rain harvesting system, storage for refuse and recycle material and many other eco-friendly features.
---
Hillside Bungalow, Tunnel Road, Penang Hill, 11300 Penang, Malaysia
Disclaimer: The information on this page is for reference only. Please contact Hillside Retreat directly for further information.
No review yet. Be the first one to leave a review.