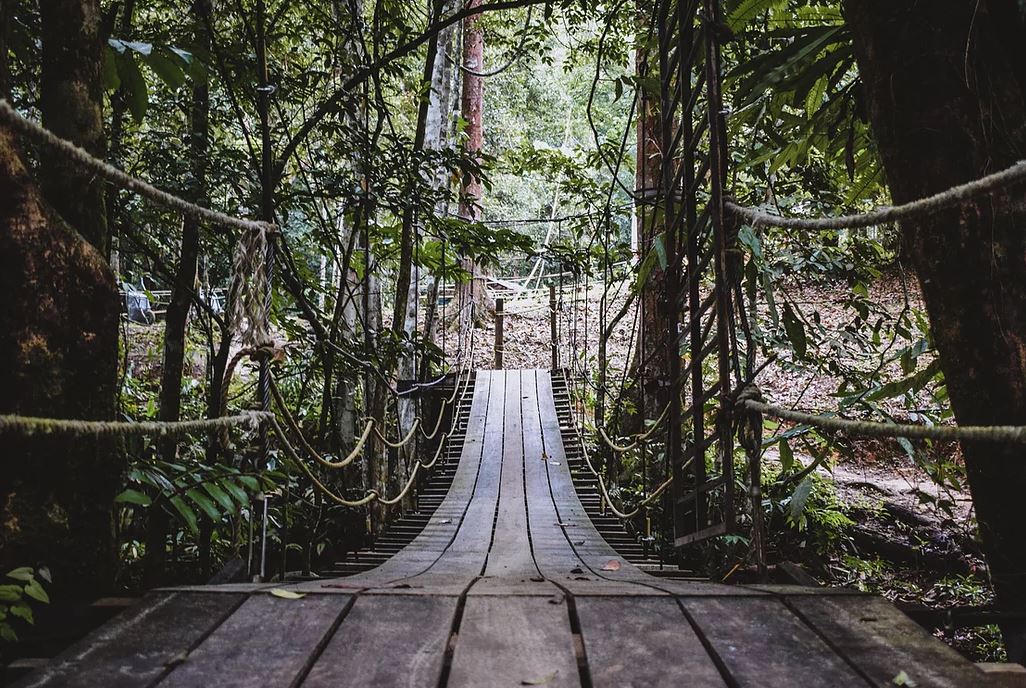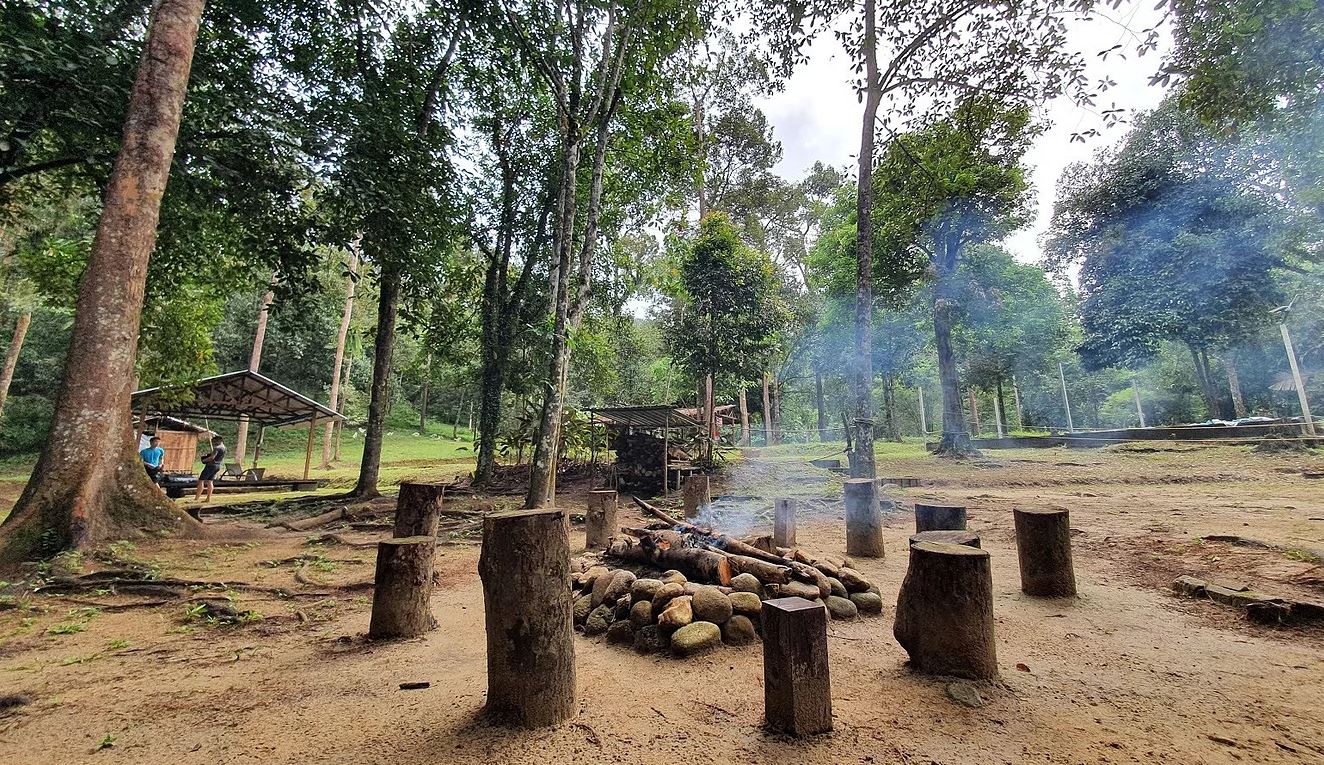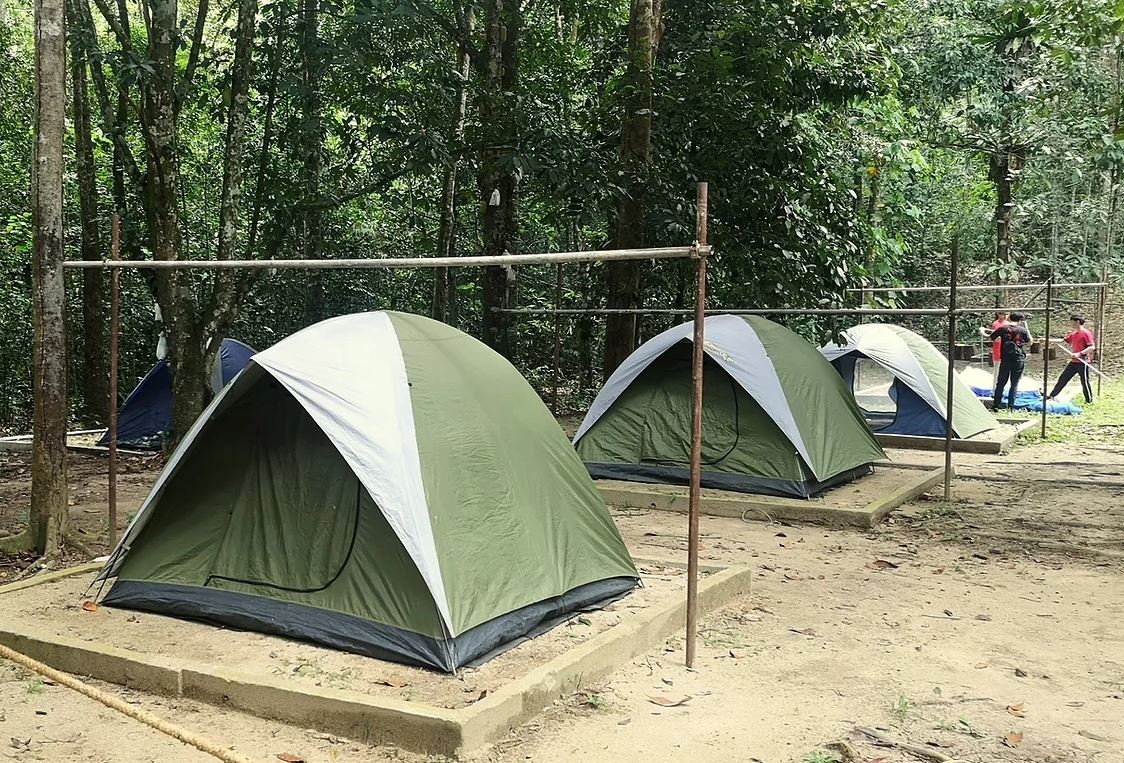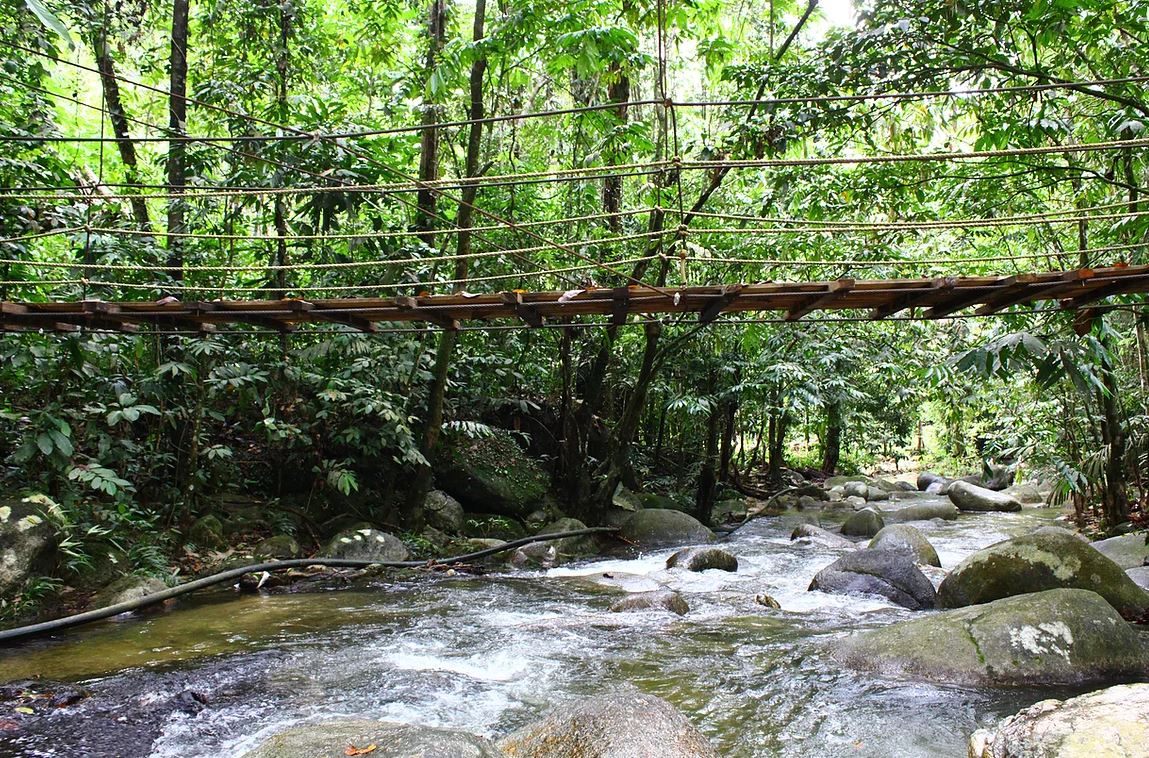 You can find us in the outskirts of Hulu Yam Baru Town, Selangor. Play at a secluded space and have some real fun.
---
I SKOVEN @ Sendat, Jalan Kampung Gurney, Sendat, Selangor, Malaysia
Disclaimer: The information on this page is for reference only. Please contact I Skoven directly for further information.
No review yet. Be the first one to leave a review.