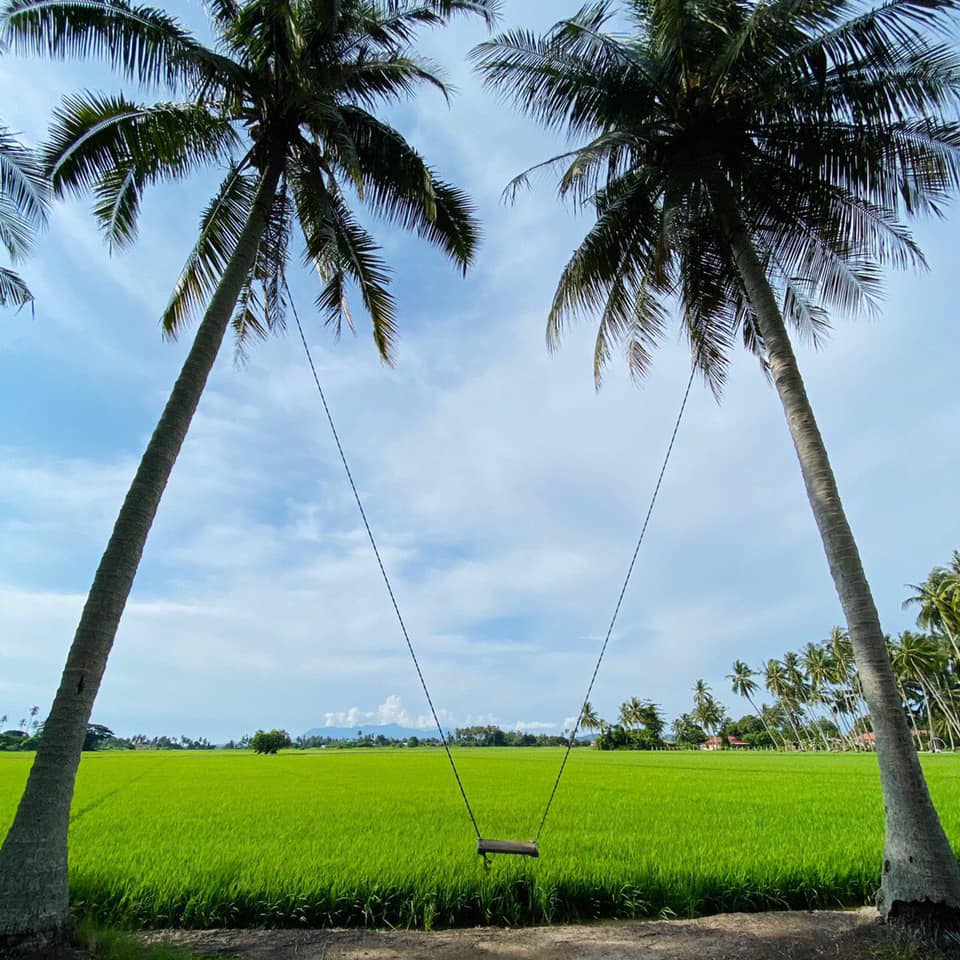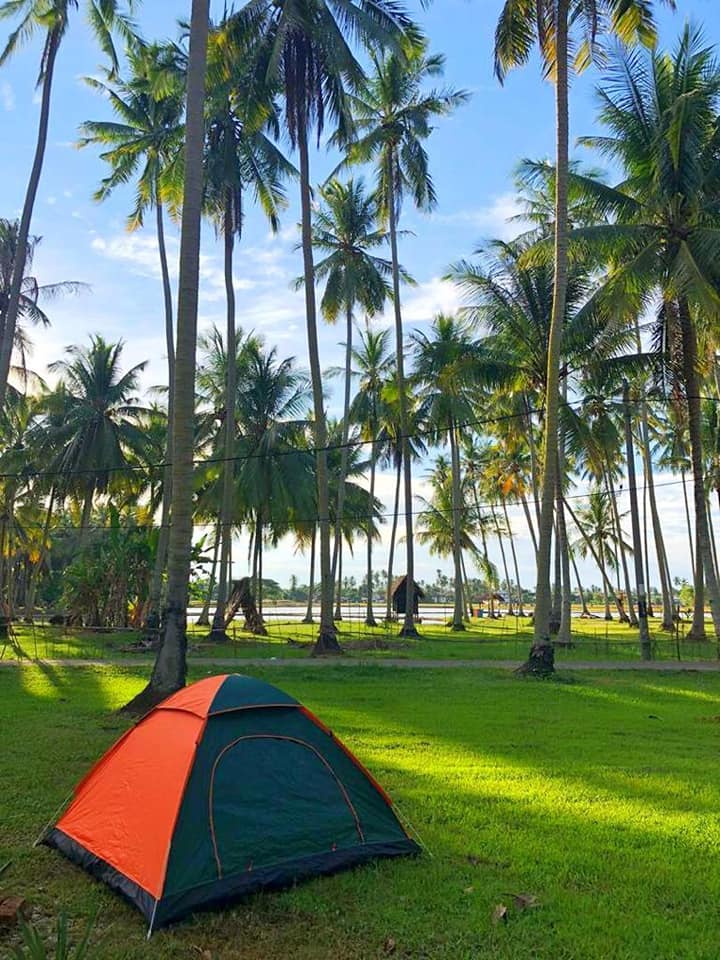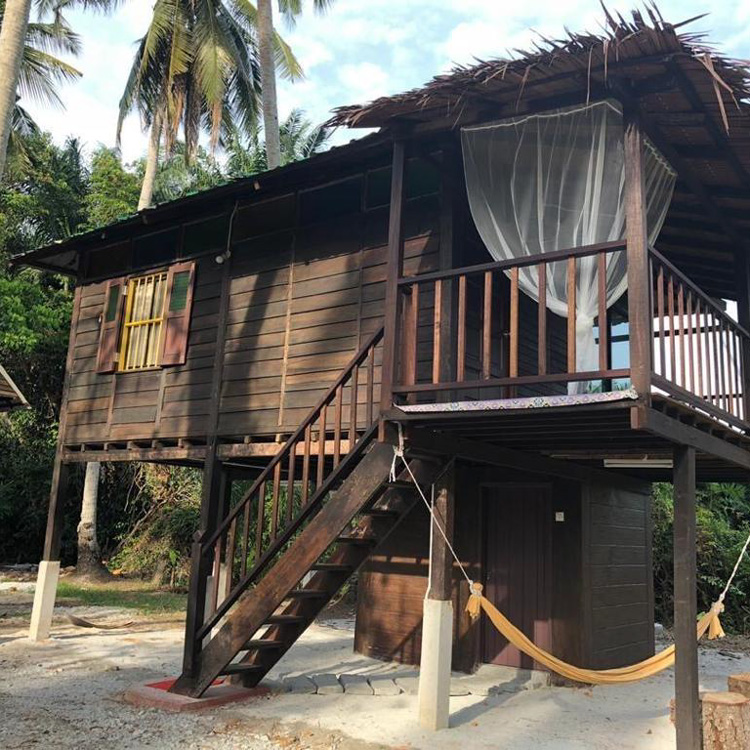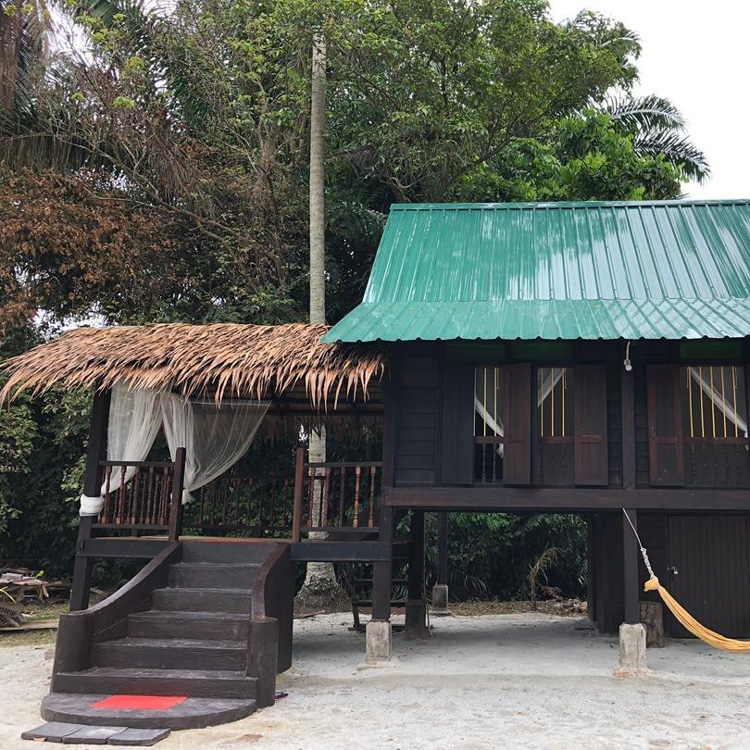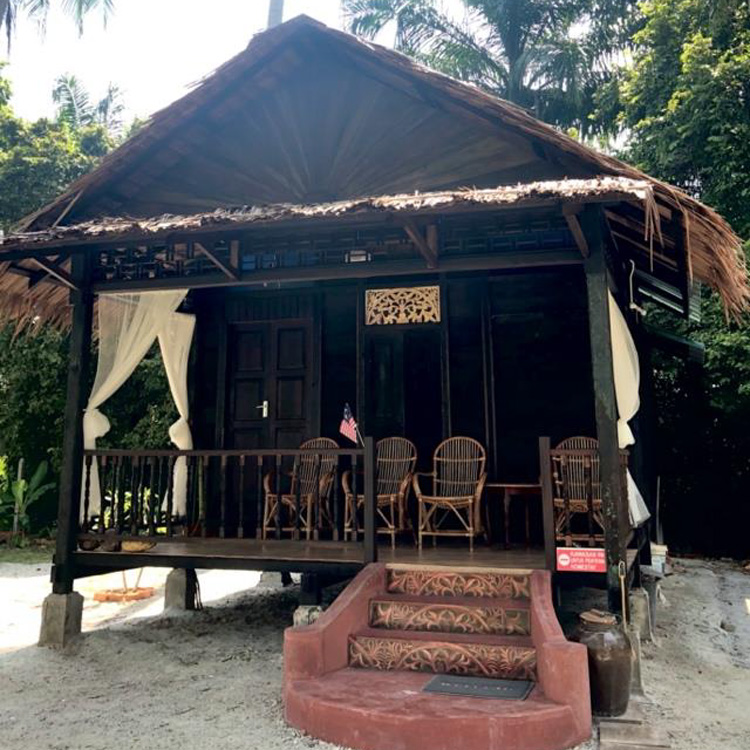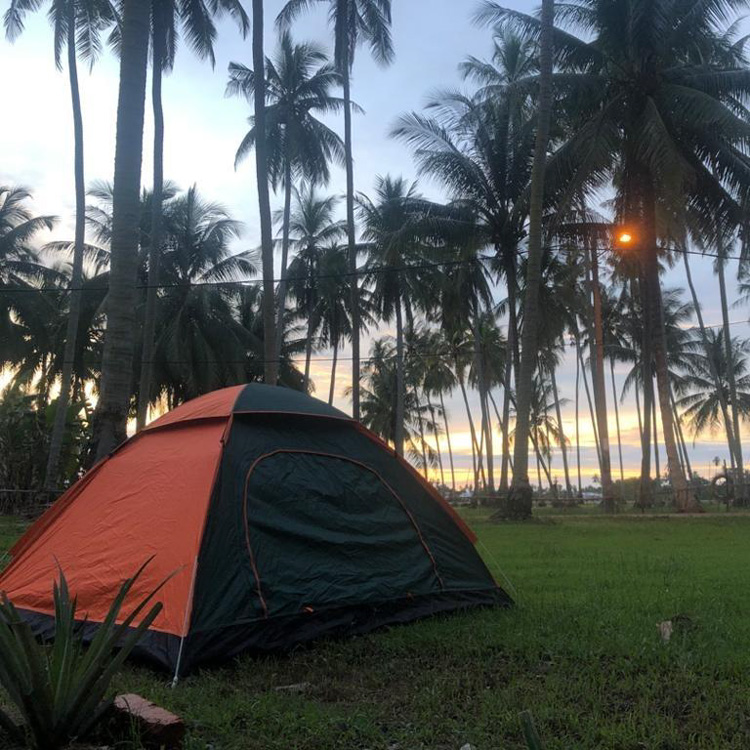 The home-based concept of 'kampung style' and it is a best place for a short getaway from the bustle of the city.
Starting in 1942, the founder of the land started to plant the coconut tree and paddy fields as soon innovated to Agro Themed Park. Kampung Agong was named by the nickname of the land founder which villagers called the founder as 'Agong'.
Walk around you can find more than 15 different sizes and shapes of bird nests which are inspired by actual weaver birds around here. Besides that, there is also a giant swing beside the paddy field accompanied by sunset in the evening. A decoy white grand wooden piano surrounded by paddy fields and hundreds of coconut trees also one of the hot instagrammable spots.
Kampung Agong also has the wisdom of traditional architecture which includes jelapang padi, rumah kampung, and so on. Furthermore, you can also stretch your legs and explore other areas in Kampung Agong such as the pond that is sprawled with water lilies. After walking around and immersing in the relaxing landscape, you can hop on the bicycle to check out different corners here.
---
Disclaimer: The information on this page is for reference only. Please contact Kampung Agong directly for further information.
No review yet. Be the first one to leave a review.