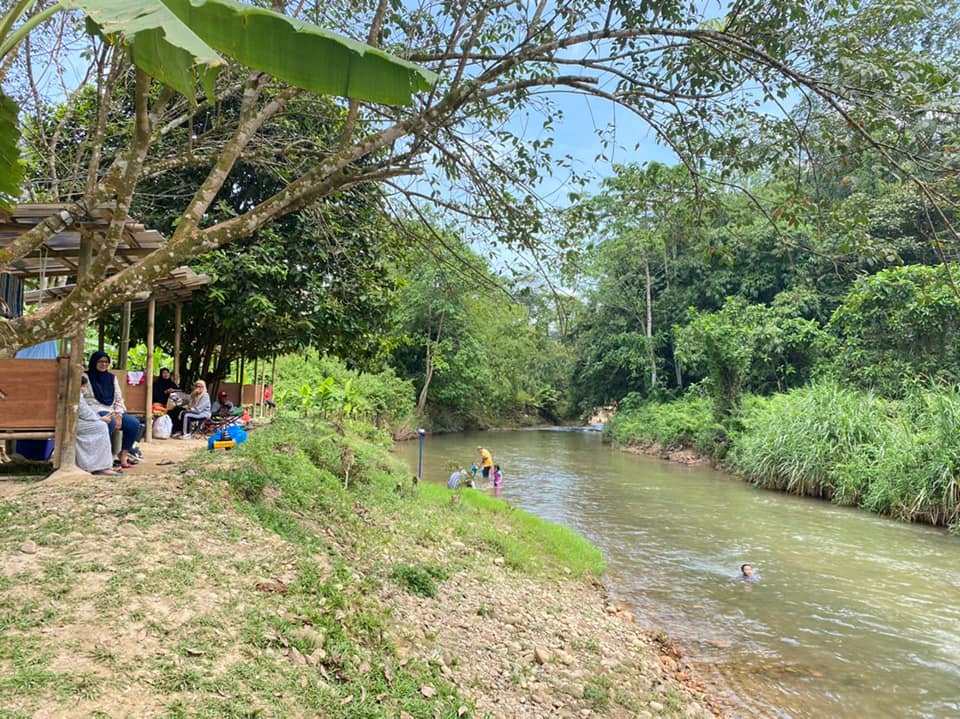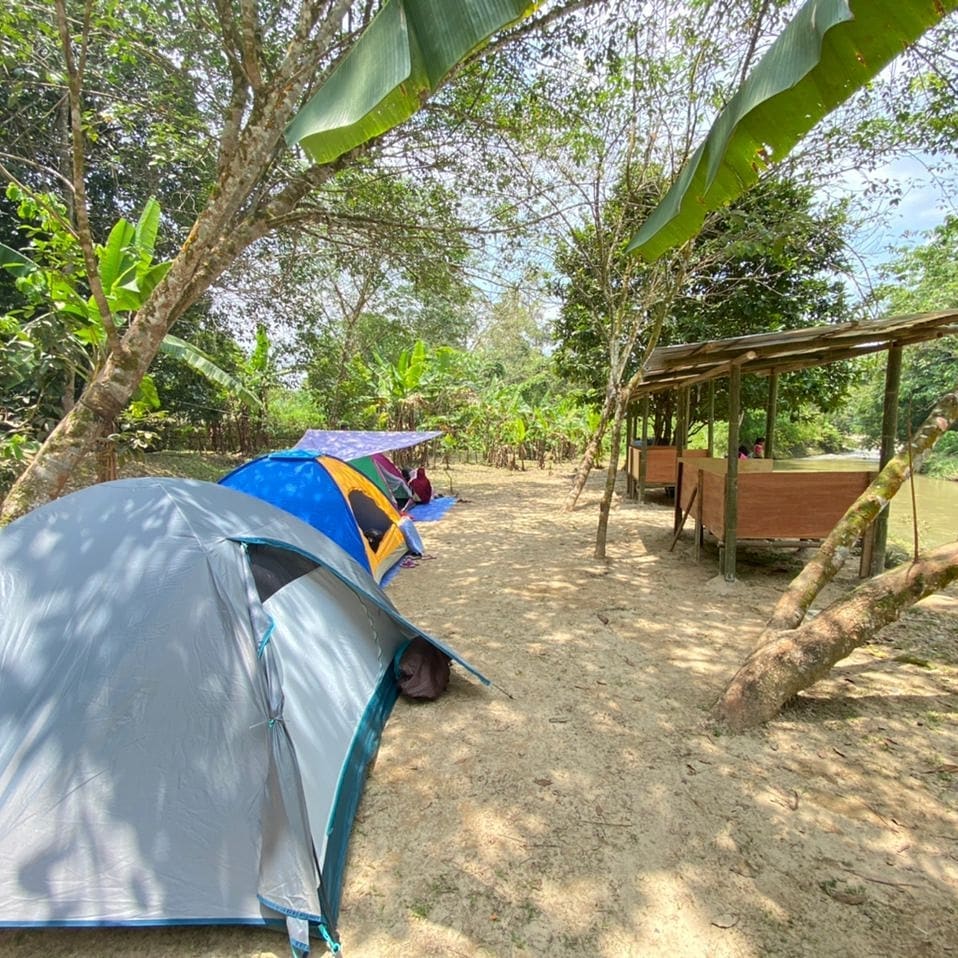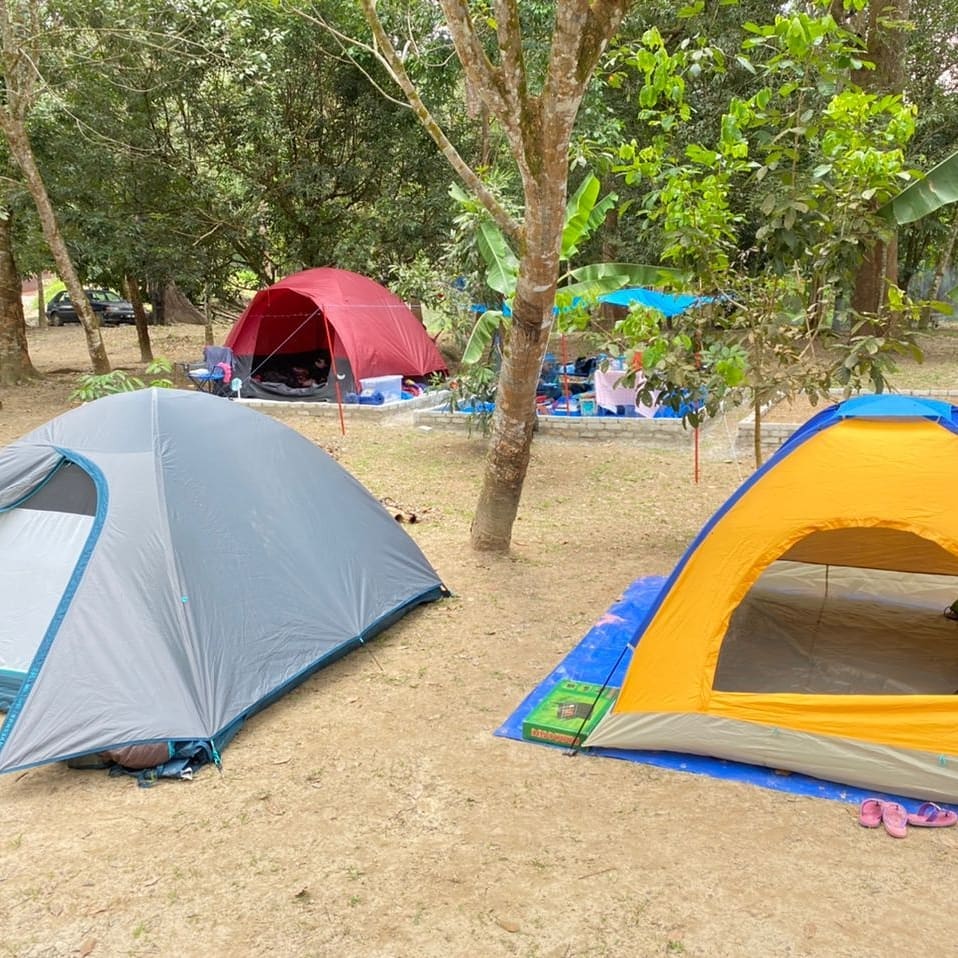 Kebun Atok is the most suitable place to heal your mind off the busy and tiring life. Kebun Atok is a great place as a camping ground, picnic with families and friendly hangouts. Kebun Atok is filled with the 'Kampung Vibes', where you can enjoy the beauty of nature, eating local fruits, and having a picnic by the river. Guests can arrange their activities with their beloved ones. Kebun Atok also has great facilities that can guarantee your cosiness and make your stay enjoyable.
---
Disclaimer: The information on this page is for reference only. Please contact Kebun Atok directly for further information.
No review yet. Be the first one to leave a review.