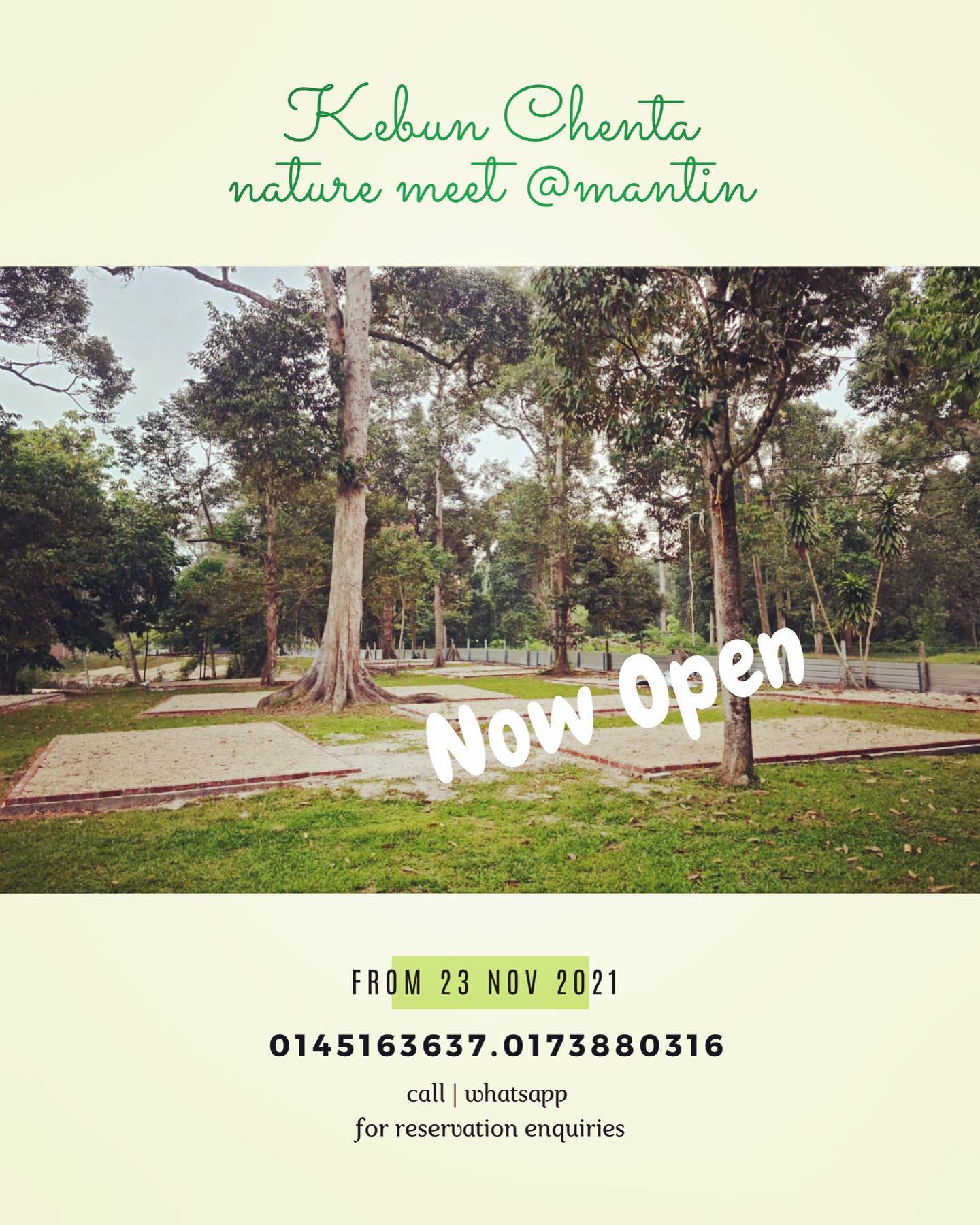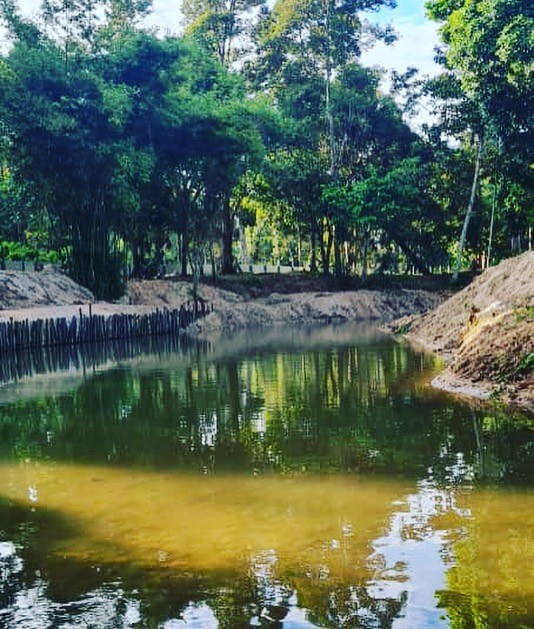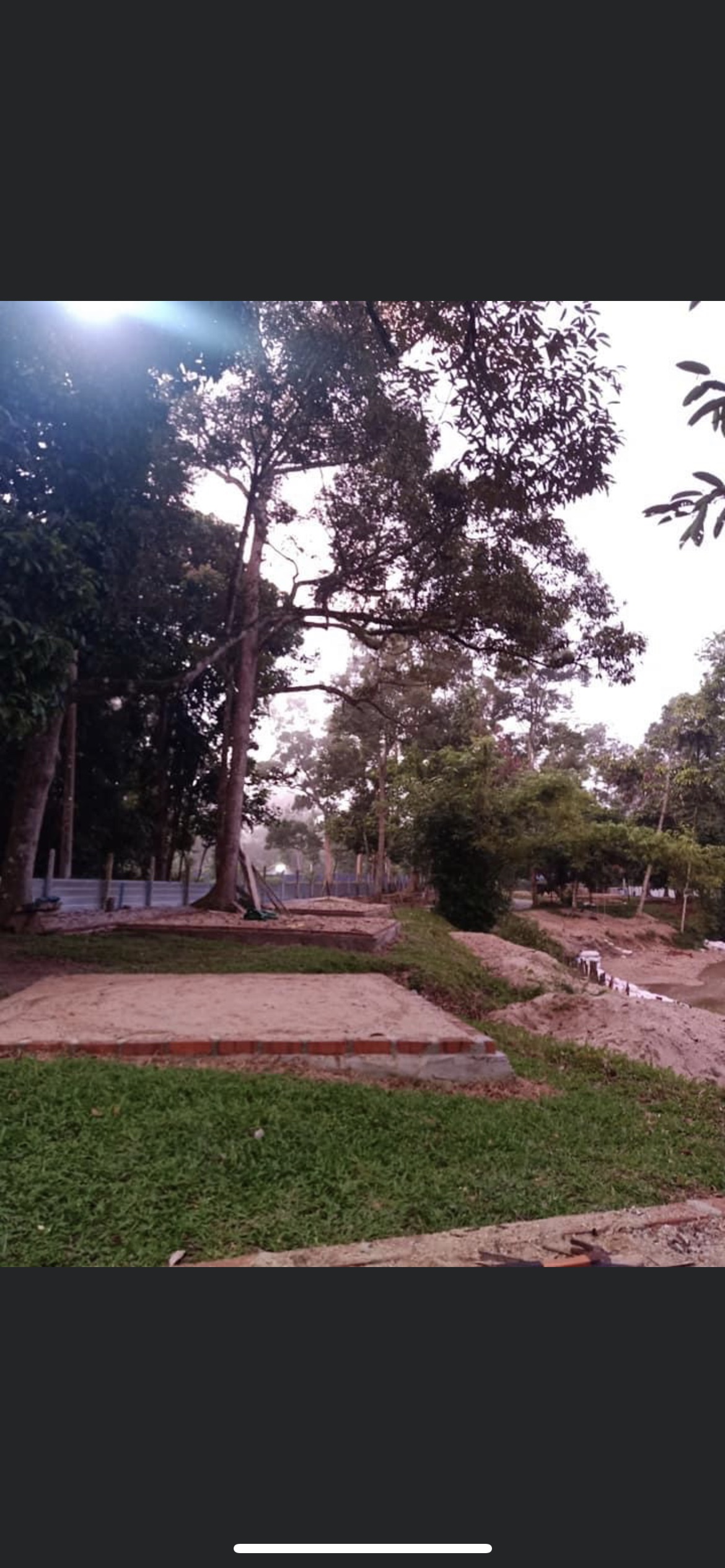 A new campsite in Kg Mantin Dalam N9. Lazy riverflow great for kids. Situated in a durian orchard surrounded by greneries. Very clean toilets for gents/women with separate shower stalls. Come to Kebun Chenta and immerse in nature.
---
Kebun Chenta, Kampung Mantin Dalam, Mantin, Negeri Sembilan, Malaysia
Disclaimer: The information on this page is for reference only. Please contact Kebun Chenta directly for further information.
No review yet. Be the first one to leave a review.