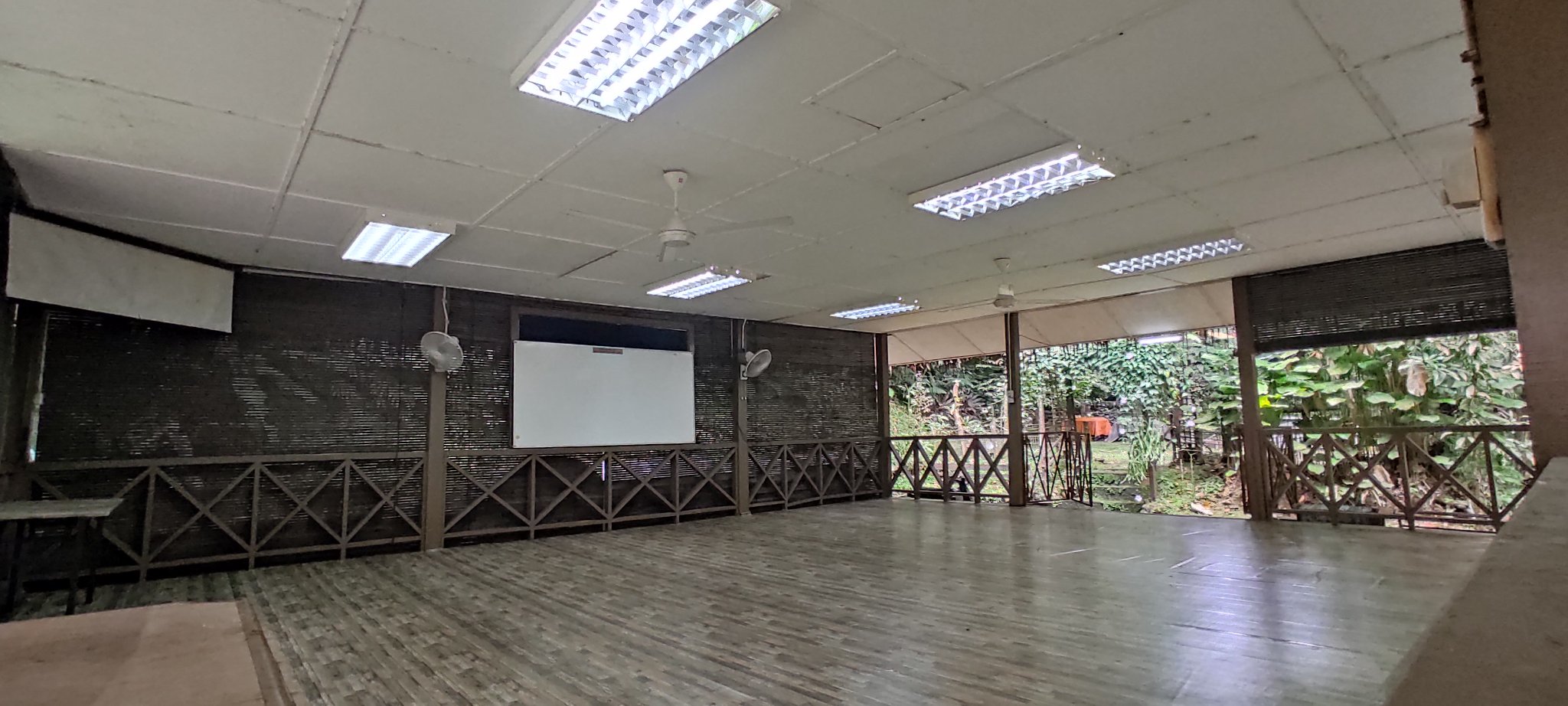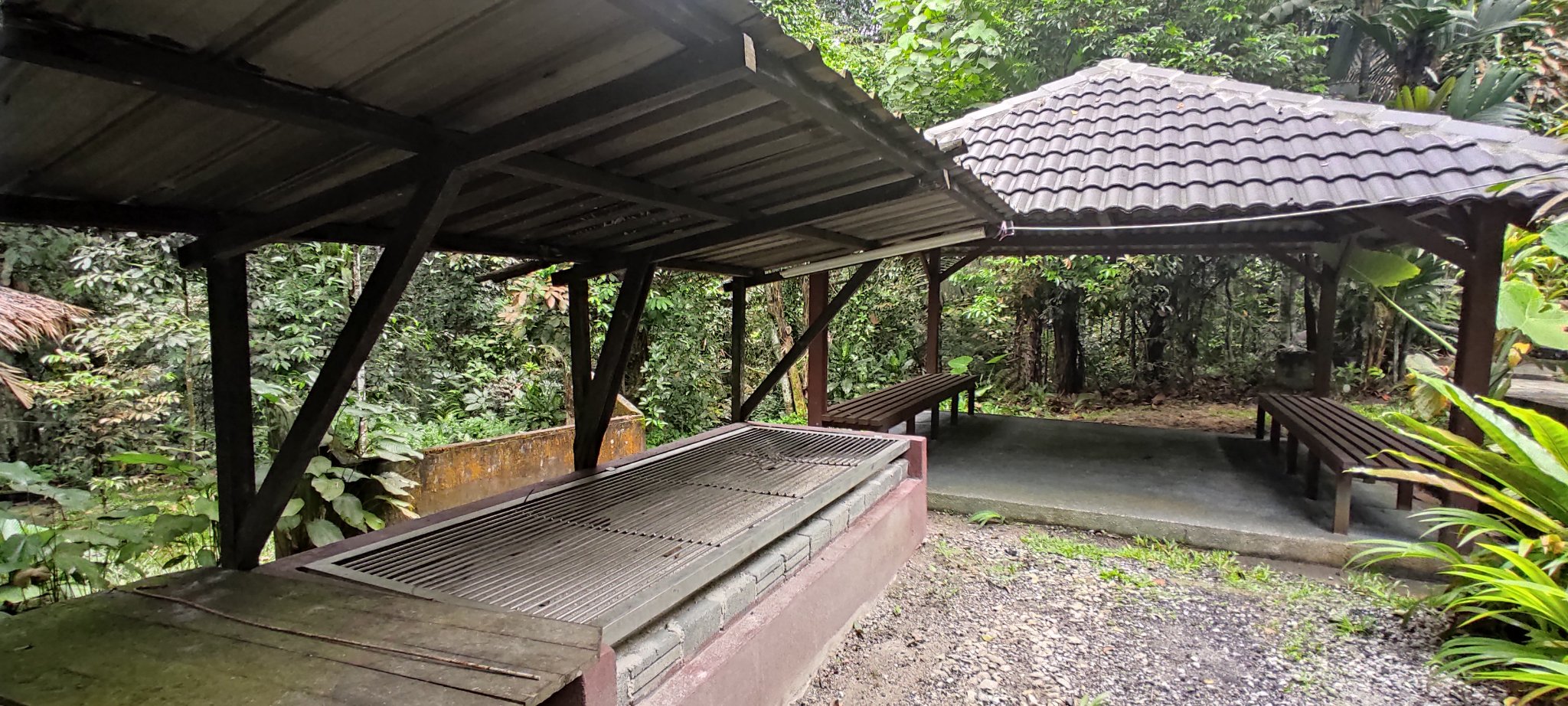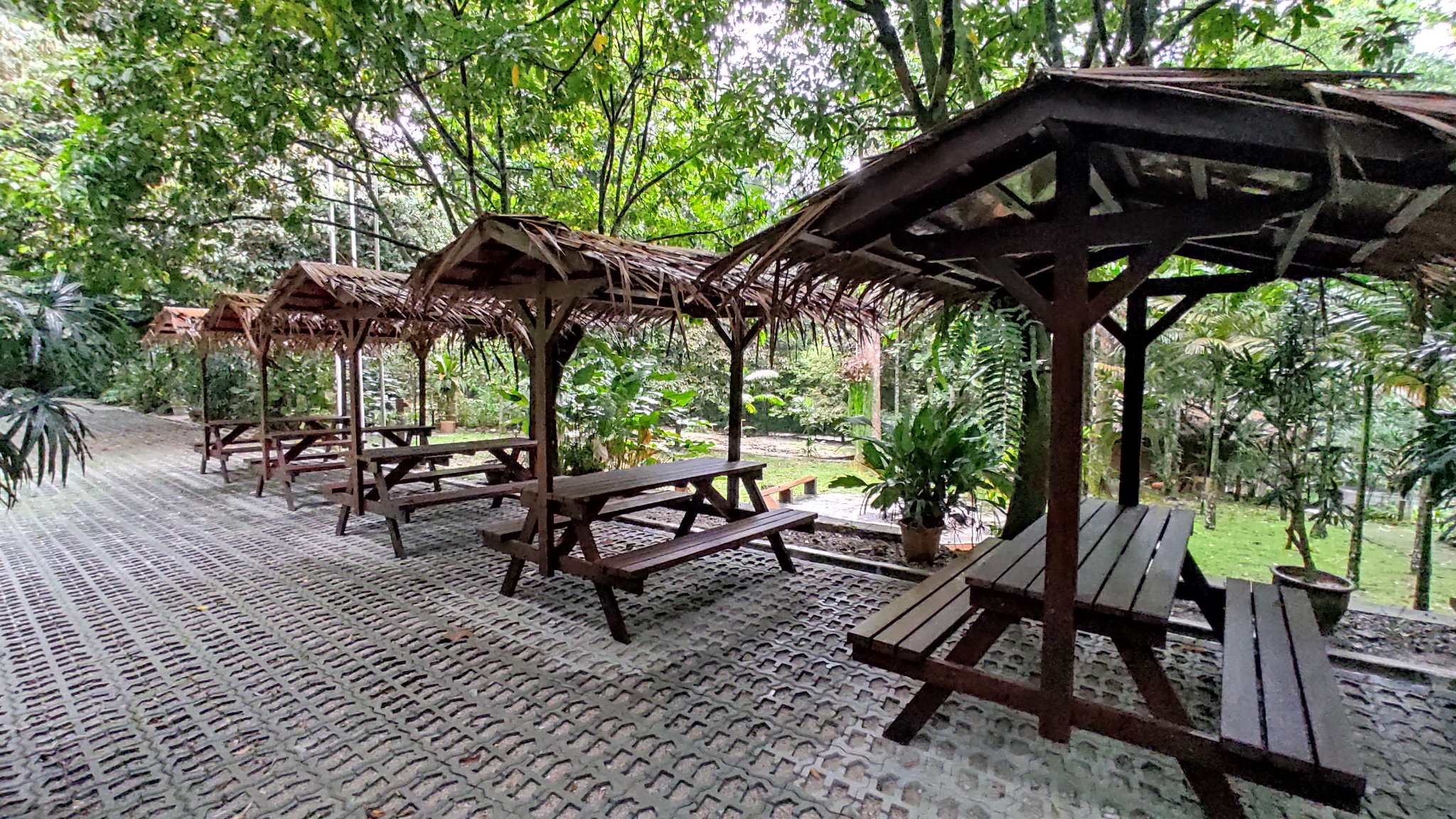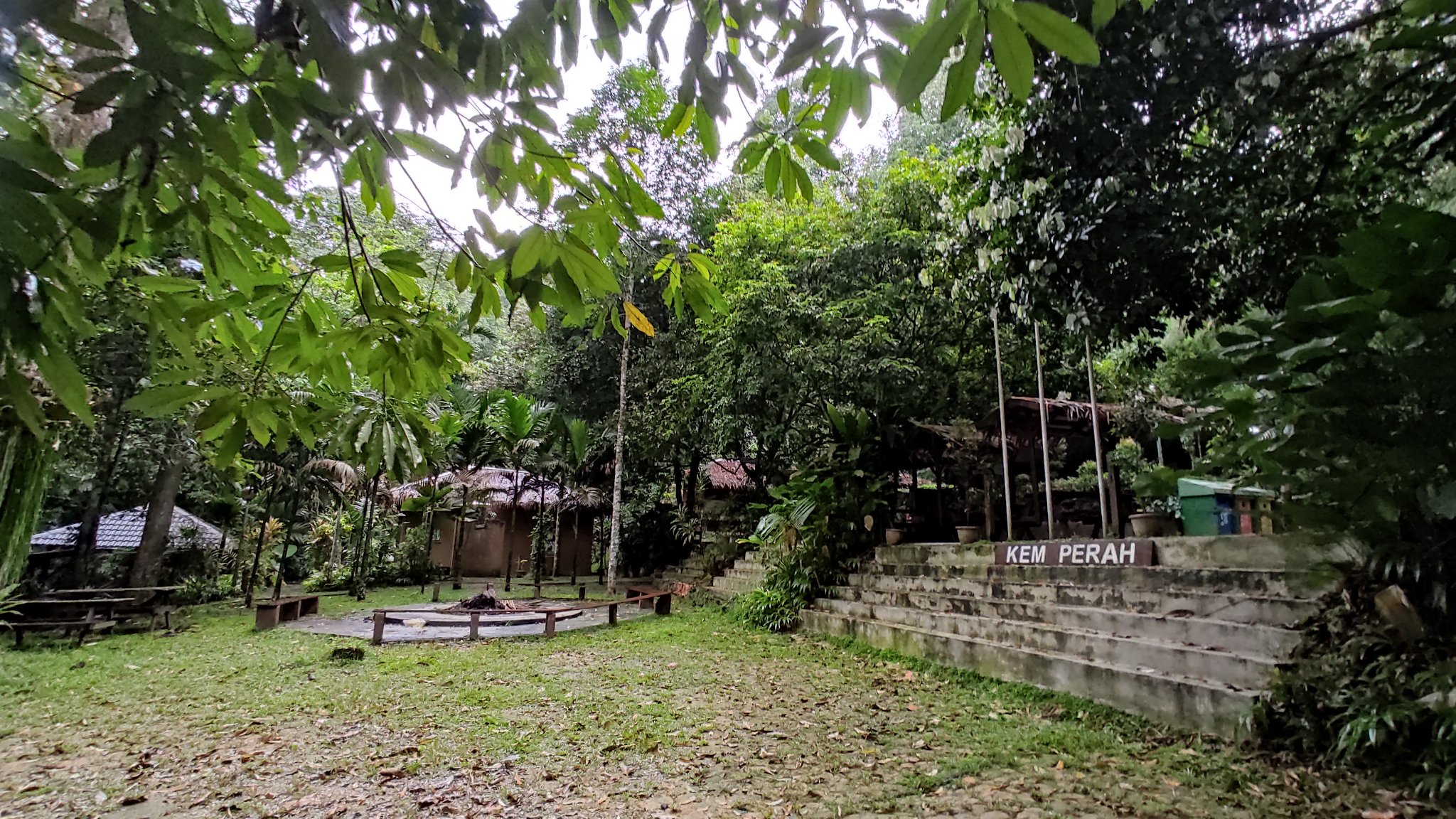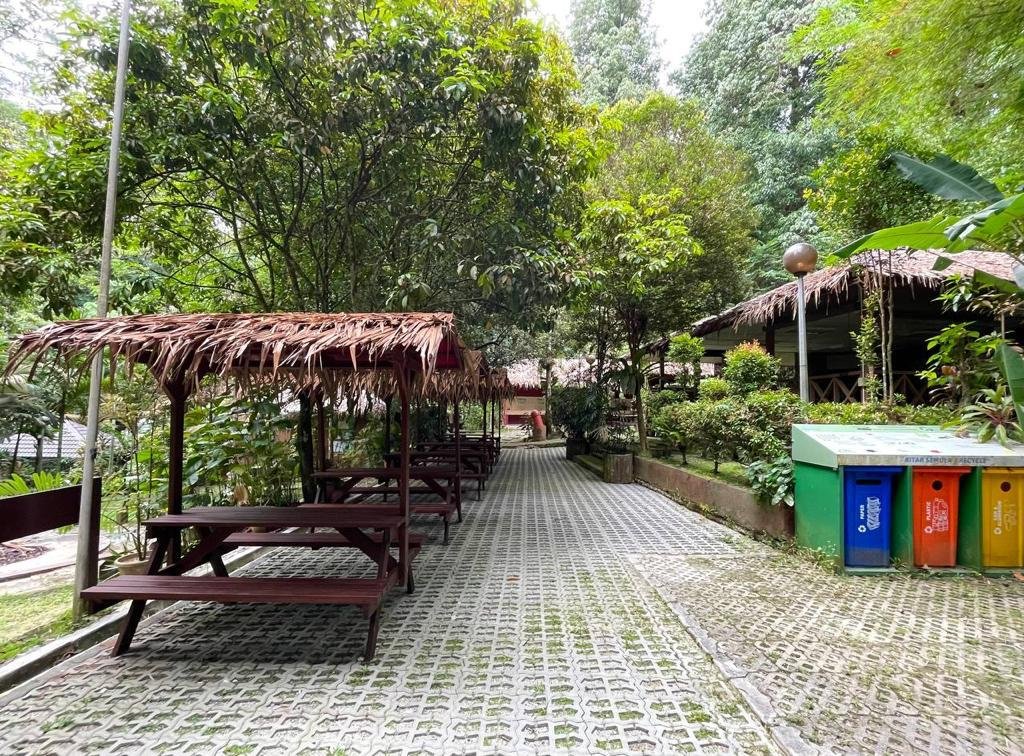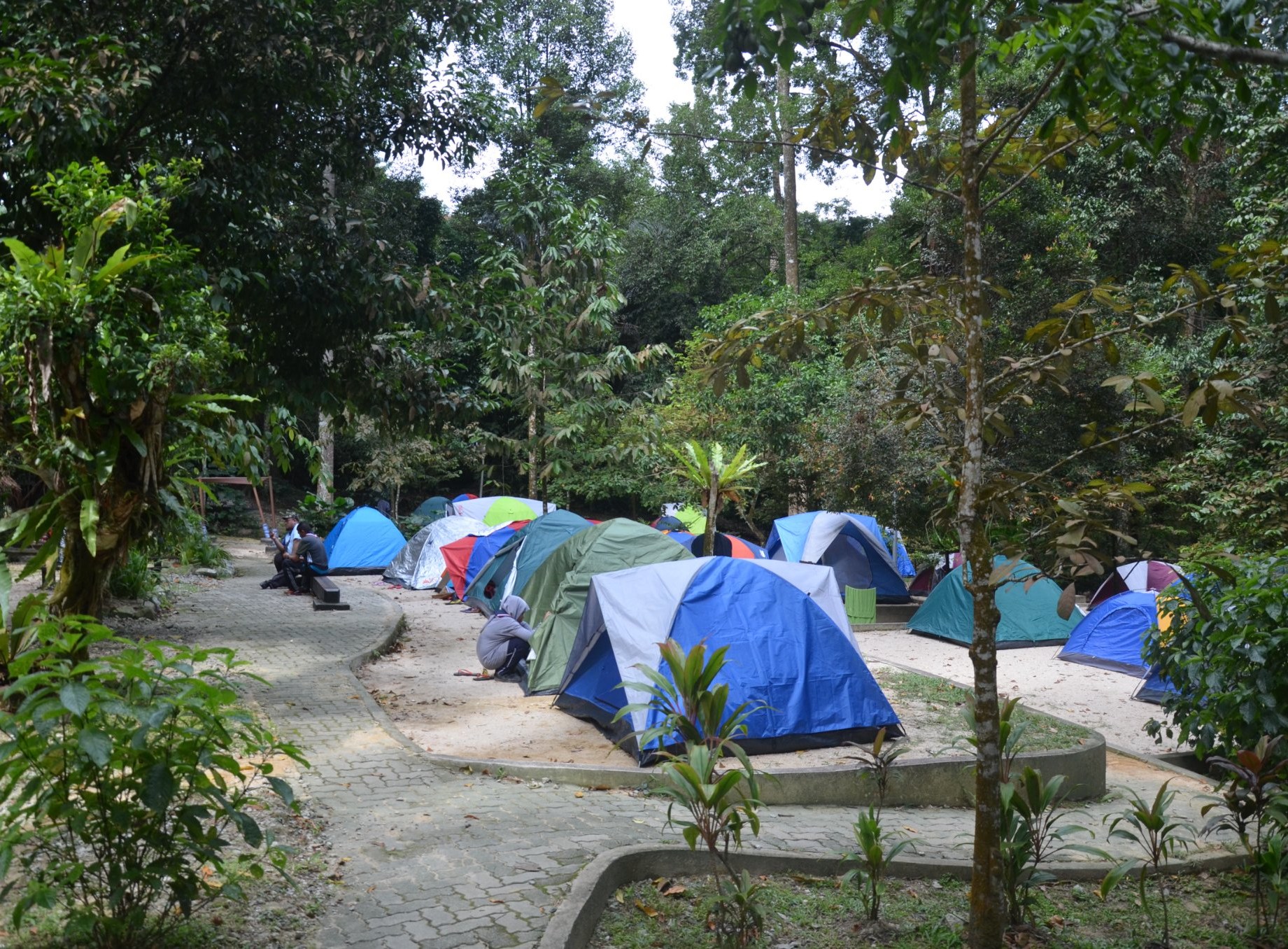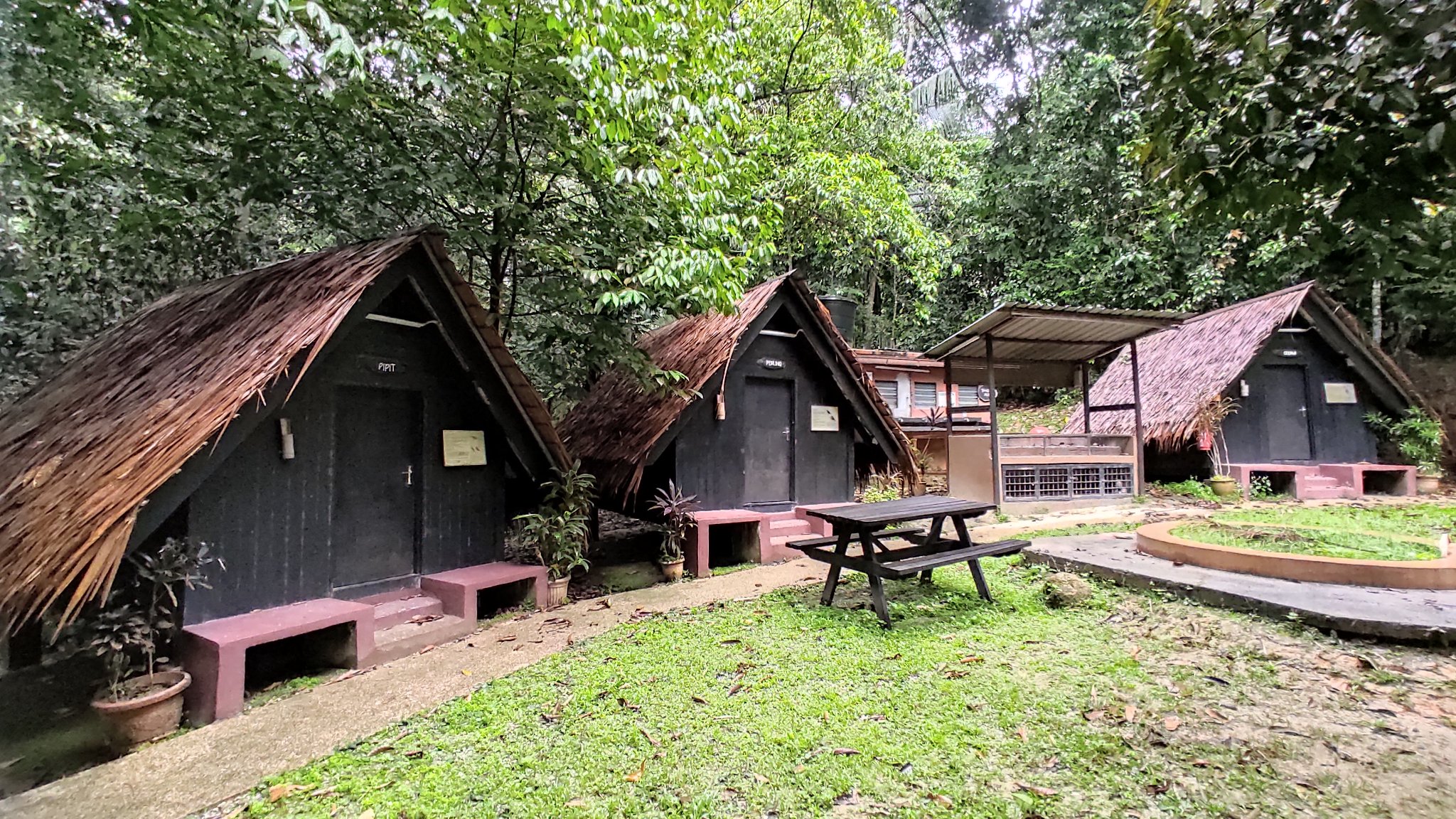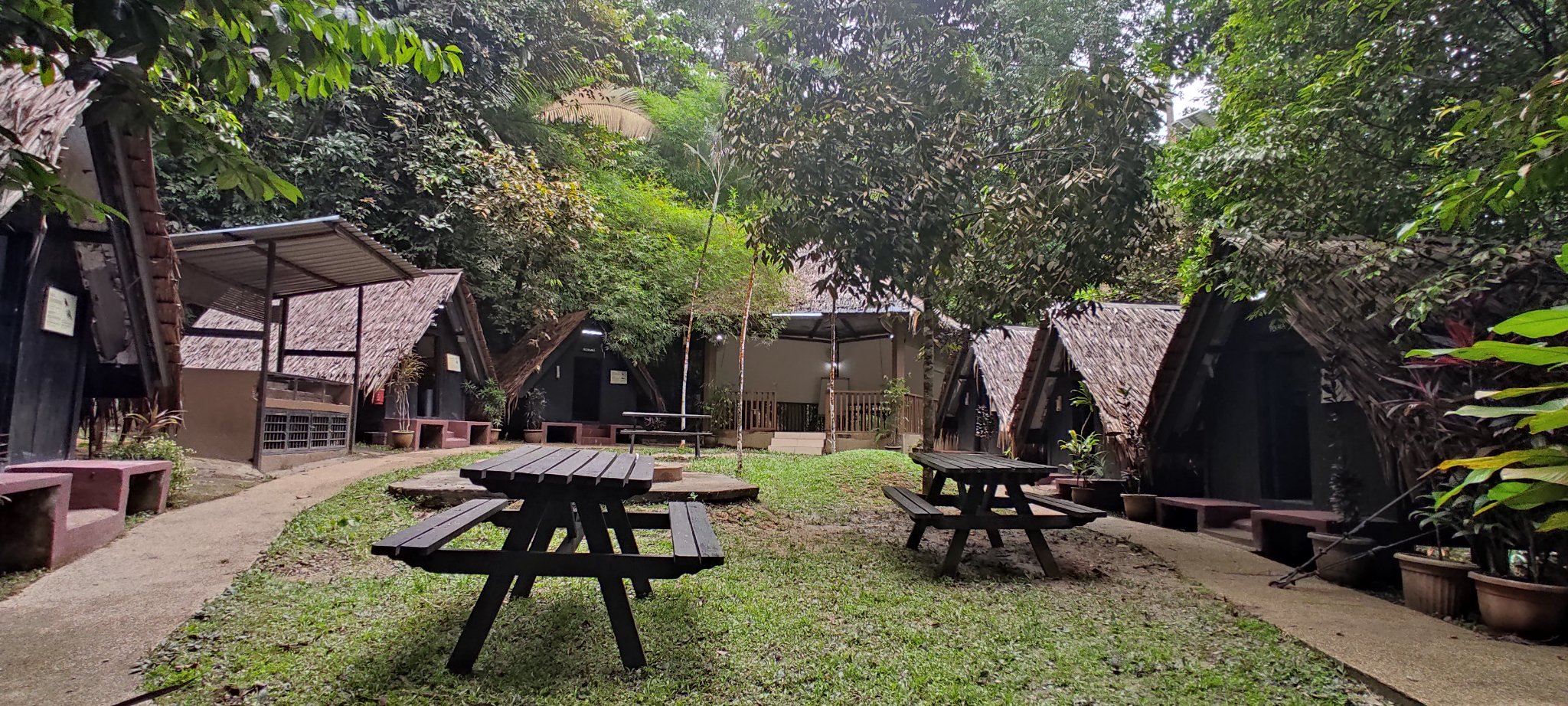 FRIM BUKA SEMULA KEM PERAH MULAI 13 MEI 2022.
Tapak perkhemahan ini merupakan lokasi yang popular bagi aktiviti berkumpulan. Ia dilengkapi dengan kemudahan asas serta kelengkapan untuk disewa seperti khemah, 'sleeping bag', teropong dan kompas bagi aktiviti-aktiviti yang berkaitan.
KemPerah dibahagi kepada Site A dan Site B dengan kemudahan, kapasiti dan harga seperti berikut (FAQ). Hanya tempahan untuk menggunakan seluruh Site A atau seluruh Site B ataupun kedua-dua kawasan tersebut diterima.
---
Kem Perah FRIM, FRIM Kepong, Taman Kepong, Kepong, Federal Territory of Kuala Lumpur, Malaysia
Disclaimer: The information on this page is for reference only. Please contact Kem Perah FRIM directly for further information.
No review yet. Be the first one to leave a review.