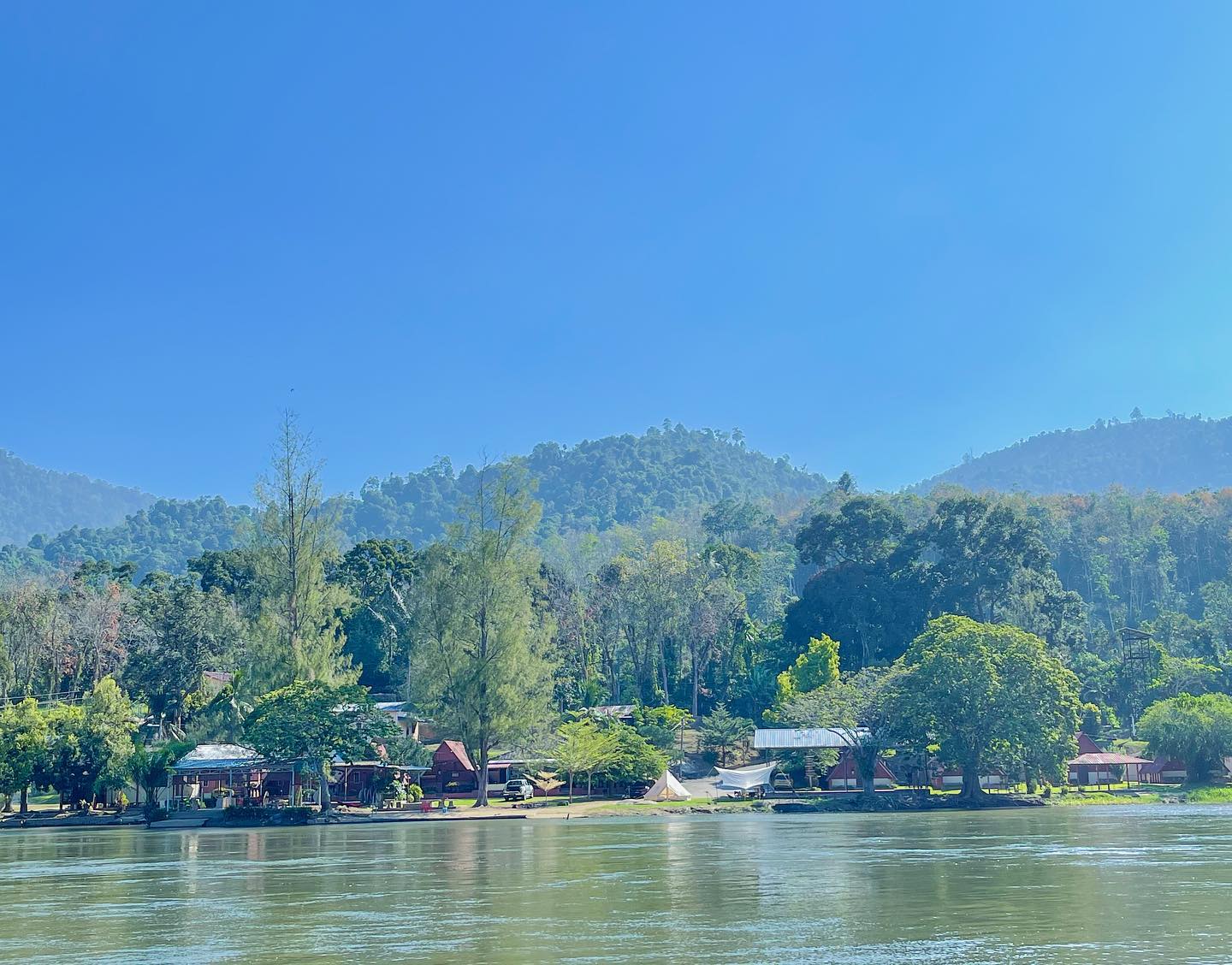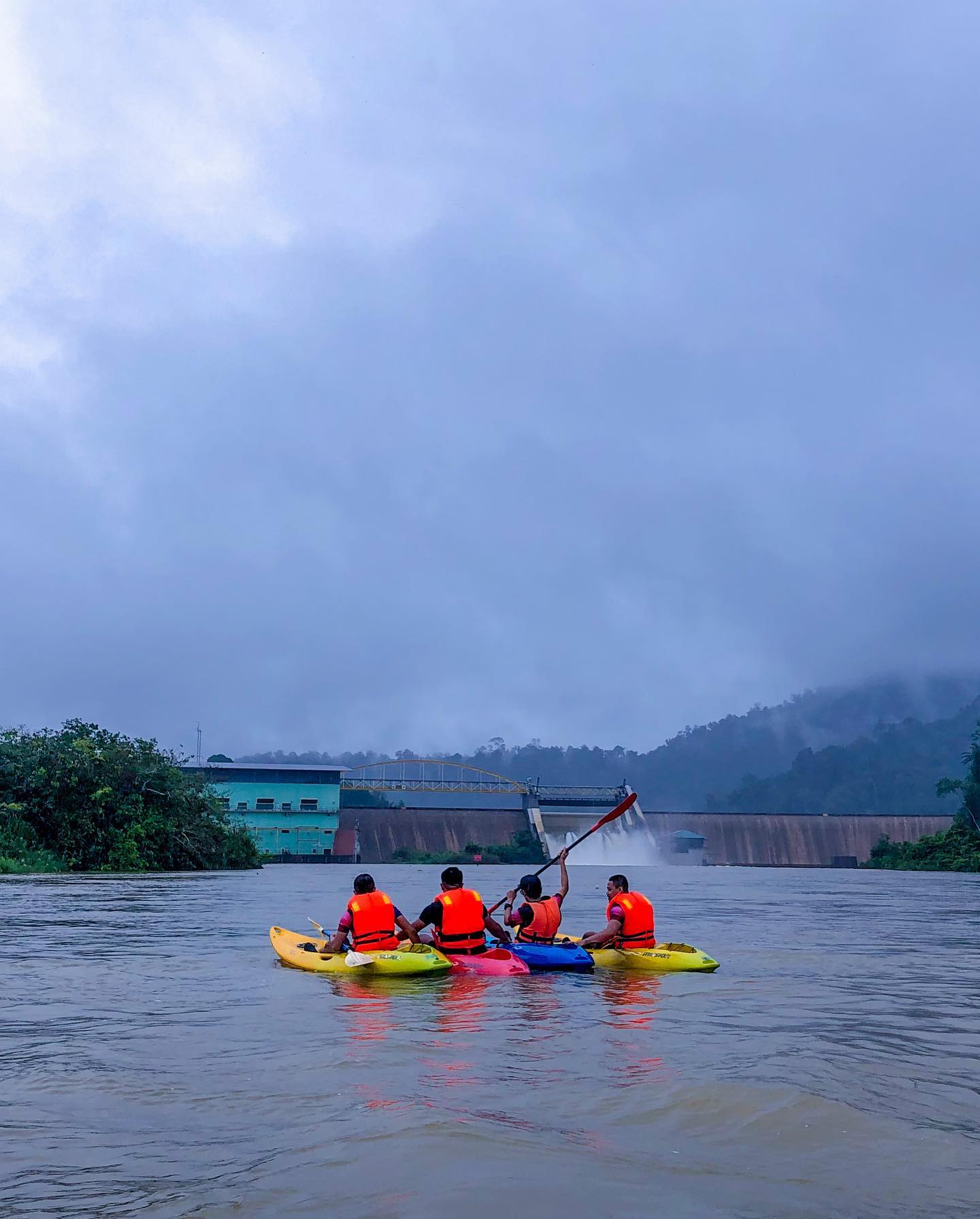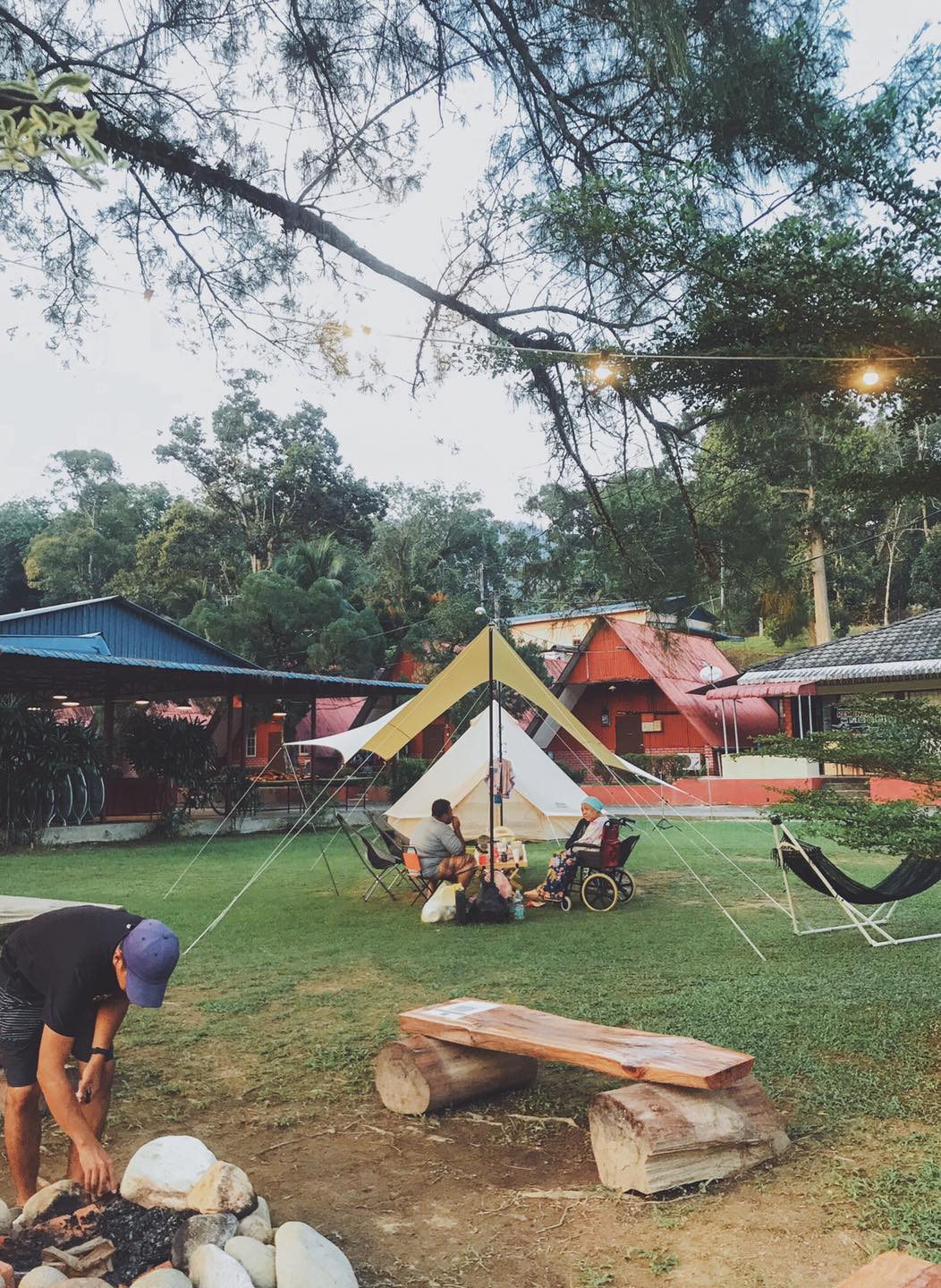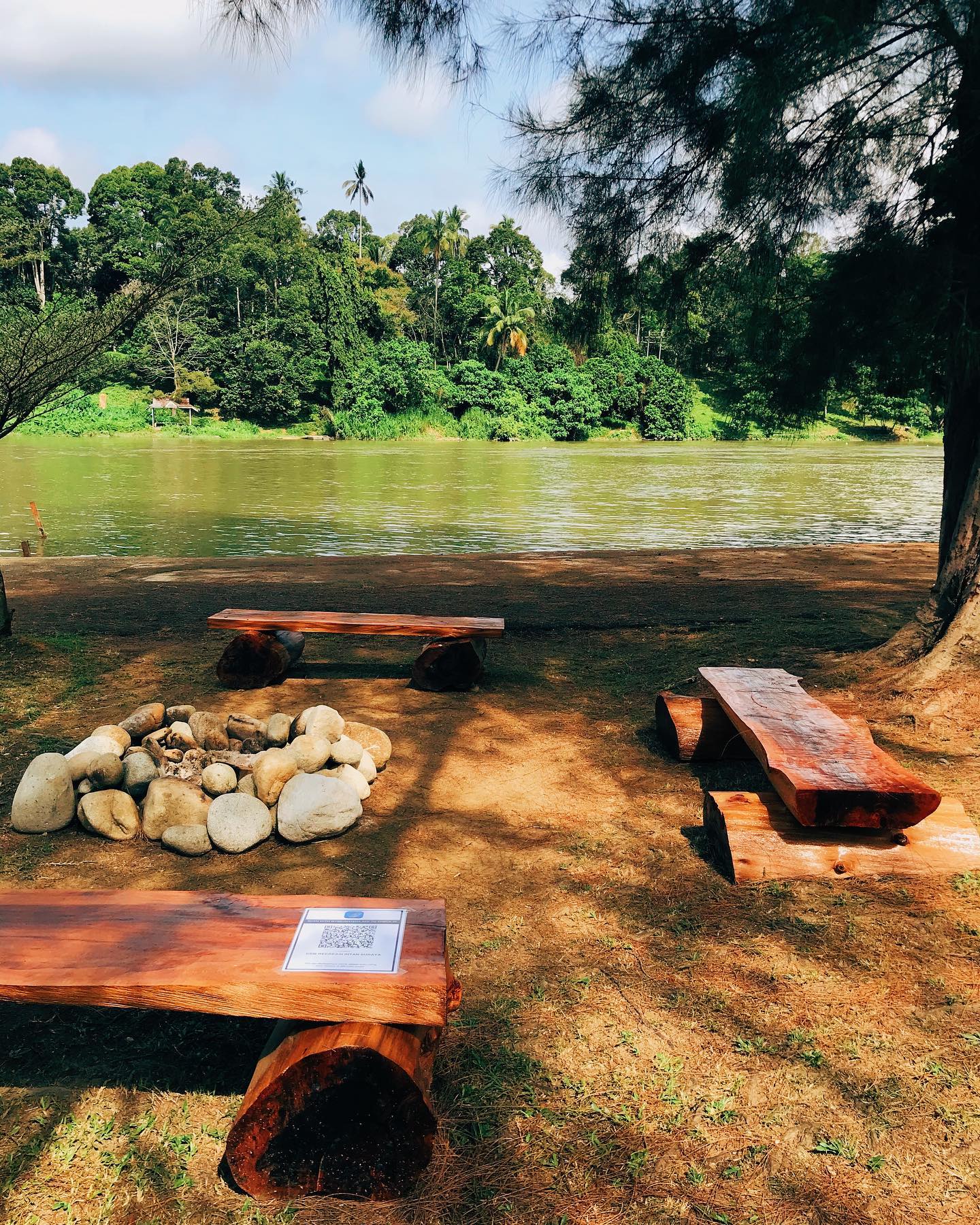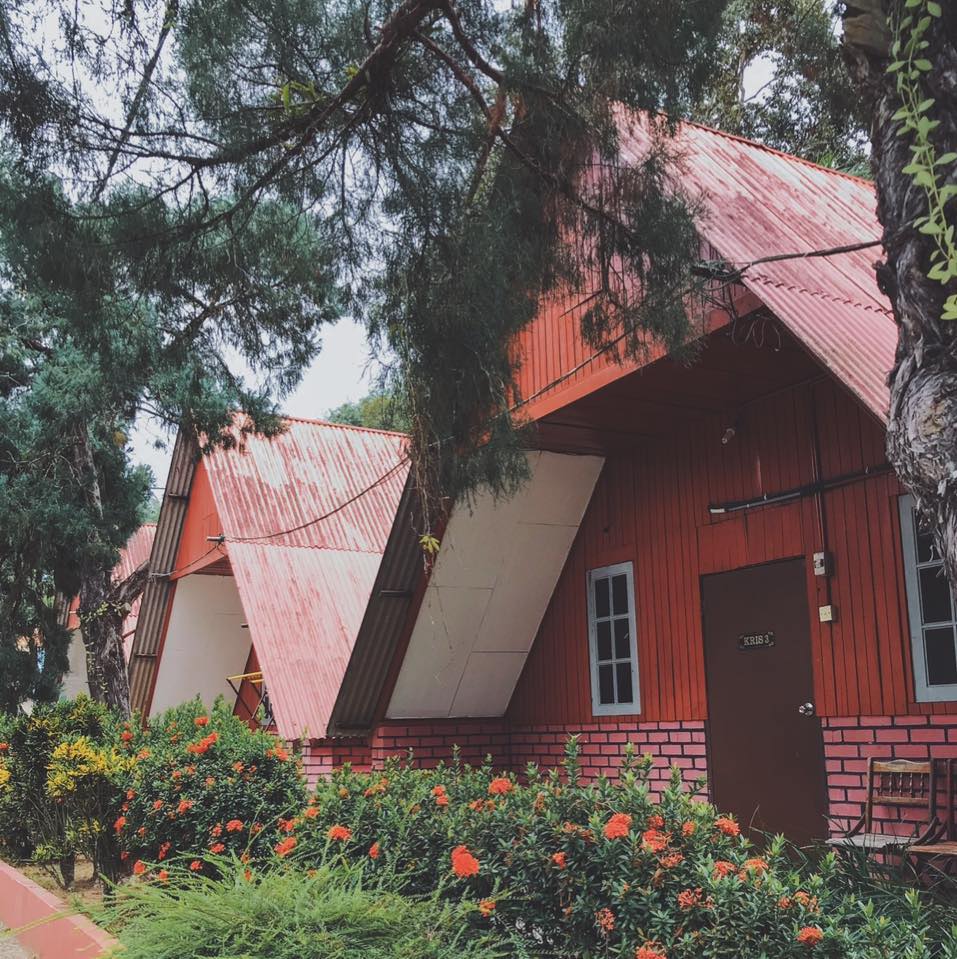 Kem Rekreasi Intan Suraya is a family operated outdoor camp. A camp for outdoor activities,team building course and family getaway while enjoying nature and peaceful-ness.
---
Disclaimer: The information on this page is for reference only. Please contact Kem Rekreasi Intan Suraya directly for further information.
No review yet. Be the first one to leave a review.