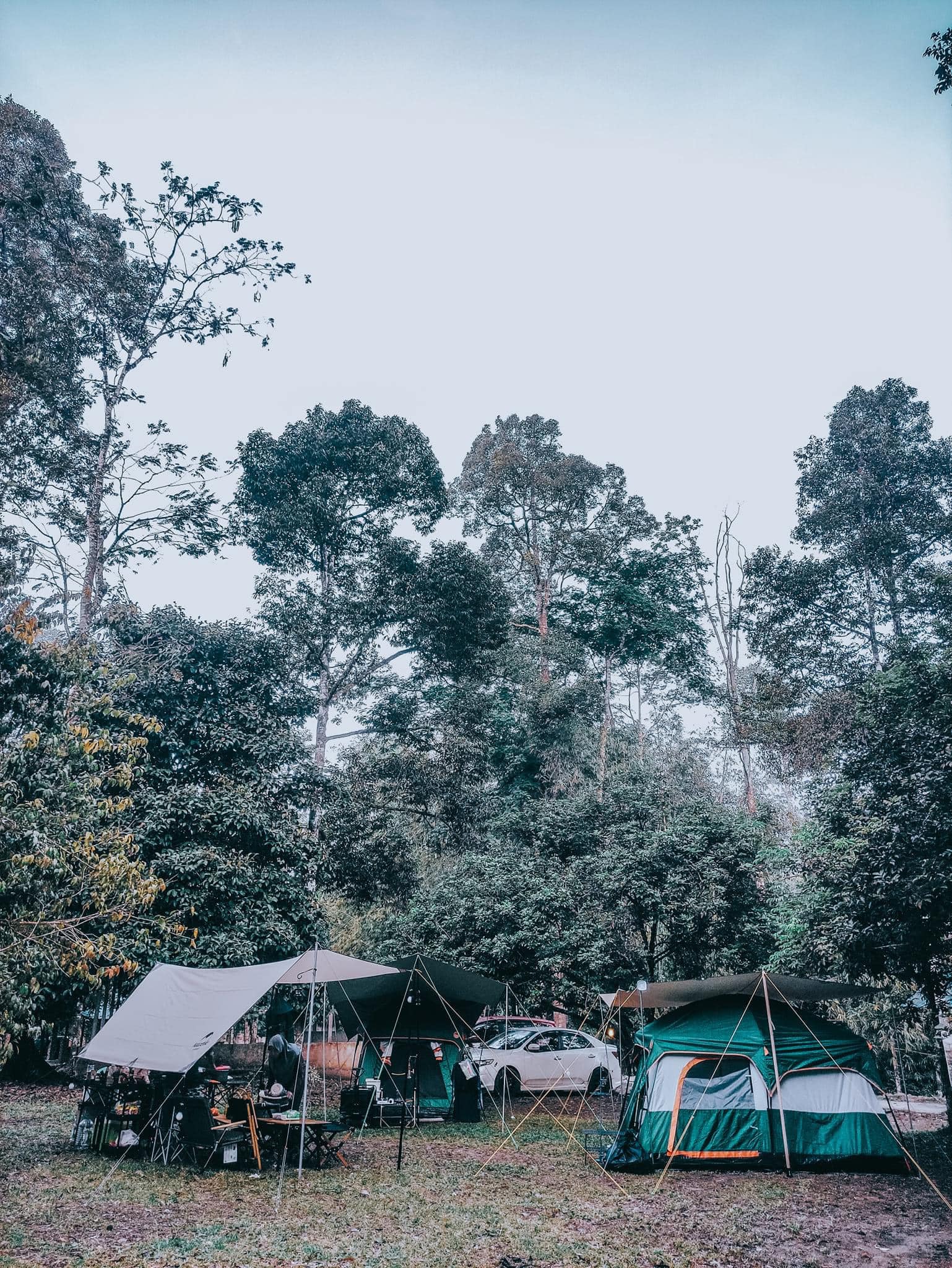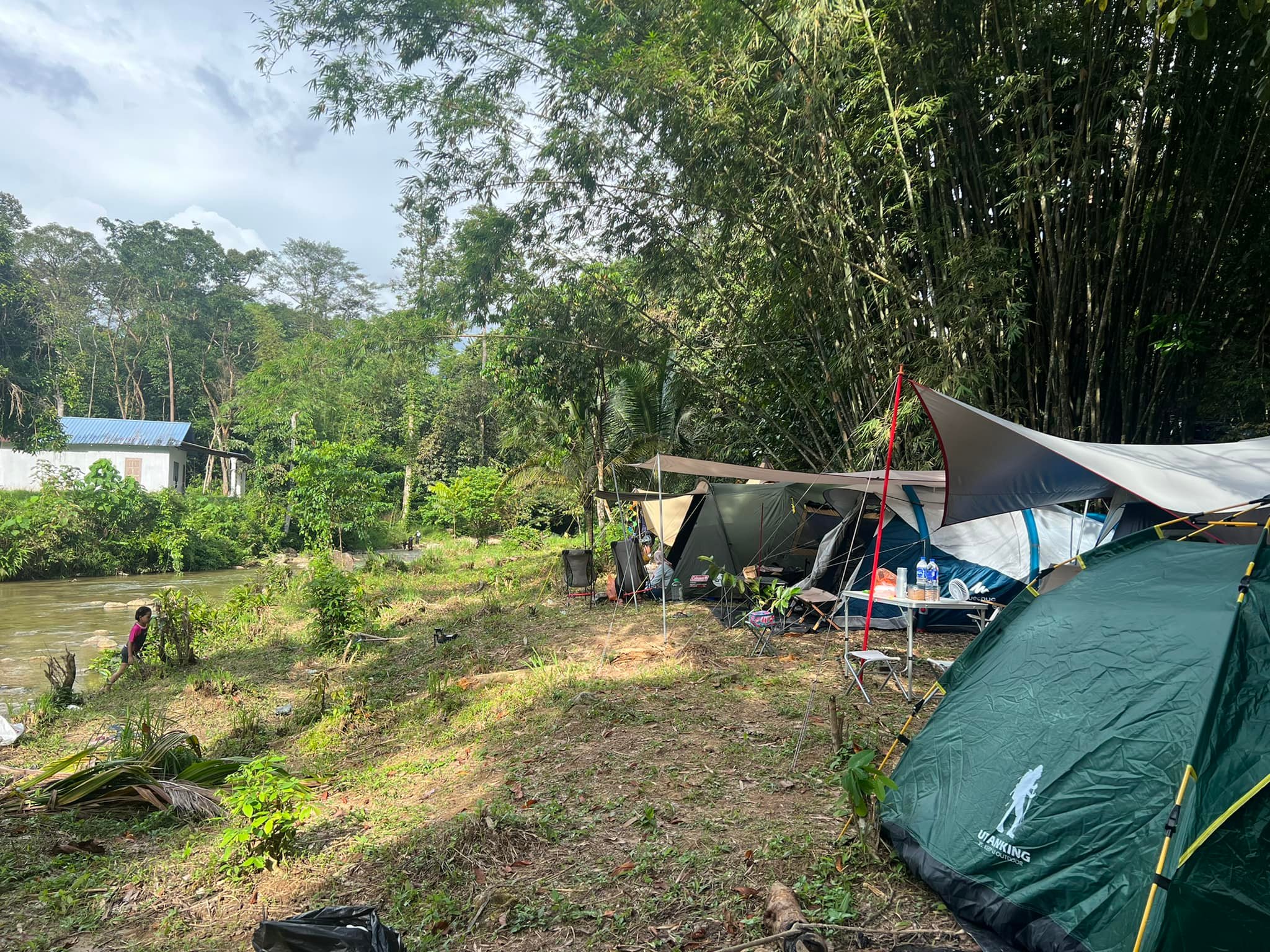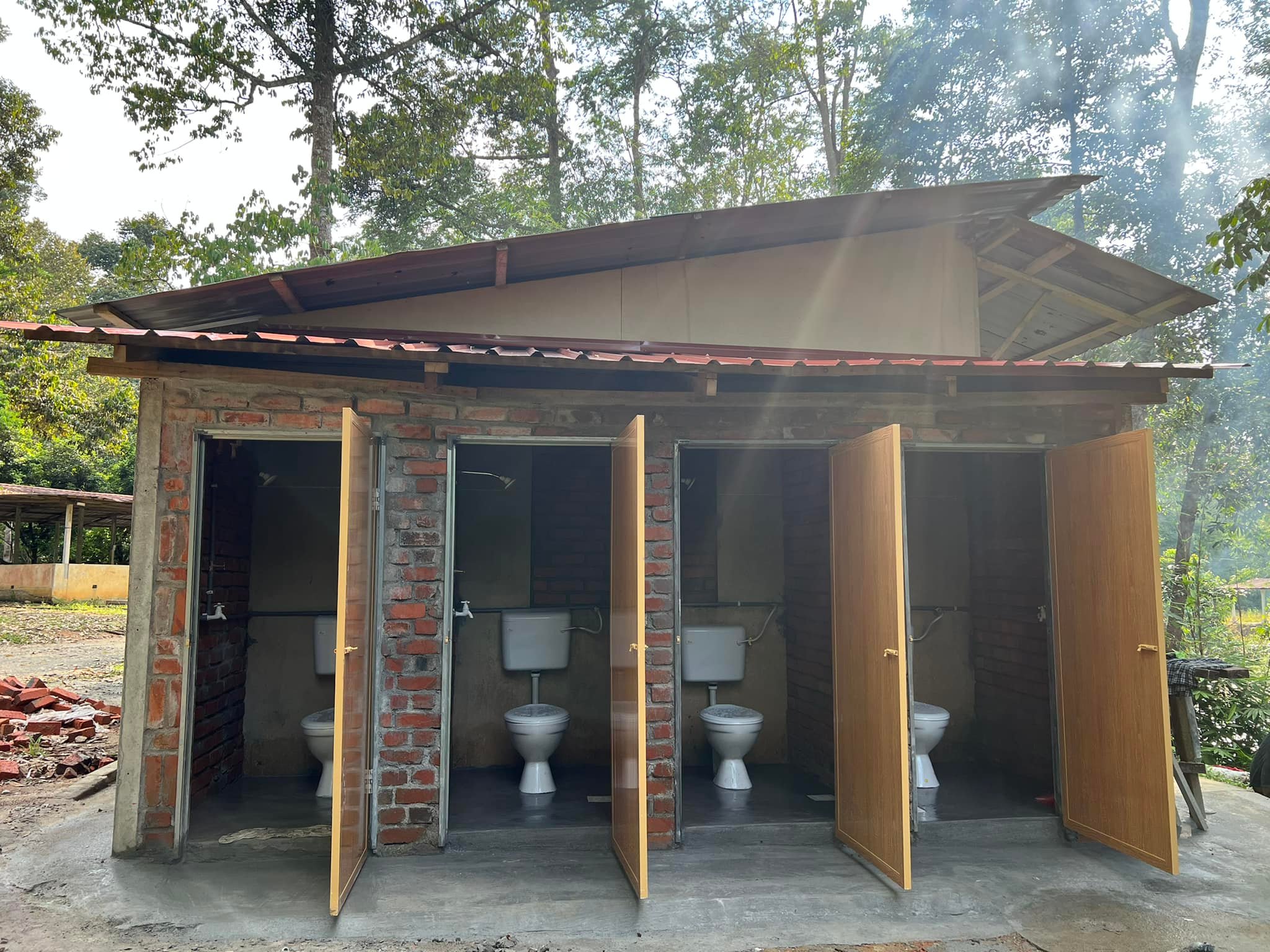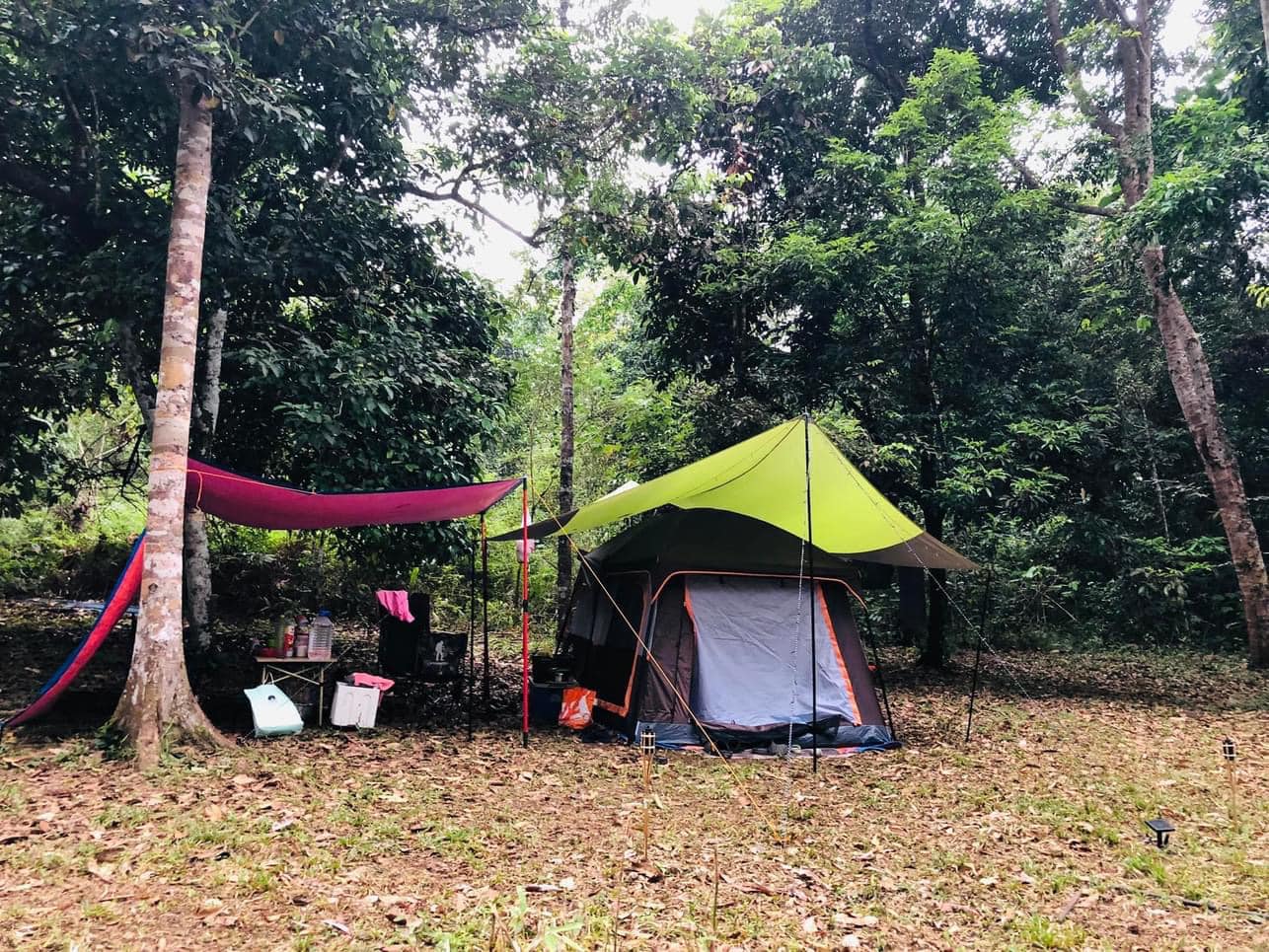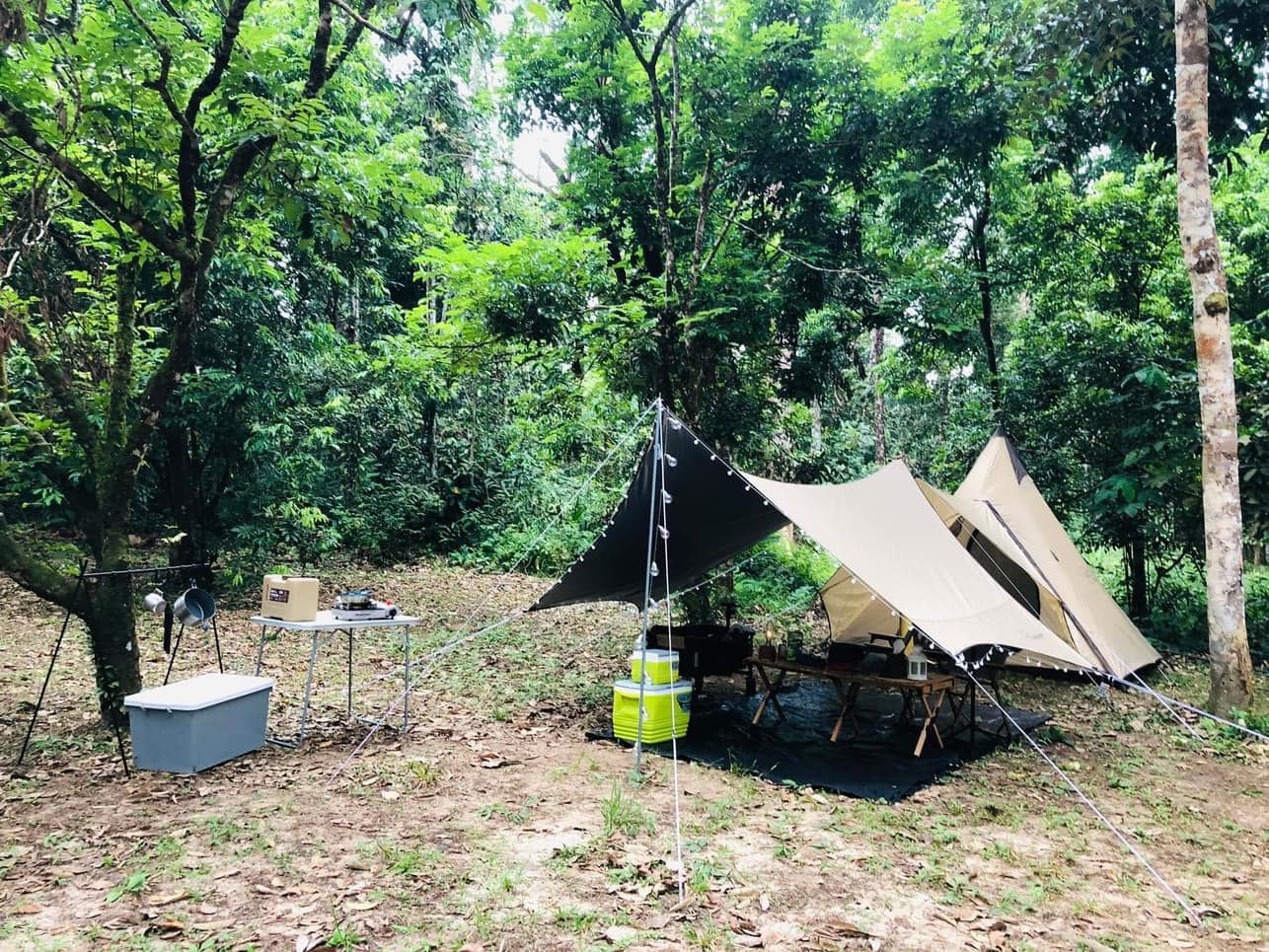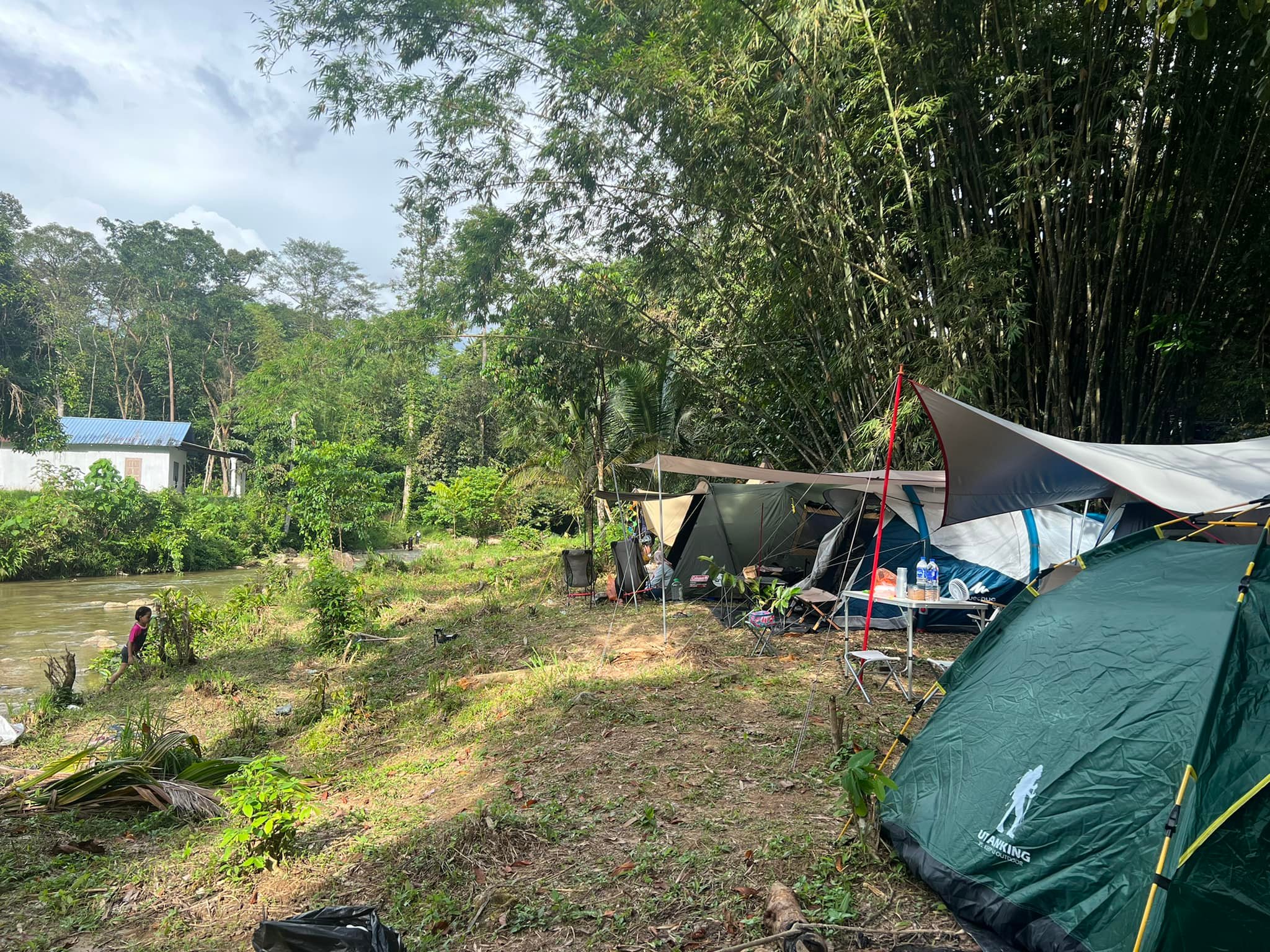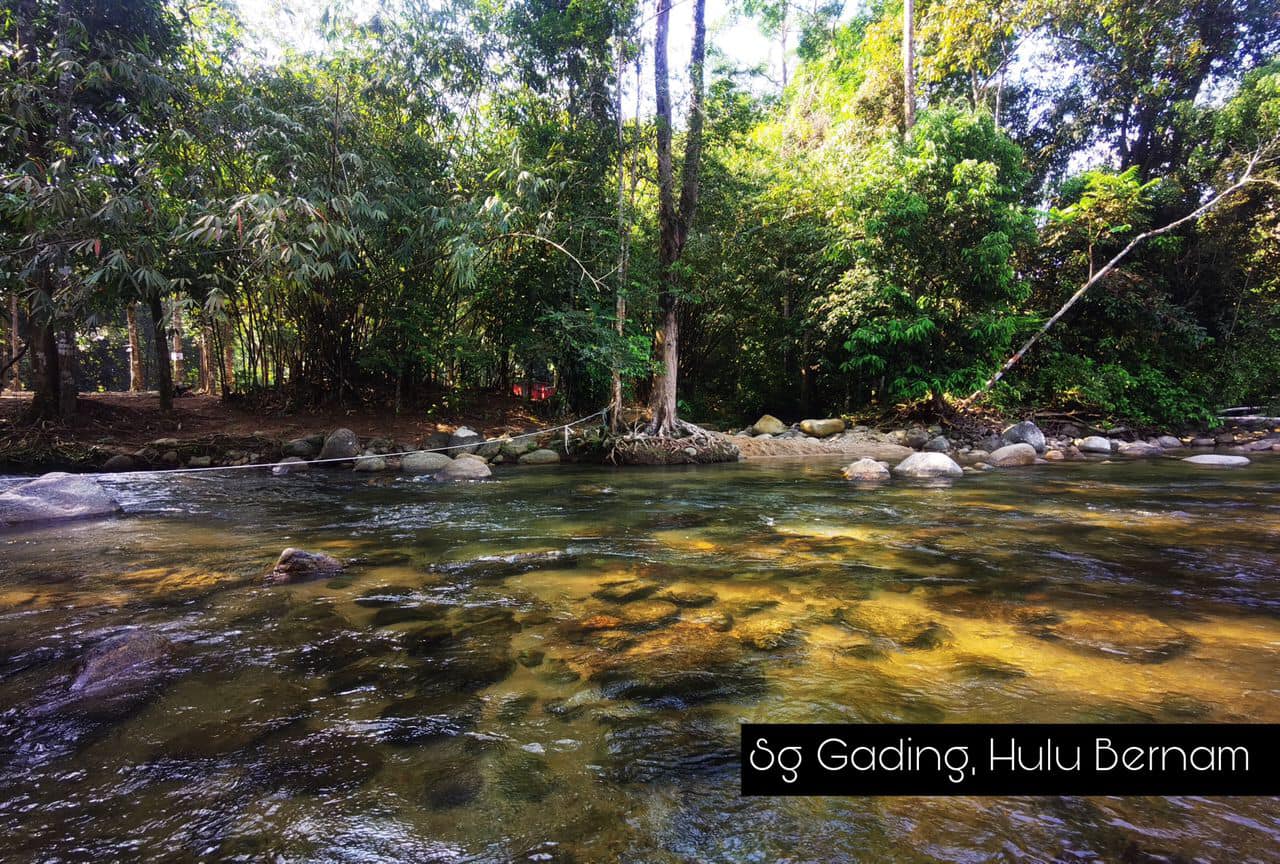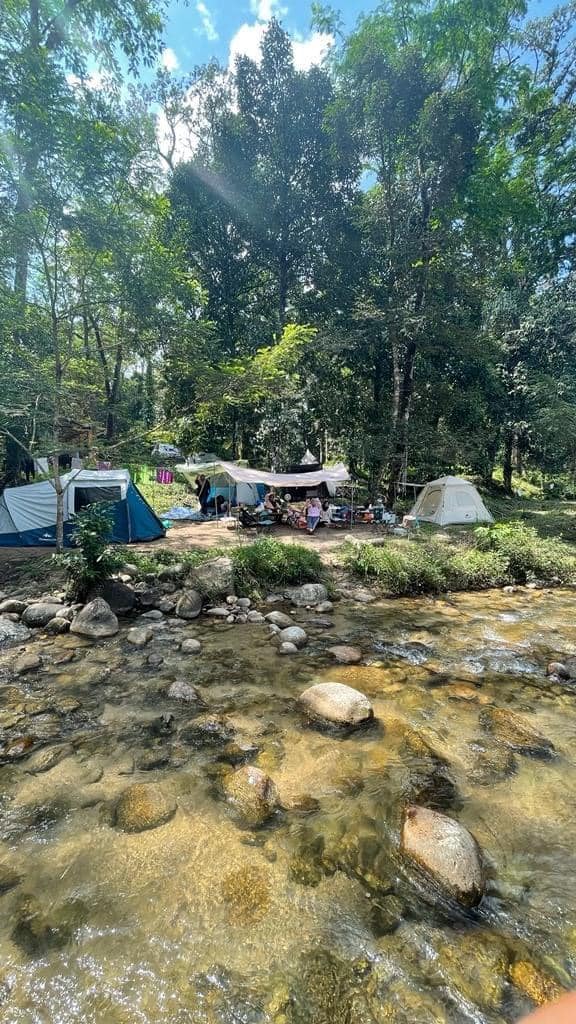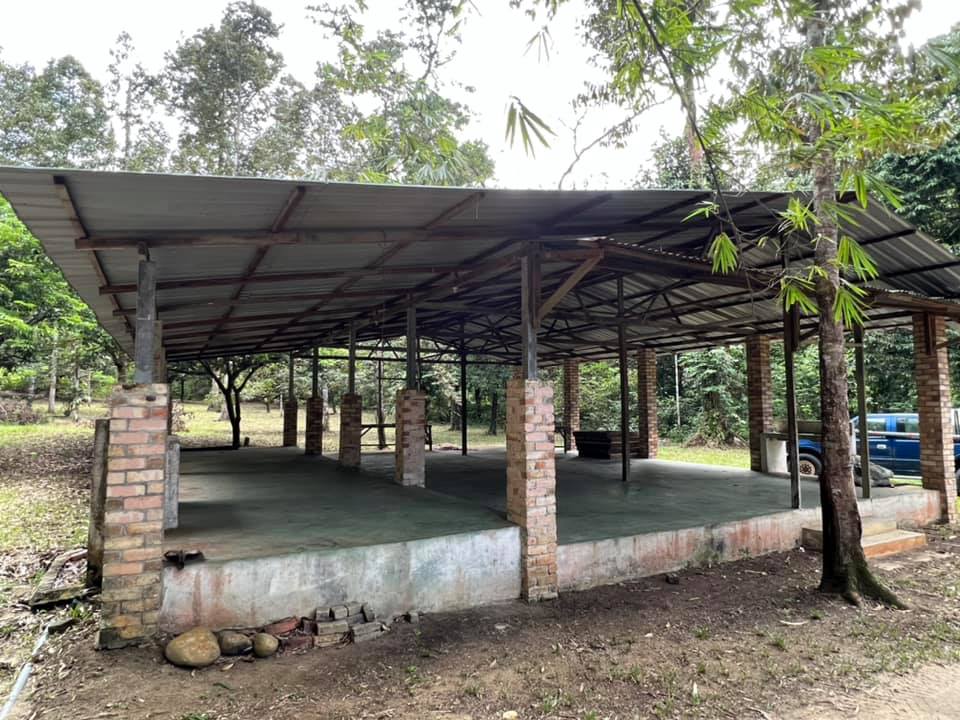 Campsite di Sungai Gading, Selangor.
Menyediakan perkhidmatan perkhemahan, team building dan pendidikan luar pada semua peringkat umur bermula pelajar sekolah rendah sehingga orang dewasa.
---
Disclaimer: The information on this page is for reference only. Please contact Kem Rekreasi Sungai Gading directly for further information.
No review yet. Be the first one to leave a review.