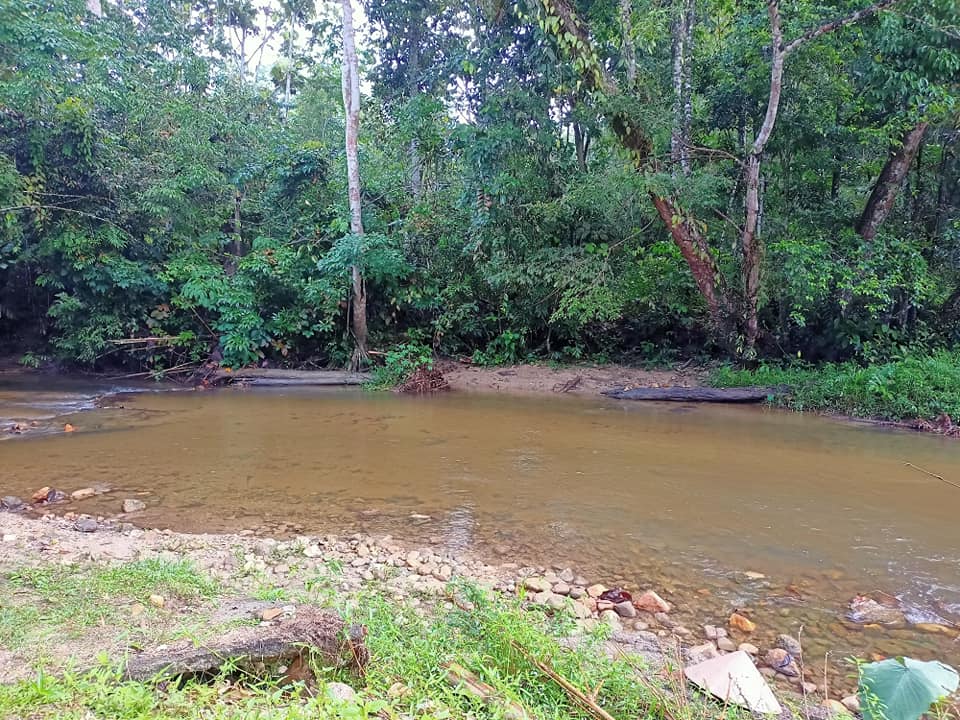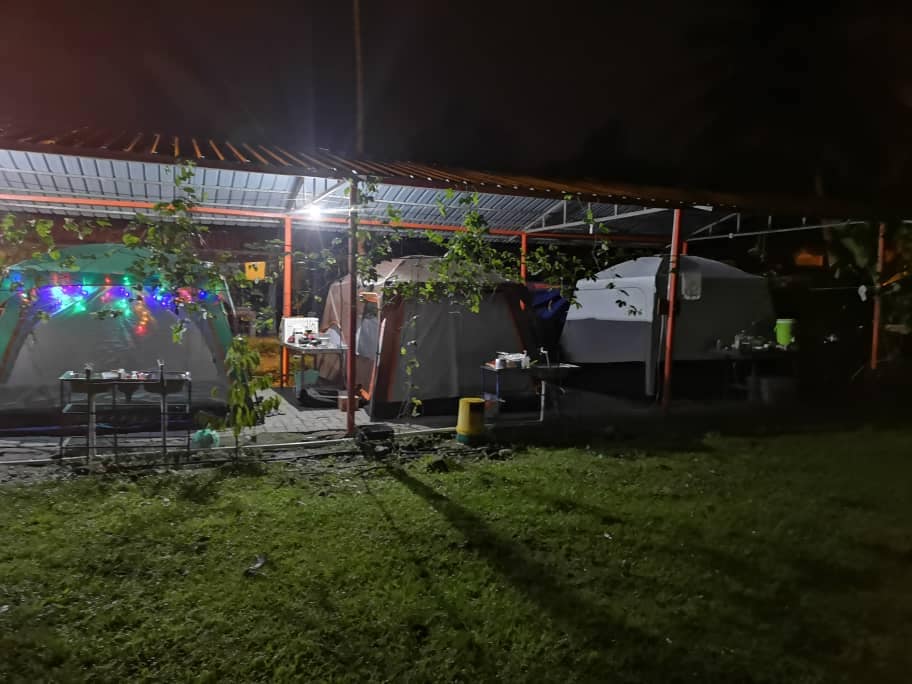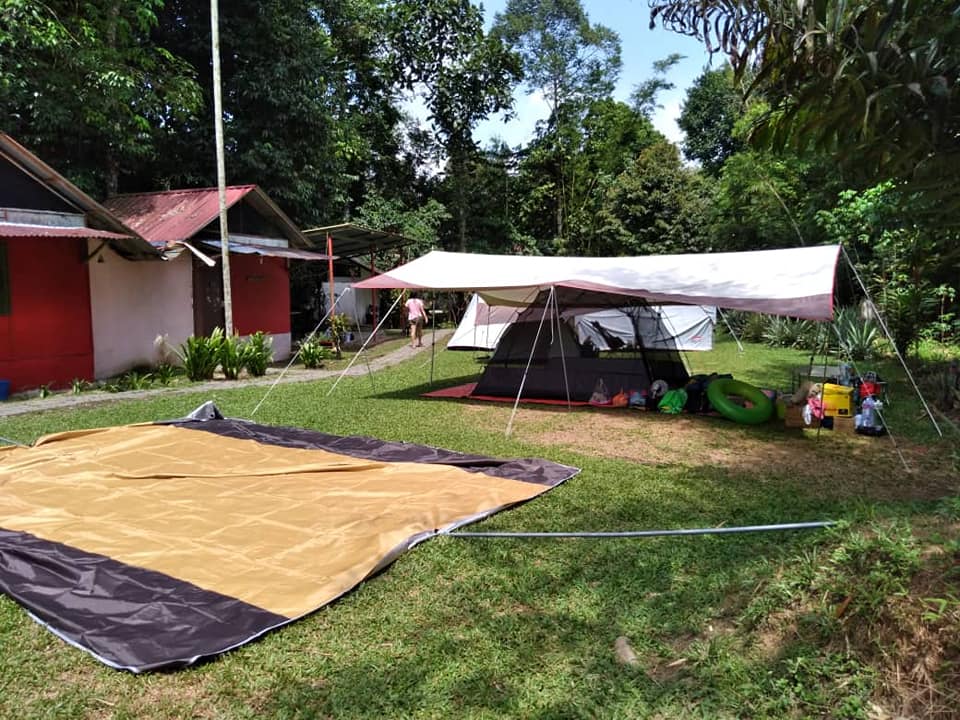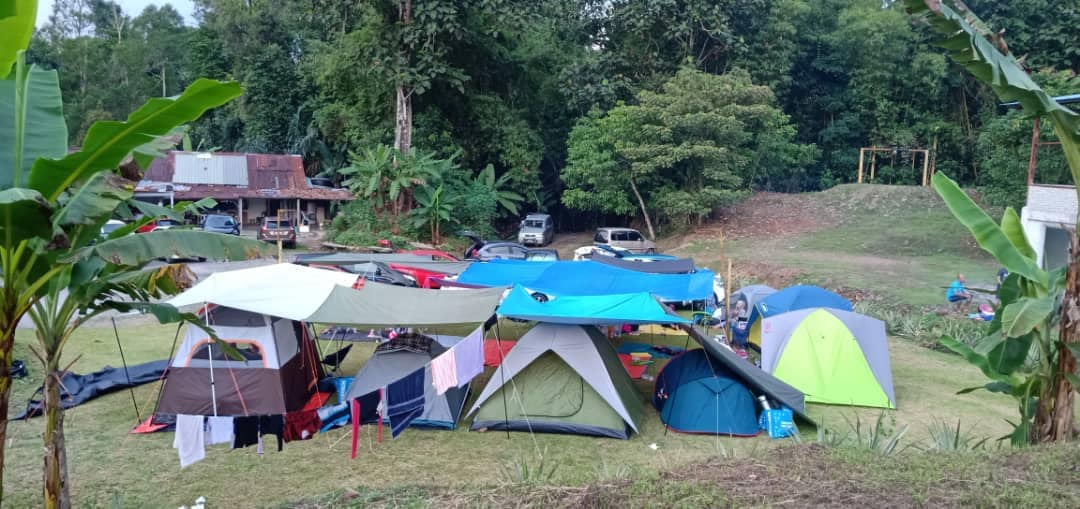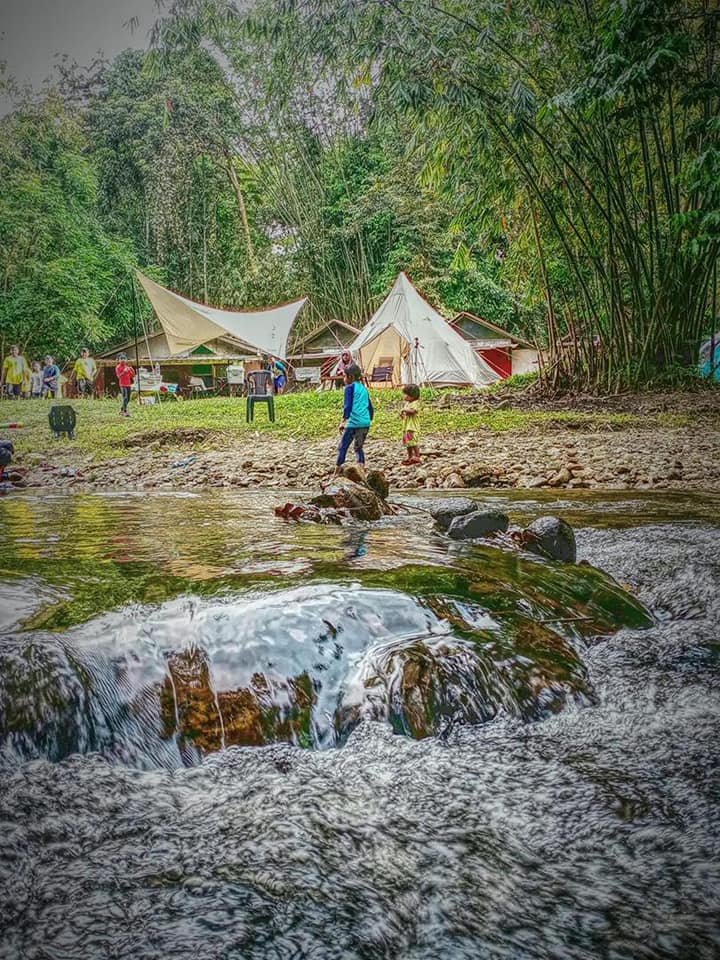 Lokasi Kem Rimba Tamu (KRT), di kaki Gunung Genting, dalam kawasan Perkampongan Orang Asli Suku Temuan. Dengan bertemakan "Back To Nature", kursus-kursus yang dijalankan akan menggunakan alam sekitar sebagai perantara penyampaian. Para peserta akan didedahkan dengan cara berdaya saing secara sihat dalam cabaran perubahan globalisasi dunia termasuklah daya keusahawanan disamping berintegriti dan berfikiran dinamik (Integrity and Dynamics).
Anda akan menikmati suasana dalam taman hutan lipur, dalam suasana rimba semula jadi, beriramakan deruan air sungai sedingin salji yang sungguh menyegarkan dari kelesuan anda berpenat lelah kerana bekerja mencari nafkah dan kekayaan dunia dan akhirat. Namun kem ini adalah medan untuk anda menguji kesihatan, ketahanan, memupuk semangat berpasukan dan mencabar ketabahan di samping menghirup udara nyaman pergunungan.
Di sini, kami menyediakan pelbagai kemudahan kem di bawah rimbunan rimba semulajadi untuk anda menganjurkan pelbagai program latihan, motivasi mahupun kesejahteraan fizikal & mental.
---
Kem Rimba Tamu, Batang Kali, Selangor, Malaysia
Disclaimer: The information on this page is for reference only. Please contact Kem Rimba Tamu directly for further information.
No review yet. Be the first one to leave a review.