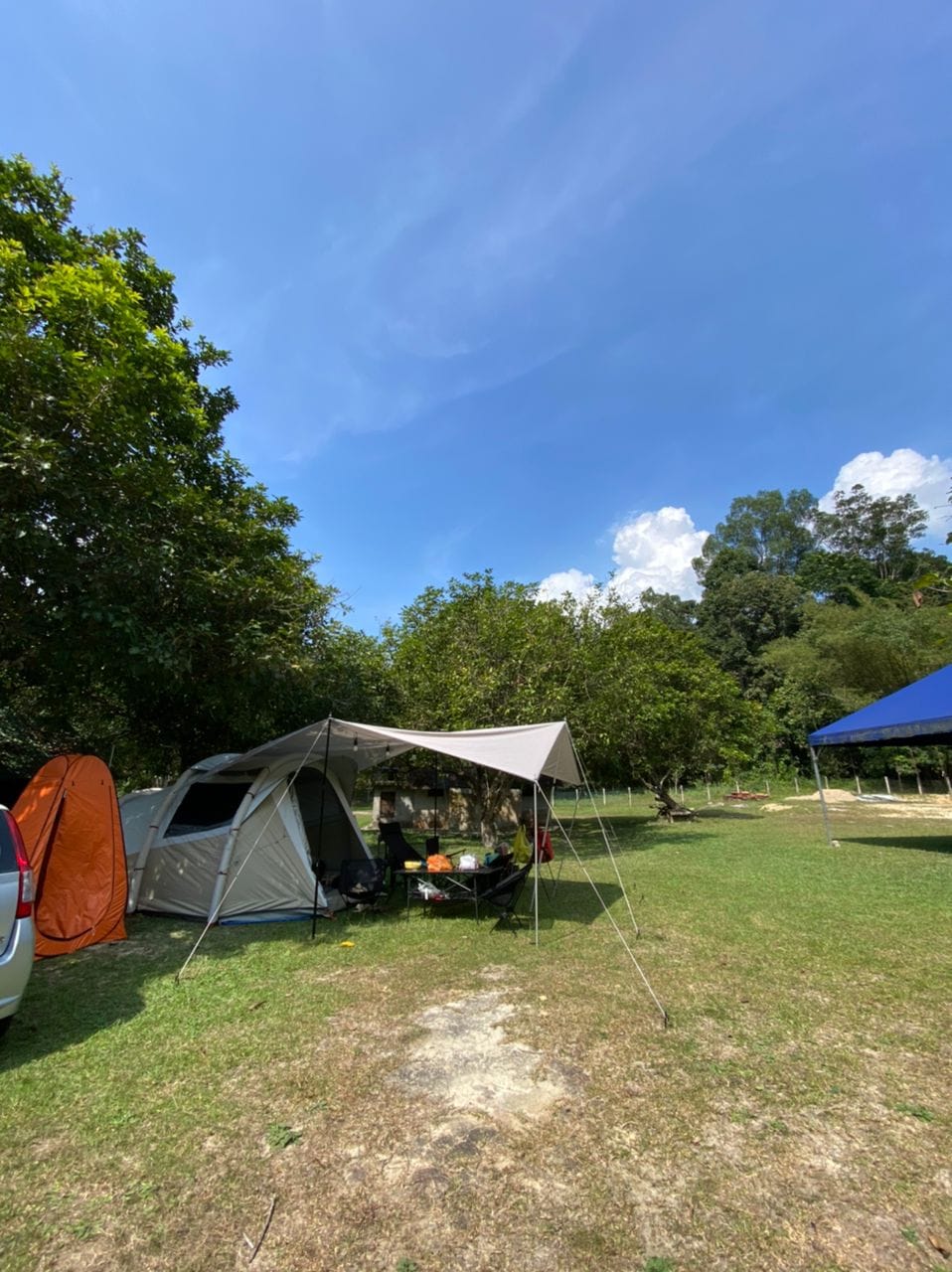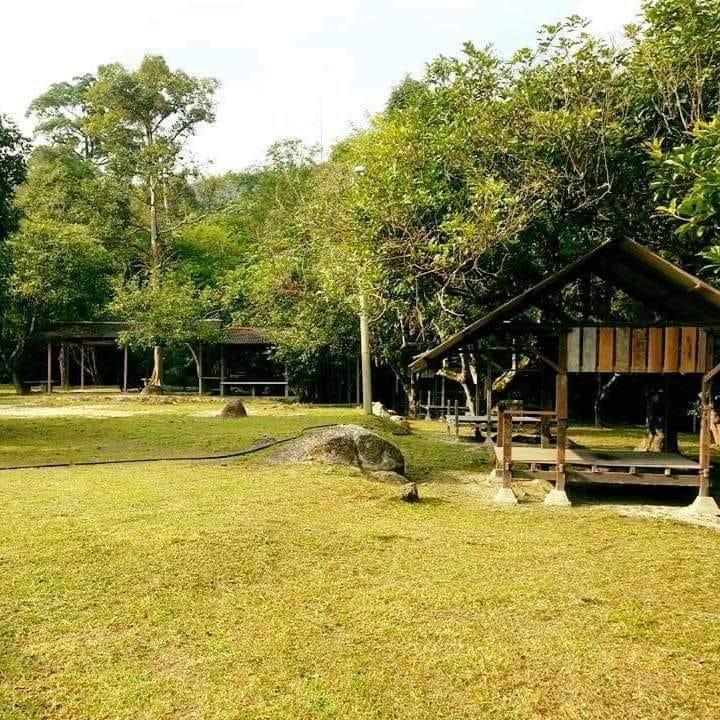 KemSriPilah adalah Tapak Perkhemahan Berpatutan berkonsepkan perkhemahan pinggir hutan & berdekatan sungai yang mengekalkan konsep KHEMAH yang pastinya "Lebih Ekstrem" mampu menguji ketahanan mental peserta-peserta anda sebenarnya. KemSriPilah masih menjadi pejuang bagi penyediaan Tapak Perkhemahan untuk memenuhi kehendak anda.
---
Harga Tapak: RM50/mlm (Tiada extra cas)
---
Kem Sri Pilah, Kuala Pilah, Negeri Sembilan, Malaysia
Disclaimer: The information on this page is for reference only. Please contact Kem Sri Pilah directly for further information.
No review yet. Be the first one to leave a review.