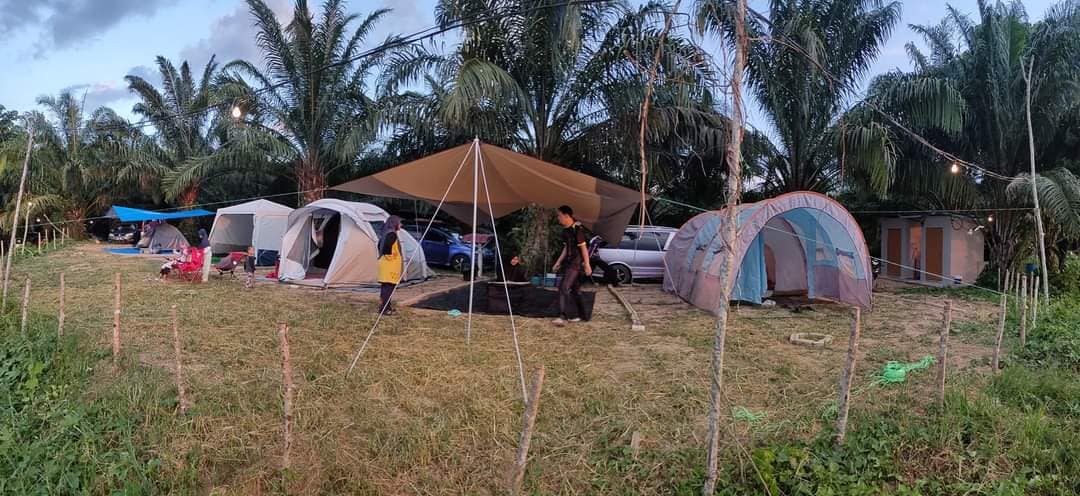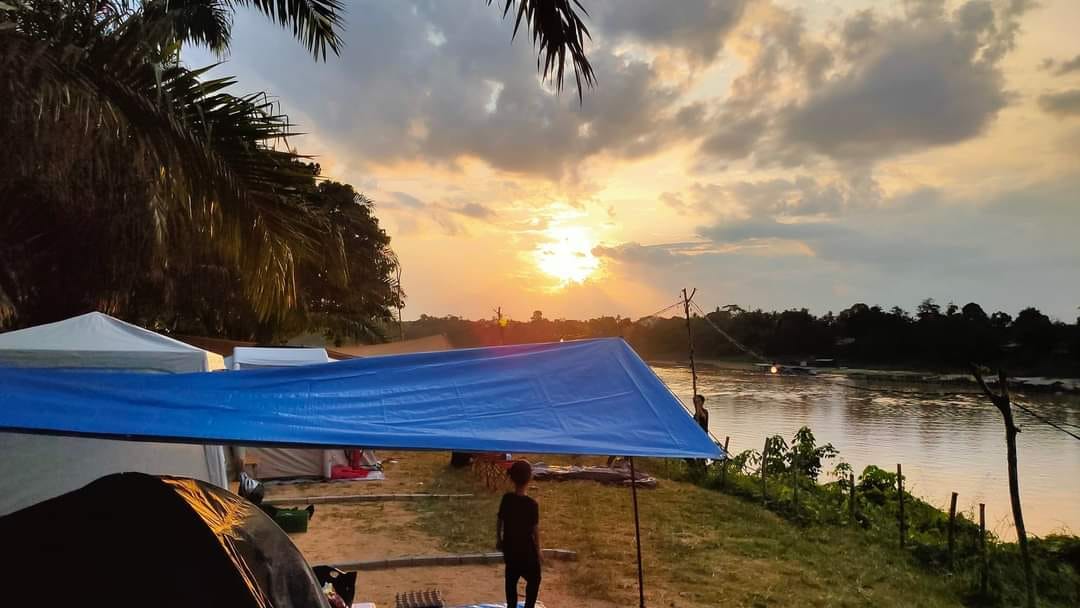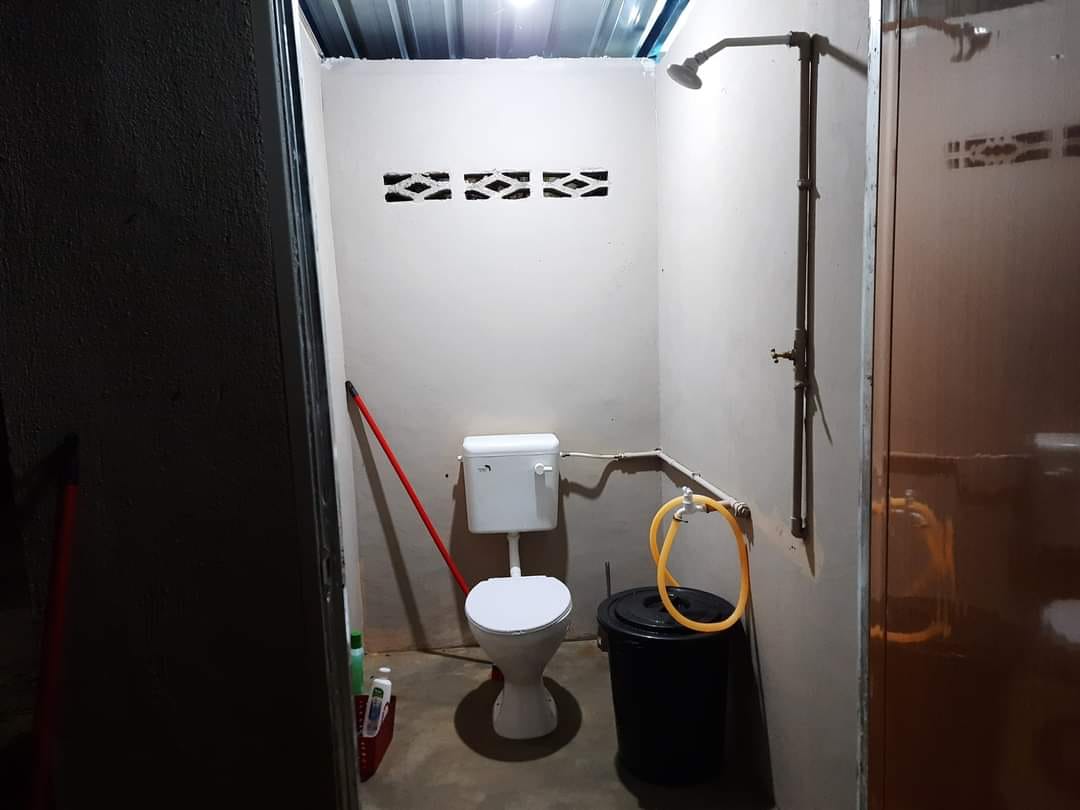 Campsite di Temerloh, Pahang. Untuk sewa 4 tapak khemah menghadap sungai Pahang sambil menyaksikan matahari tenggelam yang indah.
---
RM50/tapak/hari (2pm – 12pm) – termasuk extension + 2 plug point
Tapak 20 x 20 kaki. Gap antara tapak 12 kaki. Boleh pasang flysheet untuk tempat memasak.
---
Kiswah Riverview Campsite Temerloh, Rumah Rakit Kiswah, Kampung Lubuk Kechik, Temerloh, Pahang, Malaysia
Disclaimer: The information on this page is for reference only. Please contact Kiswah Riverview Campsite directly for further information.
No review yet. Be the first one to leave a review.