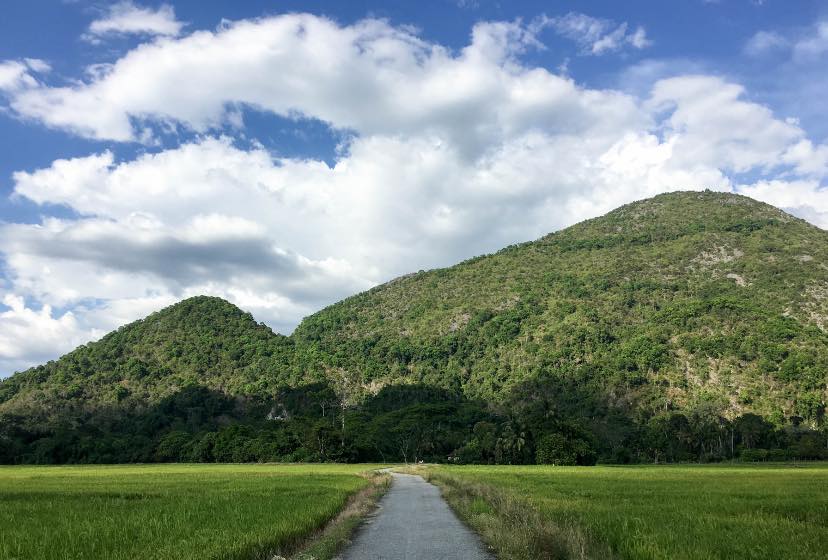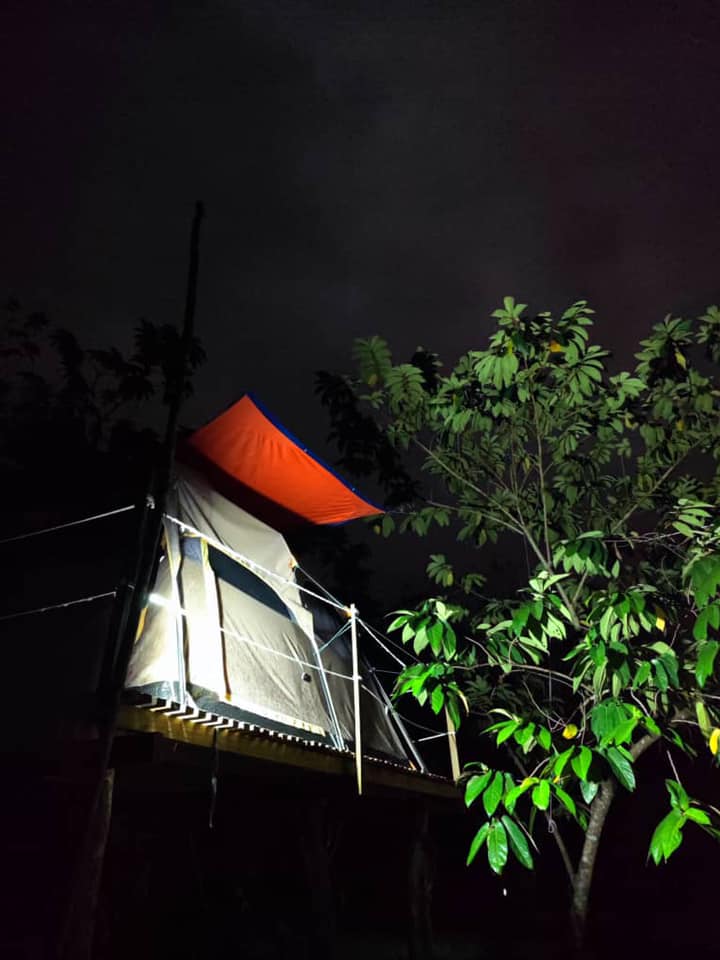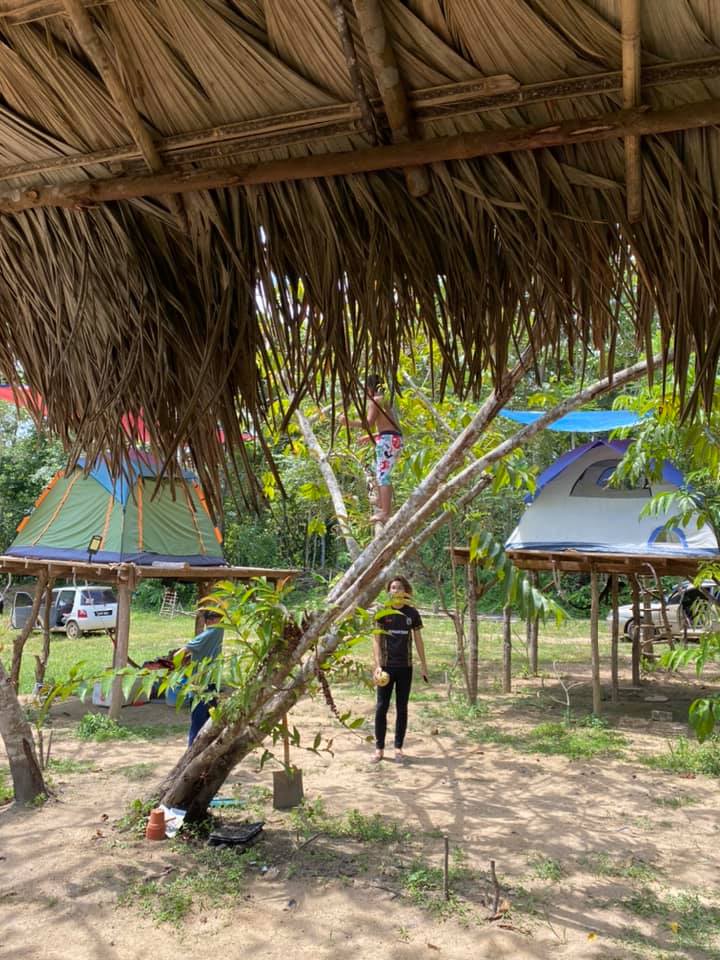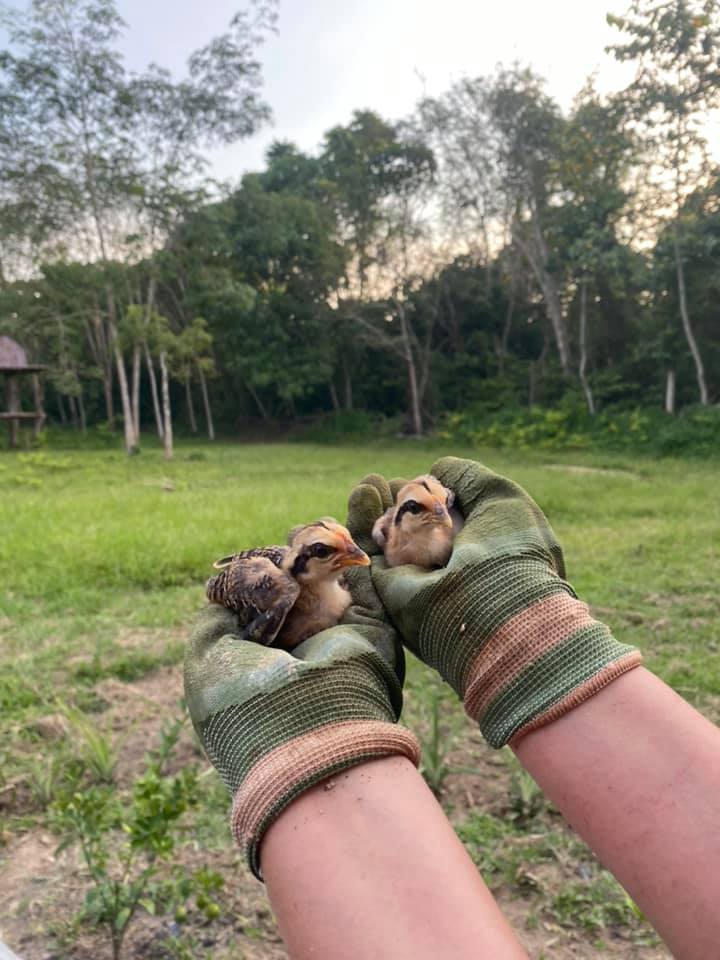 Tree house ala-ala Bali, terletak di dalam kebun getah dan di kelilingi tanam tanaman pokok dan buah buahan. Exclusive private sungai.
Ditemani 22 itik yang jinak, 3 ekor angsa and 1 kucing kalau bernasib baik dapat berkenalan dengan BLACK JAGUAR
---
La Botanica Lanai, Kampung Lanai, 09100 Baling, Kedah, Malaysia
Disclaimer: The information on this page is for reference only. Please contact La Botanica Lanai directly for further information.
No review yet. Be the first one to leave a review.