Paying Campsite
AACM Passport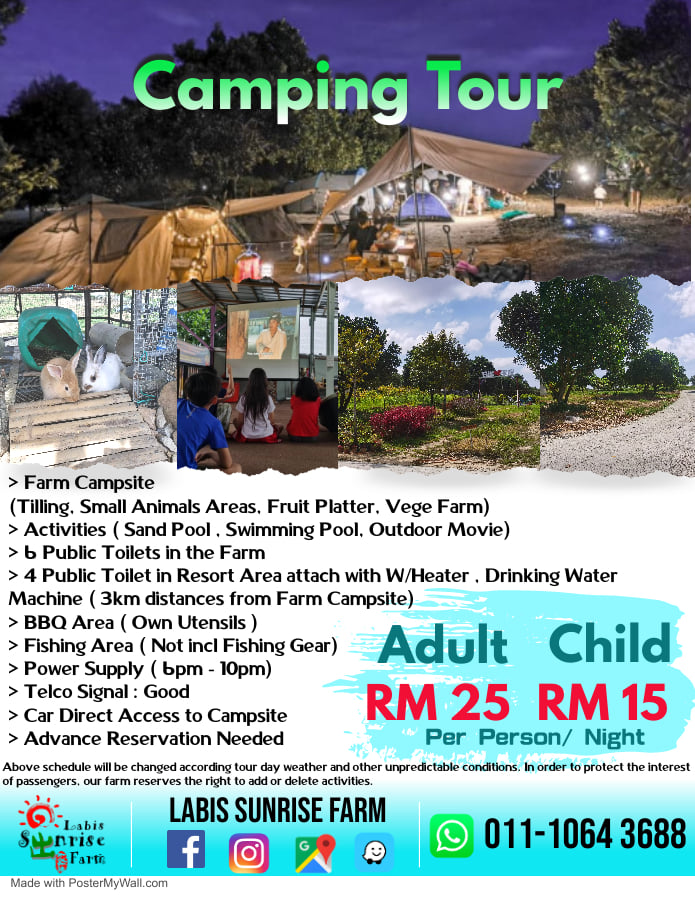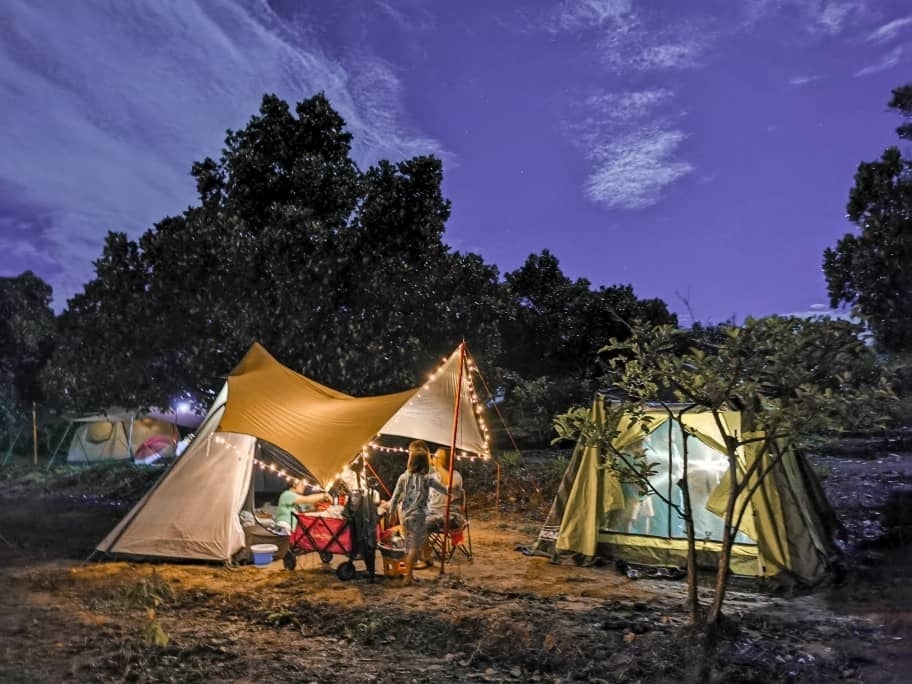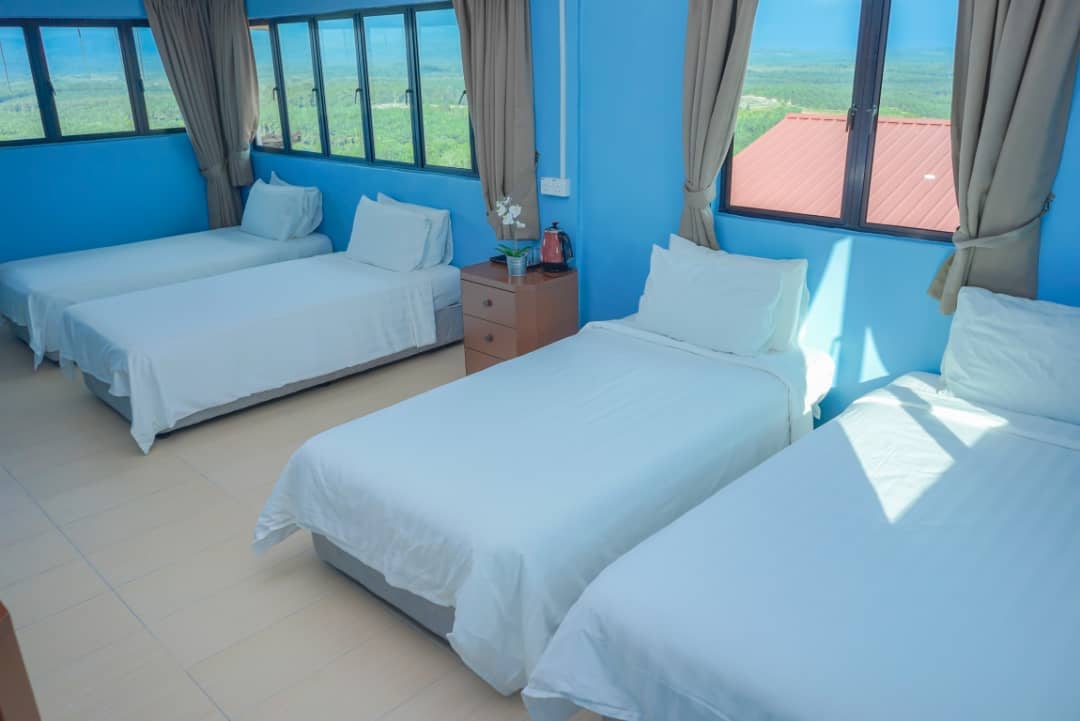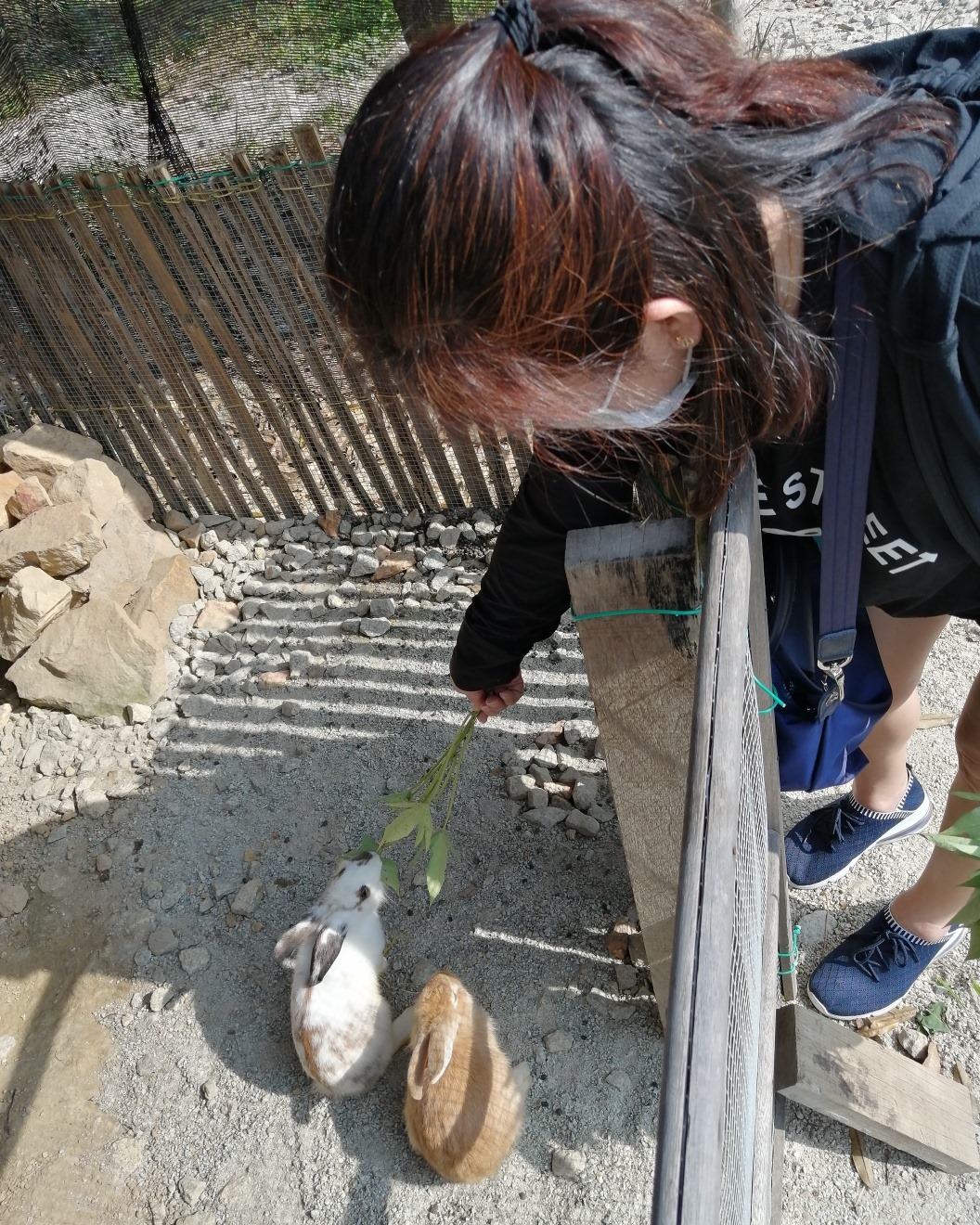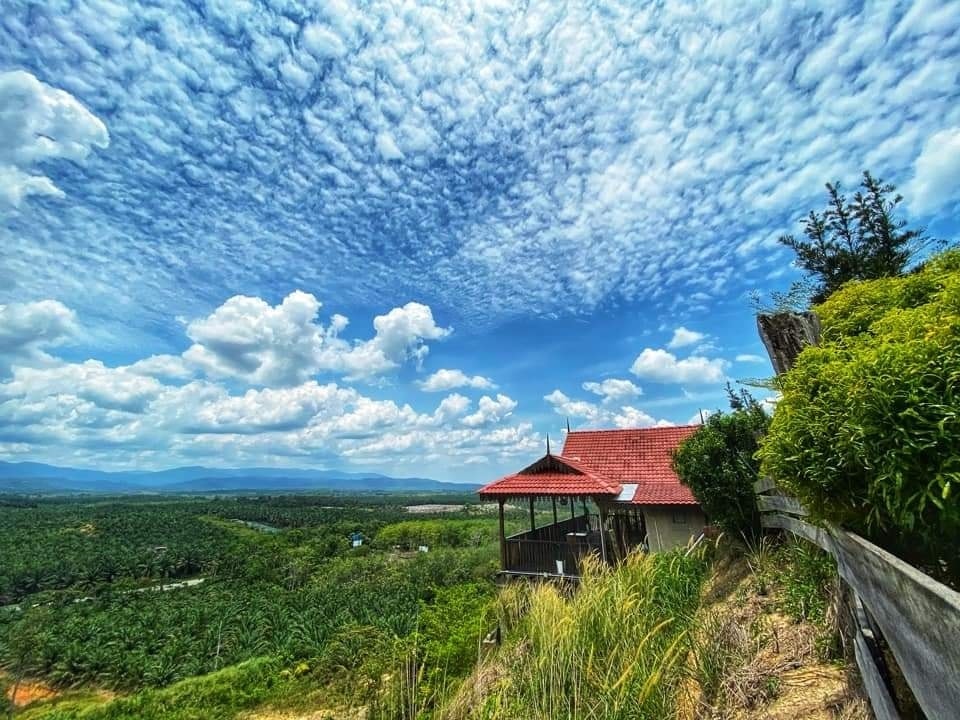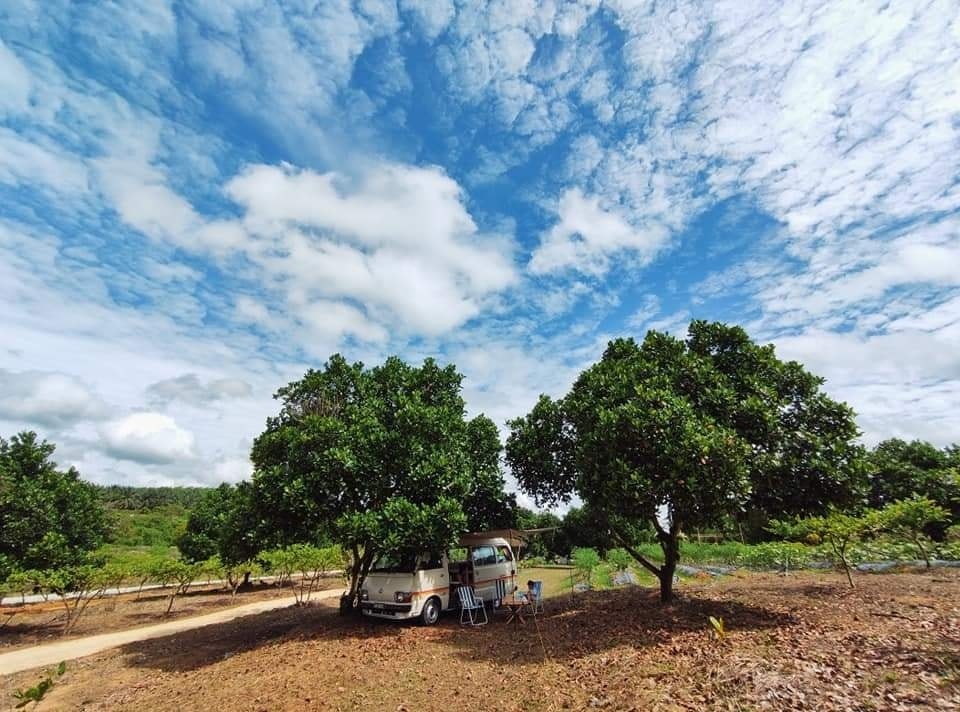 Labis Sunrise Farm, a place where nature and love were born.
Located at Labis, Johor, Labis Sunrise Farm is built on top of the mountain. There are 15 rooms of different types throughout the Labis Sunrise Farm. Guest rooms are decorated with murals, bringing a comfortaable feeling to visitors. Farmers have contributed bits of their thought to give tourists a sense of home, away from home.
Labis Sunrise Farm, as its name implies offers the first ray of sunshine in the early morning on the top of the mountain, overlooking the nature and thus opening a beautiful day. Skip climbing mountains, wading waters and travelling for miles; you can wait for the sunrise on your cool bed. You can also have breakfast at the farm affiliated restaurant.
The farm covers a total area of 150 acres, planting a wide variety of tropical fruits and the most special is the soft0 shelled gac fruit. Experience a trip into the orchard as the guide explains and introduces along the way. Finally, you can enjoy packing the fruit! Having the largest rose apple farm in Malaysia. The fruit is worth a try, promising sweet, crisp and juicy taste with a refreshing feeling.
Care for some leisure and entertainment too? Our farm has a variety of recreational facilities, such as karaoke room, pool table, mahjong, various chess and bicycles. A sign of the farmhouse owners loving nature, Chengal wood tables and chairs are seen everywhere as there are lots of love to share.
---
Adult – RM30/person
Child – RM20/person
---
Labis Sunrise Farm, Lot 3091, Jln Segamat, Labis, Segamat, Johor, Malaysia
Disclaimer: The information on this page is for reference only. Please contact Labis Sunrise Farm directly for further information.
No review yet. Be the first one to leave a review.