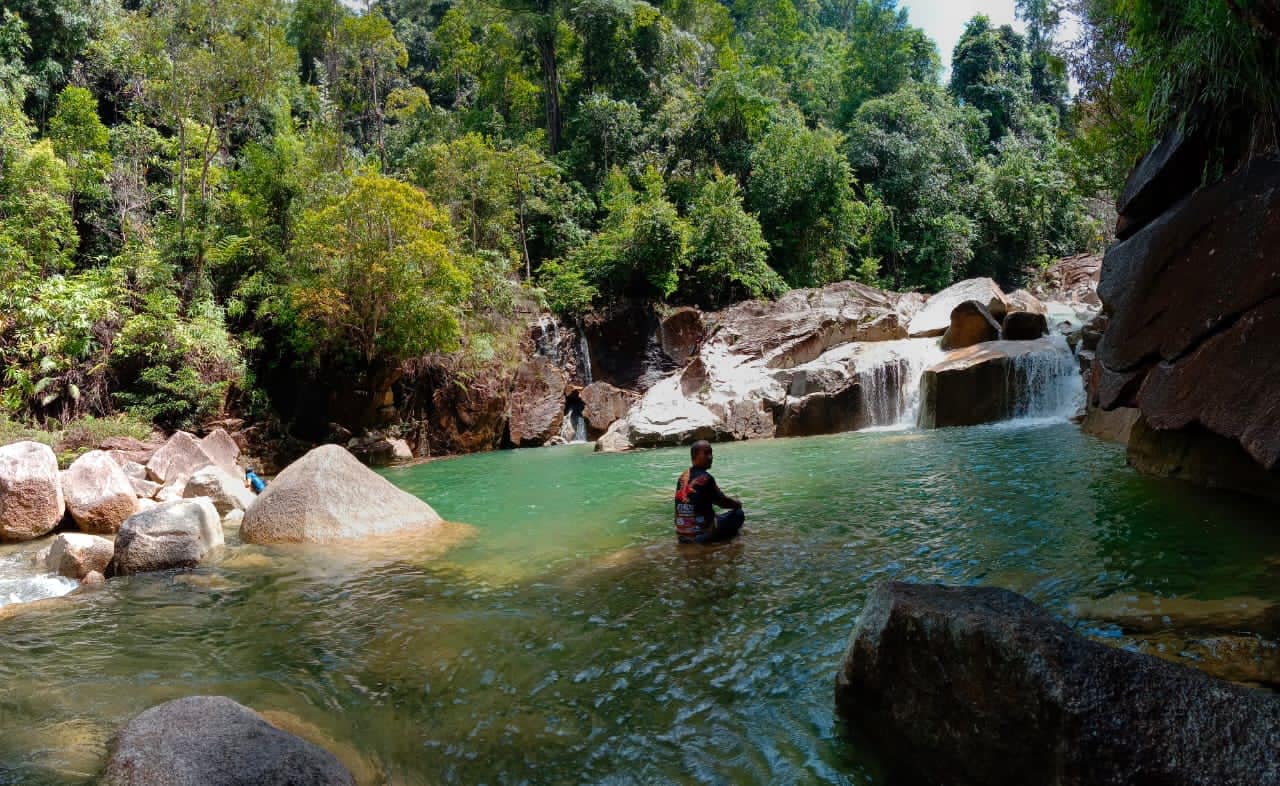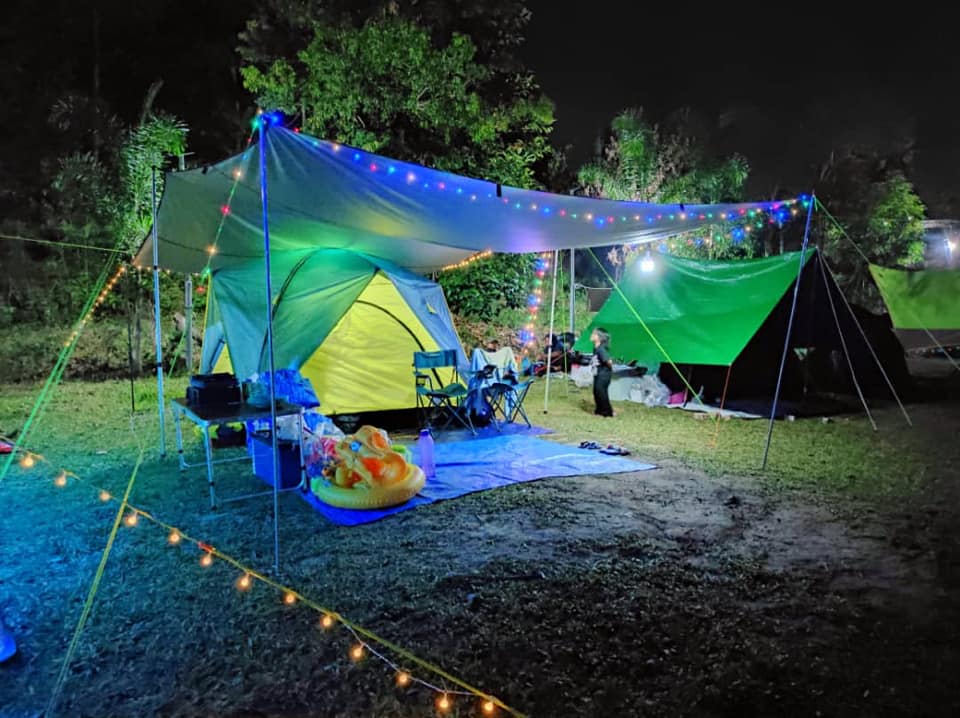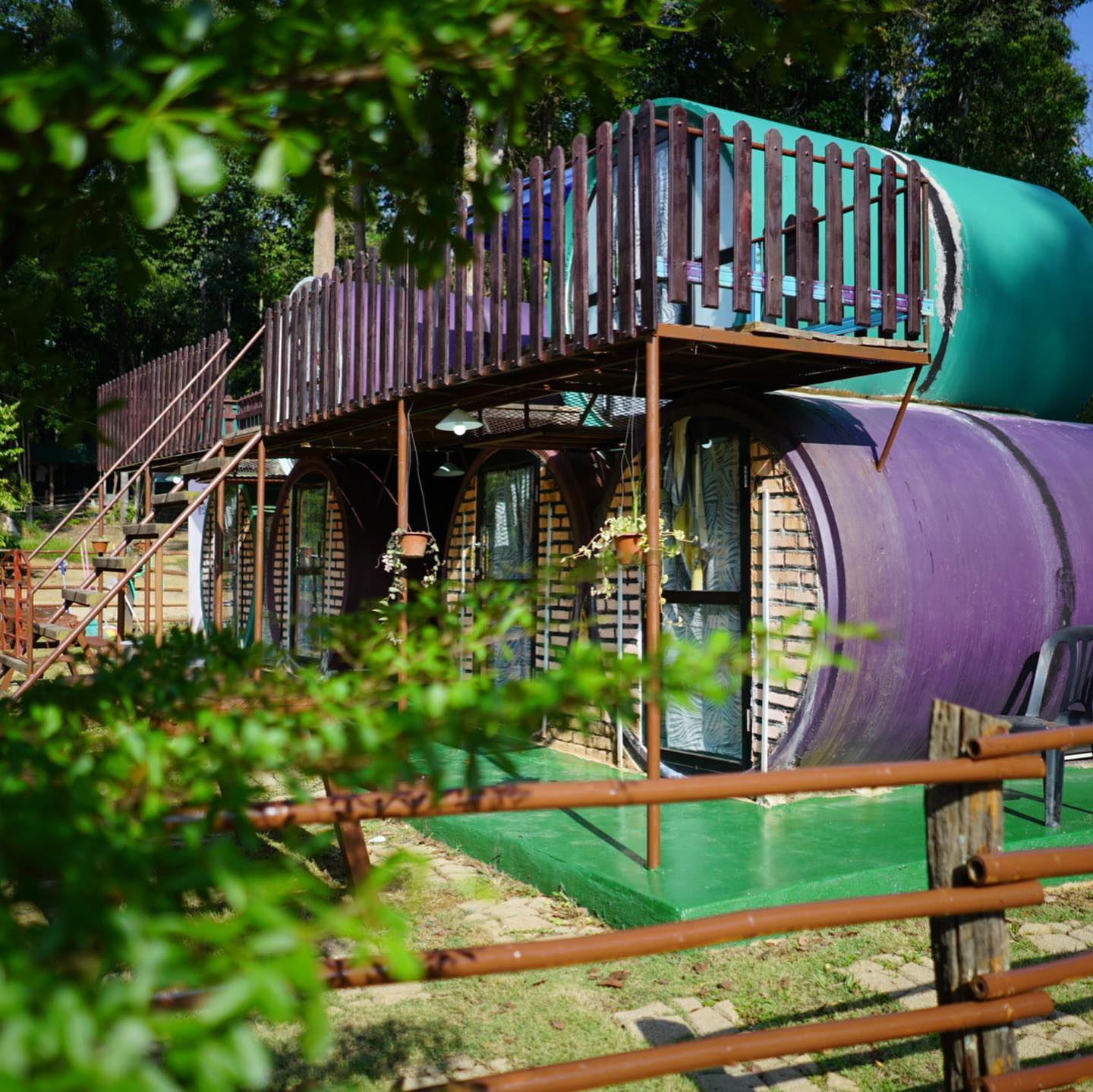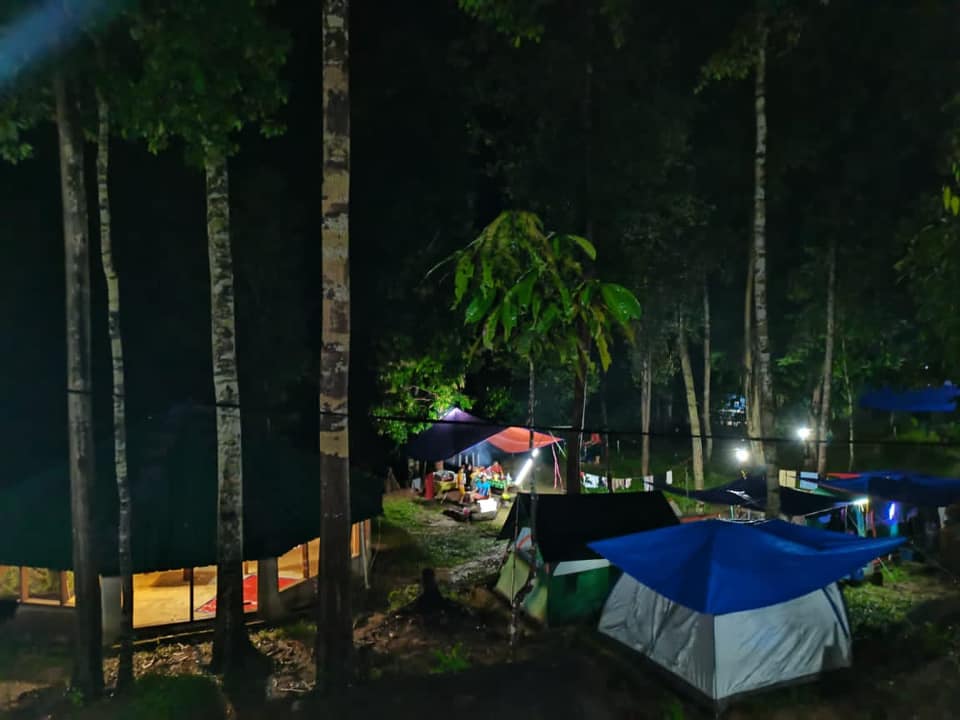 Terletak di kawasan Hutan Simpan Gunung Tebu, Hulu Besut, Terengganu, kecantikan dan keindahan persekitaran Lata Kolam Air Deru Ecopark ini bukan sahaja menarik kedatangan pengunjung tempatan, tetapi menjadi persinggahan pelancong luar negara yang mahukan kelainan dalam percutian mereka.
---
Lata Kolam Air Deru Ecopark, 5048B, Jalan Air Panas La, Kampung La, 22010 Jerteh, Terengganu, Malaysia
Disclaimer: The information on this page is for reference only. Please contact Lata Kolam Air Deru Ecopark directly for further information.
No review yet. Be the first one to leave a review.