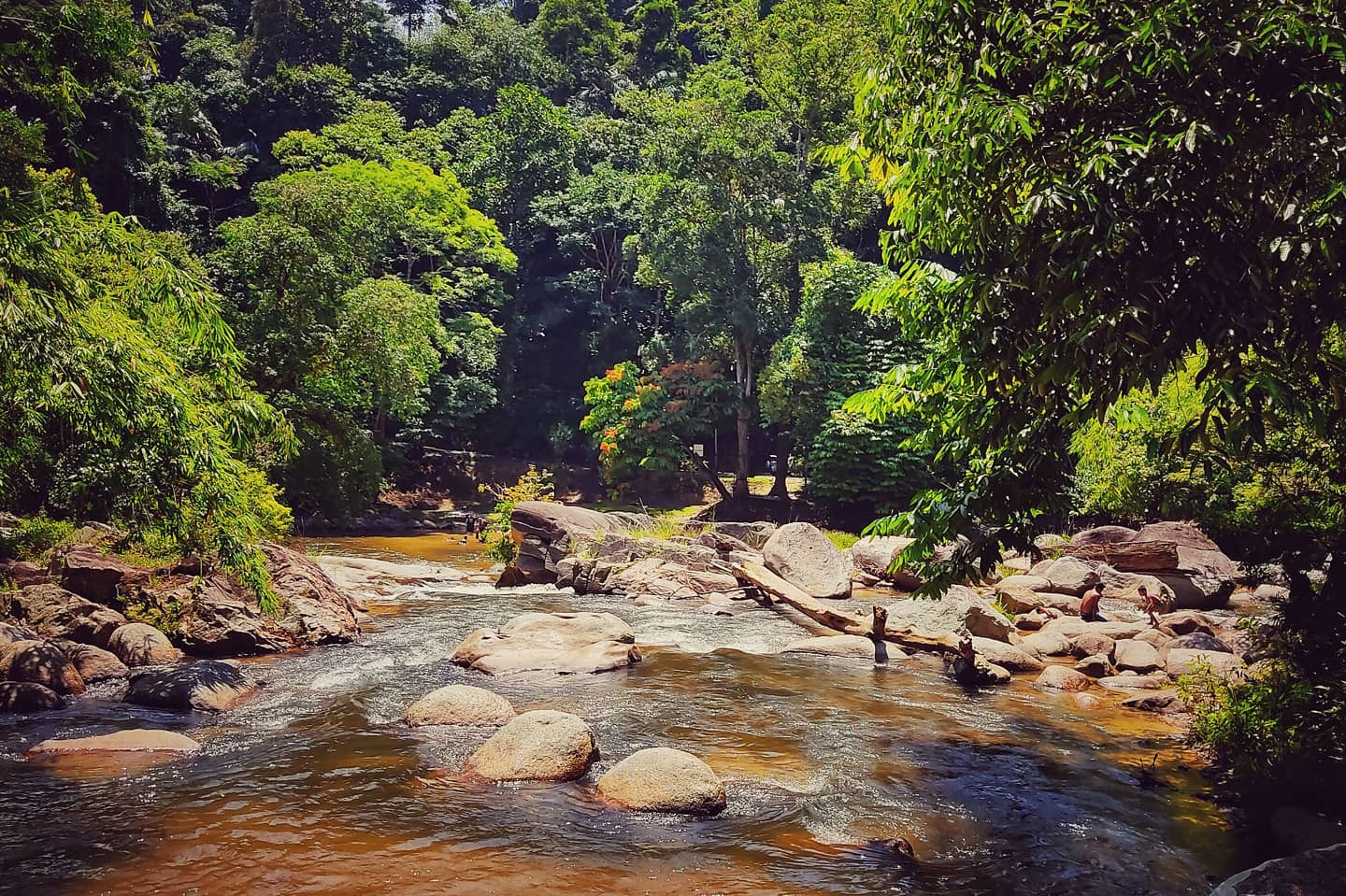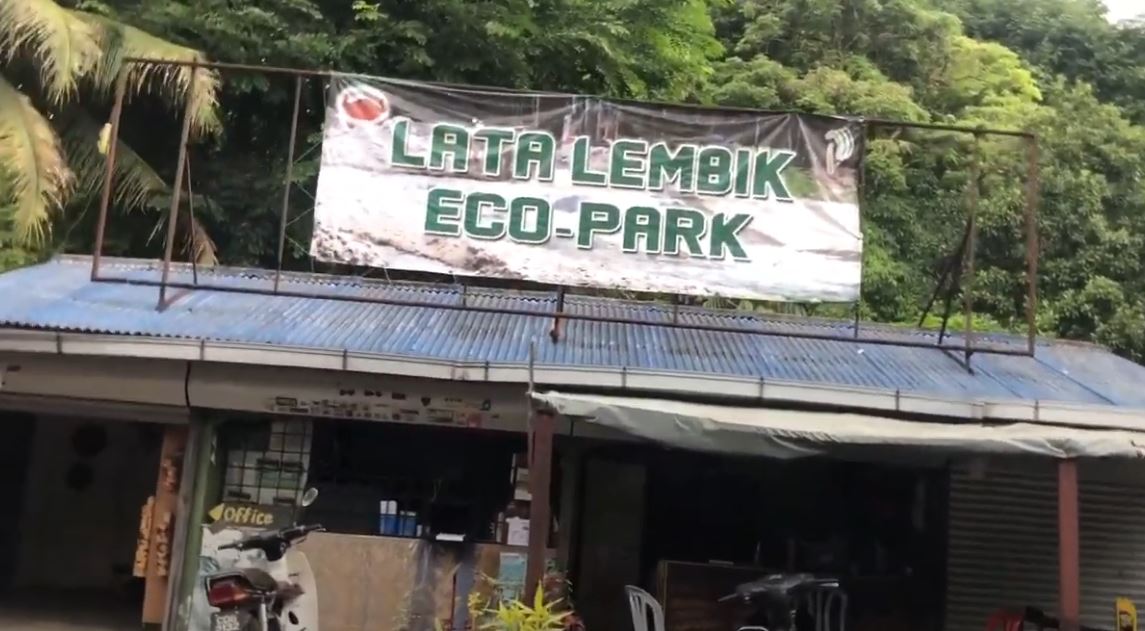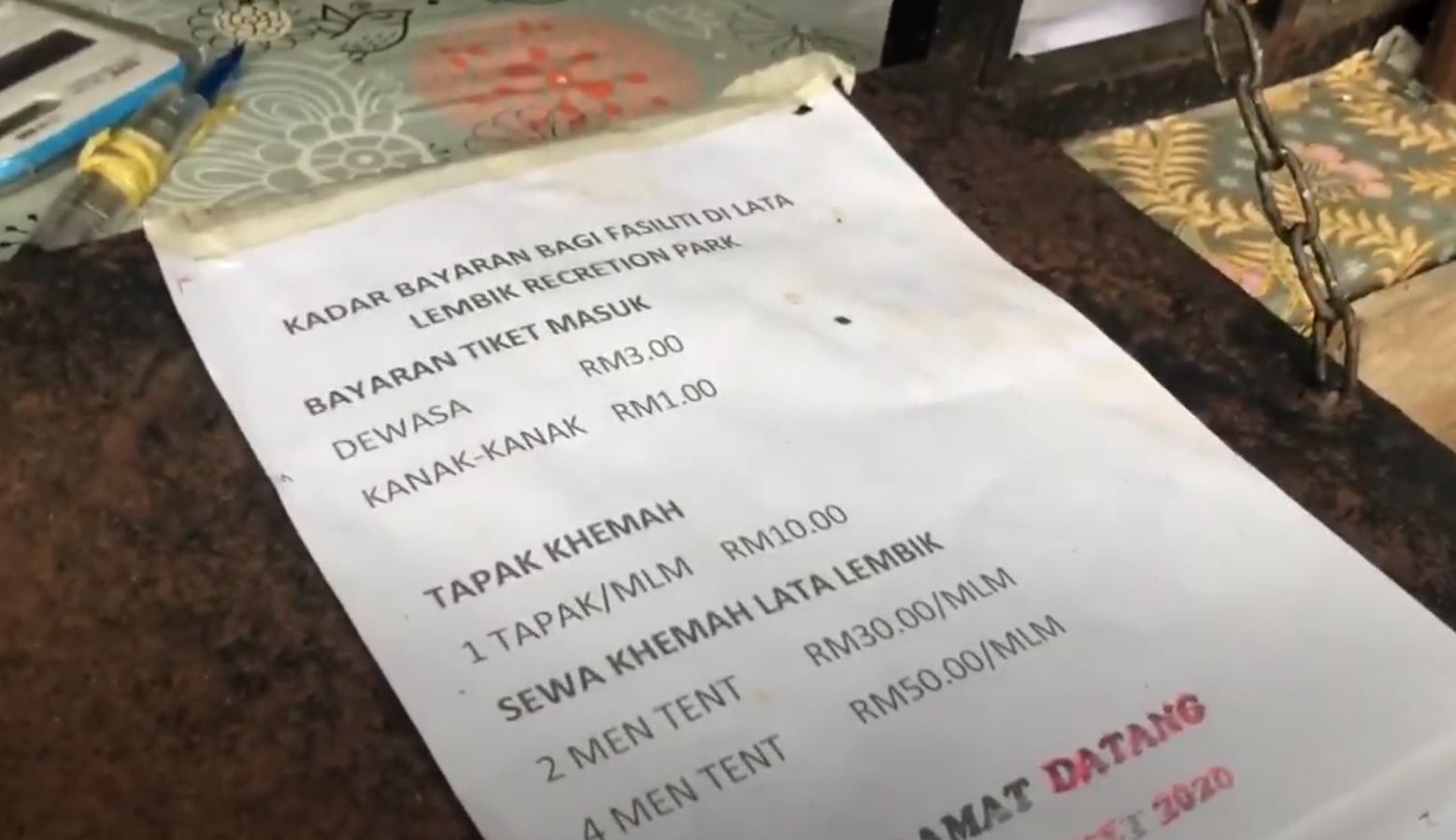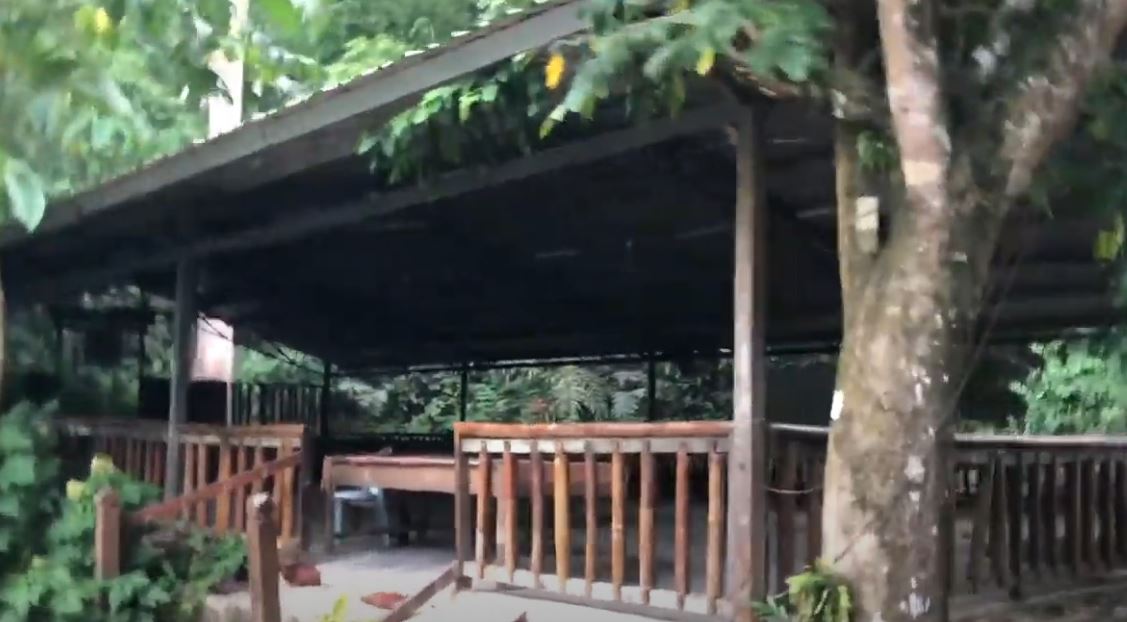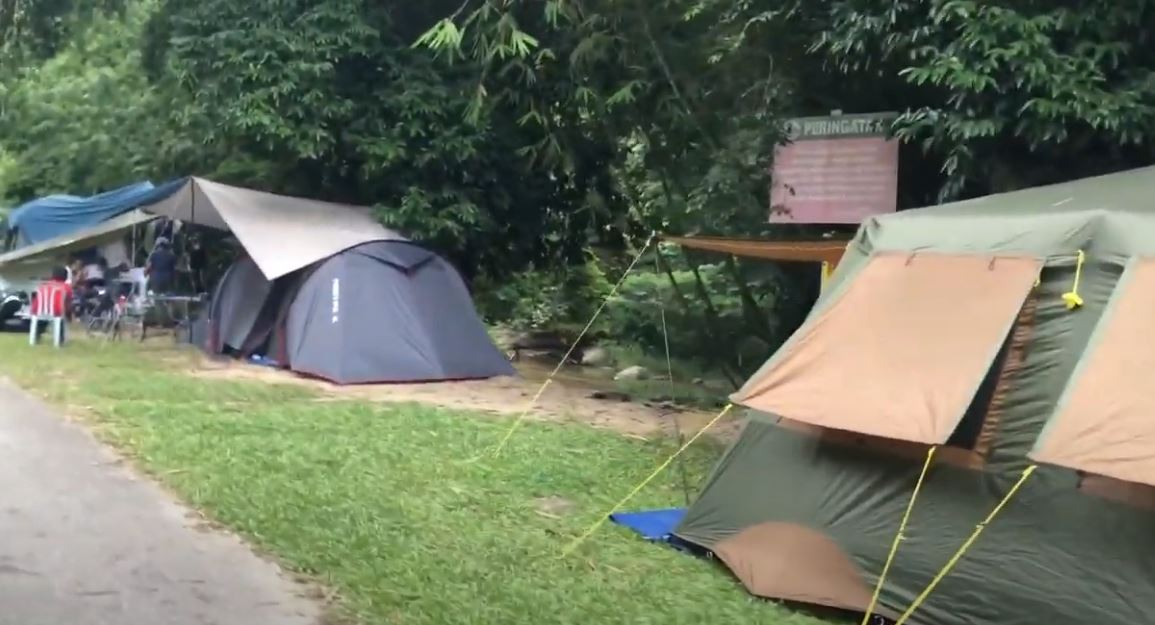 Jungle Trekking, Tree Climbing, Abseiling, Water Rafting, Sky Walk, Flying Fox, Rock Climbing, Tunneling, Archery, Blow Pipe, Campsite, Bird Viewing, Picnic & etc.
---
Disclaimer: The information on this page is for reference only. Please contact Lata Lembik Raub directly for further information.
No review yet. Be the first one to leave a review.