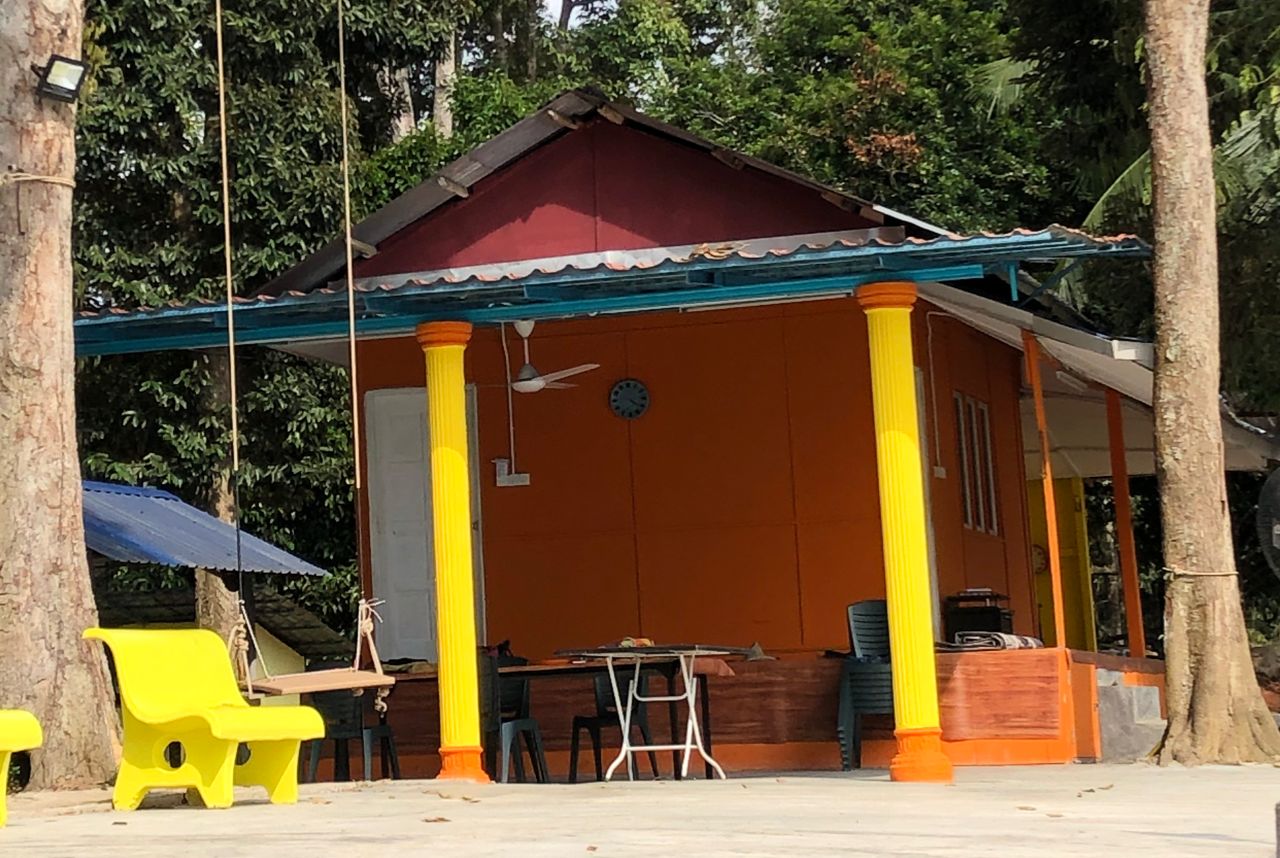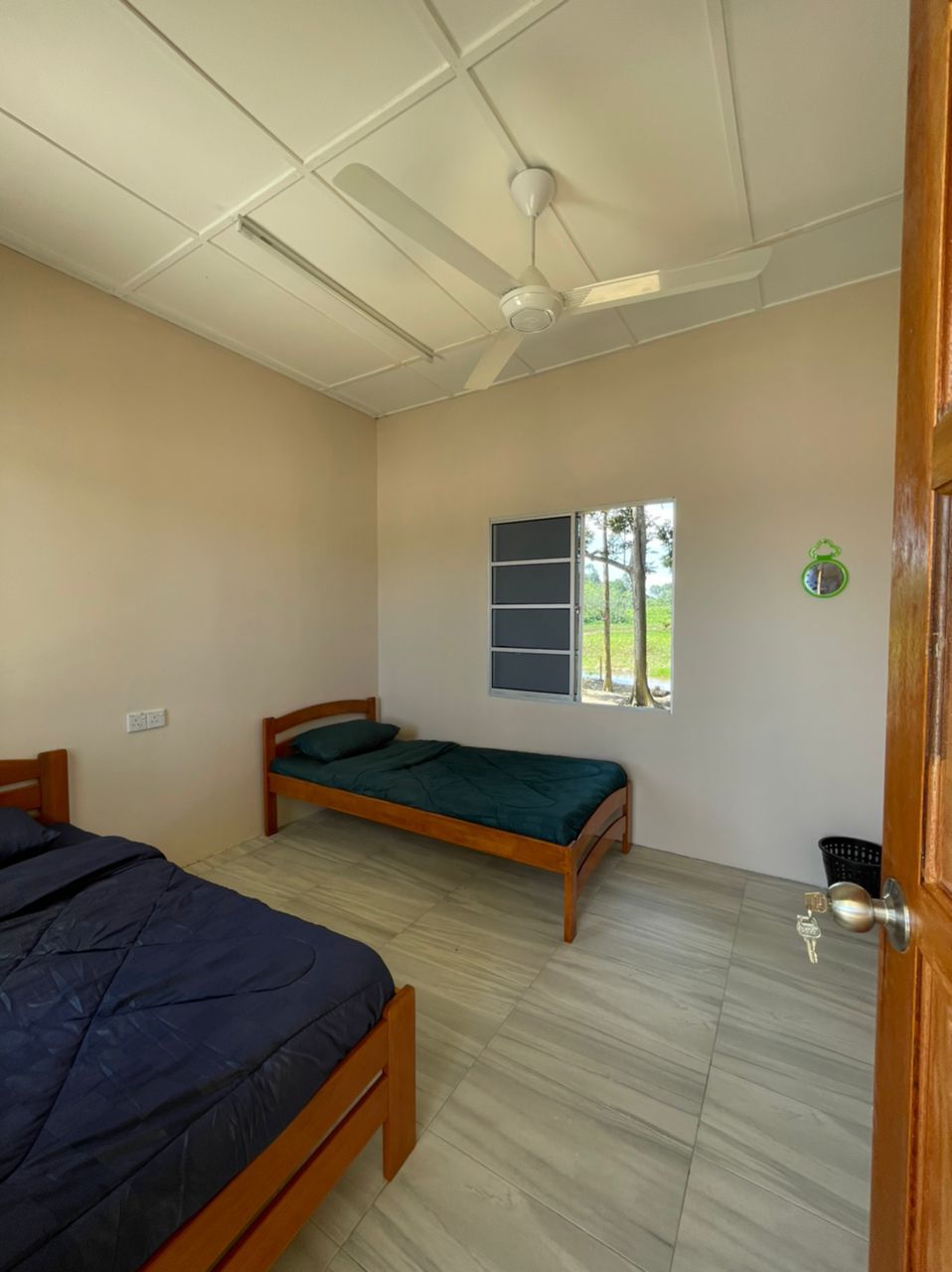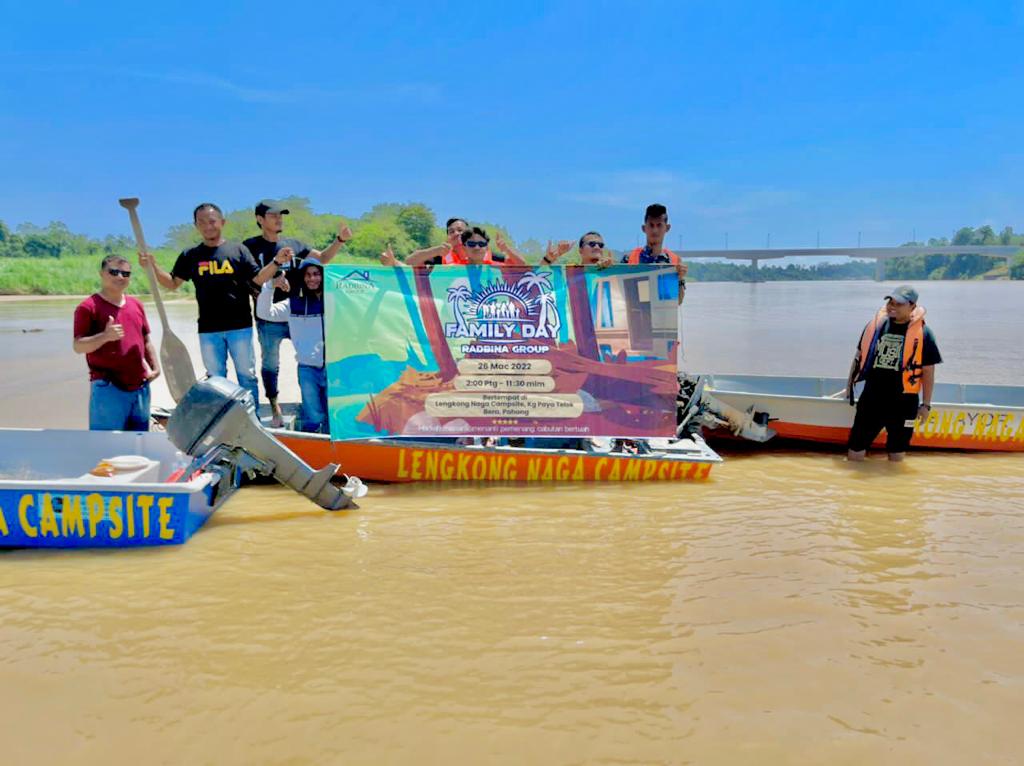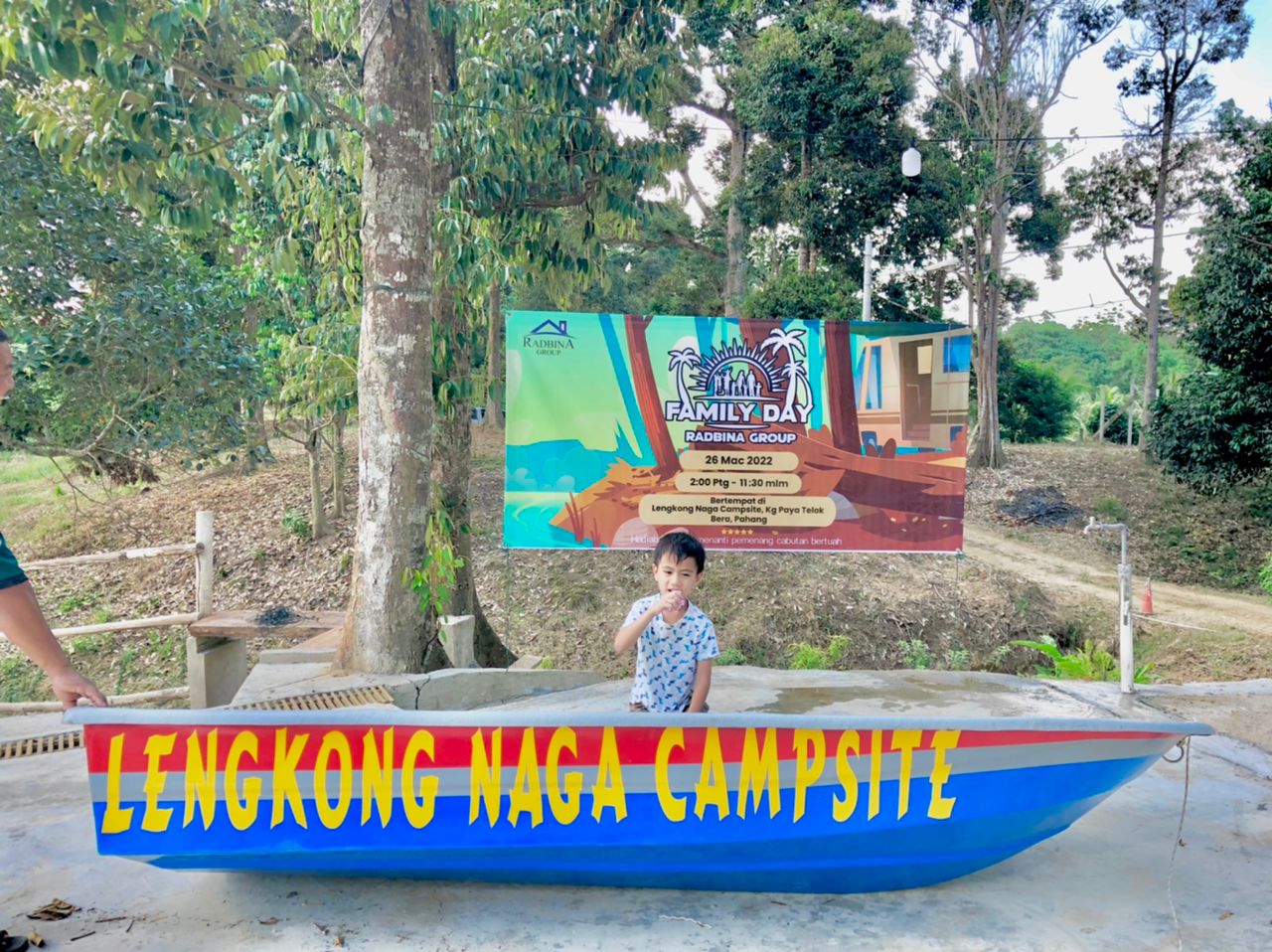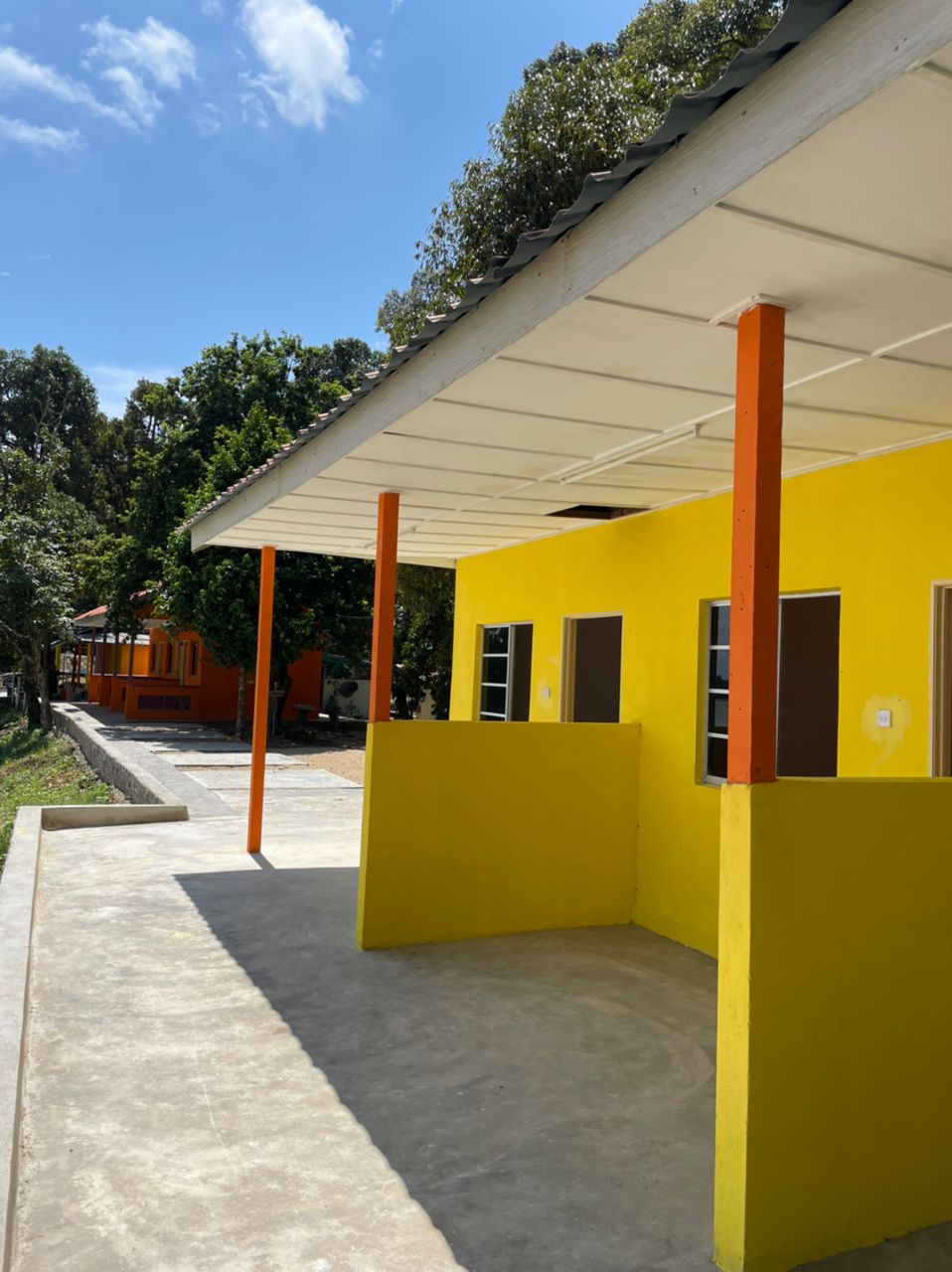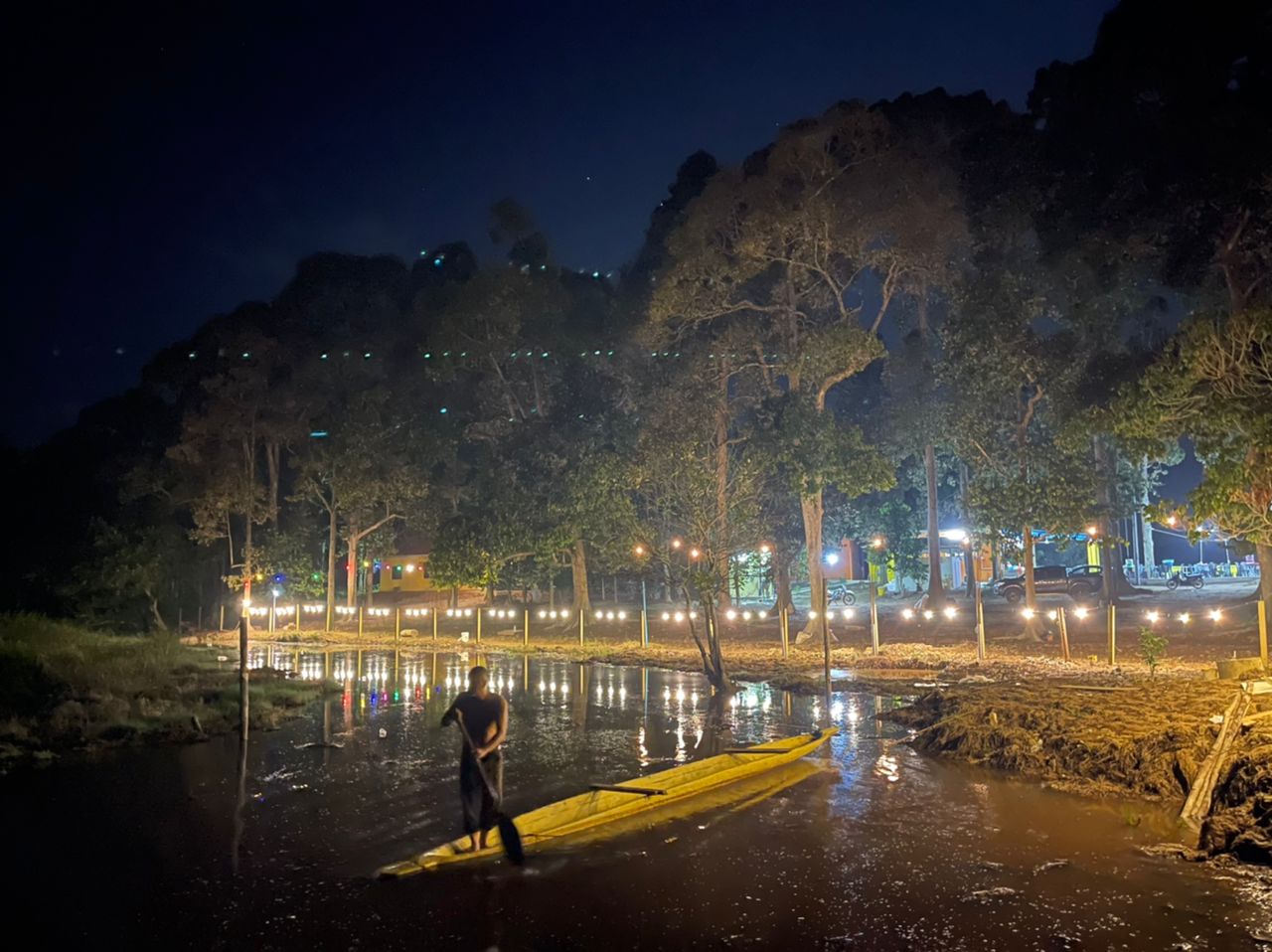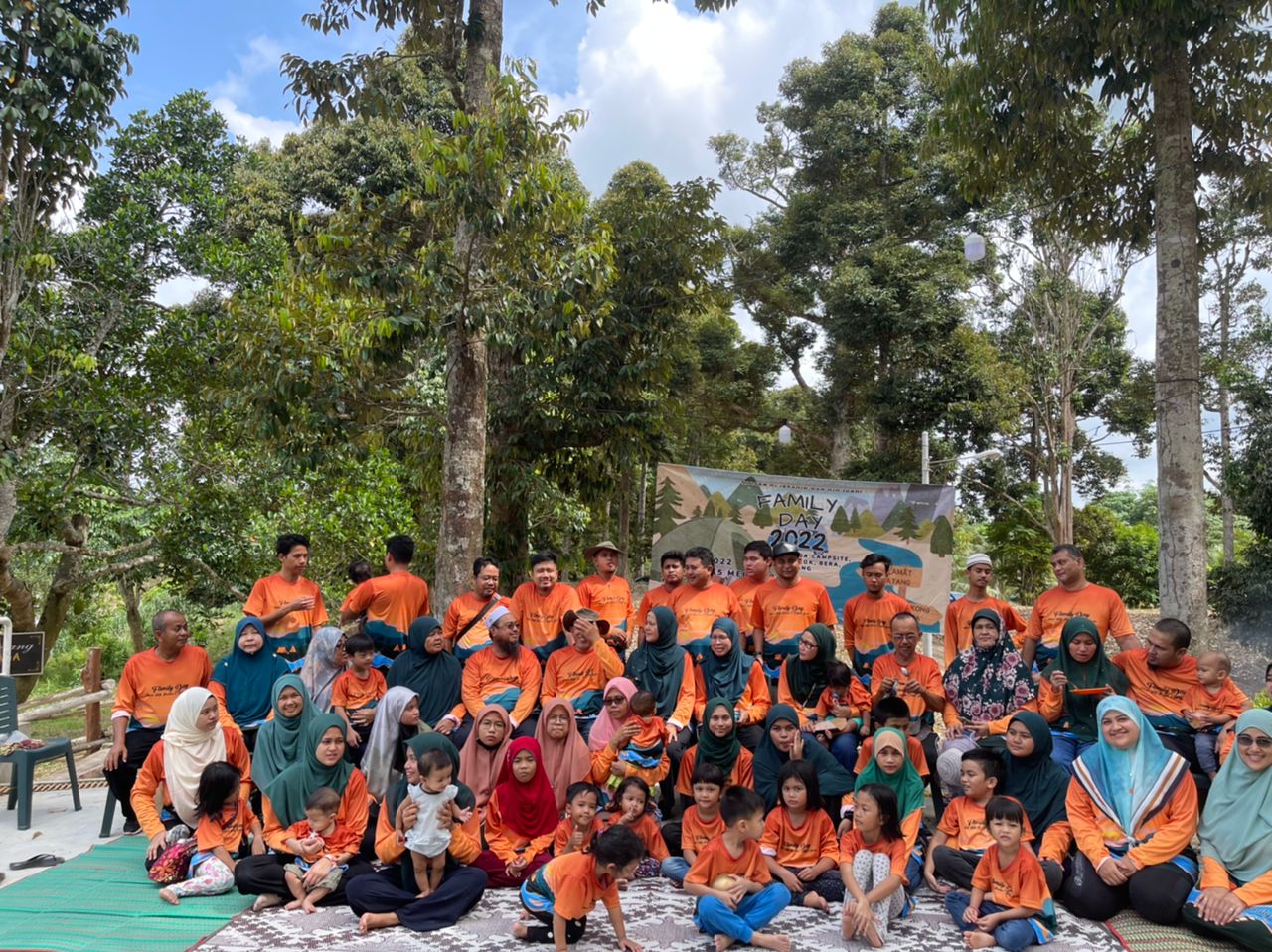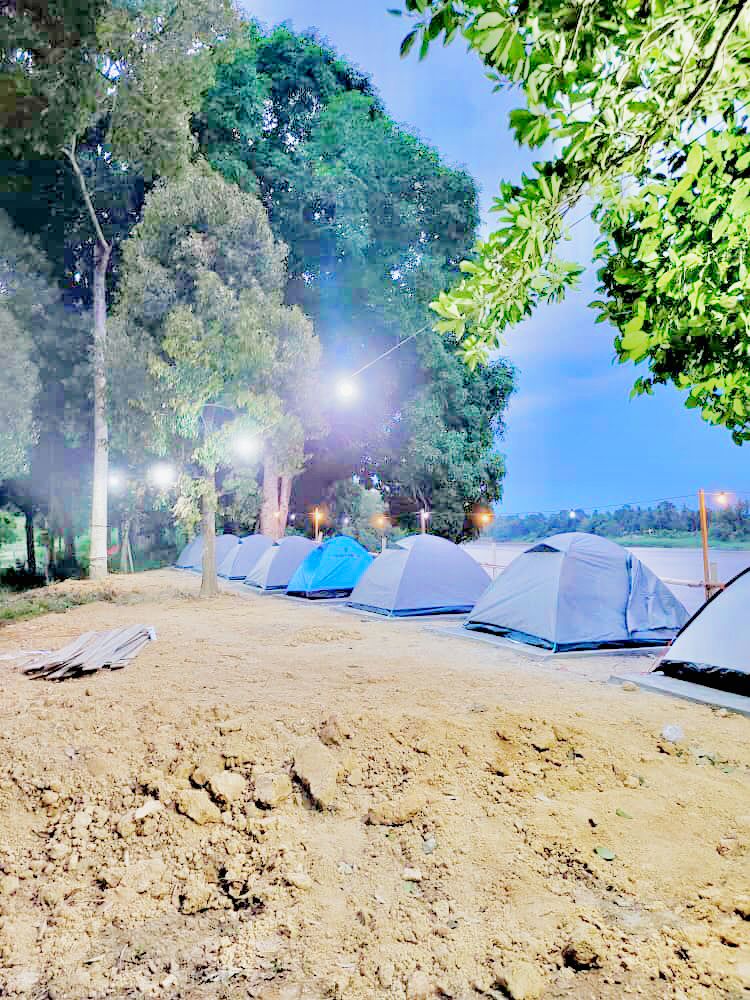 Welcome to Lengkong Naga Campsite
Some peace and nature place. Located in a durian orchard area where the view overlooks the Pahang River and is surrounded by lakes around it.
The location away from the hustle and bustle of the city provides a peaceful atmosphere of nature and fresh air
---
KG Paya Teluk, Guai, Bera, Pahang. Waza: Masjid Kampung Guai. 2.5km dari main road. 2.0km dari Jambatan Guai. 800m offroad
Disclaimer: The information on this page is for reference only. Please contact Lengkong Naga Campsite directly for further information.
No review yet. Be the first one to leave a review.