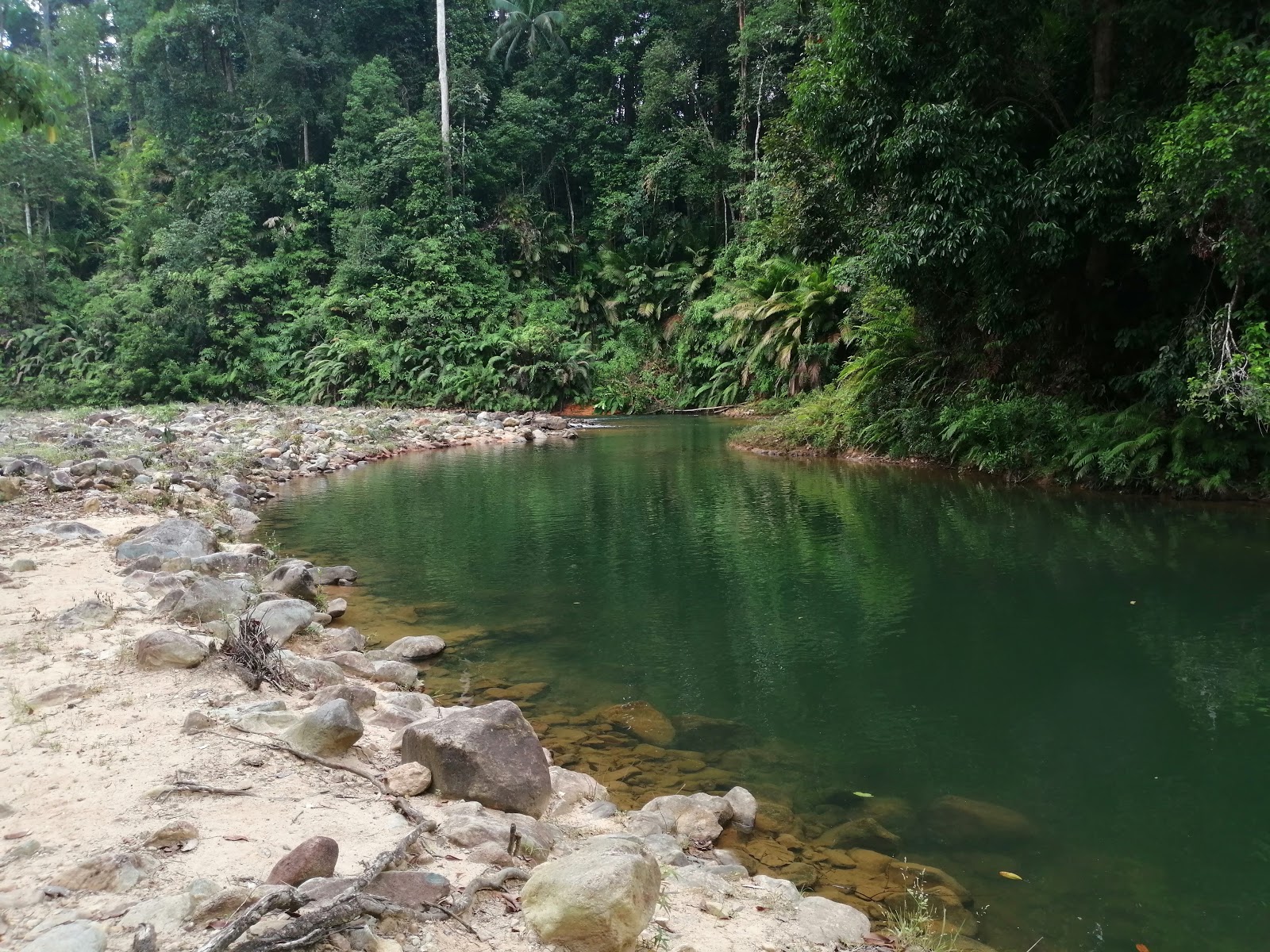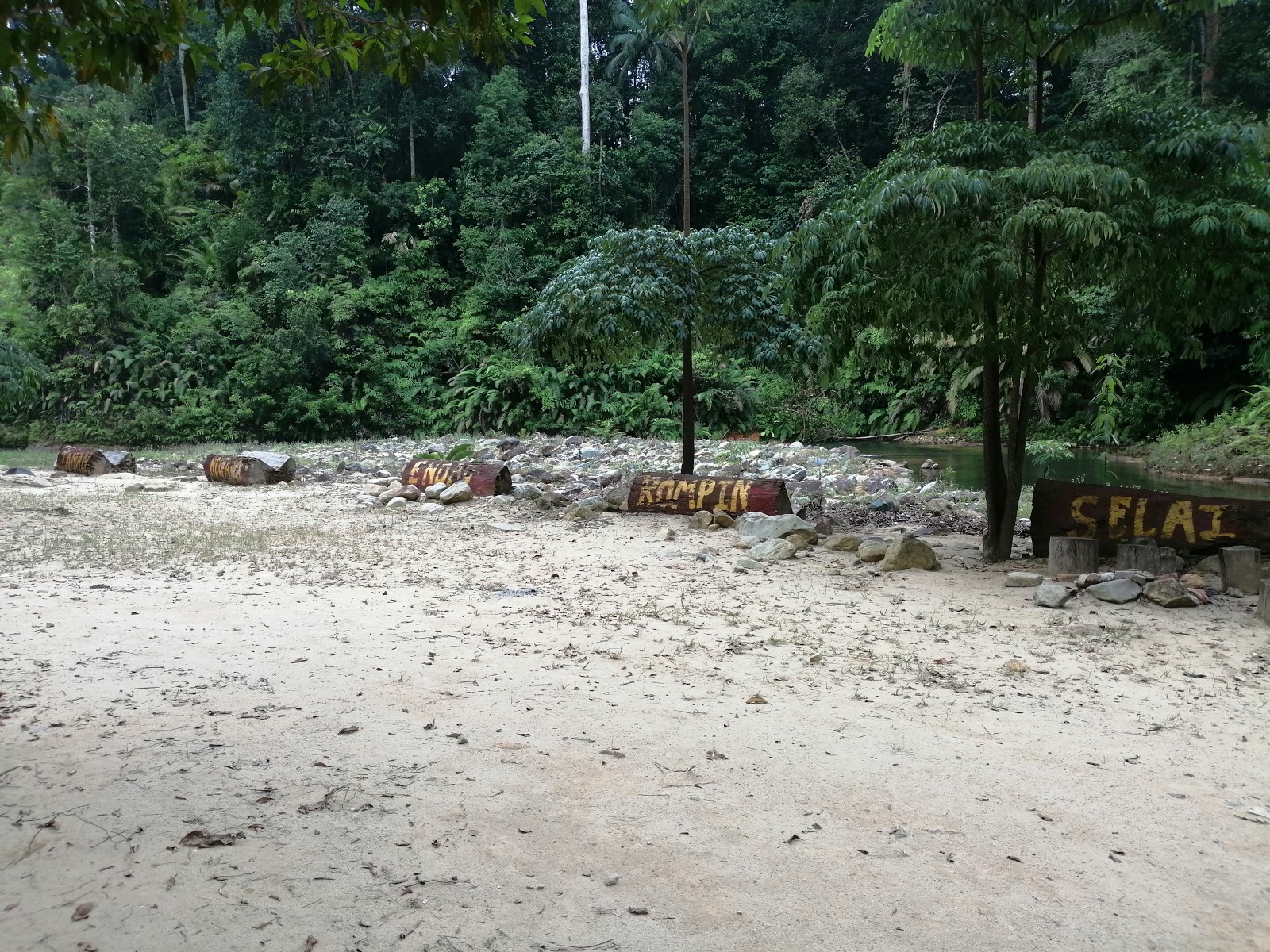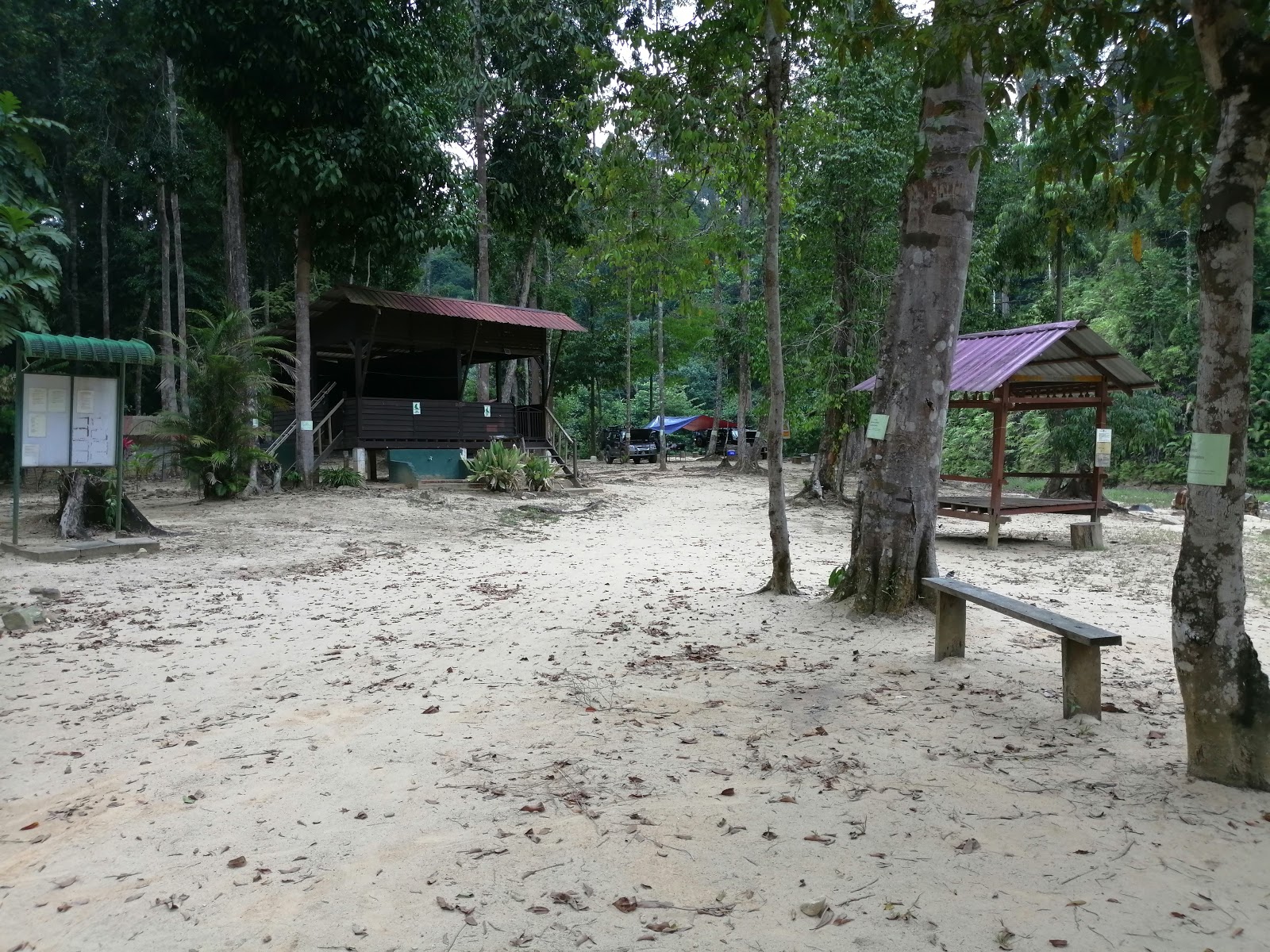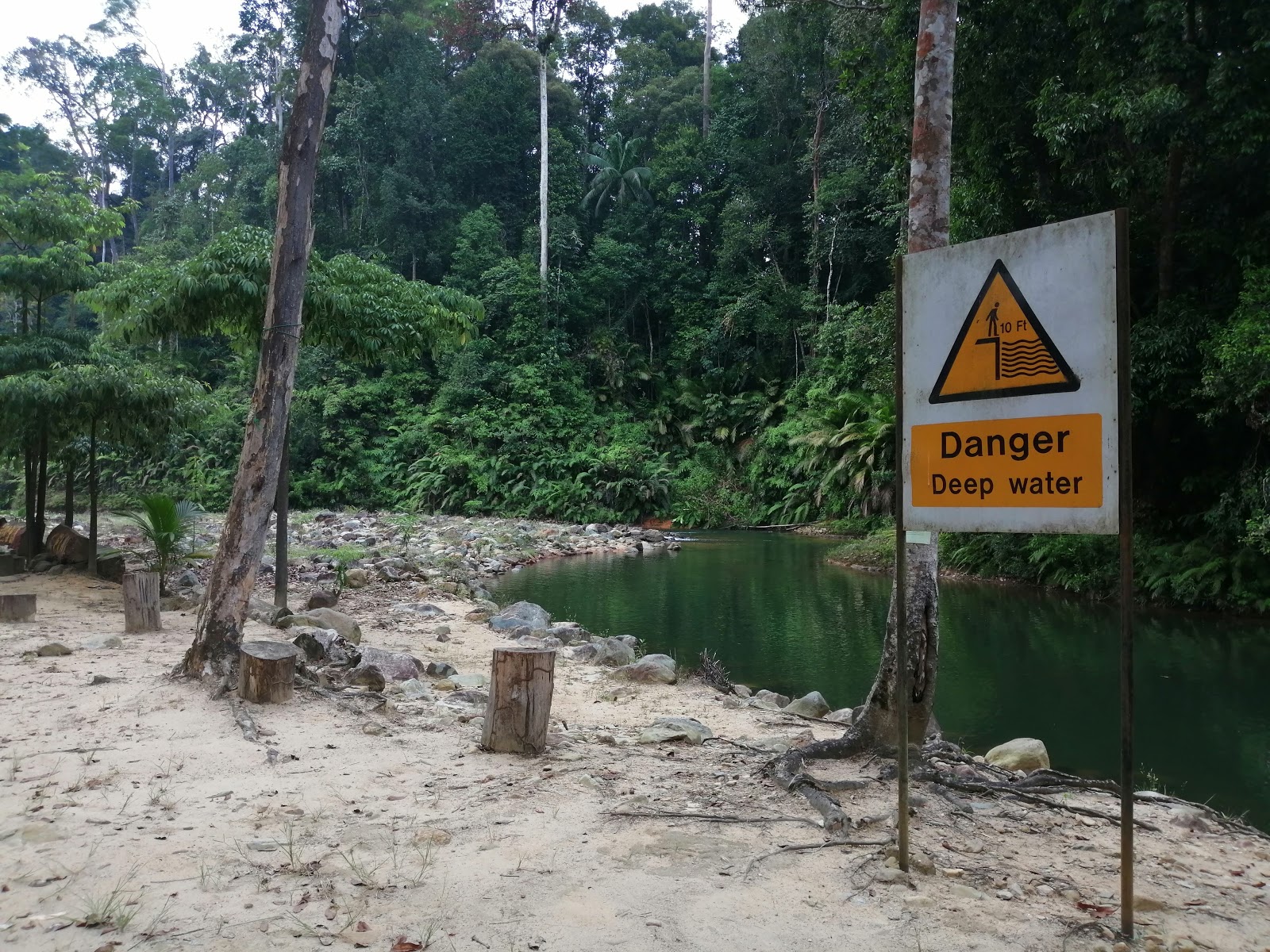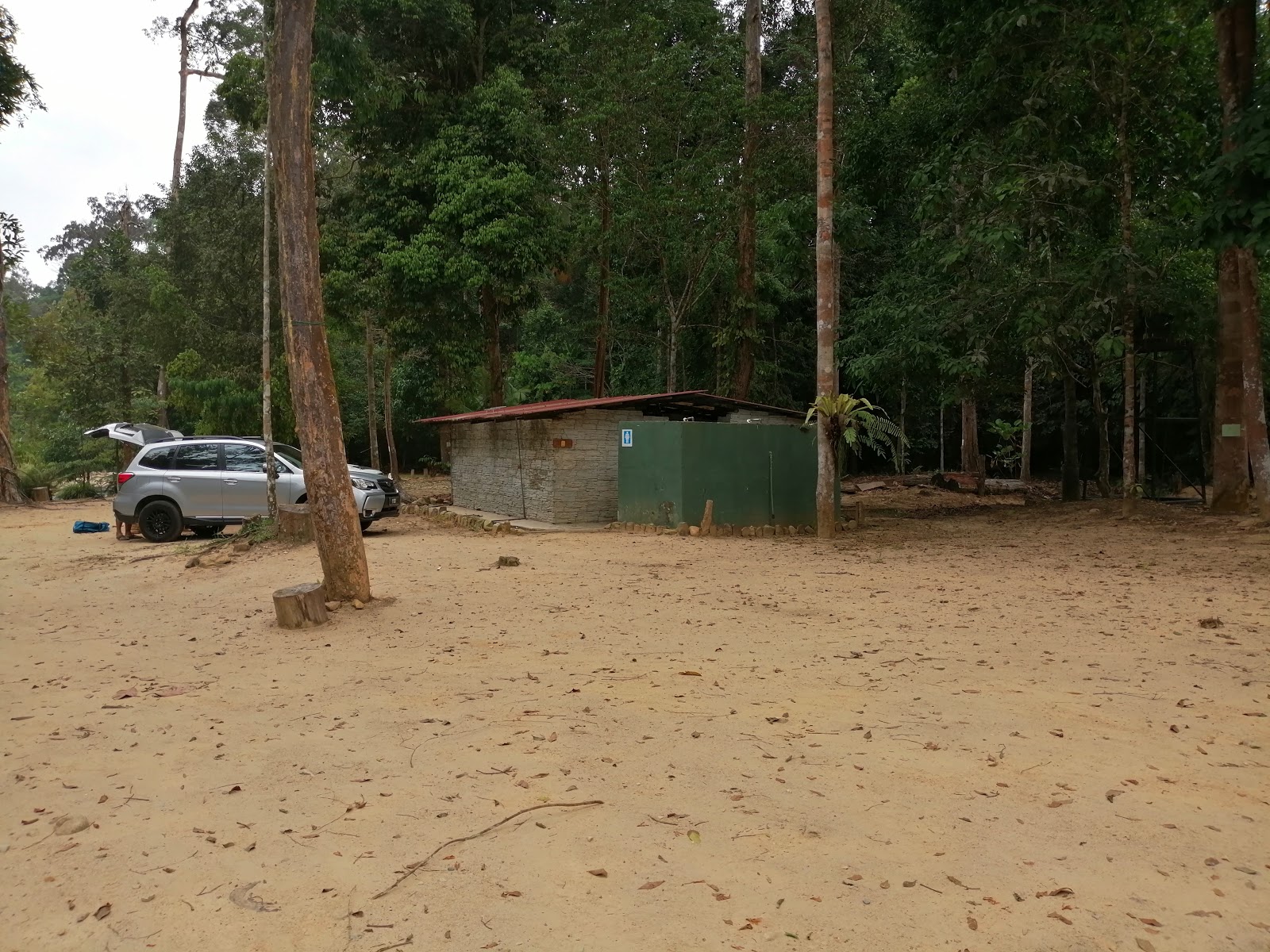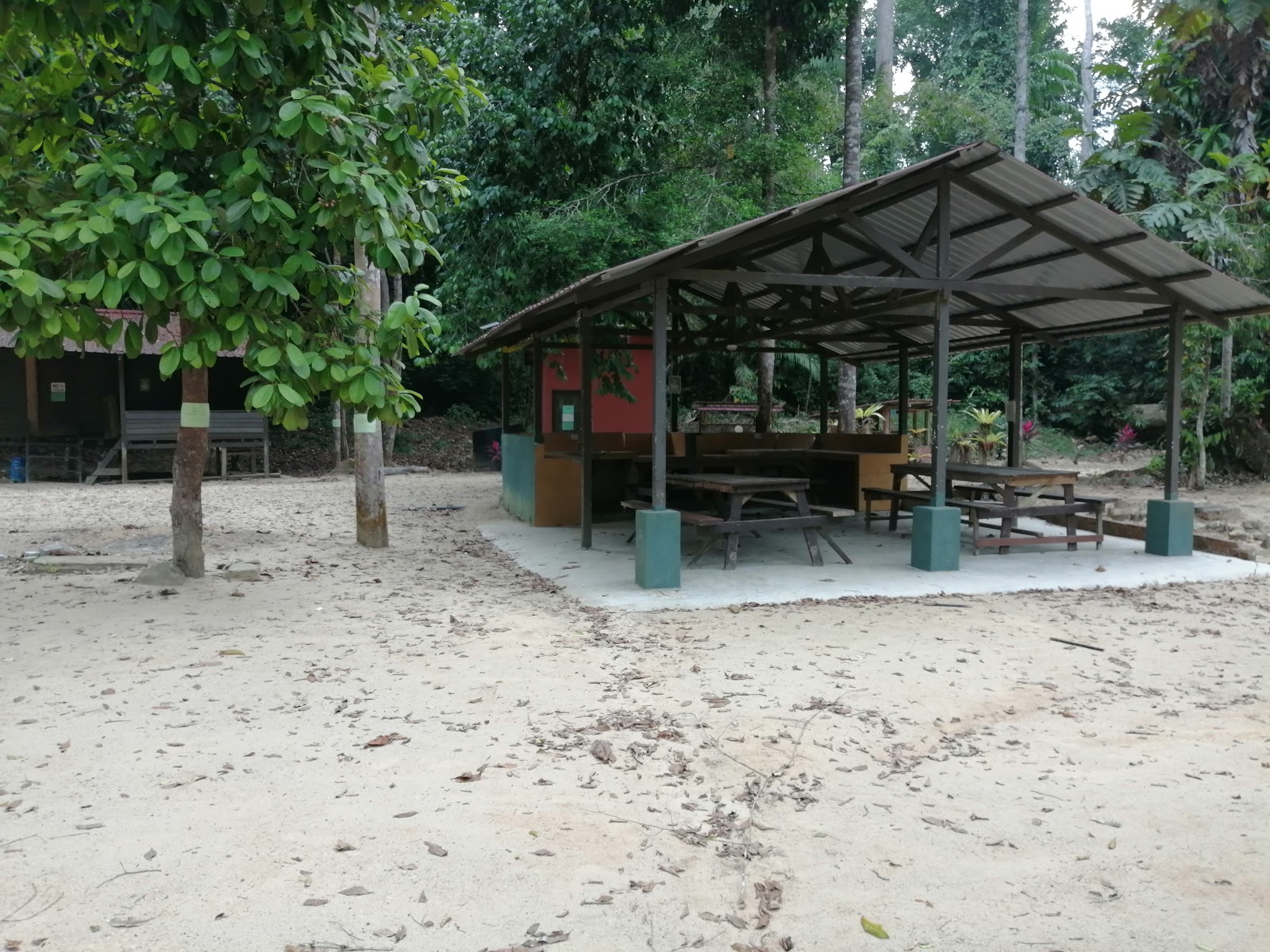 Lubuk Merekek Campsite is located at Endau Rompin National Park, the second largest national park in Peninsular Malaysia after Taman Negara. Lubuk Merekek is a huge campsite with basic facilities, which can fit up to 200 people in the peak season, and it's next to Sungai Selai where there is plenty of do along the river that keep you busy for a day.
You may need to apply for a fishing permit in order to fish, but fishing is forbidden during fish breeding season from September until October. Endau Rompin is a major conservation area in Peninsular Malaysia, you will be required to hire a guide or sign a package for jungle trekking as well as water tubing activities. There are a few popular waterfalls: Takah Tinggi, Takah Tempaang, Takah Pandan and Takah Berangin which are worth visiting (Although leeches are abundant!)
---
3d1n
– Adult – RM59/person
– Child – RM49/person
3d2n
– Adult – RM79/person
– Child – RM69/person
---
Disclaimer: The information on this page is for reference only. Please contact Lubuk Merekek, Taman Negara Endau-Rompin directly for further information.
No review yet. Be the first one to leave a review.