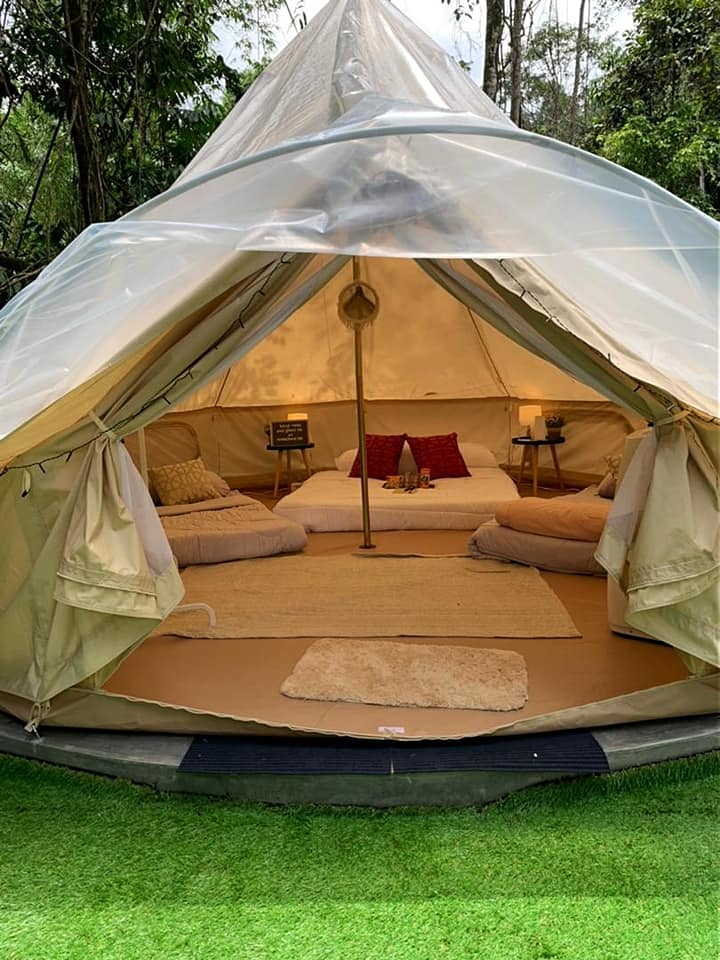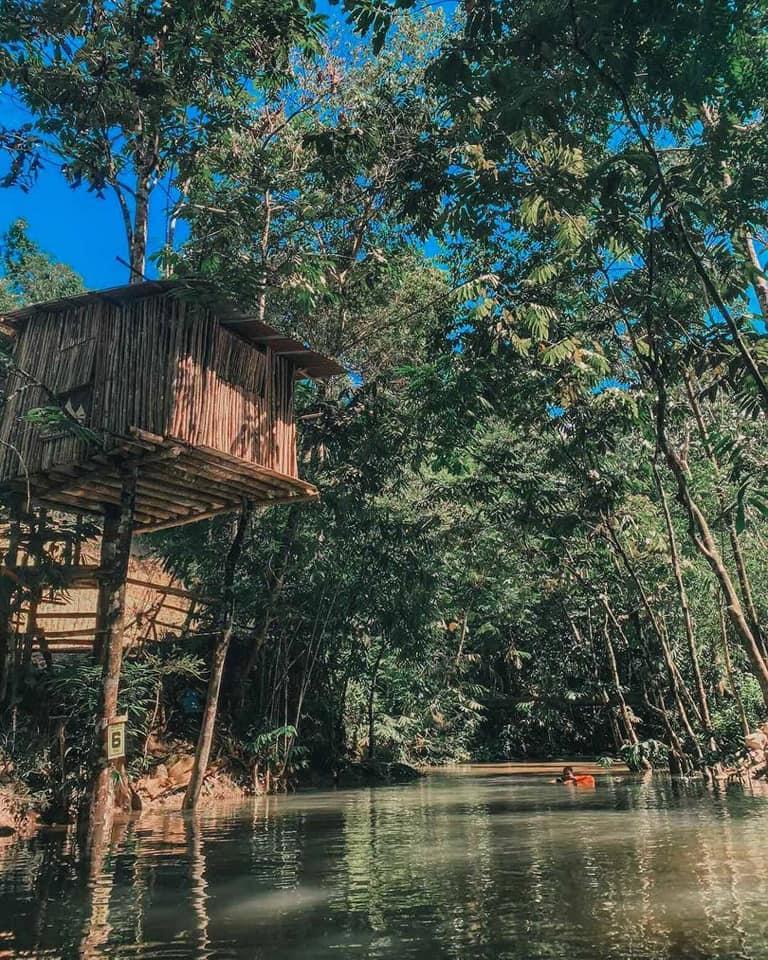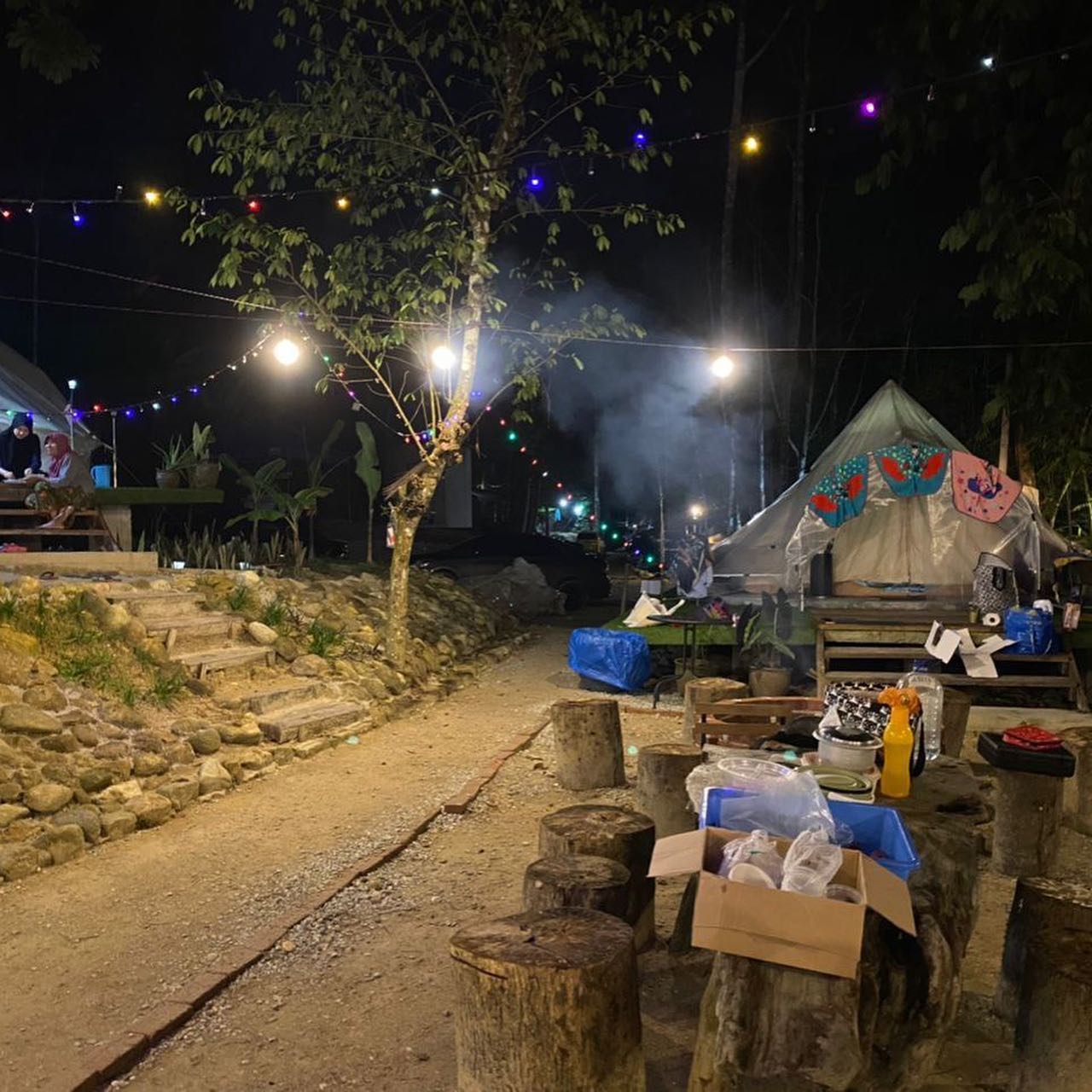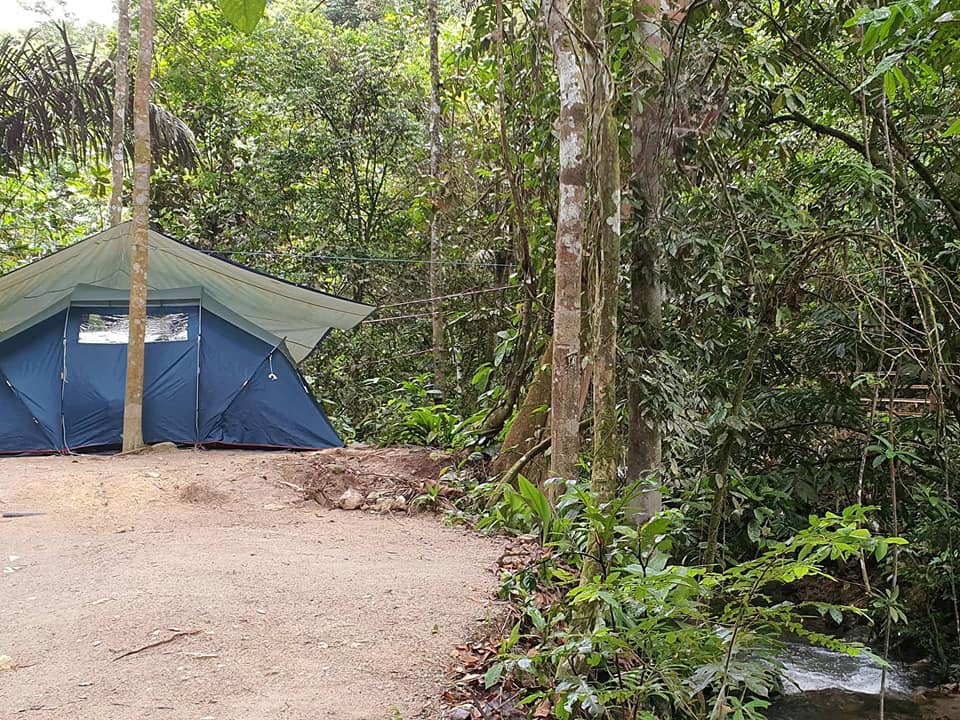 The calming moon light, the soothing sound of the river and the gentle breeze makes for a perfect camping experience. Get moon-kissed by the river!
Enjoy BBQ and camping by the luscious Sg. Semungkis River with family and friends
---
Moon Kissed By The River, Jalan Sungai Semungkis, Hulu Langat, Selangor, Malaysia
Disclaimer: The information on this page is for reference only. Please contact Moon Kissed By the River directly for further information.
No review yet. Be the first one to leave a review.