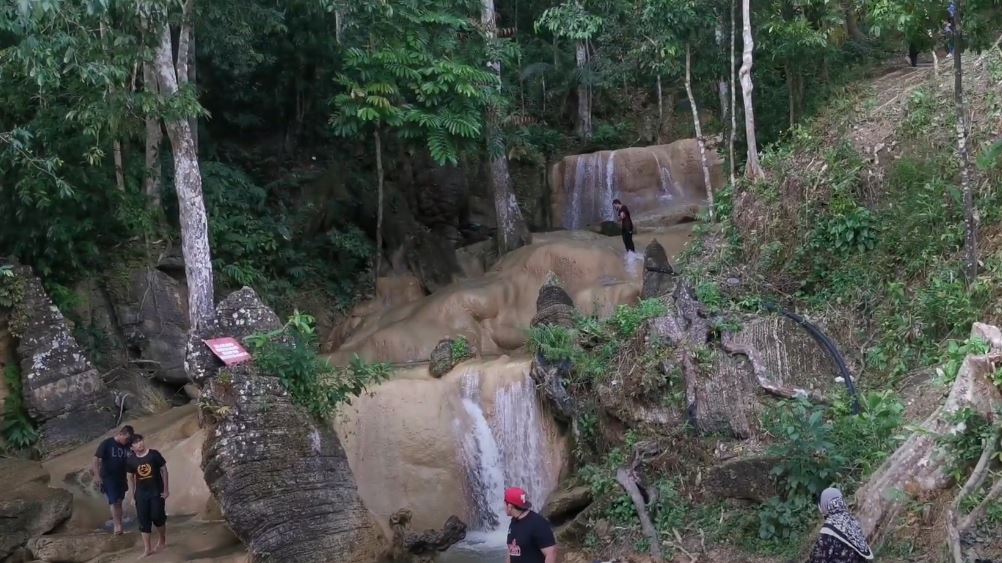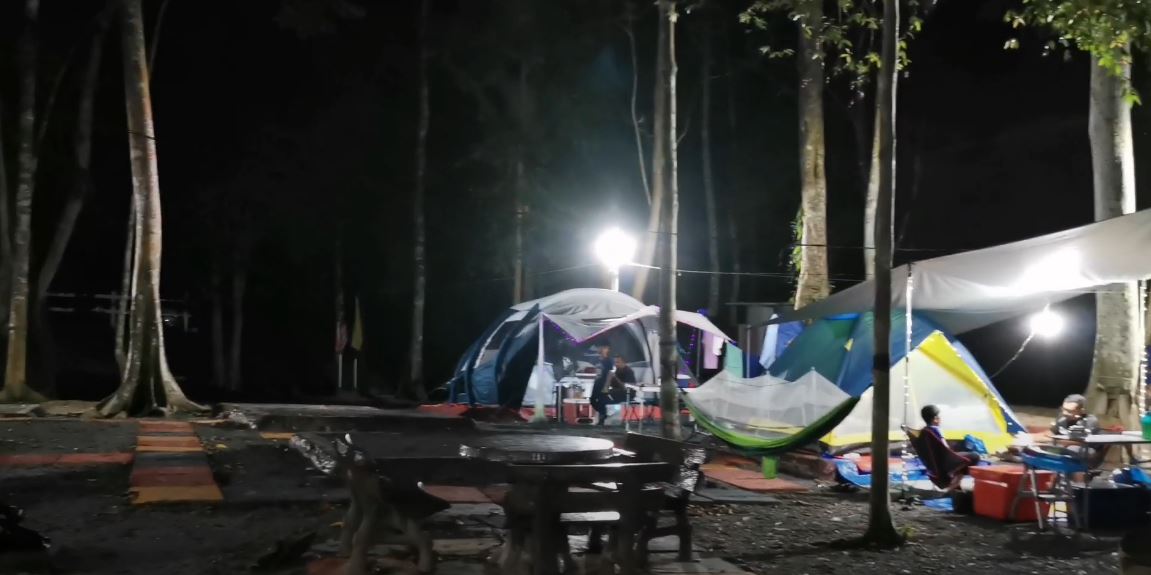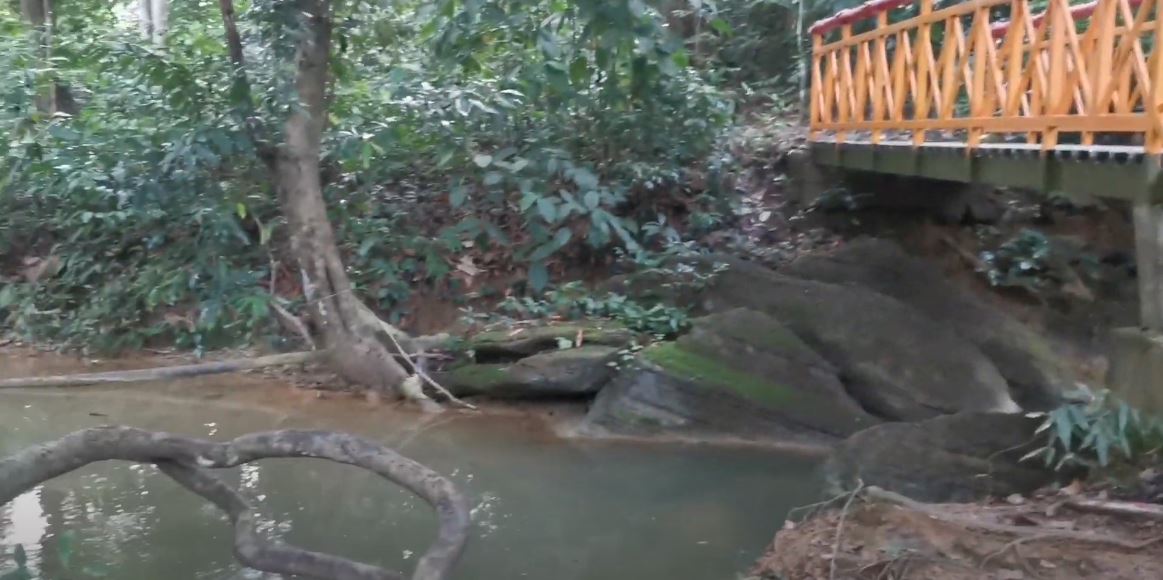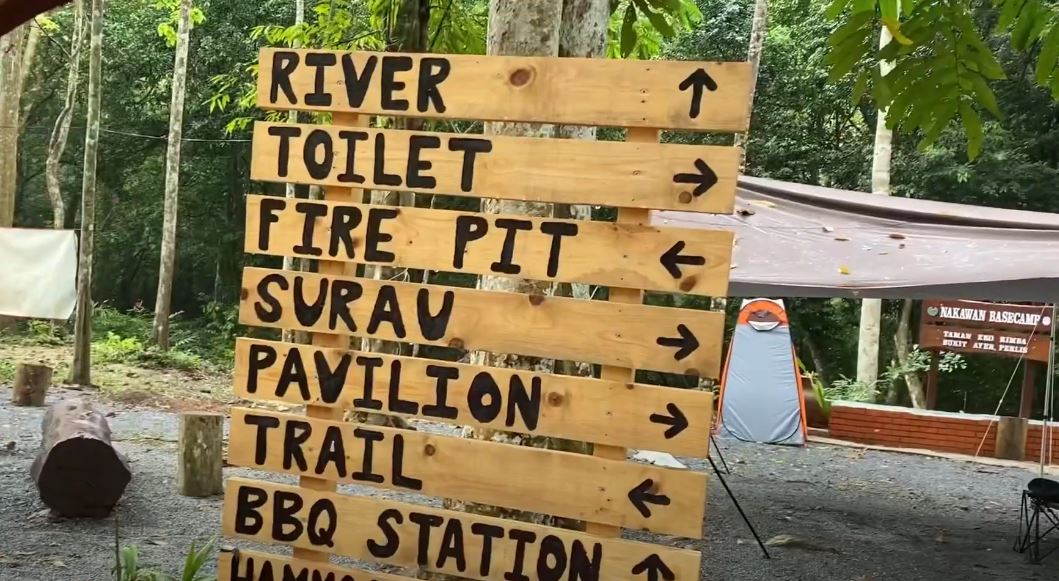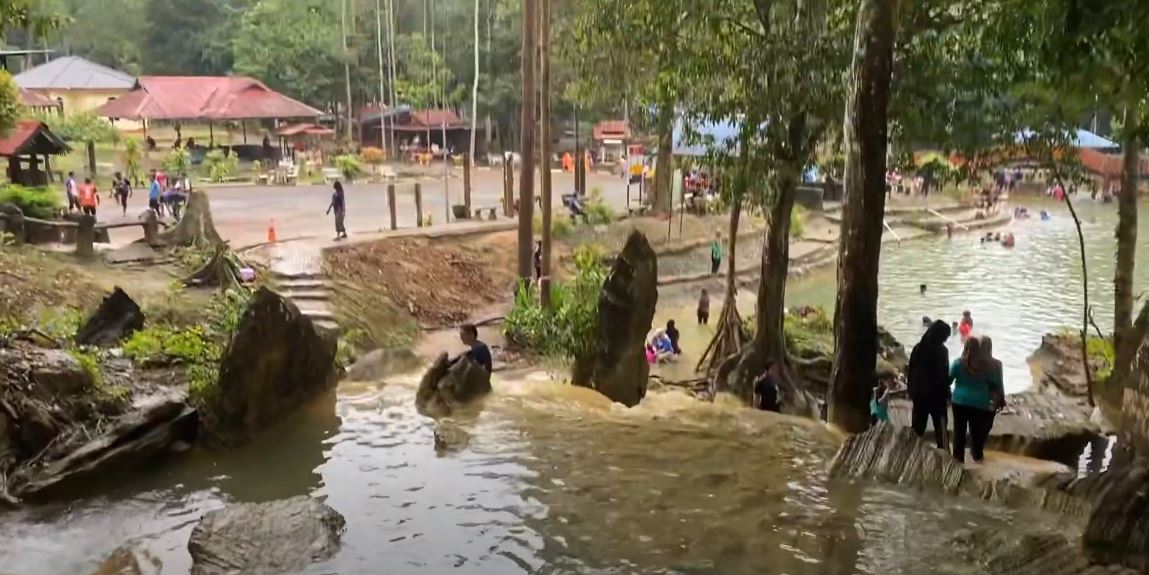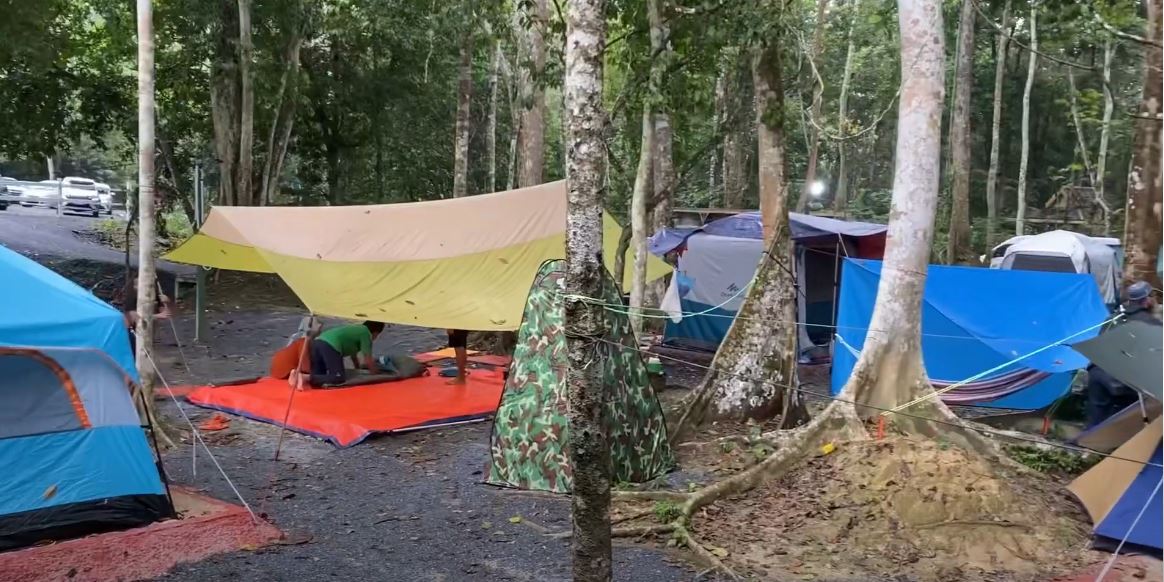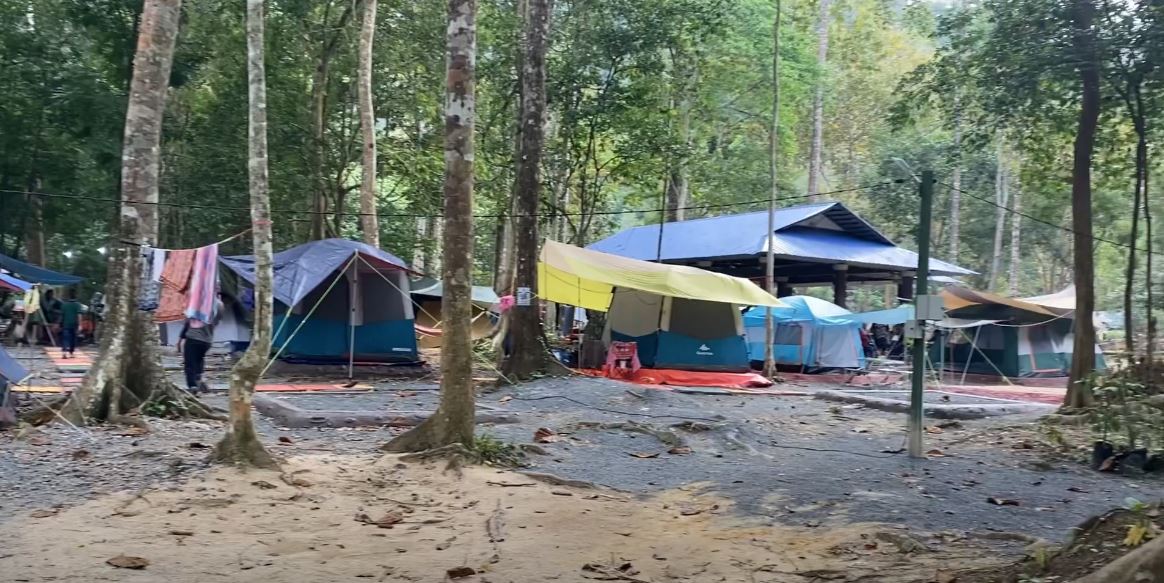 Tapak Perkhemahan Nakawan Base Camp di Geotapak Taman Eko Rimba Bukit Ayer, dekat ini bukan sahaja menawarkan percutian beriadah sekeluarga yang unik malah mempunyai keindahan alam semulajadi yang nyaman dan menyegarkan.
Antara aktiviti yang boleh dilakukan ialah berkumpul di sekeliling unggun api sambil berkongsi cerita, menyanyi, bermain alat muzik dan menikmati hidangan makan malam bersama sepanjang malam.
Nakawan Base Camp mempunyai 20 tapak khemah dengan perkhidmatan sewa khemah disediakan bagi memudahkan pengunjung yang tidak perlu bersusah payah membawa peralatan perkhemahan sendiri.
Nakawan Base Camp juga menyediakan bekalan elektrik, dewan, tempat mandi, unggun api, tempat parkir kenderaan, kawasan berpagar dan banyak lagi kemudahan lain
---
Tapak kecil – RM20
Tapak besar – RM25
---
Nakawan Base Camp, Taman-Eko Rimba Bukit Ayer, Jalan Anak Chelong, R119, 01000 Kangar, Perlis, Malaysia
Disclaimer: The information on this page is for reference only. Please contact Nakawan Base Camp directly for further information.
No review yet. Be the first one to leave a review.