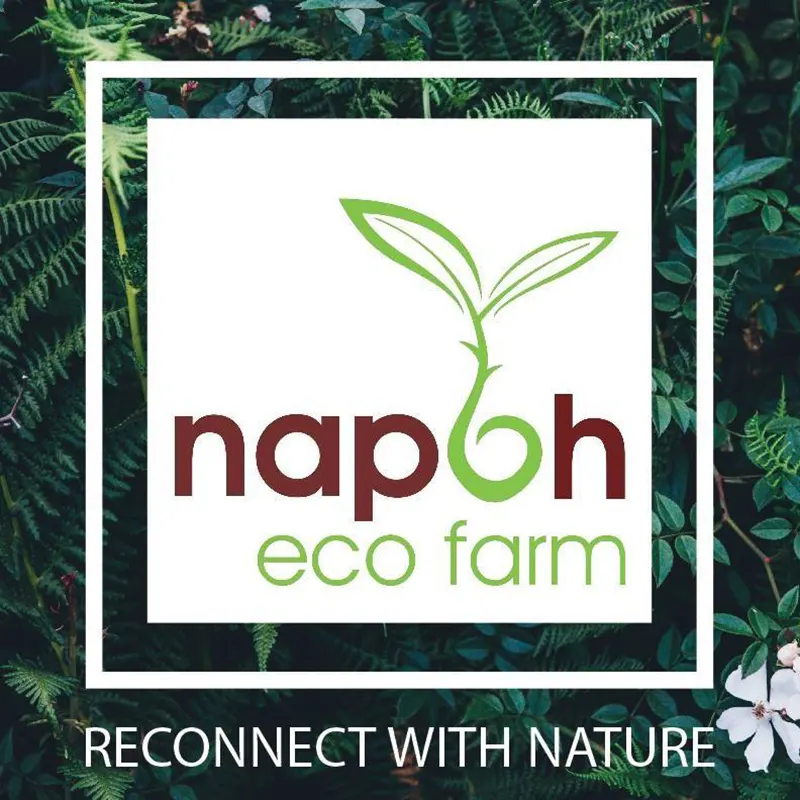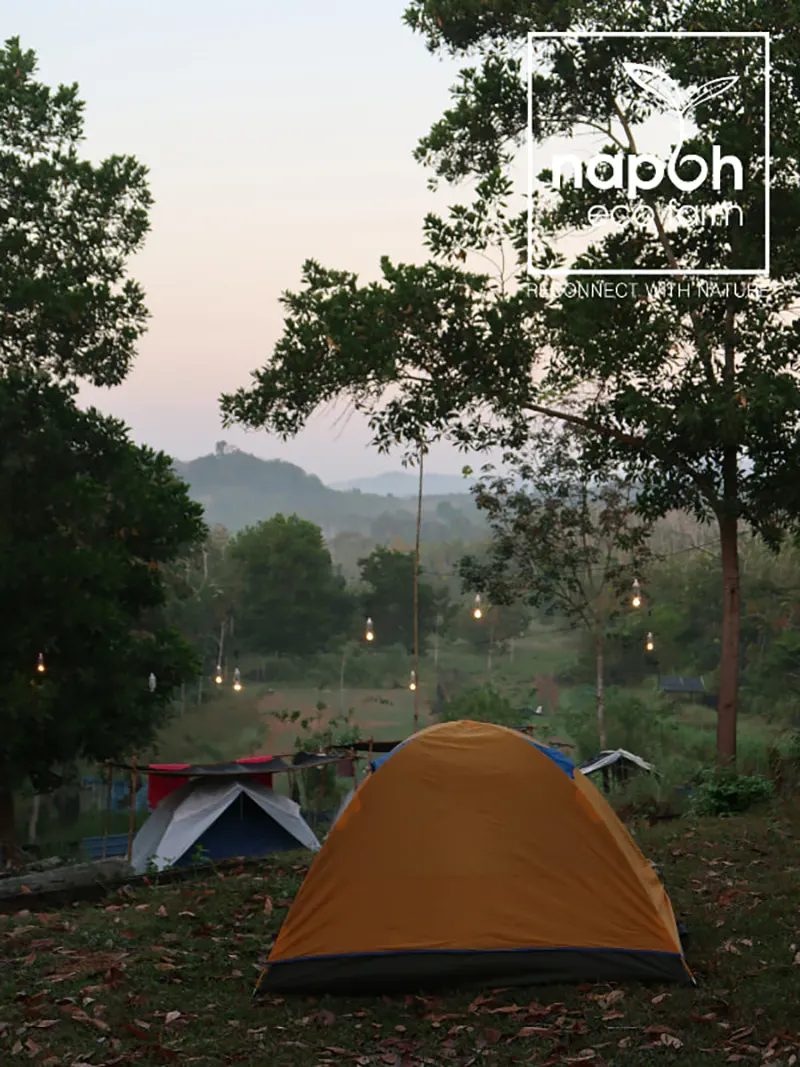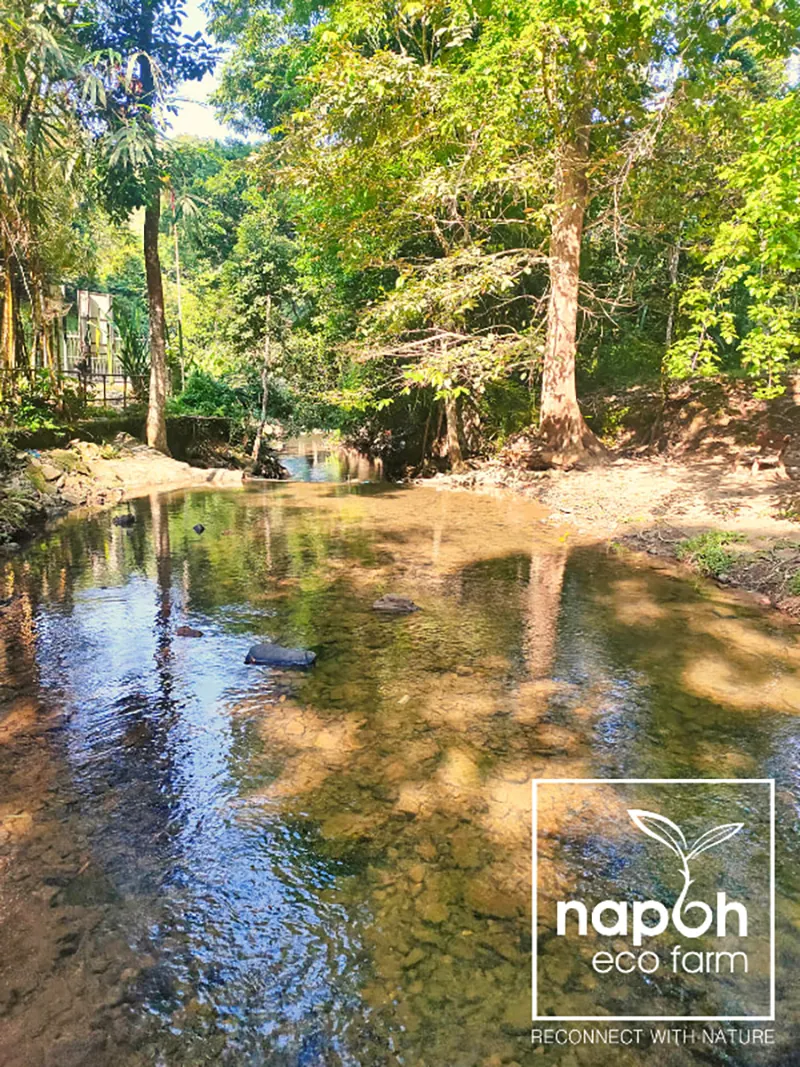 Napoh Eco Farm is a farm nestled between the paddy fields of Jitra, Kedah, Malaysia. It is a place that builds a bond between people and nature. You are guaranteed to be able to take a break from the hustle and bustle of the big city.
---
Napoh Eco Farm, Kampung Ludap, 06010 06010 Jitra, Kedah, Malaysia
Disclaimer: The information on this page is for reference only. Please contact Napoh Eco Farm, Jitra directly for further information.
No review yet. Be the first one to leave a review.