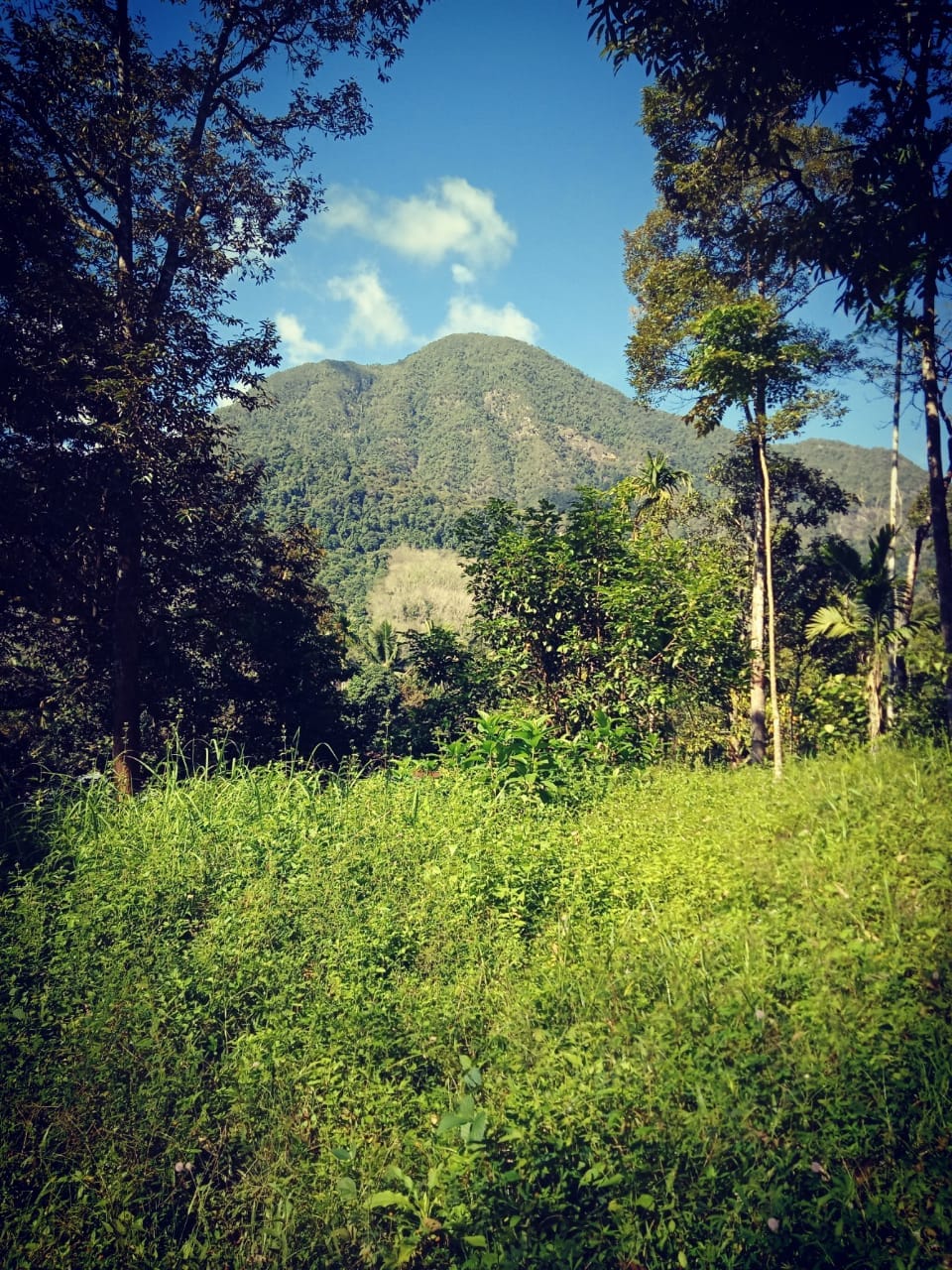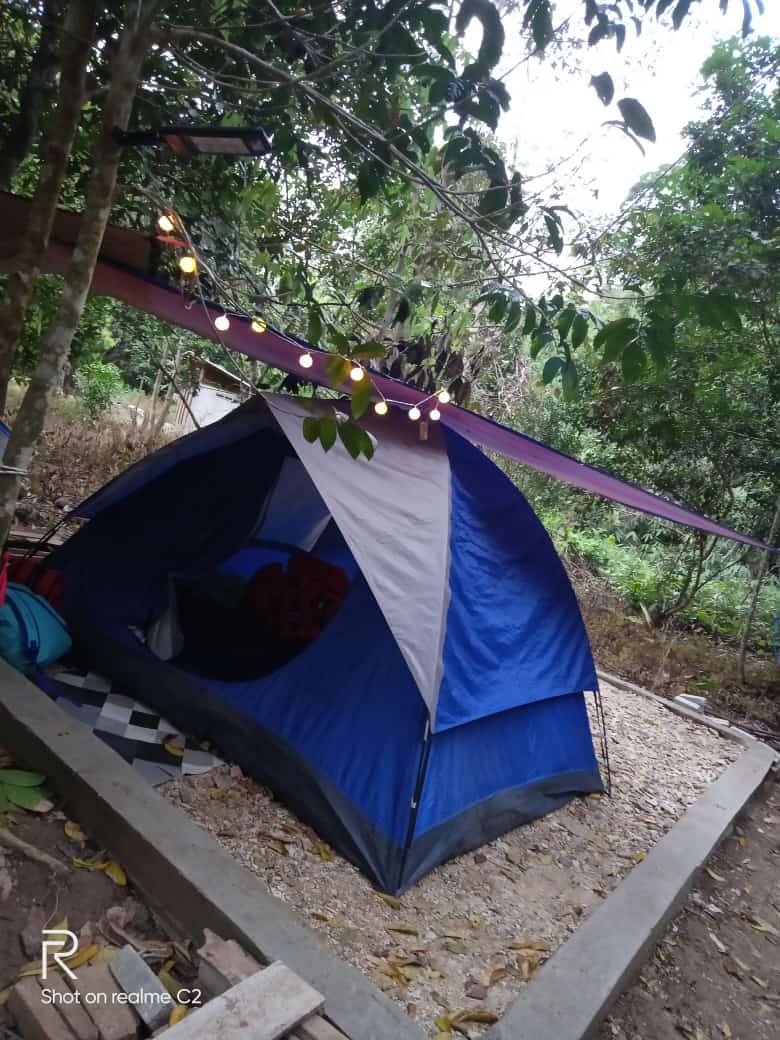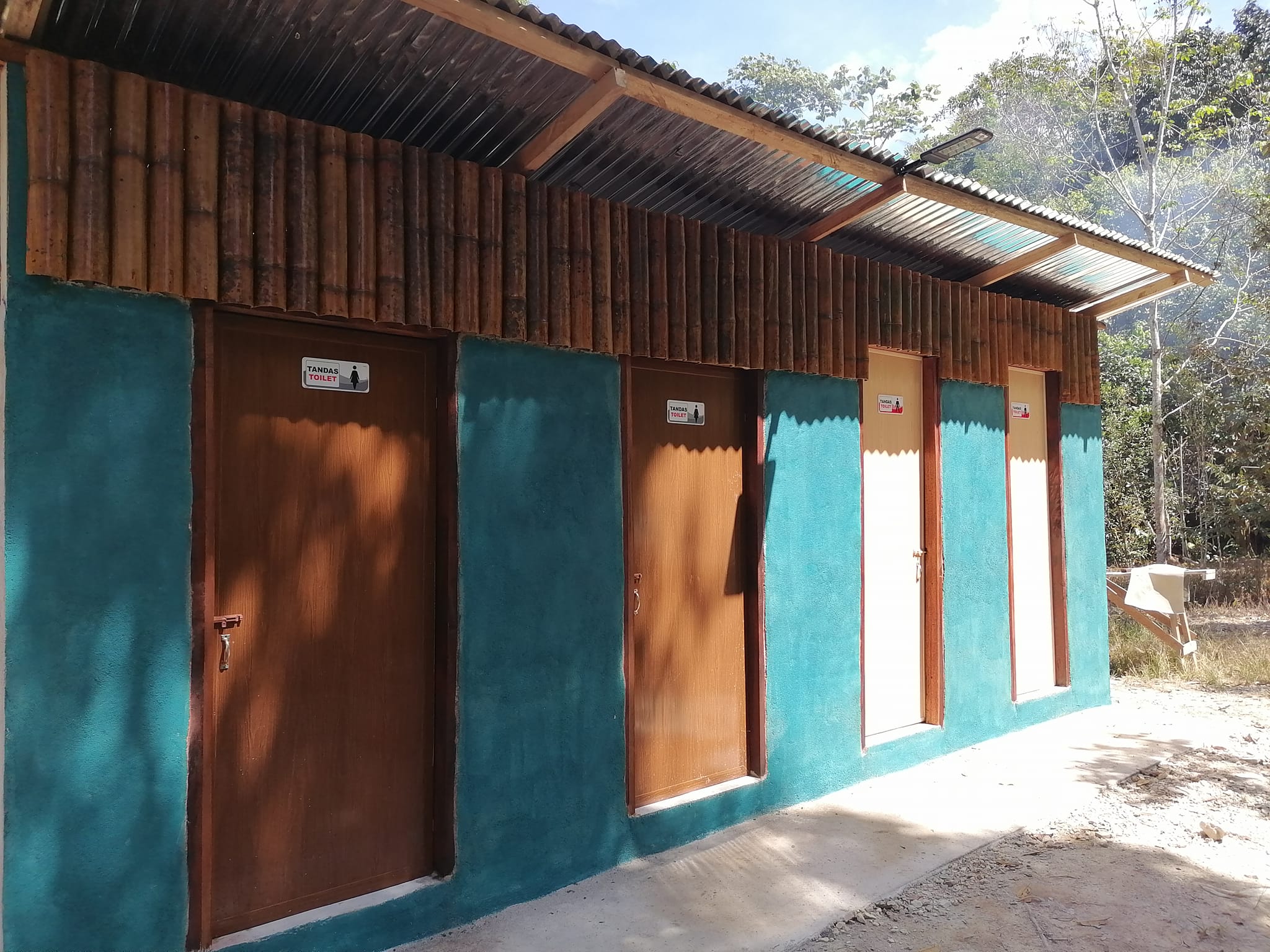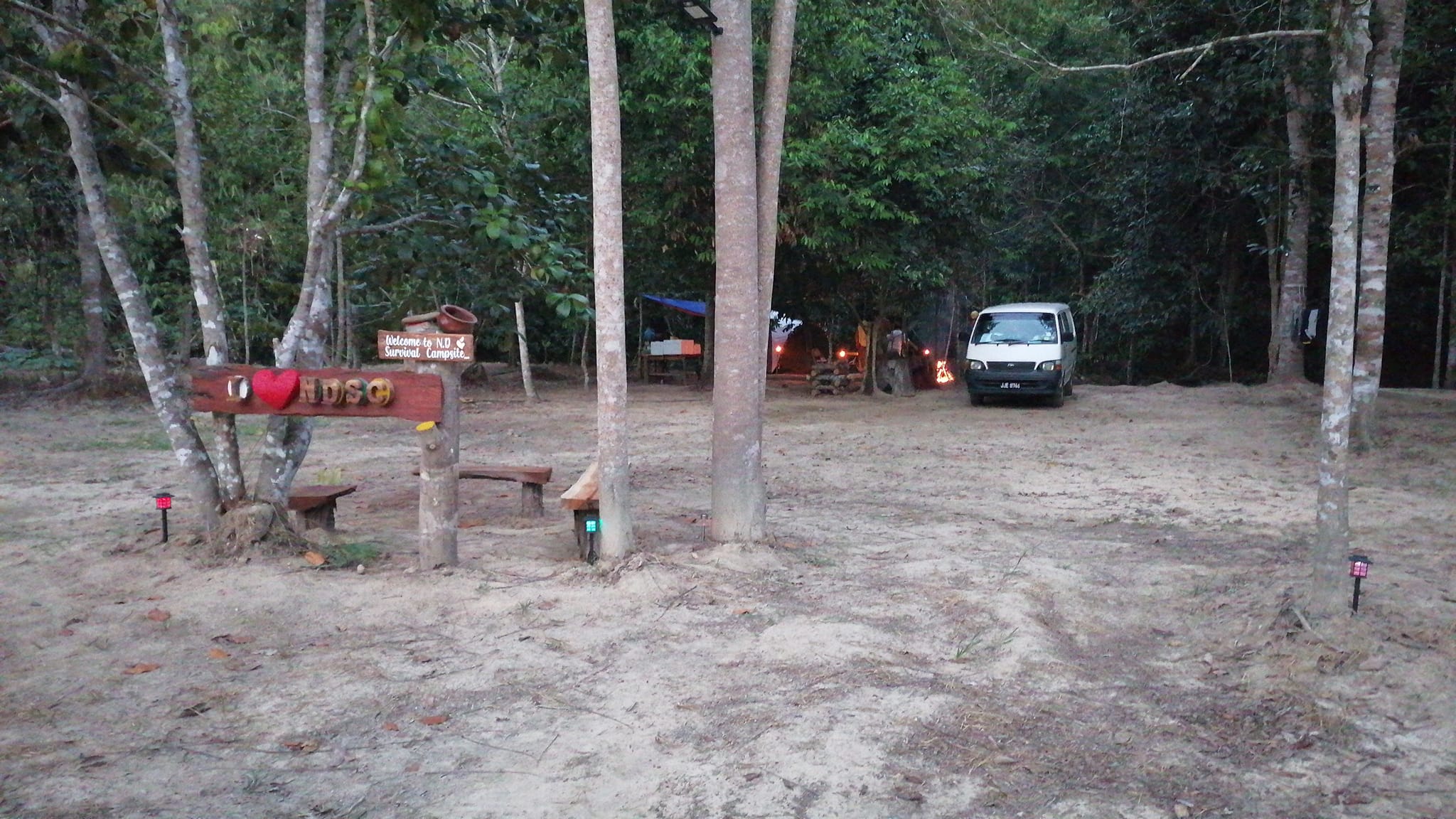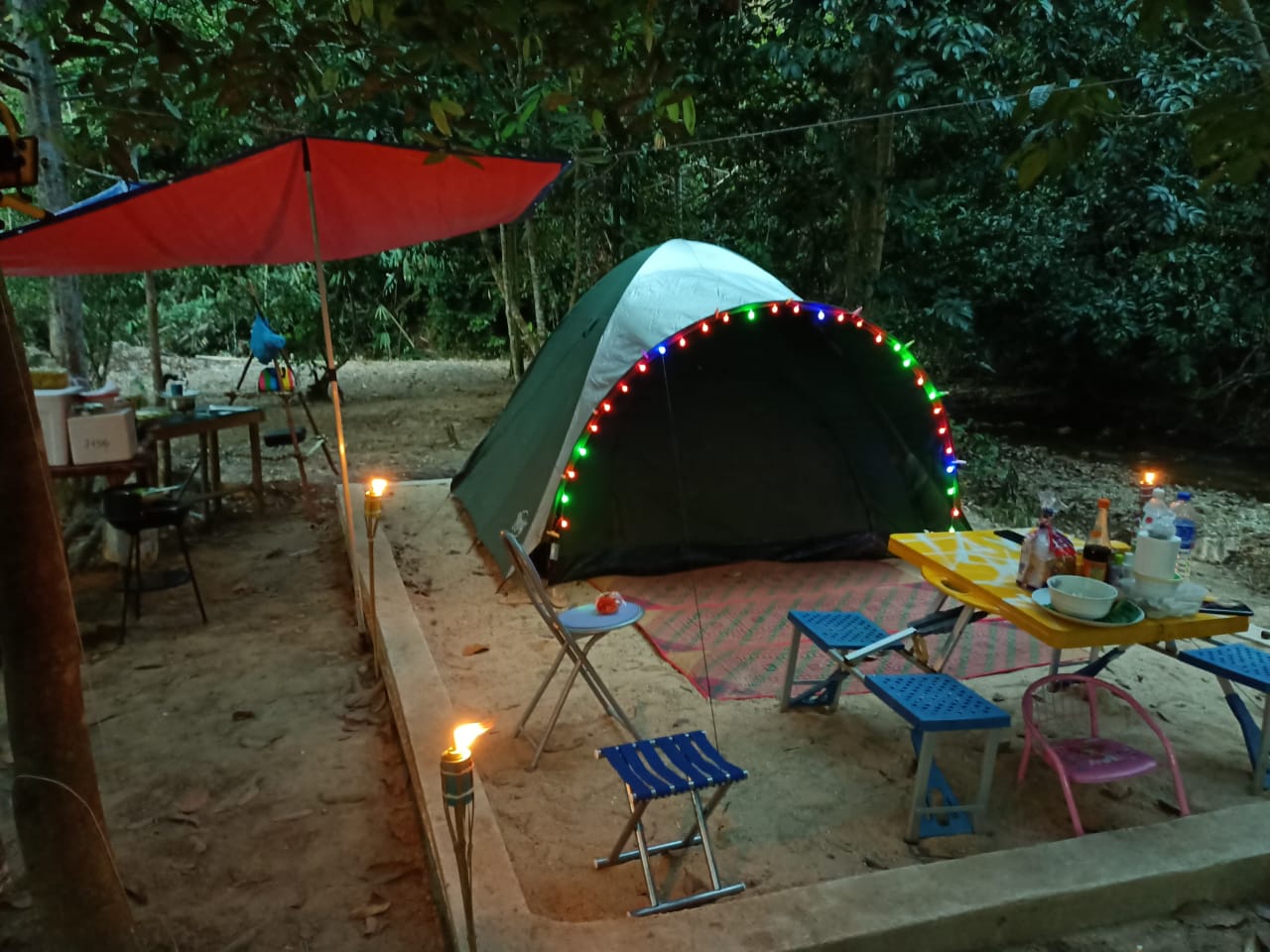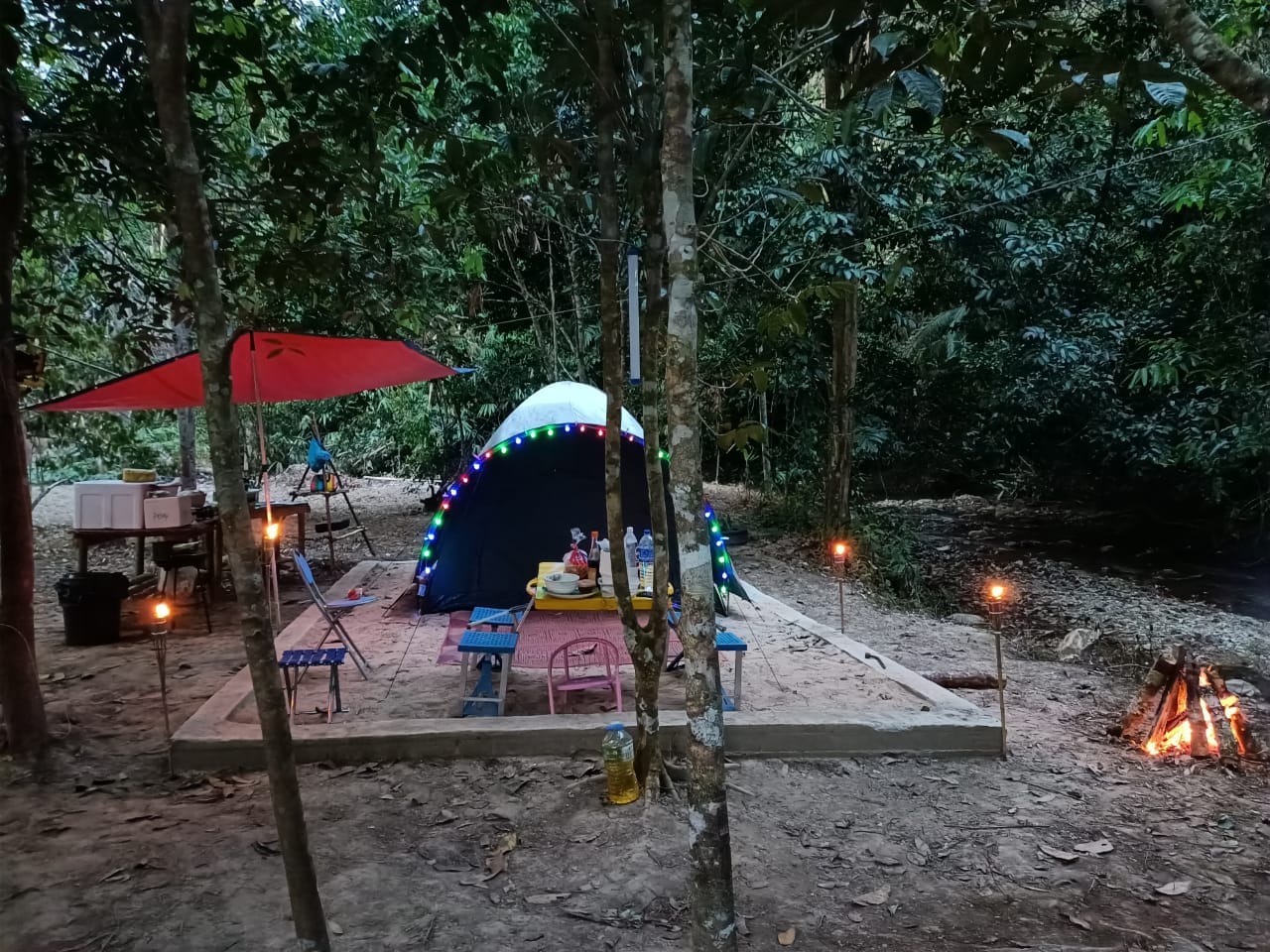 Boleh menghubungi Jamil 012-5966162
Lokasi : Kg Tanjung Kekabu, Kerunai.
Grik Perak.
Sesuai untuk percutian keluarga dan Privacy
Kemudahan tandas/bilik mandi (L/P).
Plugpoint by Genetor / PowerBank.
Tapak khemah konkrik berpasir.
Pokok-pokok untuk gantung Hammock.
Semua Rangkaian Telcom 4G.
Sungai Kaki Gunung Kerunai.
Jambatan untuk pejalan kaki
Semua kenderaan boleh masuk/minitar.
Tempat BBQ & Campfire.
Hiking gunung Kerunai.
Tong sampah disediakan disetiap tapak.
Paip air berhampiran campsite.
Bebas Memasak kebersihan diutamakn
Aktiviti Riadah (Jogging) Trek Kaki Gunung
Terdapat Air Mineral Semulajadi
Tapak camping dalam dusun buah-buahan tepi sungai.
---
Disclaimer: The information on this page is for reference only. Please contact ND-Survival Campsite directly for further information.
No review yet. Be the first one to leave a review.