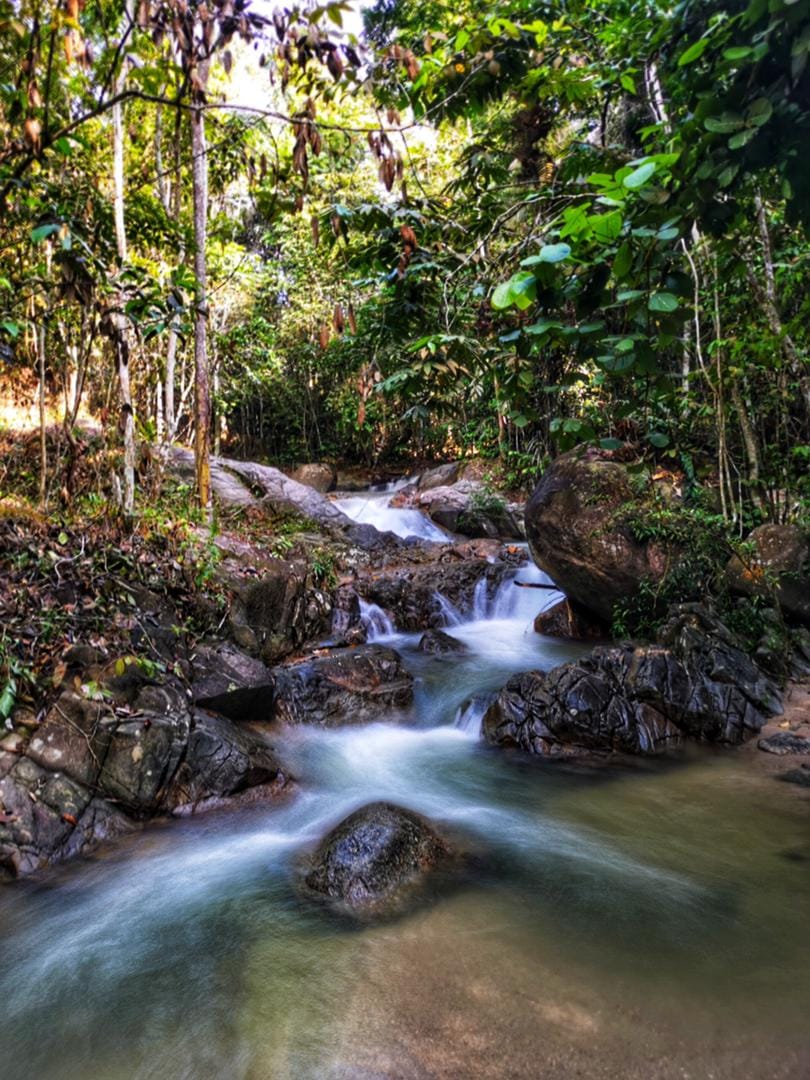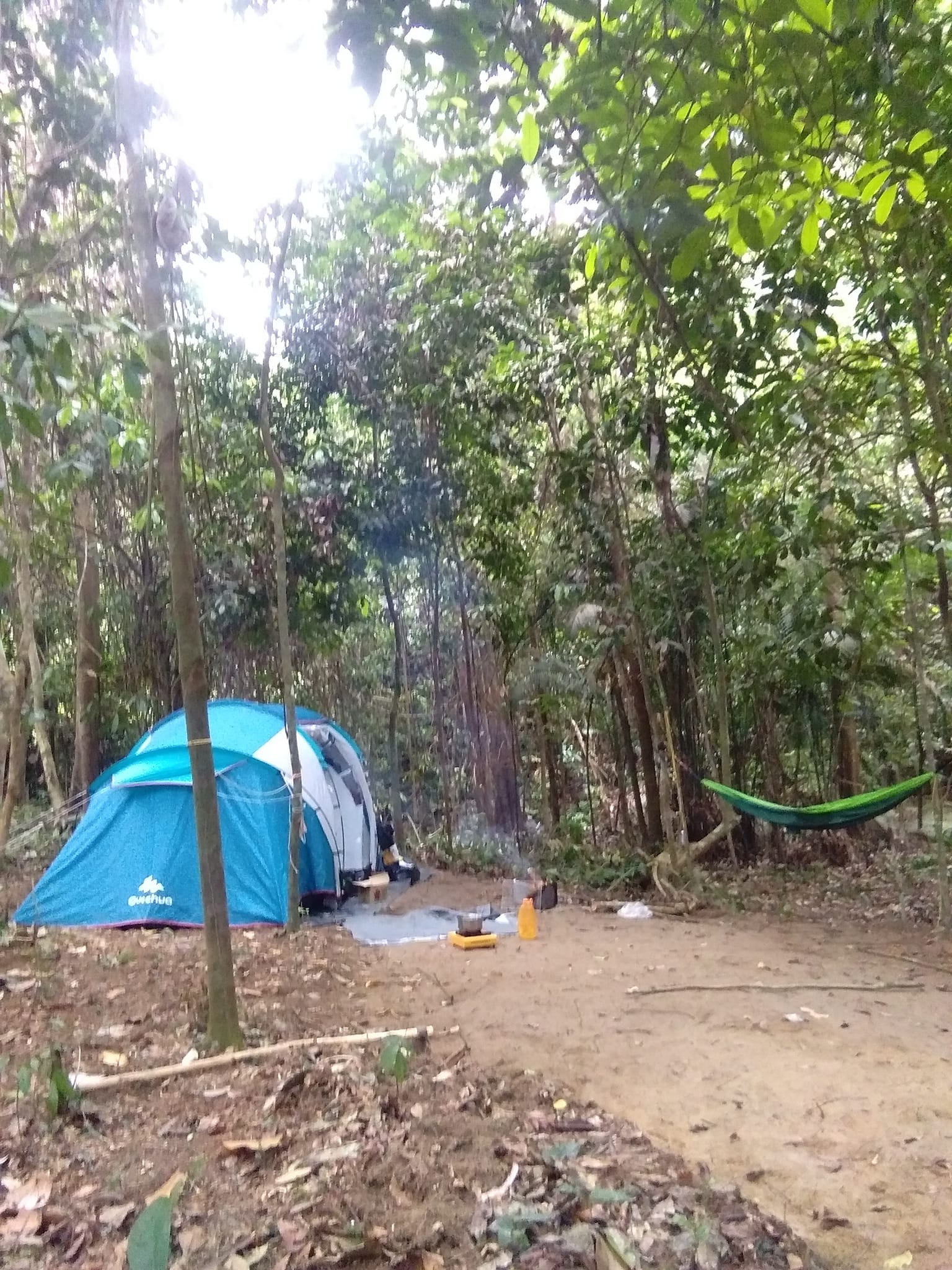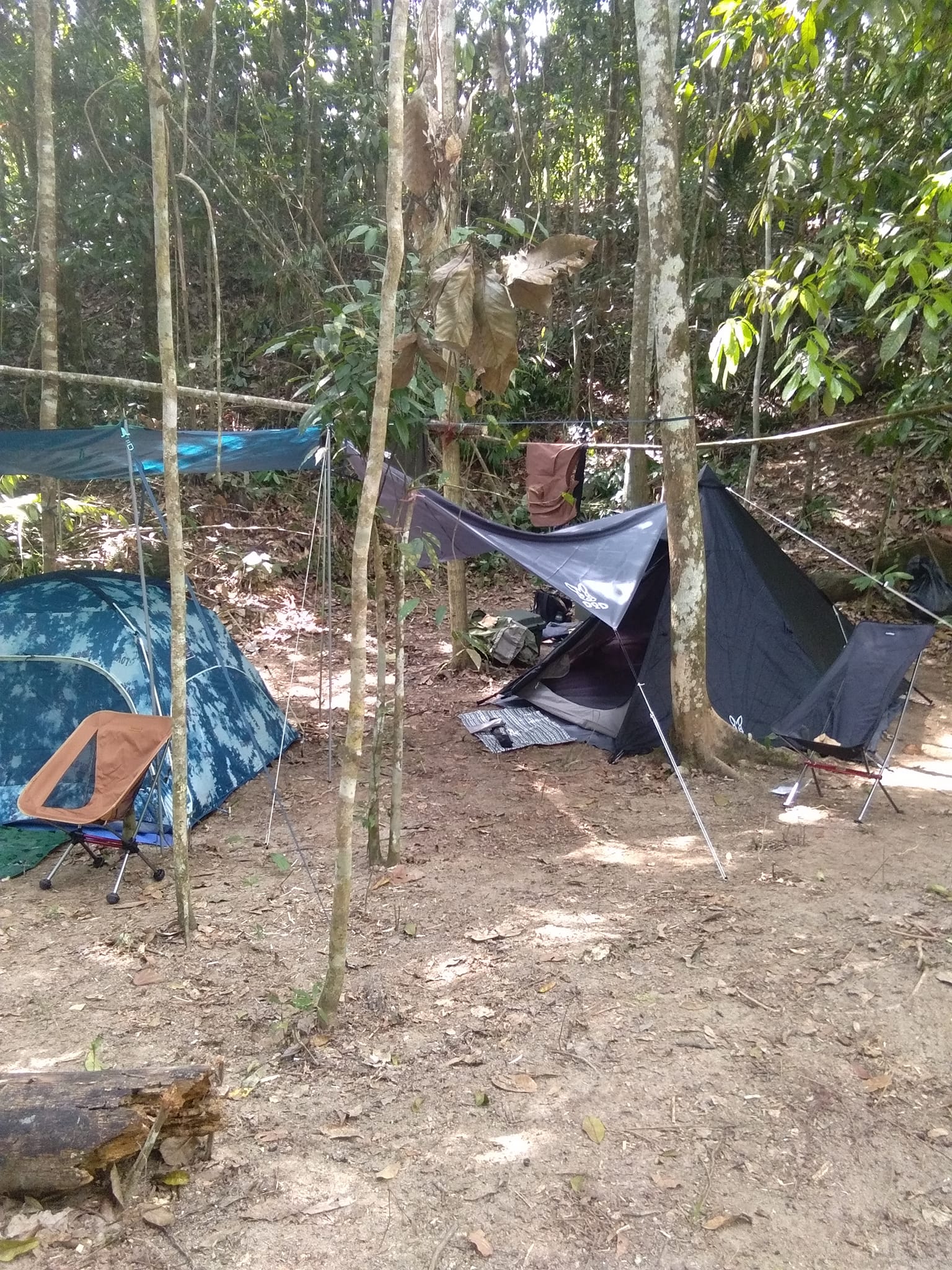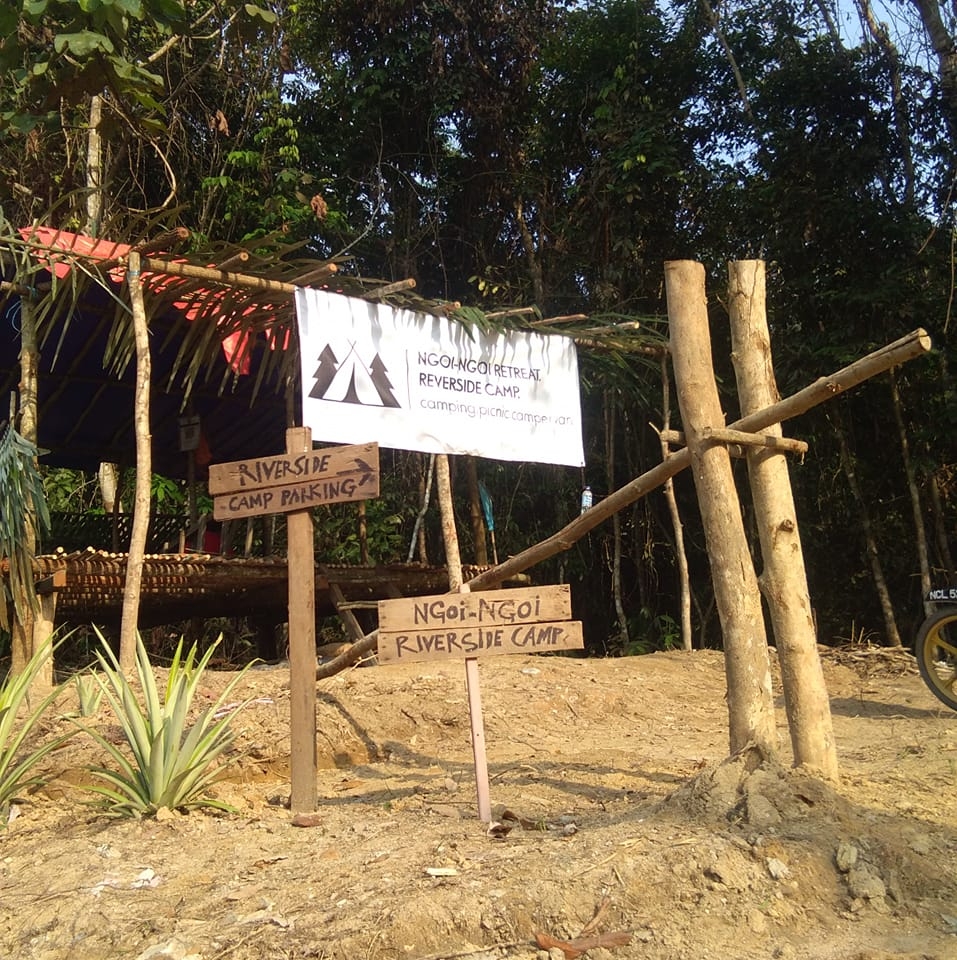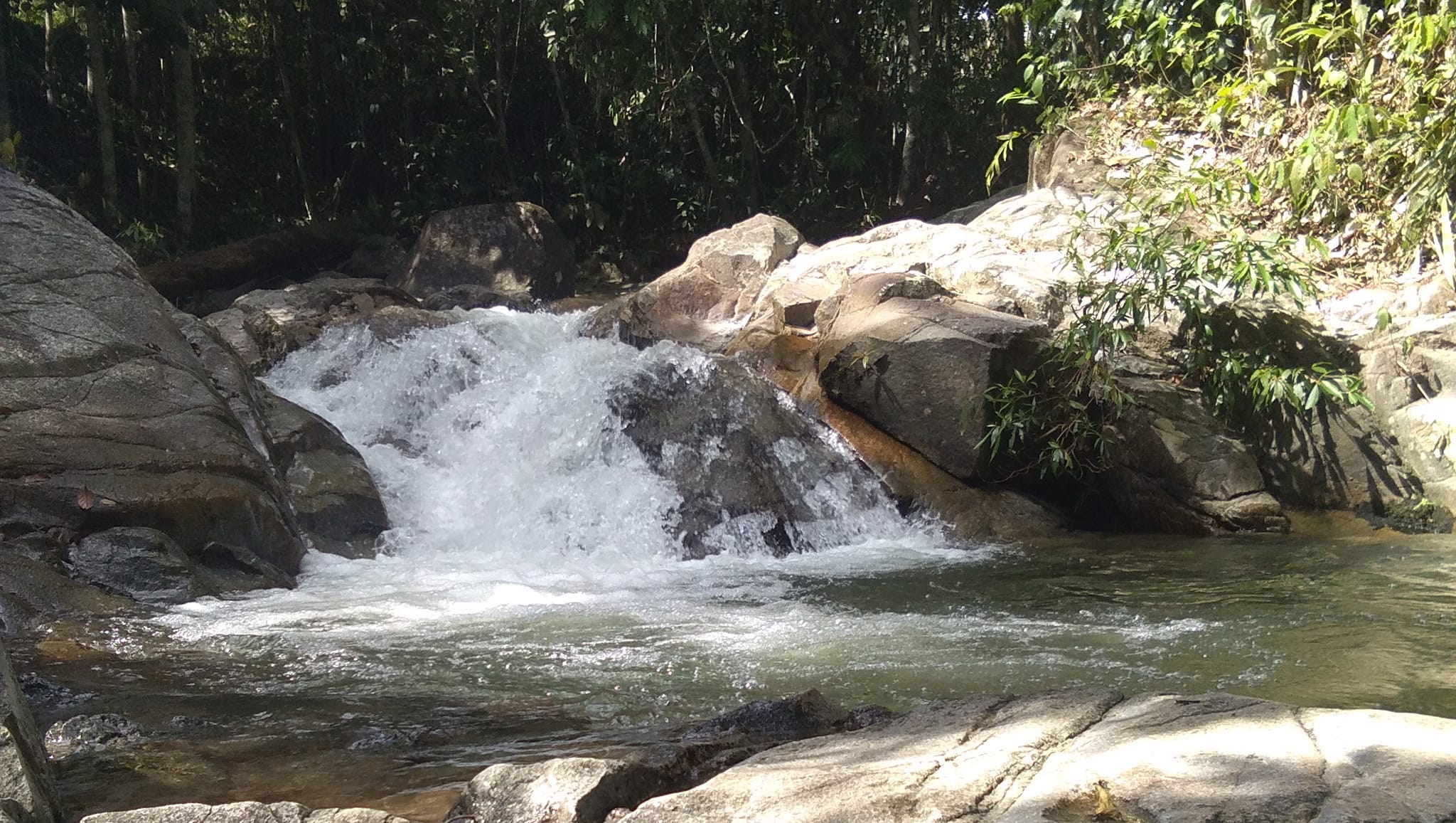 Ngoi-Ngoi Riverside Camp is a wild camping concept campsite located at the riverside of Mukim Pantai, Negeri Sembilan. The campsite is mainly flat land and surrounded by trees.
The camping lots are distanced and separated by trees. Each lot can be shared by two small groups, but we prioritize giving one group or family per lot.
There is no electricity supply, but there are streetlights along the main road and parking area.
The water supply is not treated and there are no sinks, but there is a nearby stream as a source of water.
Toilets and showers are available for those who need them, but they are basic in condition.
There is a night crew stationed at the main entrance booth.
The distance from the parking area to the campsite is approximately 10-15 meters, and the campsite can be seen from the parking area.
The campsite is is accessible by all types of vehicles and the road is tarred up to the main gate.
The river is suitable for all levels of activity and there are two main rapids, one of which is multi-level and of moderate depth.
The campsite is suitable for families and has a cool temperature in the morning and at night, and is shaded during the day. It is easy to access and not challenging.
It is suitable for those who enjoy peace, privacy, do not like hot and crowded places, prefer simple, minimalist and happy-go-lucky experiences."
---
Camping
RM10/tent
Adult – RM10/person/night
Child – RM5/person/night
Parking
---
Ngoi-Ngoi Riverside Camp, Batu 10, Jalan Kg Ngoi-Ngoi, Mukim Pantai, Seremban, Negeri Sembilan
Disclaimer: The information on this page is for reference only. Please contact Ngoi-Ngoi Riverside Camp directly for further information.
Ngoi-Ngoi Nature campsite
To nature enthusiasts, this campsite is highly suitable for you.
Only basic amenities are provided, but it won't be a problem for those who enjoy tranquility. The caretaker regularly patrols to ensure our safety.
There's no issue with communication with the outside world as all phone lines function well in this area.
We will definitely come again!!