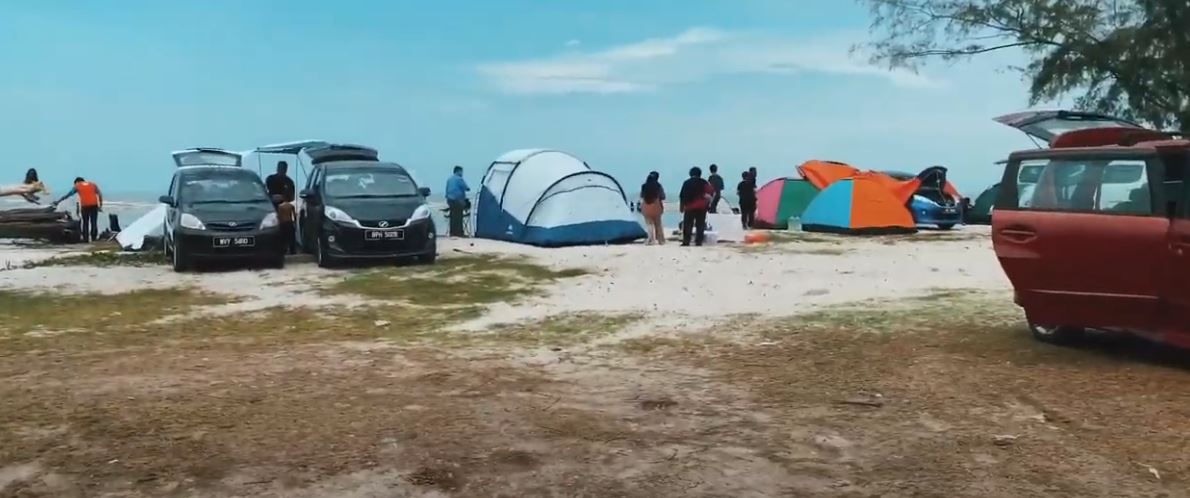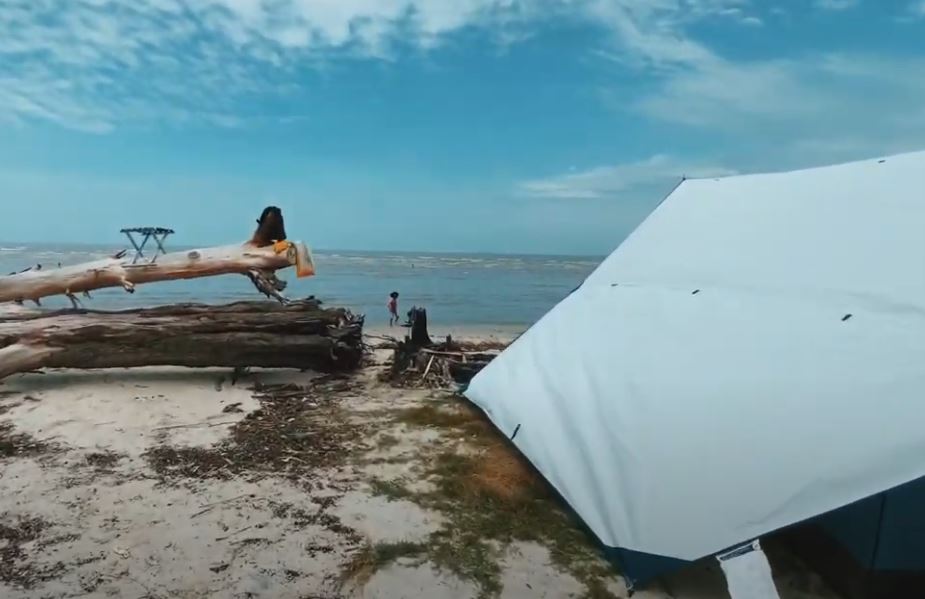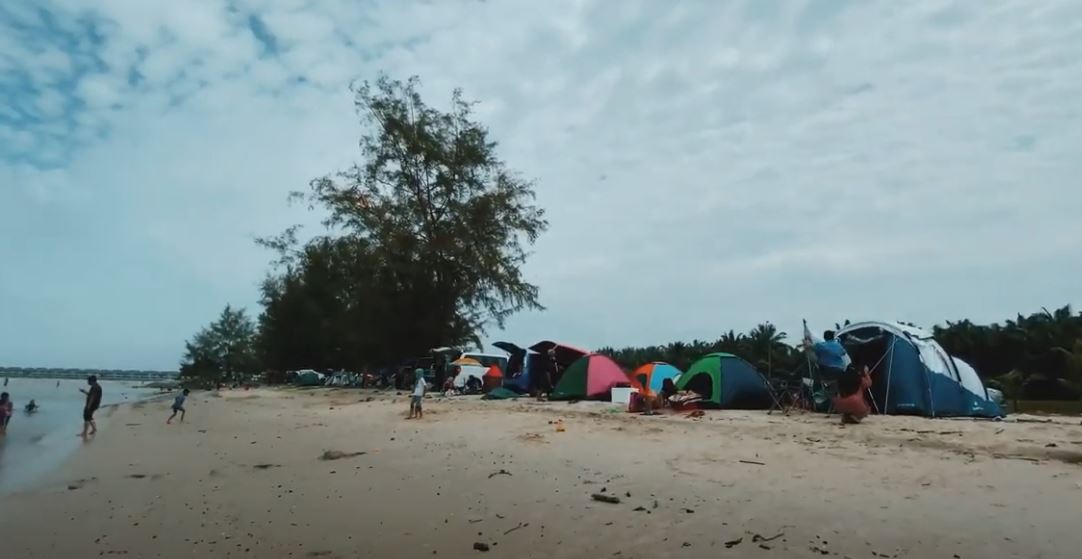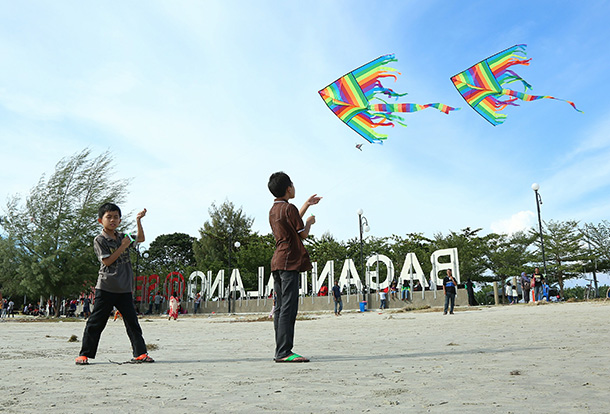 About an hour's drive from Kuala Lumpur, Pantai Bagan Lalang or Bagan Lalang Beach as it is also known, is fast becoming a favourite beach getaway for families.
Located in Sepang district, the municipal council has taken steps to improve the area's facilities with the construction of new food courts, paved walkways and public toilets.
Nowadays, Bagan Lalang beach is packed on weekends with revellers taking part in fishing, kite-flying, BBQ sessions, water sports activities such as kayaking and even camping, for which there is no charge.
Pantai Bagan Lalang is also well-known for its "ikan bakar" or barbequed fish sold at the beachfront food courts. Restaurants and stalls that serve various fish and other seafood dishes are opened till late night to cater for the ever-increasing number of tourists.
Walk along the beachside promenade to experience the quiet and tranquil surrounding, or rent a boat from PNK Sepang Resort, located about 500m from the beach, for a two-hour river cruise along Sungai Sepang Besar as well as a visit to a mussels and fish farm.
For even more seaside delights, head over to the picturesque fishing village of Tanjung Sepat located about 20 minutes' drive away.
---
Bagan Lalang Campsite, Bagan Lalang, Tanjong Sepat, Selangor, Malaysia
Disclaimer: The information on this page is for reference only. Please contact Pantai Bagan Lalang directly for further information.
No review yet. Be the first one to leave a review.